Say hello to the most comfortable sneakers you will own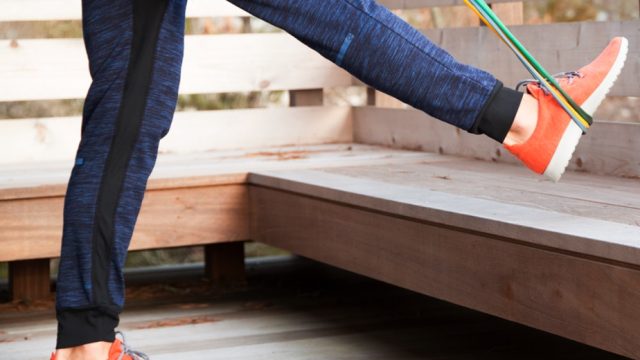 When it comes to searching for a good pair of sneakers, it can be a complicated mess. Usually you have to compromise one factor — whether it's comfort or style. A new sustainable footwear brand called Allbirds has made a shoe that won't force you to give up either.
Former New Zealand footballer Tim Brown was inspired after realizing the county's natural Merino wool source had never been used in footwear before. The result is a shoe that is soft, lightweight, and breathable. It literally feels like you're wearing two fluffy clouds on your feet.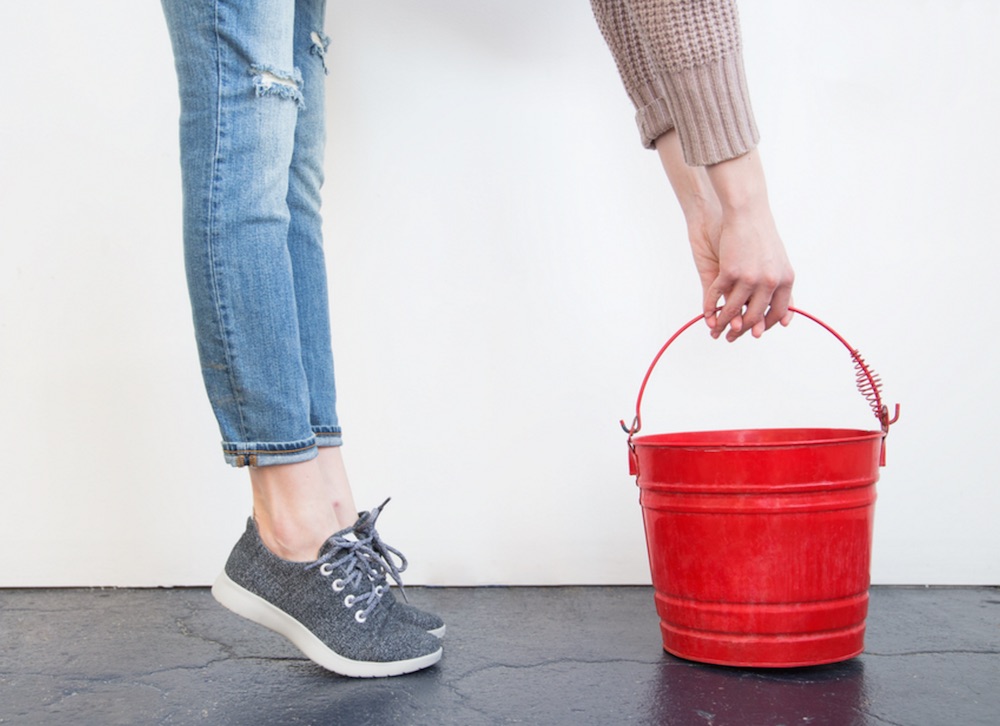 As Allbirds' website explains, the company chooses to source their materials from Mother Nature instead of opting for cheap, synthetic fabrics. The sneaks, which come at a decently-priced $95, are currently available in three colors for women — Natural Grey, Kea Red, and Dark Kea Green. They also have a cool trial option. If you don't dig the shoes after 30 days, you can easily return them!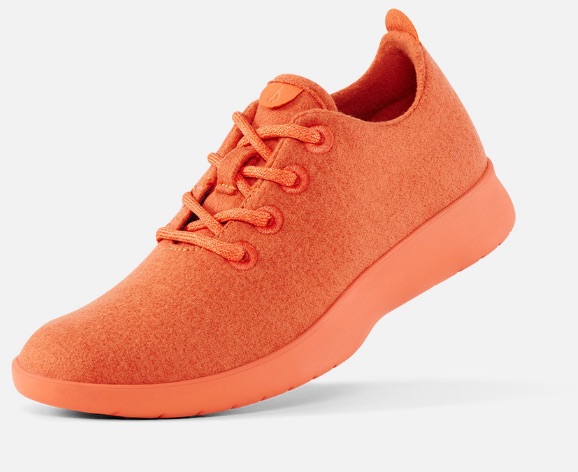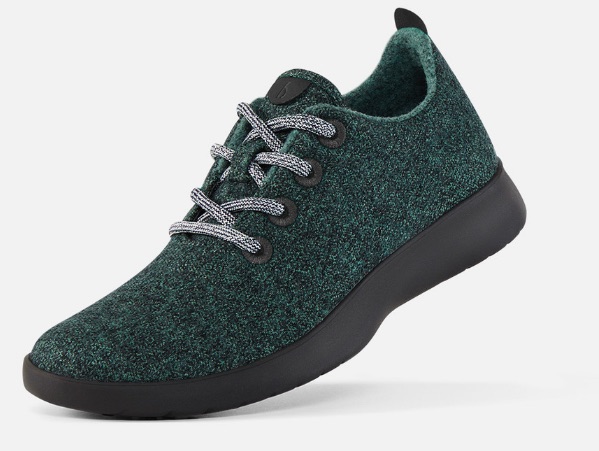 Check out more Items of the Day, here!