Boooooooo: Here are all the TV shows that are getting axed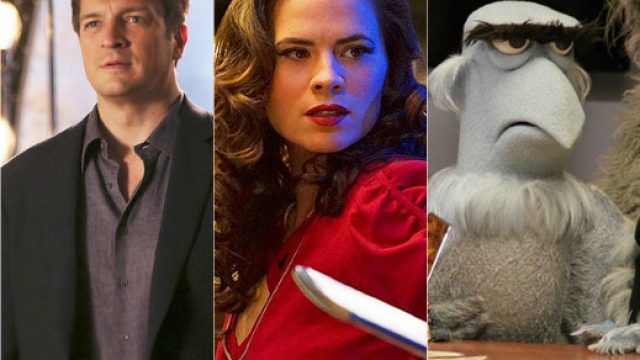 We've got good news, and we've got bad news. The good news is that you're going to have so much free time in the fall! The bad news is that this is because a handful of your favorite TV shows have just been CANCELED.
From now on, May 12th 2016 will be known as the day that so many of your favorite shows died and were unceremoniously let into the great TV Graveyard in the sky. In short, May 12th, 2016 kinda sucked. It felt like nothing was safe. And sure, a lot of new TV shows were picked up on May 12th, but that's not the point. The point is that you won't be able to watch [insert your favorite show from this past season] anymore.
And has that favorite new show of yours already aired its season finale? Lovely, you'll NEVER GET A NEW EPISODE OF IT EVER AGAIN. Let that horrible thought sink in, as we digest the shows that are no more, and how much we're going to miss them.
Agent Carter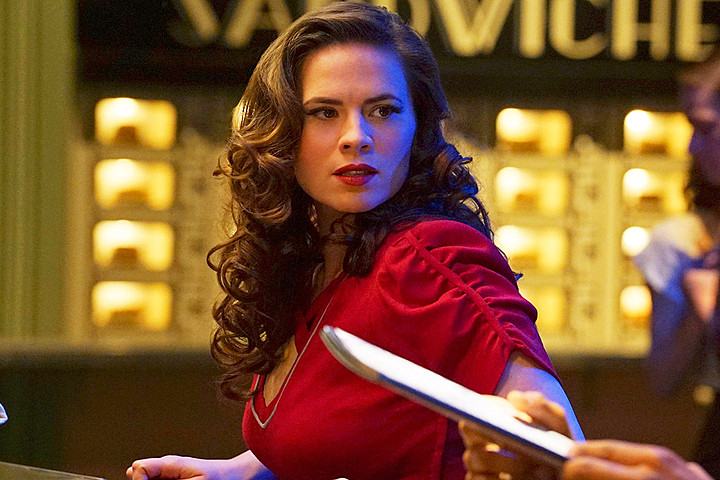 [Stops crying long enough to type this] WHYYYYYYY. [Long incoherent wail] WHY MUST YOU TAKE AGENT CARTER AWAY WHYYYYY. [Sobs] Agent Carter was the perfect dose of kick-ass lady power all about the woman who helped found S.H.I.E.L.D. You know S.H.I.E.L.D., right? Yeah, without Peggy Carter, there would be no S.H.I.E.L.D., so we basically owe everything about the Avengers and their existence to her. Even worse, Season 2 ended on a horrible cliffhanger: Peggy's work frenemy, Jack, had just been shot and left for dead. Even worse, we never learned who Peggy would go on to marry, something that has been teased in the Captain America movies. Whyyyyyy.
Broken hearts: Five. Actually, a million broken hearts.
Castle
Attention: Nathan Fillion is no longer on television. This is television's loss, TBH. And sure, Castle might have gotten a little ~out there~ in the past few seasons, but watching writer-turned-faux-cop Richard Castle ~try~ to help solve crimes was a goddamn delight.
Broken hearts: Three and a half.
The Grinder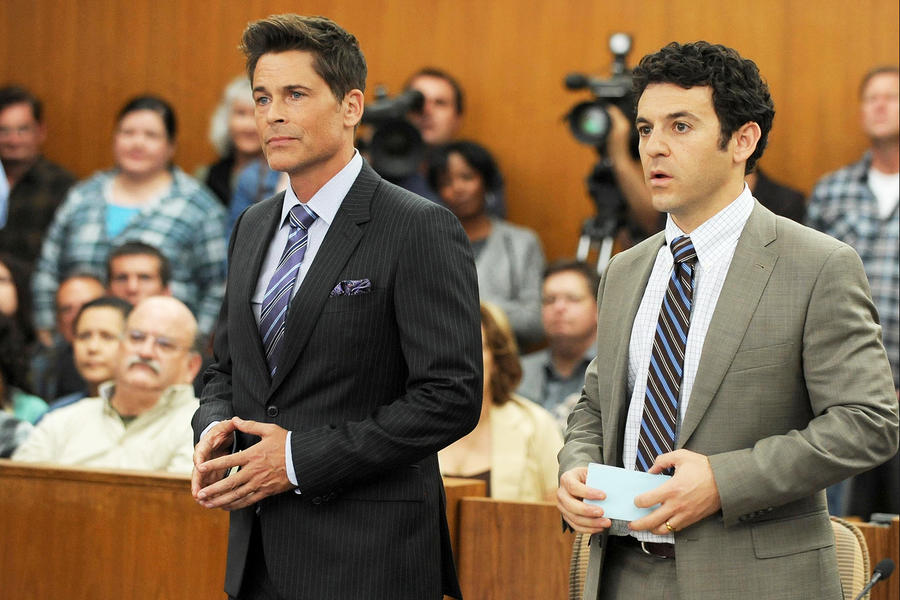 Rob Lowe and Fred Savage played brothers, with the former playing a former television actor who played a lawyer on TV, the latter playing a lawyer IRL. It was hilarious and meta. I binged it all in one weekend, and trust me, it was great. If you're sad about this, Mindy Kaling is actually the saddest. false
Broken hearts: Three, but we're giving The Grinder one bonus broken heart because Mindy is so sad.
The Muppets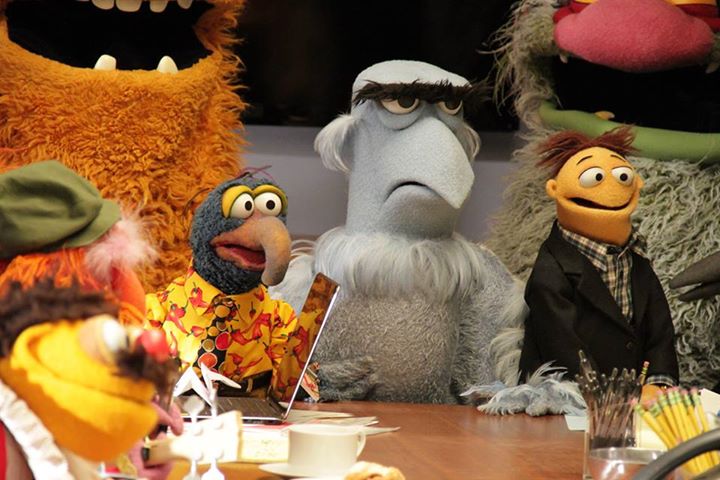 How excited were you for The Muppets revival? Modern day Kermit and Miss Piggy, and a set up that was kinda like 30 Rock?  So into this. So, what happened?  The 10-minute Muppet pilot is still one of the best things ever created (and sadly, it has oddly disappeared from the entire internet), and showed so much promise. Maybe this is like the tale of Icarus, with the Muppets flying a little too close to the sun.
Broken hearts: Four.
Grandfathered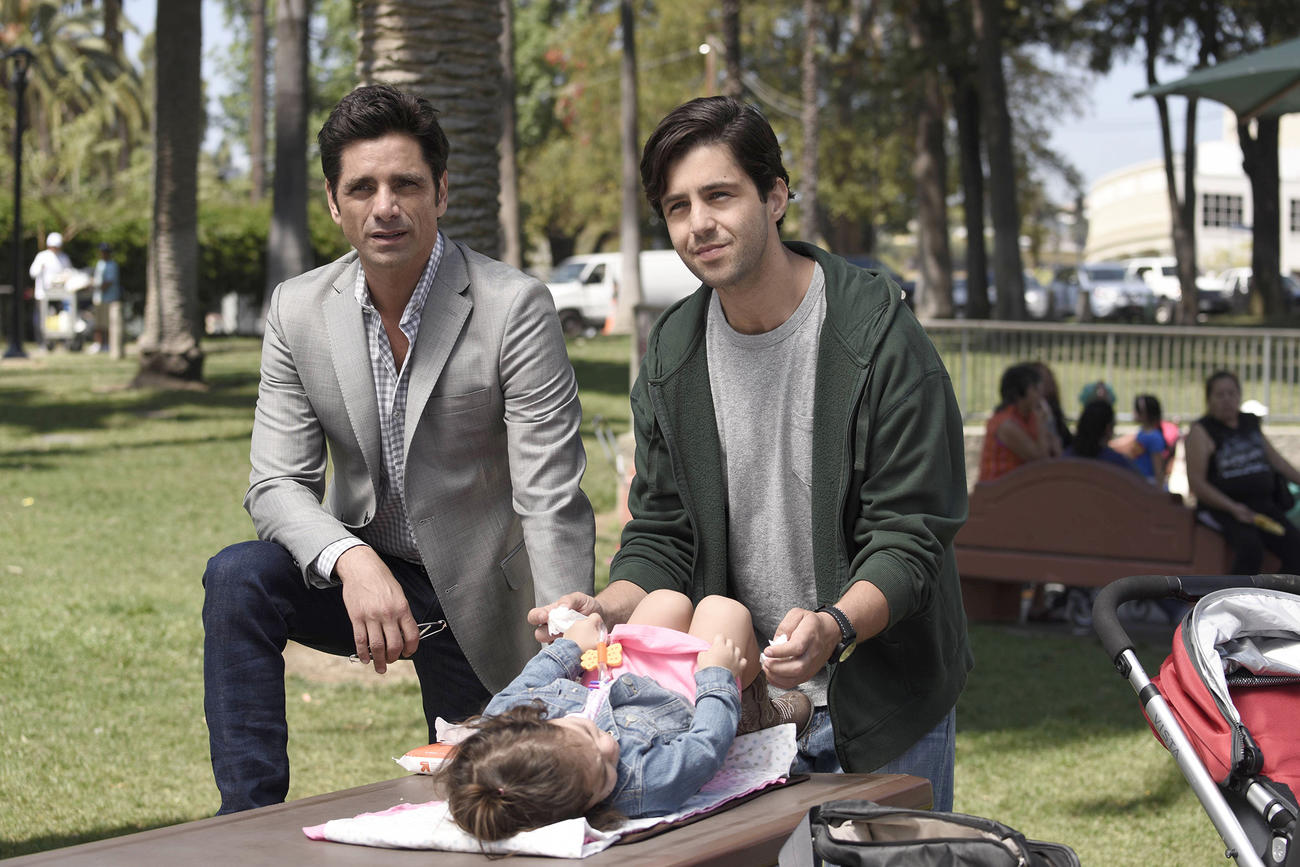 John Stamos. 'Nuff said.
Broken hearts: Three.
Galavant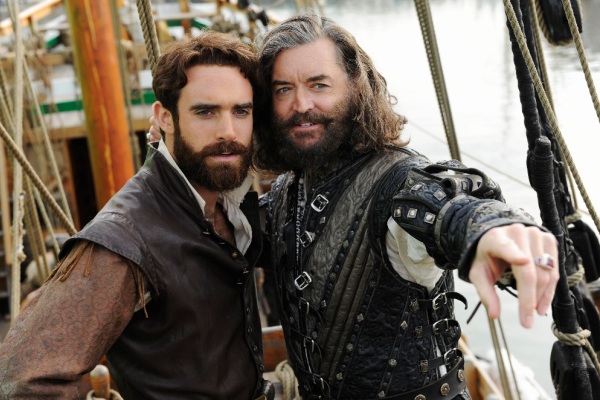 There was singing! They were knights in shining armor! So many people showed up as guest stars, and the show was actually pretty entertaining! Galavant could have been a contender, and it should have been.
Broken hearts: Two.
Nashville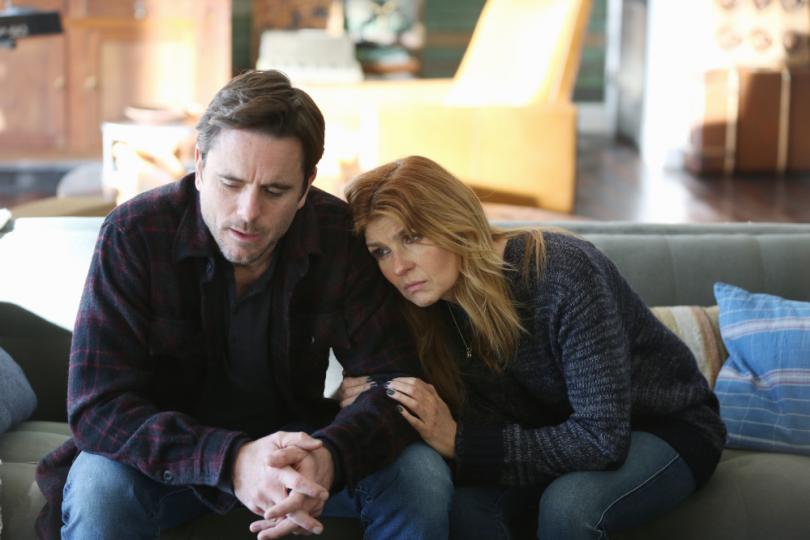 TBH, I never watched Nashville. But like, Connie Britton was on it, and she's great, right? Hayden Panettiere, too. I'm so sorry for your Nashville loss, Nashville fans.
Broken hearts: Two and a half.
CSI: Cyber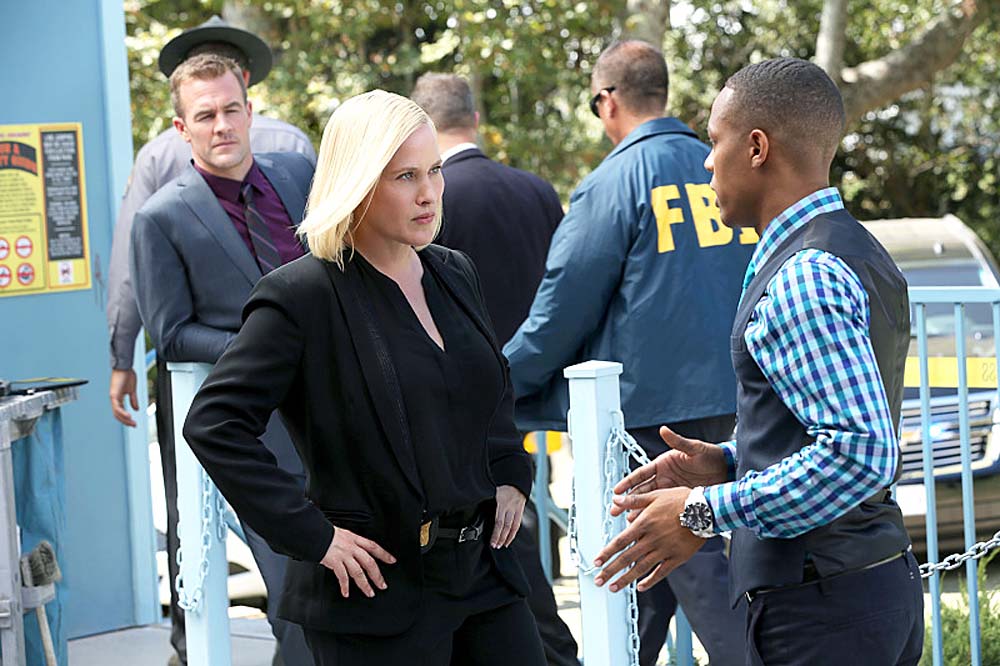 The reign of CSI: is officially over. There are no CSI: shows on television anymore. This was the last one — and did you know James Van Der Beek was on it? And so was Bow Wow? It suddenly feels like we missed out on something.
Broken hearts: One.
FakingIt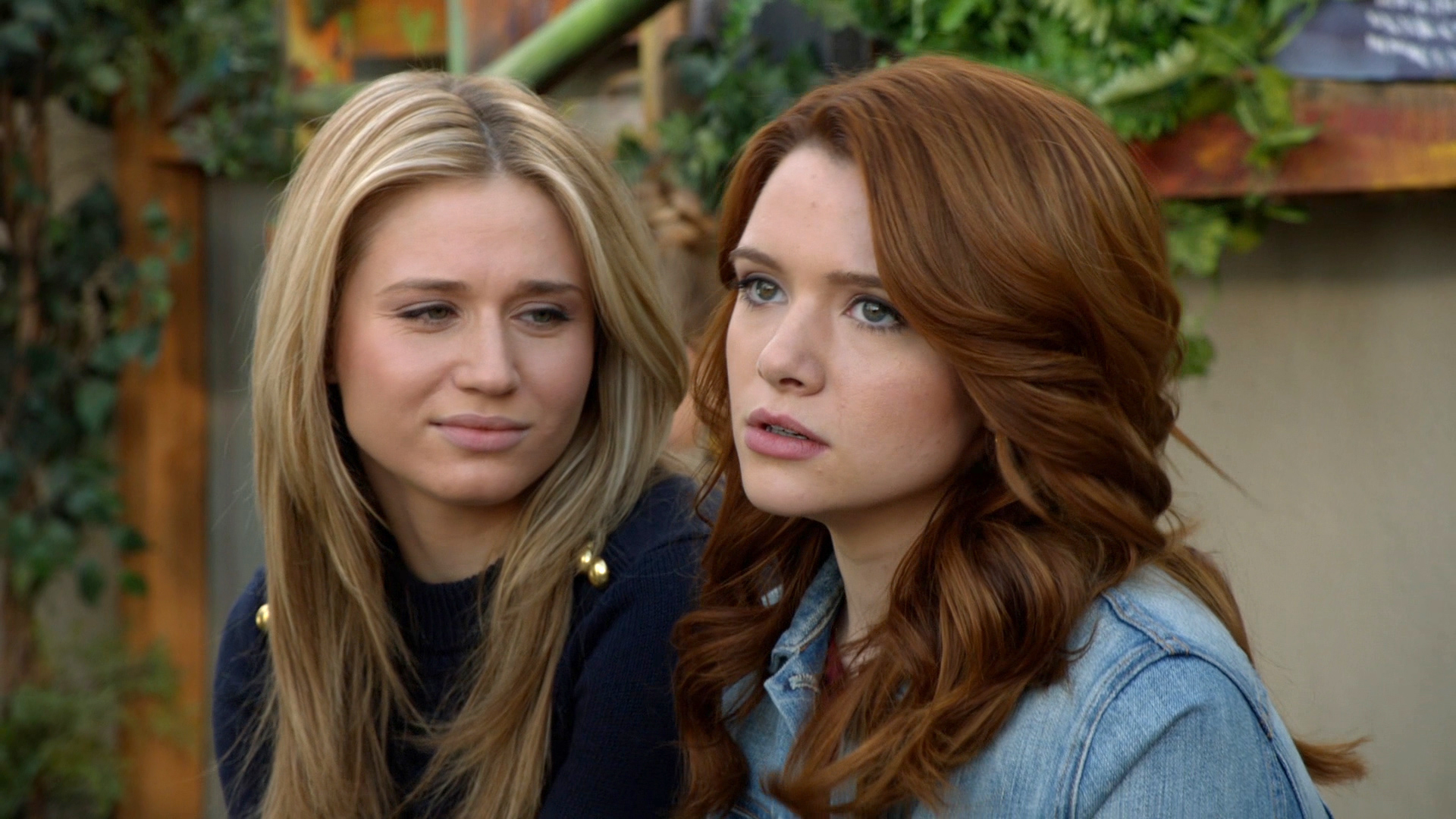 When I announced to the editorial pool that FakingIt had been canceled, a wave of silence washed over us. Not because we were upset, but because none of us had ever watched it before and NOW WE NEVER WILL BE ABLE TO (unless it's all on Hulu, we'll check).
Broken hearts: Half a heart.