All the yes: fashion designer Tracy Reese is going to offer more inclusive sizing
Tracy Reese, super popular designer (and fave of none other than Michelle Obama, like WOAH), just made a super great move in the right direction by making the decision to offer more inclusive sizing. It's *so* important that everyone has access to clothes that fits (and isn't less trendy than smaller sizes, which is all too common), so we're sending major heart eyes her way.
With the new extended sizes, Reese will offer clothing ranging from 0 to 18 and XS to 2XL.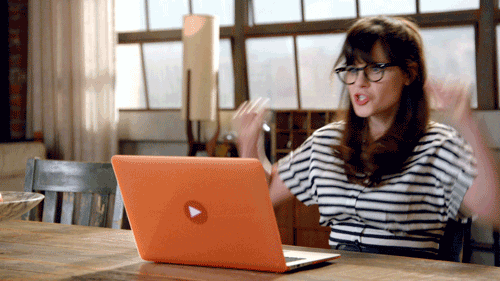 According to Refinery29, her clothing used to range from size 0 to 12 and XS to L, with some offered in size 14 or XL. Now, there's way more to choose from, though the new sizes aren't yet applied to her entire collection.
"It's been something I've wanted to do for a while," Reese told Refinery29. "Anytime I have made appearances at stores, there are always customers asking for more extensive sizing."
It makes sense. Pretty much any time the ~clothing debate~ comes up, it all comes down to the simple fact that women's bodies exist in a range of shapes and sizes, and we all deserve to have a huge range of styles to choose from. It's not just about trends. It's about feeling respected, beautiful, and comfortable.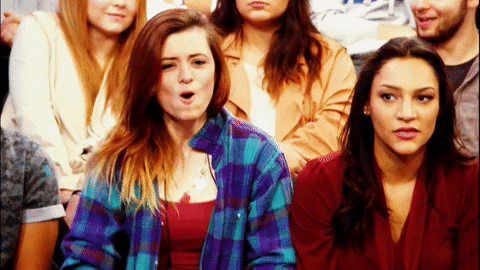 "The reality is that the average American woman is a size 14; traditional contemporary sizing really only speaks to a small portion of the customer base," Reese says. "We see expanding our sizing as not only an opportunity to serve more awesome women, but also as a tremendous business opportunity."
EXACTLY. Even if a business DGAF about their customers' confidence (which, like, ouch, guys!), it's a business opportunity. If you want to make money, you need to sell clothes people can actually wear. Just look at how well brands that support body positivity, like Aerie, do. We want to support brands that support us, and our bodies.
We're glad to see Tracy Reese making a step in the right direction, and hope others follow suit.