15 things you know if you're a woman who loves athleisure
Getting dressed up can be super fun, and we're not here to knock those of us who might prefer to be more polished and put-together. However, it can also feel super liberating to go about the day feeling comfortable in t-shirts, leggings, cozy shorts, and our softest sweaters — whatever makes you feel the most like you. Especially with the rise of athleisure, we're almost expected to look a little less professional for the sake of looking a bit sportier (and of course, more leisurely). Here are 13 things every woman who loves athleisure knows:
1. You've definitely worn leggings and/or sweats to the bar. Because if you're going to consume alcohol, you may as well be comfy, amiright?
2. You have an amazing casual shoe collection. You probably have a different pair of Converse, Vans, and running shoes for every day of the week– er… month.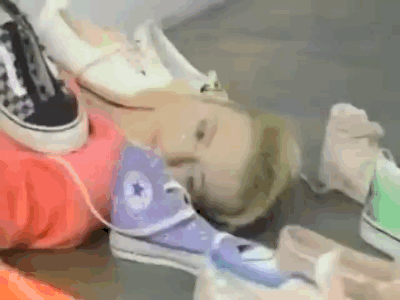 3. You've definitely worn pieces of said casual shoe collection to a formal event. Helloooo, wedged Nikes!
4. While many of your friends have red carpet celebrity style icons, you prefer the just-popped-in-Starbucks paparazzi shots for inspiration.
5. You like getting dressed up, but you looooooove getting dressed down.
6. People often think you've just worked out, even if you haven't.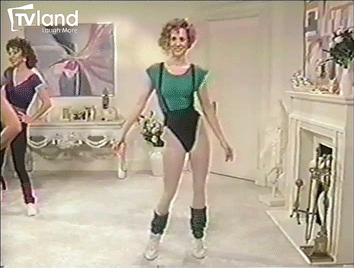 7. While many friends have a staple blazer, you have a staple white tee.
8. Sports bras ARE real bras.
9. When you do dress up, or simply wear denim pants instead of leggings, people treat you like an International model. Or maybe they're just surprised to see you wearing real pants.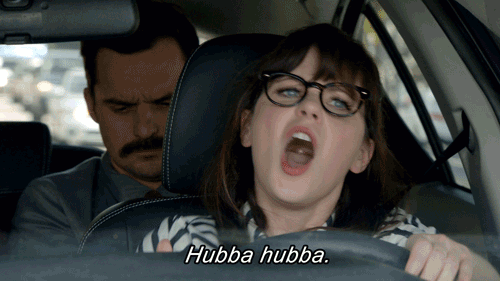 10. While you may or may not be a morning person, you are a champion at getting ready in ten minutes. And last minute occasions are your specialty.
11. If an outfit requires an uncomfortable undergarment, you're not doing it. Your wardrobe knows no such thing as breast petals.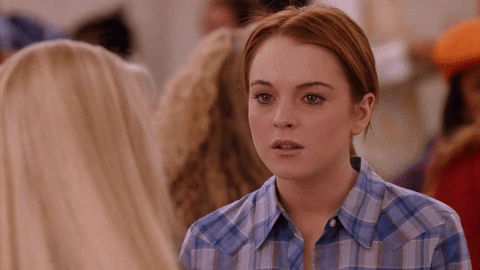 12. Your makeup routine probably matches your casual wardrobe. You love nudes and neutrals!
13. Except that one day of the week or month that you bust out that one pair of heels you own and pair it with red lipstick and feel like a superstar.
14. People often think that you're really ambitious and work out a lot, but sometimes it just makes it easier to go home and be comfortable on the couch *that much* faster. 
15. You're proud of your laid-back, low-maintenance wardrobe. You're confident being you!