The most nerve-jangling summer thrillers you need to read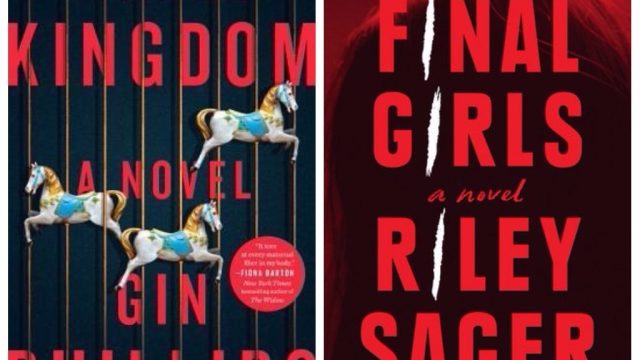 Summer thrillers are THE genre of the season. Unsolved mysteries that will haunt you. Horror stories that will make you sleep with one eye open. Psychological thrillers that will rock your world. We read 'em all. (And then we stay up all night because we're too scared to sleep.)
Each one of these summer thrillers is suspenseful, page-turning, and filled with plot twists that will keep you guessing until the very last page.
This year's summer thrillers are seriously good and seriously frightening. What's more is a lot of these titles have already been picked up by film studios, so you absolutely have to read them before they become movies. It's a testament to how great they are. Pick up these suspenseful page-turning thrillers and prepare to get the heebie-jeebies.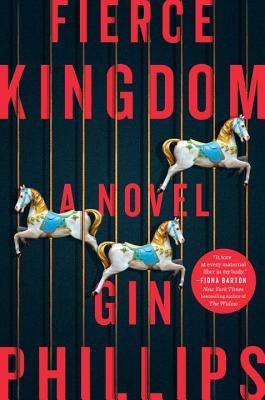 One minute, a mother and son are enjoying a nice afternoon at the zoo. The next, they're running for their lives. Fierce Kingdom doesn't even hit shelves until mid July, but the film option has already been sold to Margot Robbie's LuckyChap Entertainment. This is one of the most anticipated novels — and eventually movies — of the summer.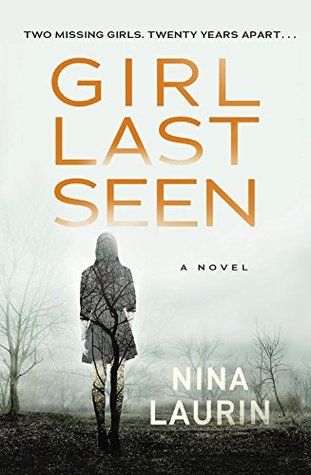 Every good thriller has a shocking plot twist. Girl Last Seen has many. Ten years ago, Ella escaped from her kidnapper and abuser. Last week, Olivia went missing from her school. Ella, who now goes by Lainey, can't get past how much Olivia looks like her from 13 years ago. Author Nina Laurin's eerie novel will stay with you for days, months, even years to come.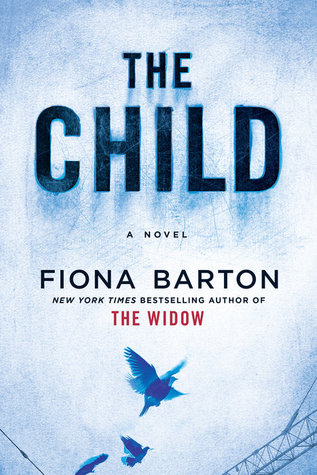 Author Fiona Barton's second novel, The Child, is part thriller, part commentary on the 24/7 news cycle. Veteran reporter Kate Waters is back from Barton's first novel, The Widow. This time she's investigating a grim discovery made at a construction site: the remains of a baby buried long ago, who comes to be known as Building Site Baby. We're getting goose bumps just thinking about it.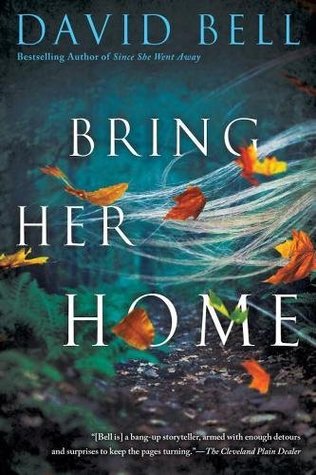 Bill Price has had a harrowing year and a half. First, his wife tragically died. Then, his 15-year-old daughter Summer and her friend Haley disappeared. Days later, Haley was found dead with Summer, who is barely alive. She can only say one chilling word: No. The more time Bill spends with Summer, the more he wonders what happened — and questions if she's even really his daughter. BRB, we have chills.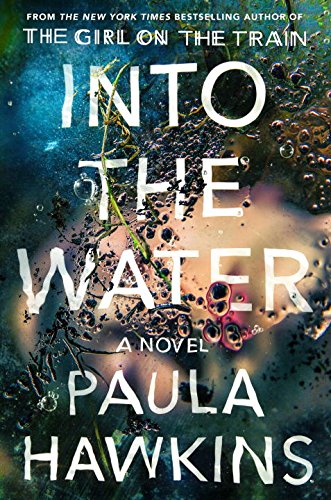 We waited ages for Paula Hawkins' follow-up to The Girl on the Train, and boy, did it deliver. Her new novel, Into the Water, tells the story of a single mother and a young teenage girl whose bodies are discovered at the bottom of a river. If you loved the twisted urgency of The Girl on the Train, you'll devour Into the Water.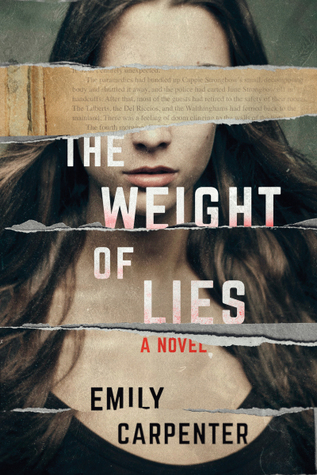 The Weight of Lies tells the story of Meg, the daughter of a bestselling horror novelist. When Meg digs into the past and meets the woman who inspired her mother's cult classic, Kitten, she realizes that she's on the brink of discovering a murderer. Read it on the go, toss it in your beach bag, or keep it on your nightstand. Wherever you read The Weight of Lies, you won't be able to put it down.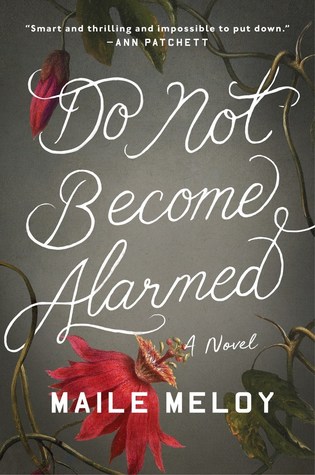 Question: What could go wrong on a relaxing holiday cruise? Answer: Everything. During a vacation in Central America, a series of events separates three families from both the ship and each other. The story unfolds in alternating perspectives of the adults and their missing children. You'll be hooked until the very last page.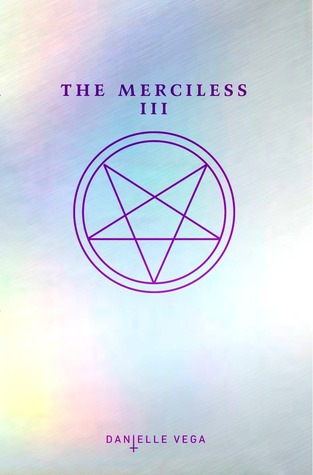 Attention fans of Author Danielle Vega's Merciless series: Your highly-anticipated origin story is finally coming. The Merciless III: Origins of Evil starts with a chilling phone call, and it only gets more intense from there. It's totally twisted.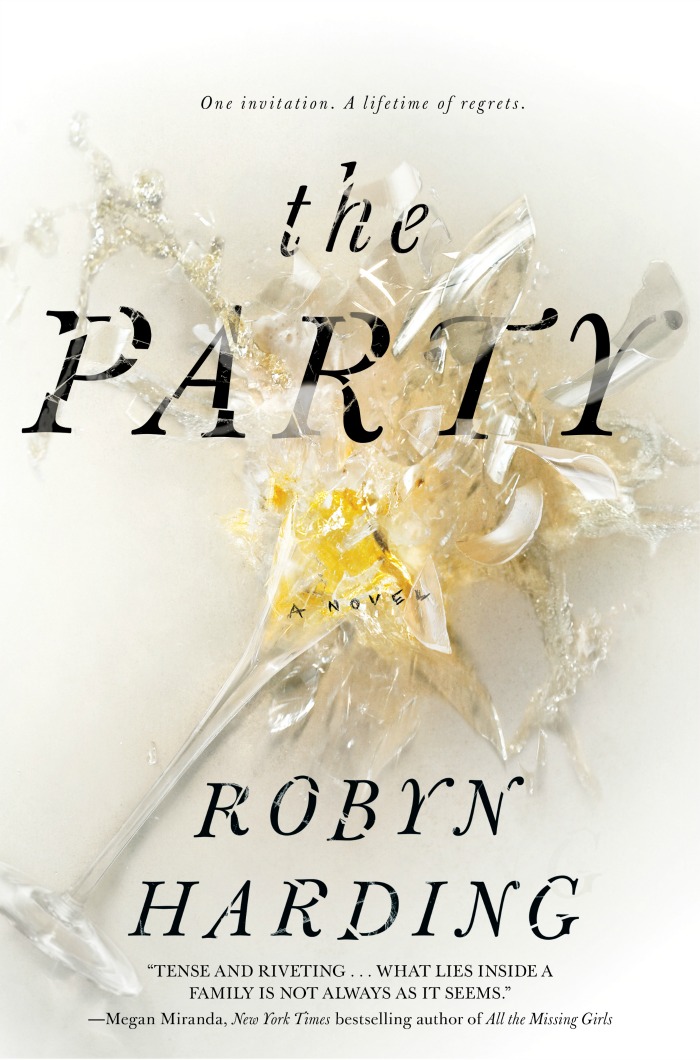 Calling all Big Little Lies fans: This one's for you. We love a good read with juicy family secrets where things aren't what they seem. In The Party, Hannah's sweet sixteen celebration goes from fun to horrifically wrong in the blink of an eye. Sign us up.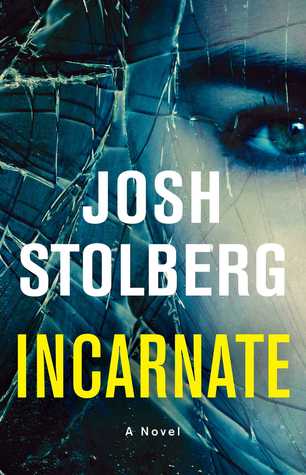 Dr. Kim Patterson is a whip-smart psychiatric resident. She's super committed to her patients. Actually, she's too committed. She's willing to break protocol and use unconventional methods to help them by any means necessary. Scarlett, the latest admission to the psychiatric ward, suffers from Dissociative Identity Disorder. One day, Kim realizes that some of her new patient's identities are people who have gone missing from town — and they have helpful information to share.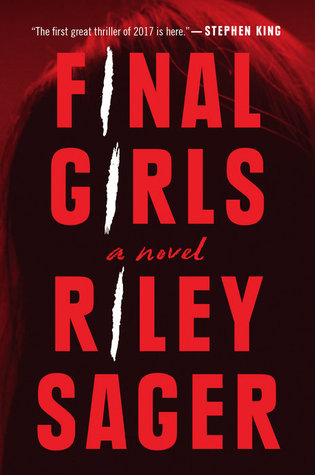 Quincy, Lisa, and Sam are three survivors known to the media as the Final Girls. Each of them has been the lone survivor of a terrible massacre. Ten years later, Quincy finally put the past behind her and moved on. That is, until Lisa turns up dead and Sam appears on her doorstep. Now, Quincy must face her gruesome past and figure out what's real and what's not.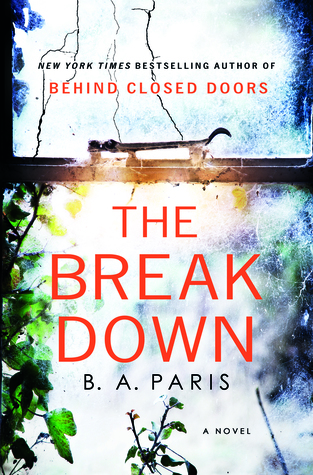 The Breakdown asks, If you can't trust yourself, who can you trust? Cass has only one thing on her mind: The woman she saw sitting in her car on the side of the road. The woman who died. The woman she could have maybe saved that night. And Cass can't help but wonder: Why has she been forgetting everything — like her alarm code and her pills — except for that woman ever since? Just typing this is giving us chills.