5 All Saints songs you forgot you loved until now
First we were drooling over the reboot of Full House, and now we're getting back one of our favorite nineties girl groups, All Saints. I don't know how or why, but the world is taking every nineties nostalgia dream we have ever had, and they're making them a reality once again!
All Saints, who came together as a band in 1993 and put out an official debut album in 1997, broke up in 2001, according to The Guardian. They got back together and broke up again a couple more times, but it looks like they're back together again, and our '90s hearts cannot take the excitement!
Digital Spy reports we'll be able to listen to their new single, "One Strike" on February 26th. The song is called "One Strike" and is about one of the members, Nicole Appleton's, divorce from Liam Gallagher of Oasis.
In order to prep you for their newest release, we thought it might be best to give you a list of the five All Saints songs that you forgot that you loved…until now.
1. "Never Ever"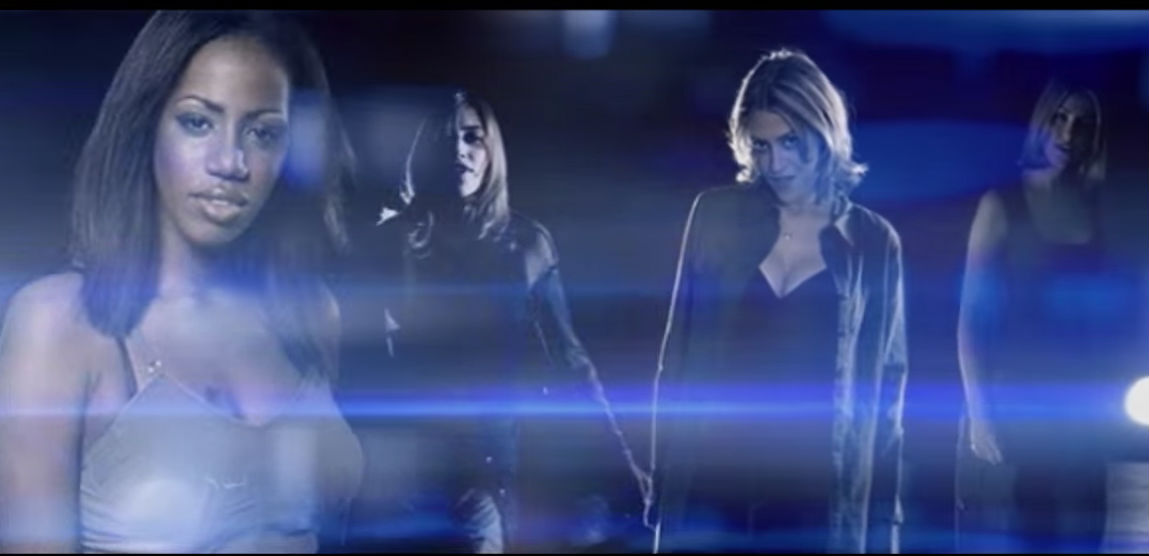 All Saint's smash hit "Never Ever" has it all. On top of a slow beautiful melody and a relatable message of heat break and closure, the song opens with a minute long monologue. Plus, the music video features the members of the girl group bathed in ethereal light as they mourn their break ups. Best line? "The alphabet runs right from A to Z." So simple. So true.
2. "Lady Marmalade"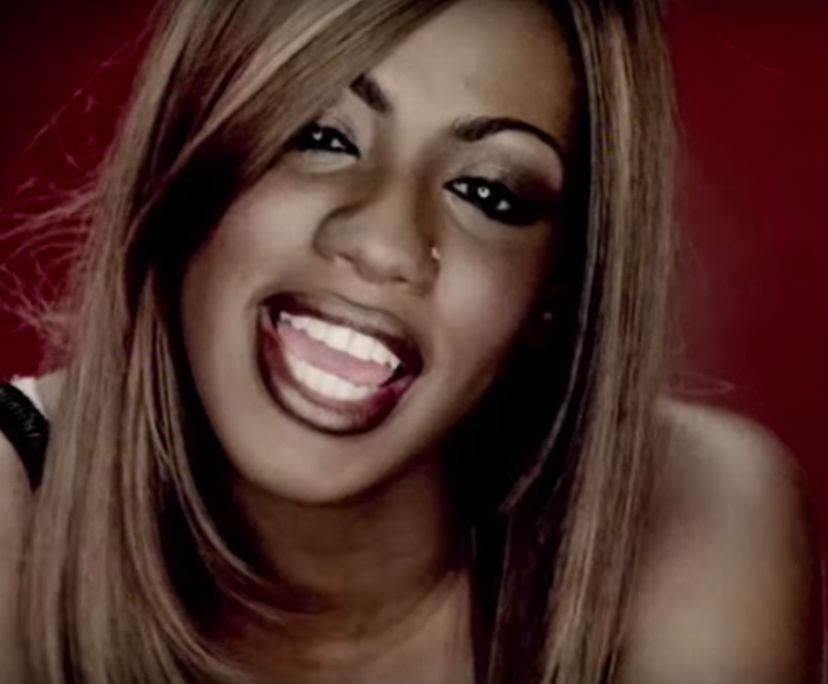 Before Christina,  P!nk, Missy, and Lil' Kim, All Saints brought Lady Marmalade back. And Shaznay's rap is so fierce, you start to wonder how their version didn't become super famous instead!
3." I Know Where It's At"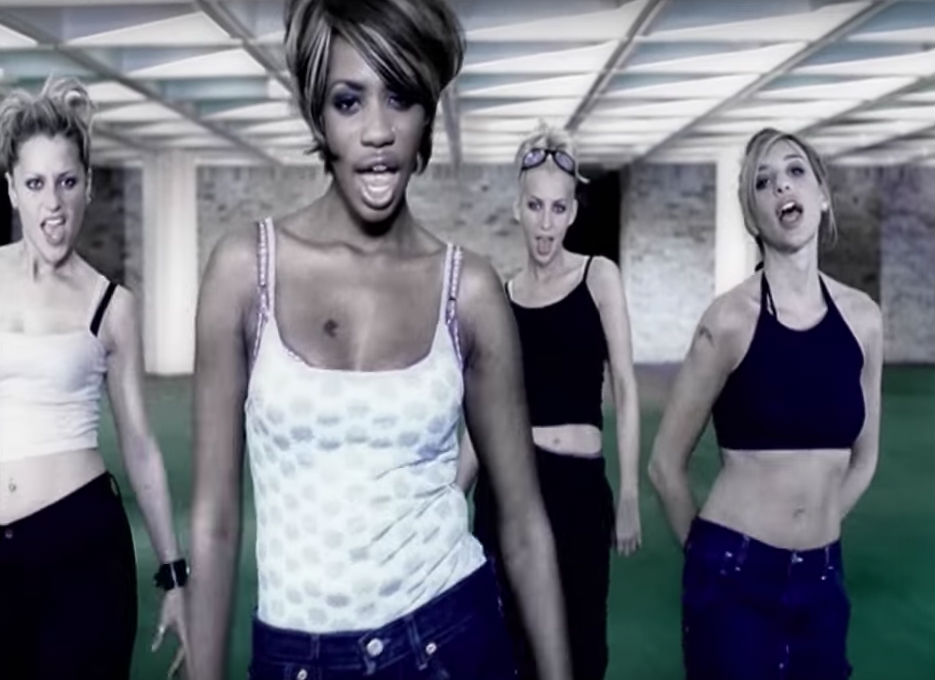 All Saints' message in "I Know Where It's At" is very simple. Do you want to have a good time? Do you want to get down? All Saints know how to party, and they want to party with you. (They never explicitly say smooch, but they are definitely talking about smooching.)
4. "Under The Bridge"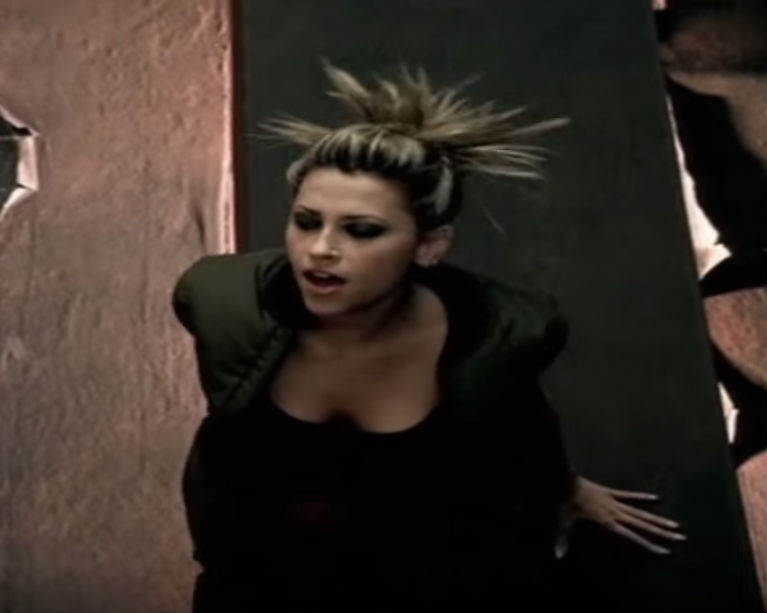 Most of All Saints' songs are originals, but their covers are too good to ignore. Specifically, their cover of "Under the Bridge" originally by Red Hot Chili Peppers. The two groups are nothing alike and the cover seems like it could be a disaster, but it ended up being a huge hit for them! And let's be real, Red Hot Chili Peppers have nothing on Nicole Appleton's spiky hairdo.
5. "Rock Steady"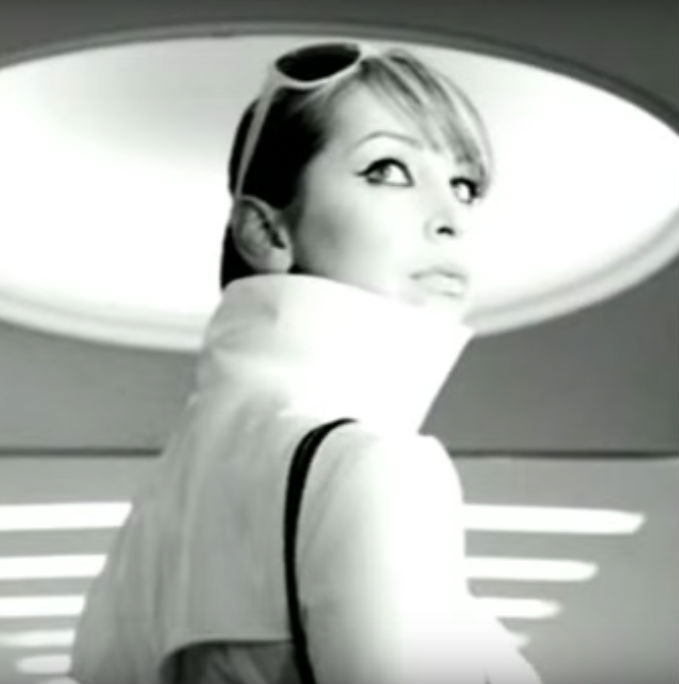 All Saints rock a super cool retro vibe in the last song on our list, "Rock Steady". This without a doubt is one of their best songs of all time. The message behind their music video is a little fuzzy, but that doesn't stop them from rocking the most glamorous retro outfits we've ever seen!
(Images via London Records)