You need to know about the *dreamy* gift Meghan Markle gave Kate Middleton
In case you haven't heard, Meghan Markle, who is not only Prince Harry's girlfriend but also an amazing actress, writer, editor, humanitarian and overall fabulous human being, recently had her first in-person meeting with Kate Middleton. Princess Charlotte was also in attendance, which officially made this intimate London get together our ultimate fantasy brunch trio. Better yet, Meghan Markle gave Kate Middleton something very special and we just NEED to know more.
I mean, can you imagine sipping mimosas and munching on scones with these three? #squadgoals for life.
According to People, the meeting went down last Tuesday at Kensington Palace. While Harry introduced Markle to his brother, Prince William, two months ago, this was Meghan's first time hanging out with Princess Kate. The introduction came right on the heels of Kate's 35th birthday, and The Sun reports that Markle brought along a special gift for the Duchess to mark the occasion.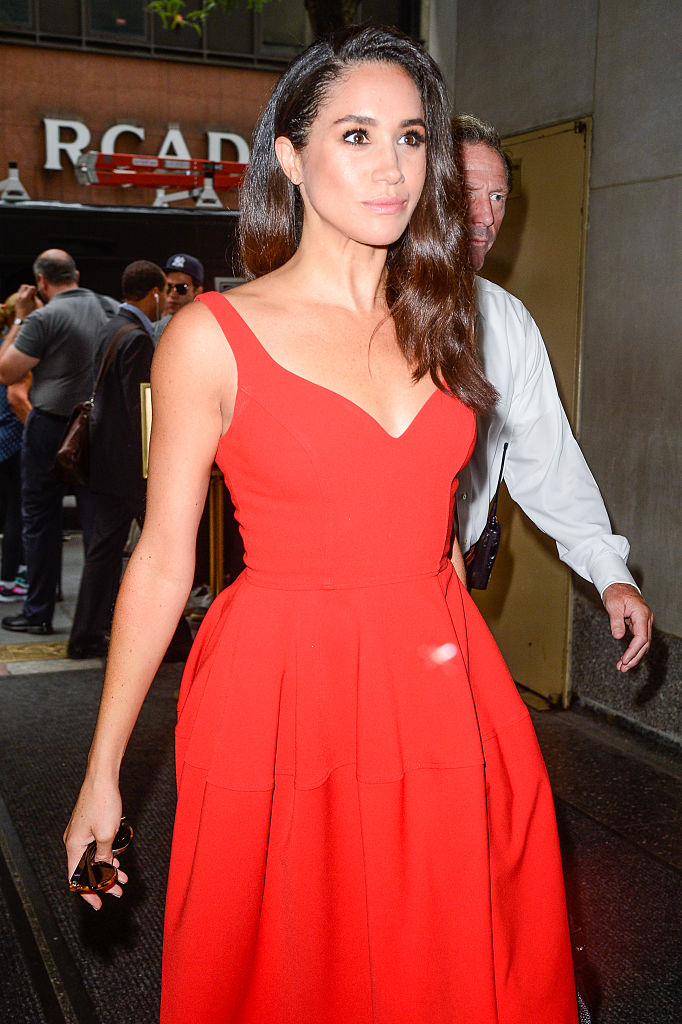 Here's where things get really interesting. Because what on earth do you give Kate Middleton for her birthday?
Let's face it. She lives in a palace. She's married to Prince Charming. She's got two adorable kids and totally rocks at carrying out her royal philanthropy duties. She's never had a bad hair day. And oh yeah, one day she'll be the Queen of England. So basically, Meghan had her work cut out for her.
But anyone who's taken even a cursory glance at Markle's lifestyle website The Tig knows that she has impeccable taste.
Meghan is all about finding inspiration in the beauty of life around her, whether from books, travel or fine food. Her gift for Princess Kate fits right in with her positive vibe. According to The Sun, Meghan gave Kate a leather-bound dream journal.
We can totally see Meghan Markle being into something like a dream journal. We're guessing hers is full of inspirational quotes like the ones on her Instagram and possibly pics of Prince Harry cuddling with her dogs. She might even record her actual dreams in a journal, especially since she sleeps in a gorgeous bed she calls "the bird cage."
https://www.instagram.com/p/BGfysBtmBO1
What is a dream journal exactly? It's a place to record your dreams, but also your goals, thoughts and ideas. We're sure Kate Middleton has a lot of those, just like we all do. Self-expression is a good thing, and as an outspoken advocate for mental health, we have a feeling the Duchess might think keeping a dream journal is an awesome idea.
We agree! So sharpen your pencils. We've found a nice selection of a dream journals that are positively swoonworthy. Take your pick:
Daydreams/Nightdreams Dream Journal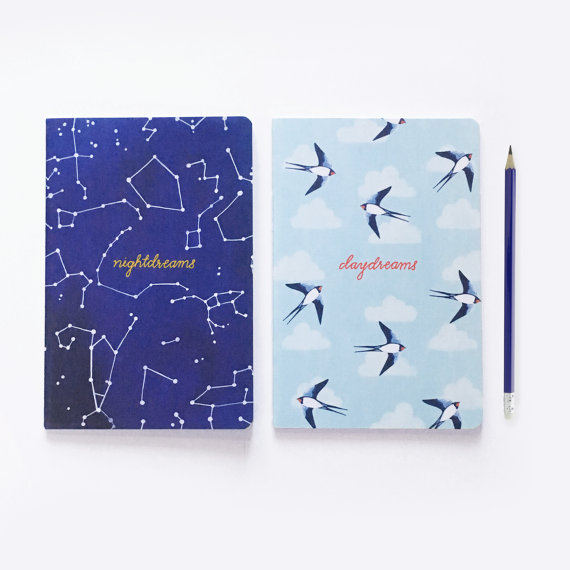 Available on Etsy for just $11, this notebook has room for both kinds of dreams! Record your daytime thoughts, then come morning, flip it over to write down your nighttime dreams.
Handcrafted Assemblage Dream Journal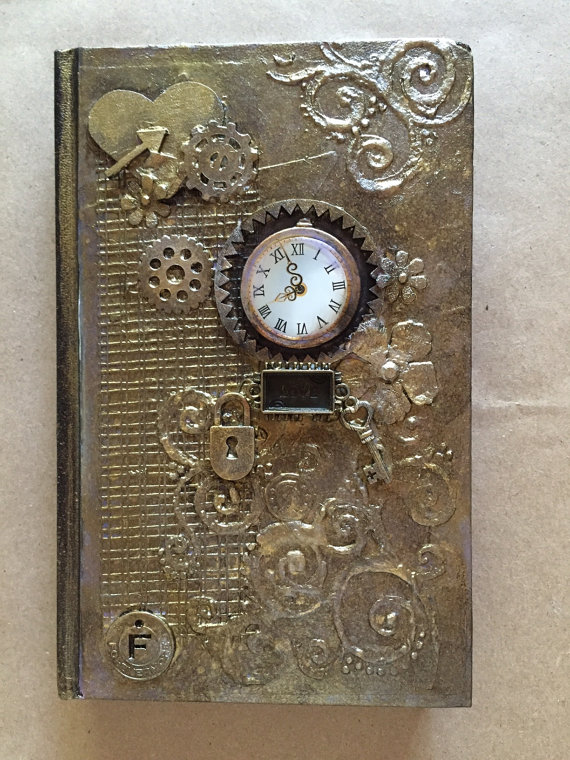 How gorgeous is this?? Totally unique, this handmade diary is only $35 on Etsy. Since it's an original piece of art in addition to being a journal, there's only one. But artist Robin Tripaldi has several others to choose from as well.
Start Where You Are: A Journal for Self Exploration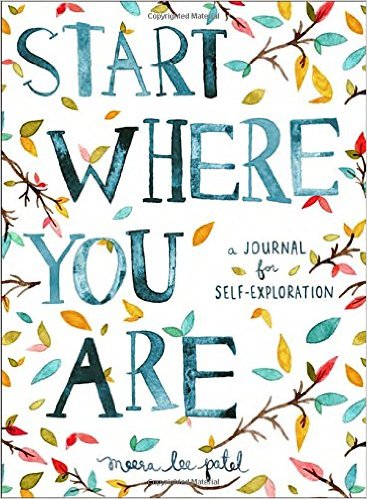 If you think you might need a little help getting started, this is the dream journal for you! Available at Amazon for under $10, this workbook includes inspirational quotes and prompts for self-expression through writing, drawing and more.
Knock Knock Dream Journal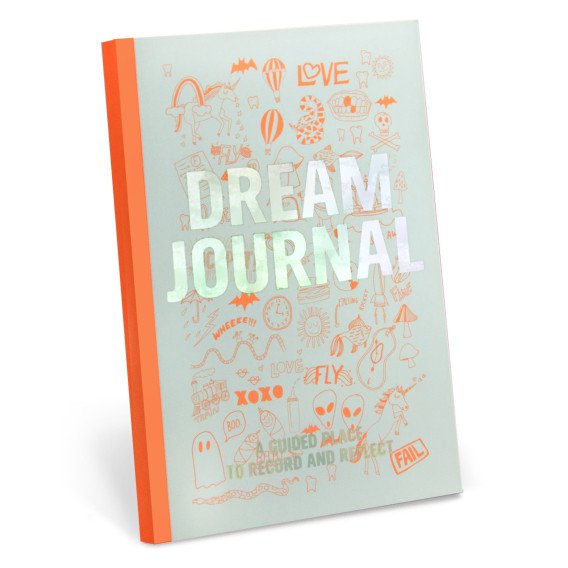 Have you been waking up and wondering about strange dreams from the night before? The Knock Knock Dream Journal, available at Barnes & Noble for $8.24, is here for you! Billed as a "bedside analyst," it helps dreamers figure out what's going on in their subconscious minds. Like possibly that stress dream we've all had about showing up at work or school naked…although in Kate Middleton's case, she might forget to get dressed before something really important, like a dinner with a foreign dignitary. Or high tea with the Queen and her corgis. Eek!
Sounds like a dream journal was indeed a perfect gift. Good job, Meghan Markle! Yaaasss, queen (or more accurately, possible future princess)!!!