Alicia Vikander just proved THIS is the haircut we should all be getting right now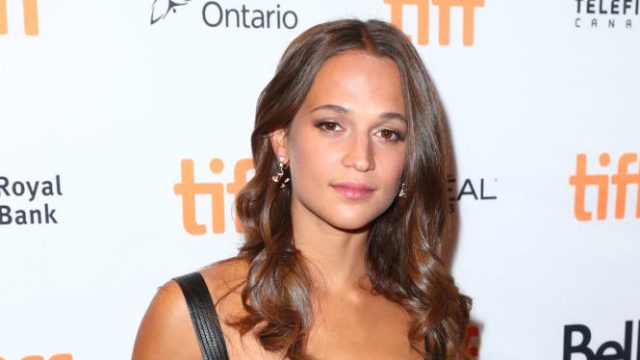 We all love Alicia Vikander, so is it a surprise we love her new haircut? With a fresh shoulder-length lob for the new season, Alicia stepped out with all our #hairgoals. Though everything about her is pretty much #goals, when you think about it. After all, she is Lara Croft, as she just showed us in the new trailer for the movie (even though she didn't look*quite* like herself in the poster!).And if it isn't her film roles, it is her fashion that we're dying over! Remember her dress for the premiere for The Light Between Oceans? Everything about her is amazing, and we're lucky she's on the rise.
Alicia Vikander's new lob is going to be our favorite haircut for fall.
With a new, shoulder-length lob, Alicia Vikander is ready for the colder weather (if we ever get it). It's quite a change from her longer hair. And it's a change that has us ready for a new look for the next season.
Take a look at Alicia's summer 'do, seen here at Paris Haute Couture Fashion Week in July.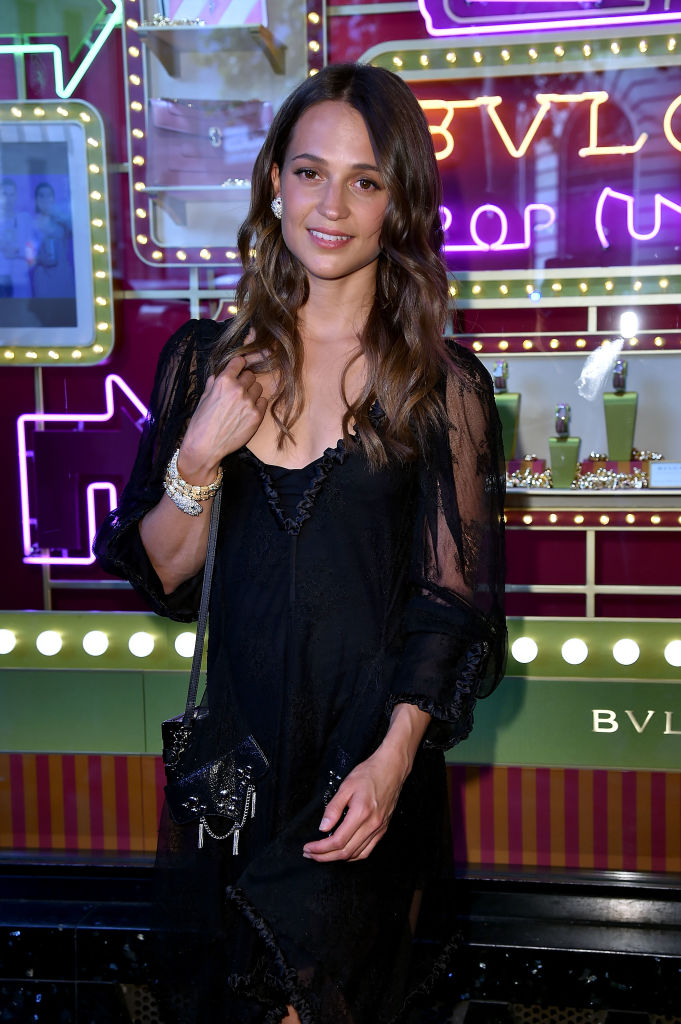 It's the ideal summer hair: Long, beachy waves, coming down to her chest.
Now, here's Alicia's new haircut, seen at a photocall for her film Submergence on Friday, September 22nd.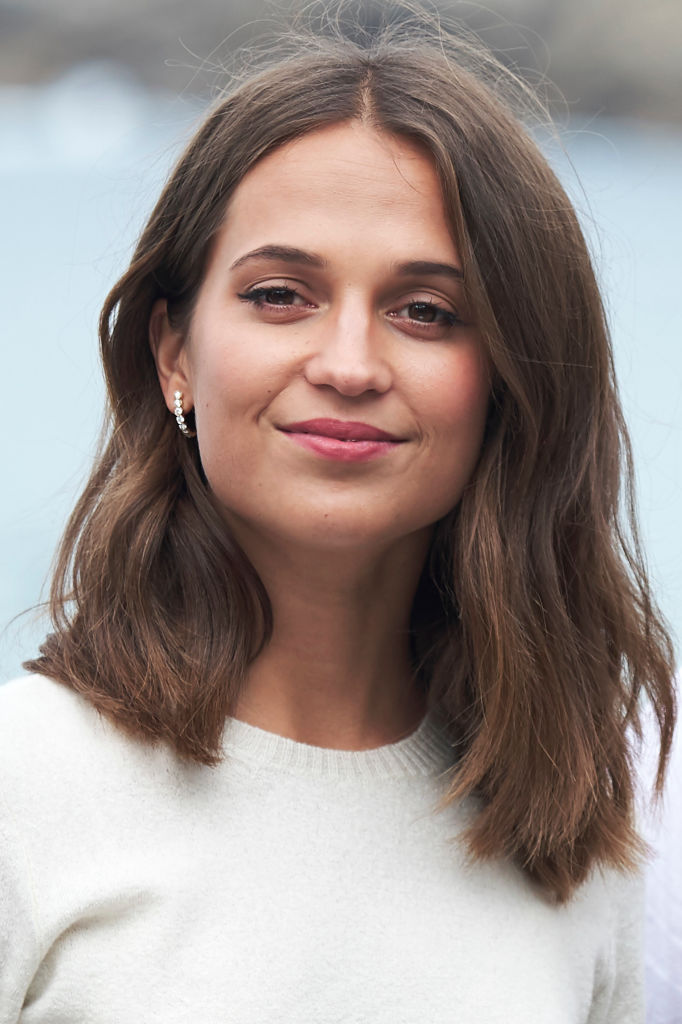 It's shorter, blunter,  and not as wavy. In short, it's a perfect lob.
Alicia paired her new hair with a simple look: A white sweater top and high-waisted black pants, plus black shoes. Très chic!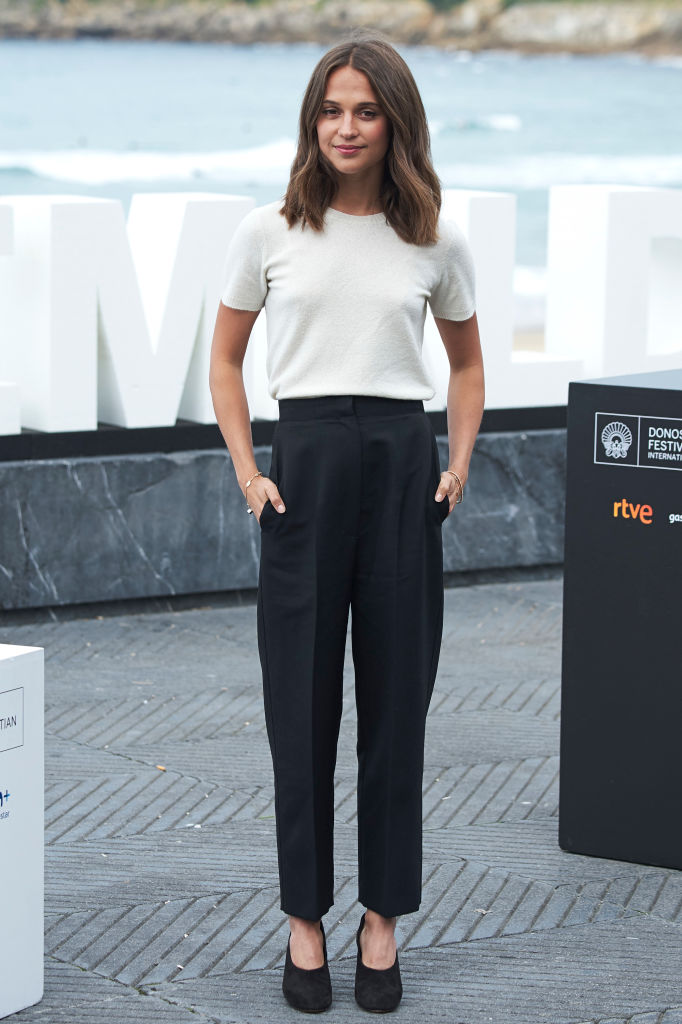 Plus, her hair looked perfect blowing in the wind.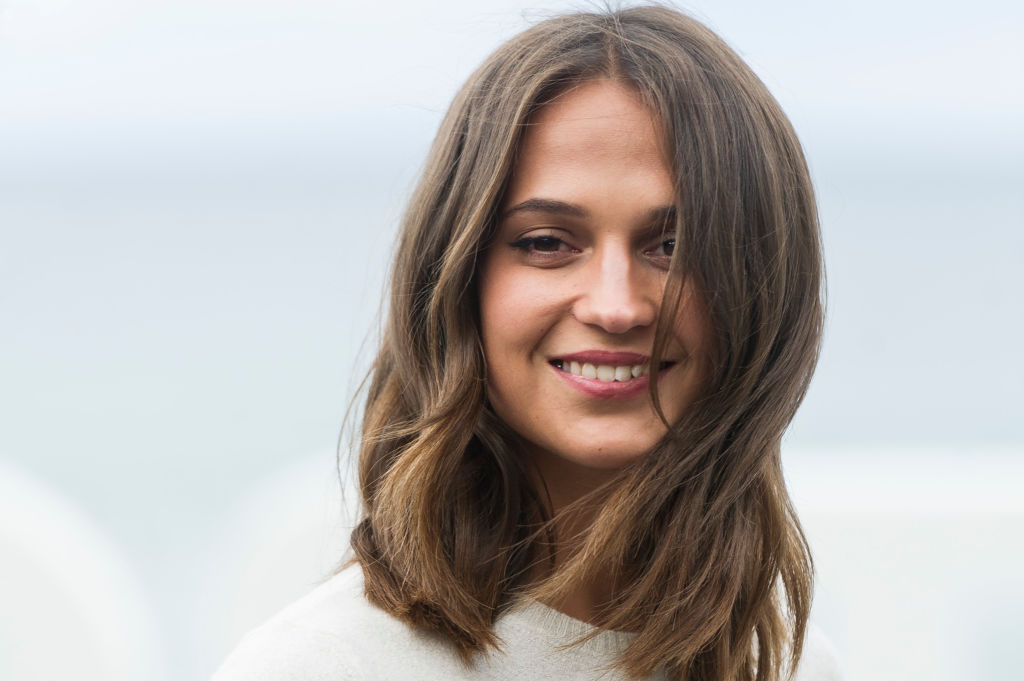 Alicia's new 'do is the perfect haircut for a fresh fall look. Not too short and not too long. Honestly, just right. Now excuse us while we run to the hair salon.