Alicia Silverstone Secretly Hated Wearing All Those Cool Clothes While Filming "Clueless"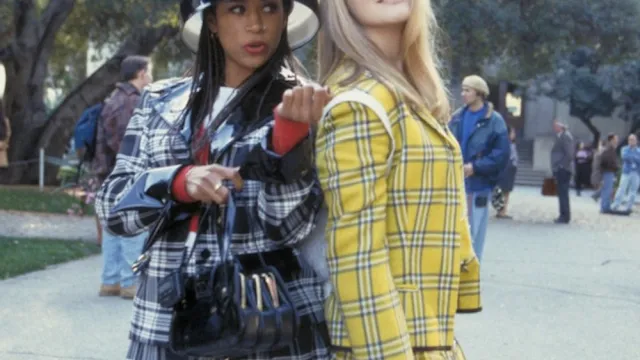 When we think back on iconic fashion films from the '90s, Clueless is always at the top of our list. Which is why we were so surprised to hear that Alicia Silverstone actually hated her outfits in the movie—how dare! We spent all high school looking for the perfect plaid skirt/fuzzy top ensemble, and she didn't like it?! Alicia's character, Cher, singlehandedly inspired a generation of teens to free themselves from the shackles of grunge and embrace their inner femininity during a time when there was nothing as uncool as caring about how you looked. She changed the game for so many!
But, we've come to find that it wasn't so much the outfit themselves that Alicia hated so much. It was the process of having to get fitted for an insane amount of clothing that bothered her. In total, there were 67 different outfits in the film, which meant hours upon hours of fittings that understandably she had no patience for at 18.
She tells InStyle:
"I was so young, I had only been working as an actress for two or three years at that point, and I didn't understand why there were so many fittings. I was like, 'Why are these clothes so important?!' I was annoyed by [costume designer] Mona May, who I thought was mean because she was always yelling at me about the clothes."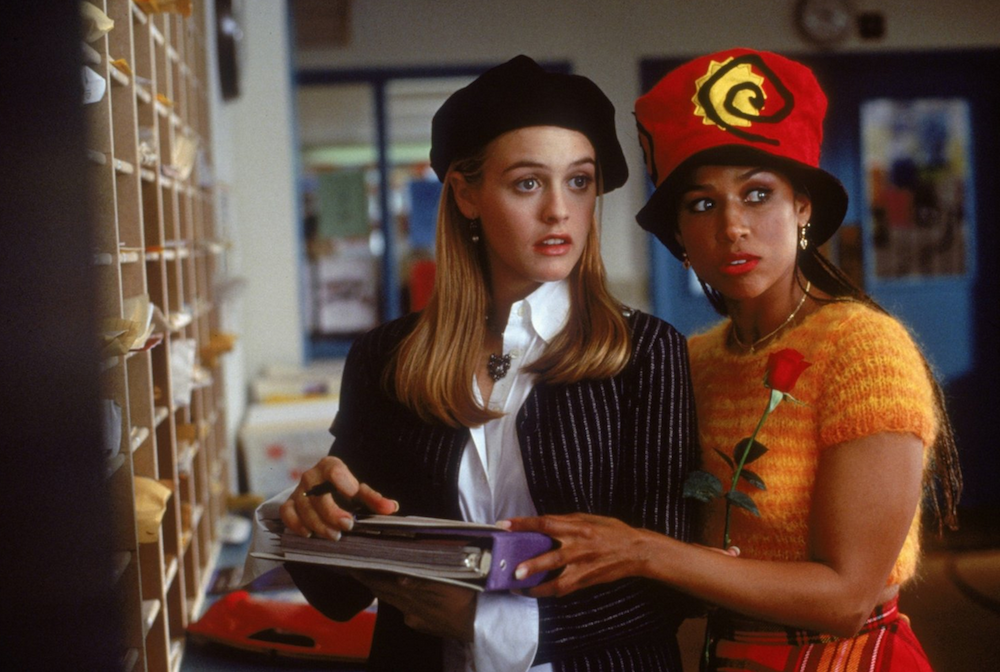 It was only later, after she saw the movie, that she realized just how important and iconic the fashion was in the film. The movie wouldn't have been as successful without the emphasis on clothing!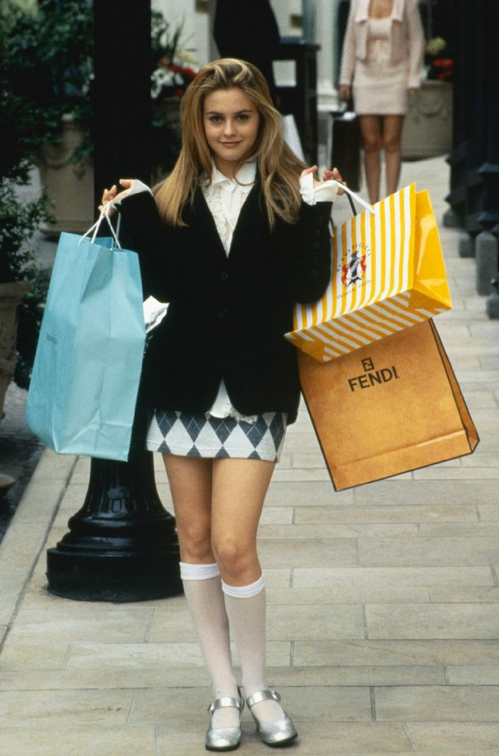 "I can say all of that [about Mona May] now because we're very good friends and I think she's brilliant and I love her. The clothes played such a major role, and I was so impressed and I said to her, 'You're so good; sorry I secretly hated you the entire time." Silverstone laughs and then takes it back. "Not really, but you know, I resented all the attention on clothes, because it was exhausting having to go to all those stupid fittings!"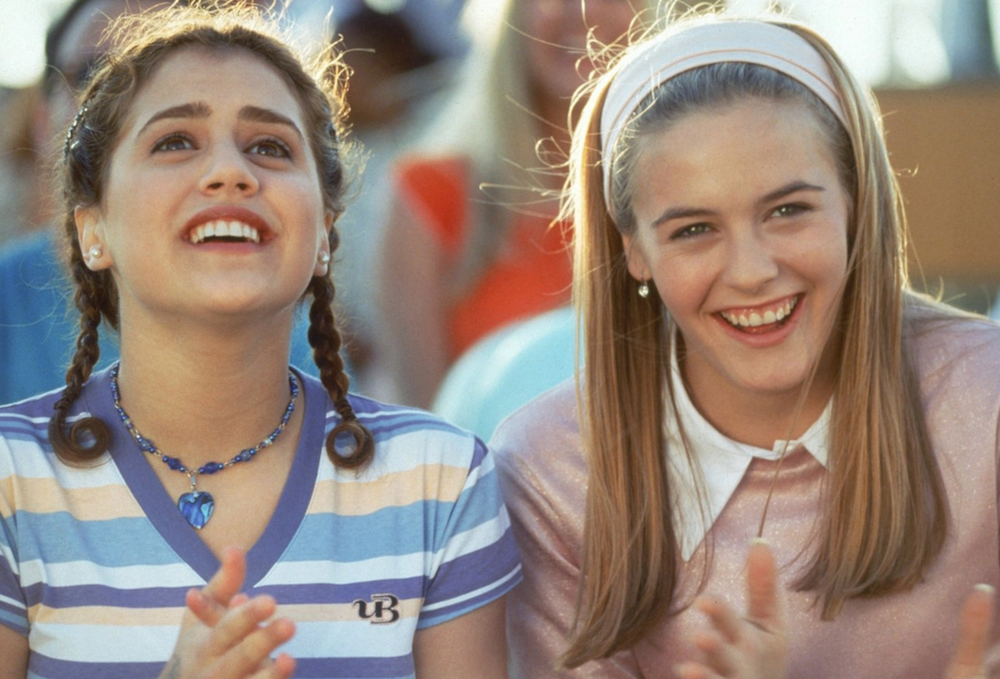 We get it, Alicia! She was so young, and to this day Alicia is notoriously low maintenance, not at all a fashion plate like her character Cher. We're just glad to see that she realized how the clothes truly made that movie and inspired so many girls to explore different fashion styles and be creative with their outfits.
Clueless will forever be one of those timeless, comforting movies that brings back memories during a certain time in your life. We're glad that in hindsight it was a great experience for everyone. It's a testament to Alicia for creating such a legendary character, and to the creativity of director Amy Heckerling. We can't forget designer Mona May, who inspired a generation of people to buy plaid skirts and channel their inner Paul Rudd with flannel shirts. Bless!