Alicia Silverstone looked exactly like Cher from "Clueless" at the CFDAs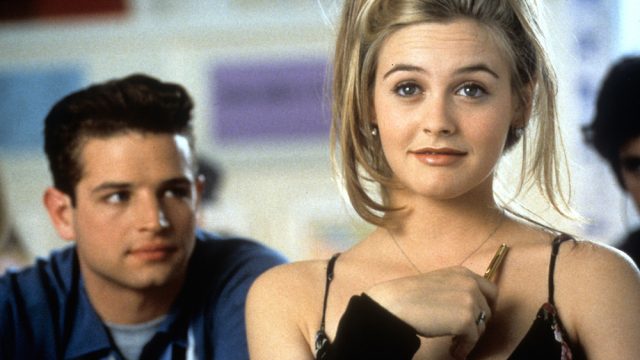 If Alicia Silverstone's dress at the CFDA Awards looks familiar, you might just be experiencing Clueless flashbacks. While the silhouette is different, the crimson shade reminds us of one of Cher's iconic dresses — the Alaïa.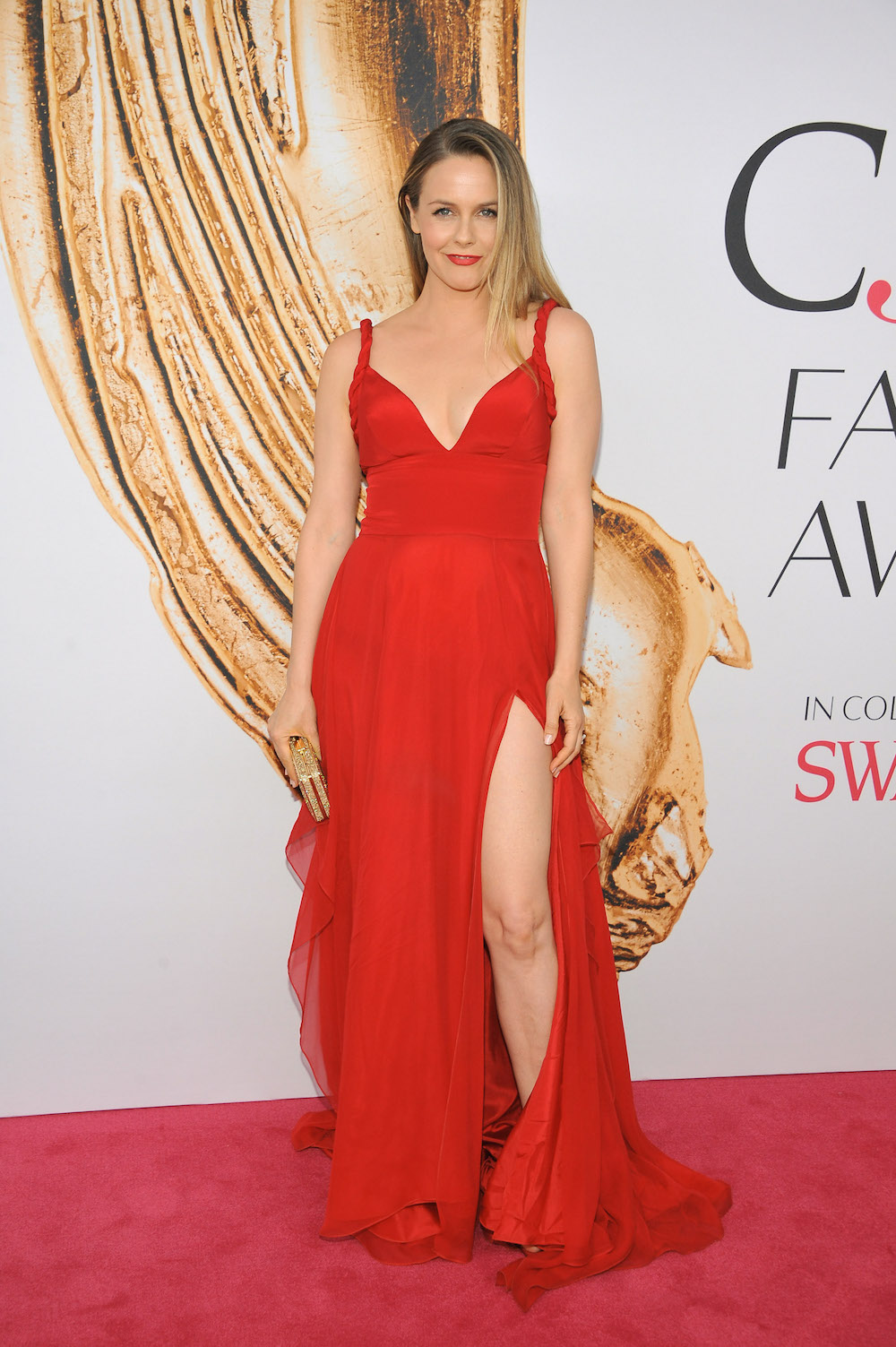 Remember that scene where Cher leaves Elton at the liquor store in the Valley and ends up getting mugged? The thief forces her to lay on the ground so he could make his getaway, despite her protest that the dress she's wearing is by "a totally important designer." https://www.youtube.com/watch?v=
Alicia actually noticed the resemblance herself. "I haven't worn red in a long time, but red's fun because it was so iconic with Clueless. I don't think I've worn a red dress since then," she told PeopleStyle.
Here she is with Selma Blair. Two '90s movie teen queens!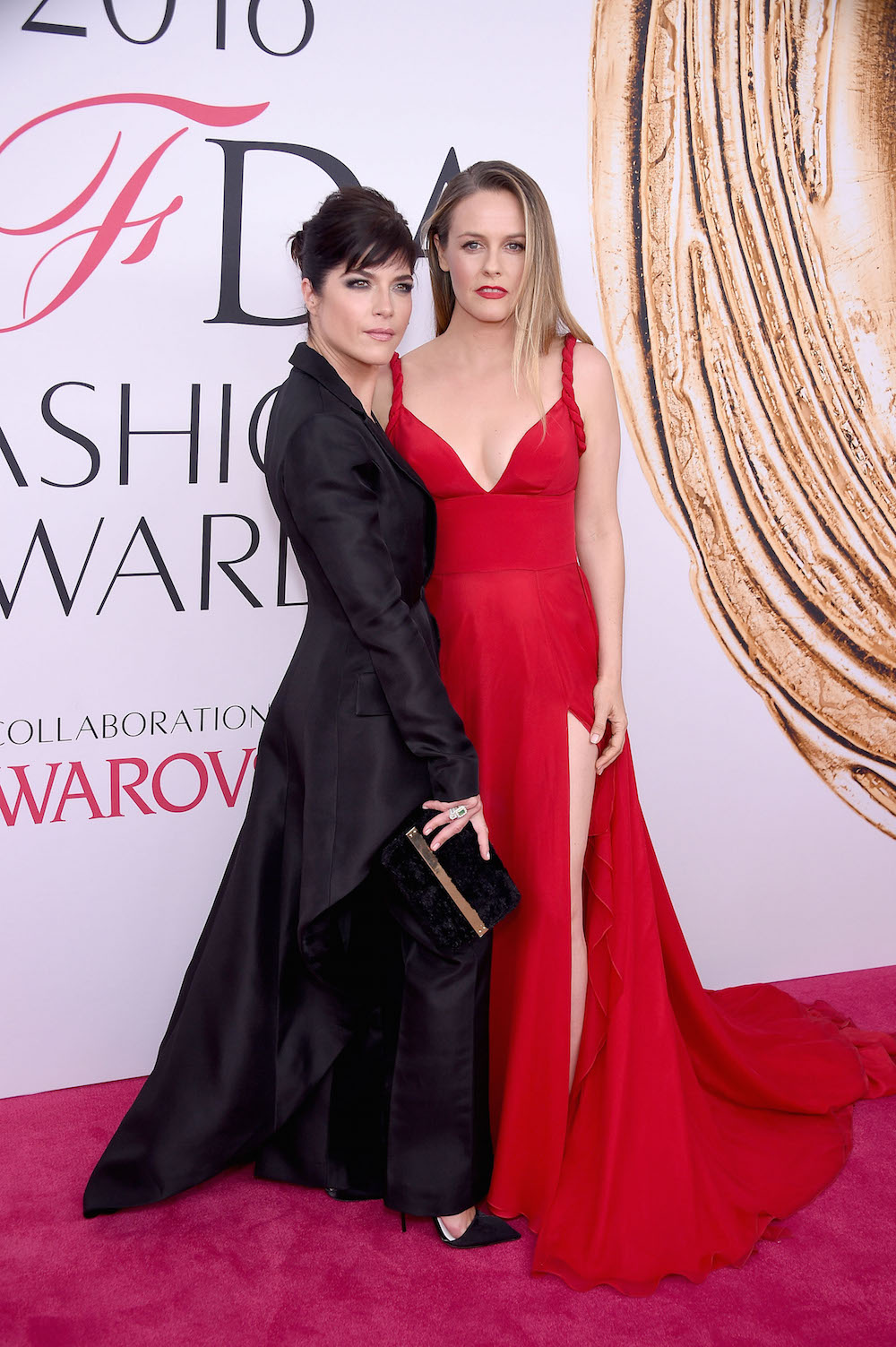 Even though this gorgeous gown was not another Alaïa, but designed by Christian Siriano (who was also her date to the event), there's one thing for sure — Alicia still looks stunning in red! Wait a minute, she also sort of looks like the dancing lady emoji. Do we sense a trend?