Alicia Keys wins best summer haircut with her short, red bob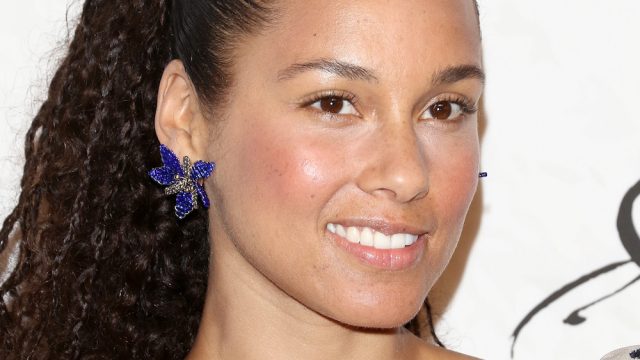 It's been the summer of the short bob. We're still swooning over Emma Roberts' super short bob and Jenna Dewan's summer chop. However, the latest celeb to go for the trendiest haircut this year is the most surprising yet: singer Alicia Keys.
Alicia Keys debuted a super short bob on Instagram over the weekend, sending fans into a tizzy. No one saw this transformation coming but we're absolutely delighted. Her bright red hair color is just as unexpected as her haircut. While she's played with color in the past, there's something about the combination of her bold red hue and extremely short cut that makes her latest style even more exciting.
The style of this cut is giving us major '90s vibes, especially with the layered back. She's almost unrecognizable. What could have inspired this vibrant new look? Could a new album or song be on the way? The fact that she didn't write an Instagram caption, makes it even more mysterious.
What do you think of the singer's short bob?
https://www.instagram.com/p/BlbJ9vzFdht
It is instantly iconic.
No surprise here, but her followers are seriously loving the new look.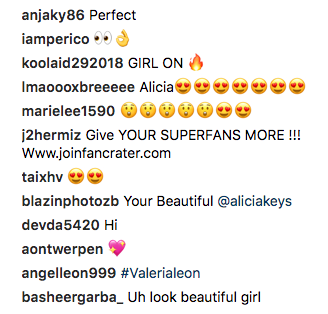 And we just so happen to agree with her followers; she looks amazing. We'll just have to keep our eyes peeled on Keys' social media accounts to see how she continues to style her new cut and if her short bob is part of an upcoming project.