This "Alice in Wonderland" shoe collection is trippy and beautiful
We've officially fallen down the Rabbit Hole, and there are whimsically wonderful shoes there. We are never leaving this perfect paradise.
After debuting their Star Wars shoe collaboration with Disney, Irregular Choice knew that they'd have to go above and beyond with their next line. Naturally, that's why they chose Alice in Wonderland as a muse. "The best bit is that we have created shoes that totally represent Alice in Wonderland correctly to exact specification and are an homage to the characters I was inspired by as a kid," Irregular Choice CEO Dan Sullivan told The Daily Dot.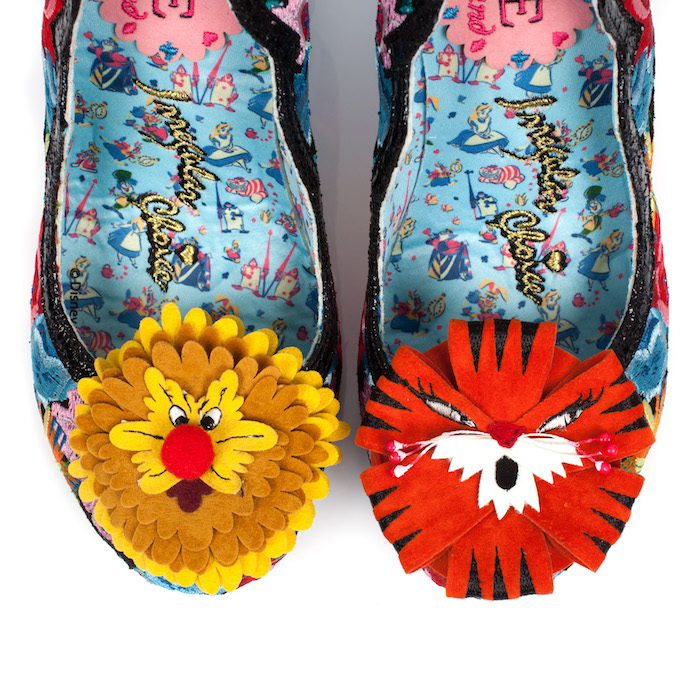 While Disney's Alice Through the Looking Glass will be released on May 27th, the beloved company decided to pay homage to the original 1951 movie instead. By providing Irregular Choice with assets from this fanciful film, a curious (in the best way), limited-edition collection of flats and heels was produced to feature vibrant imagery, memorable quotes, our favorite characters, and even a light-up Cheshire Cat heel (mimicking all those light-up shoes we 100% loved as kids).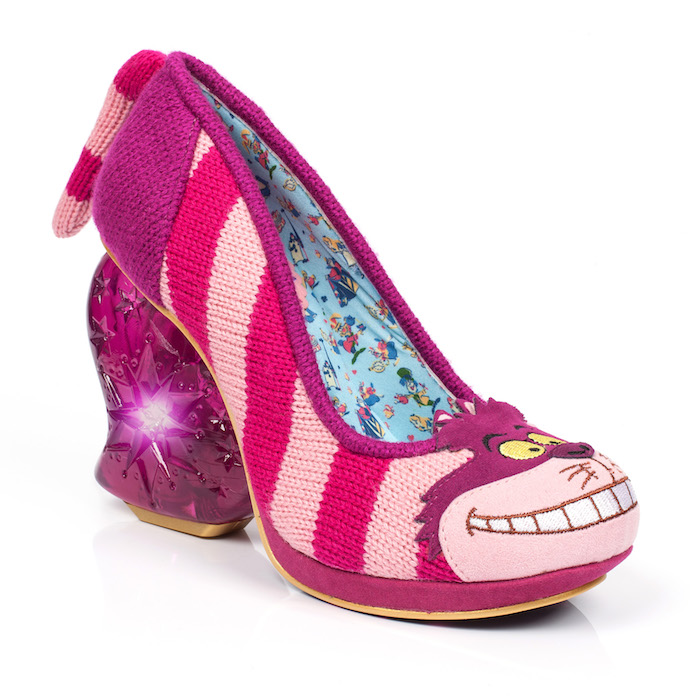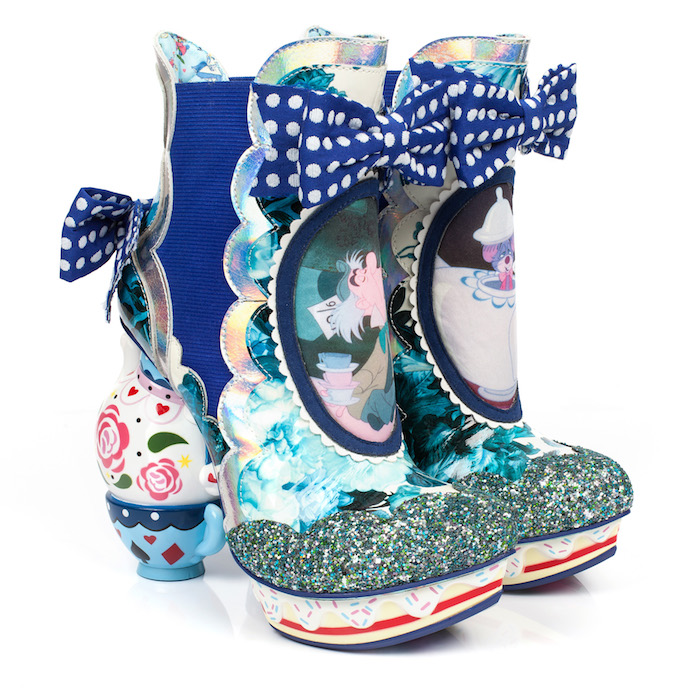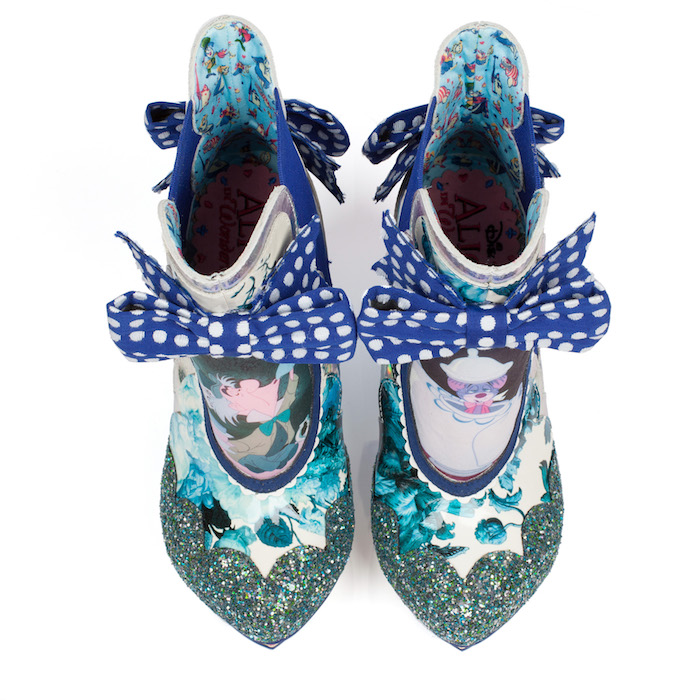 Honestly, Irregular Choice and Disney seem like the perfect fit for each other. The latter company creates keepsake films that have delighted countless audiences for decades and Irregular Choice does the same exact thing with shoes. It's a match made in Wonderland!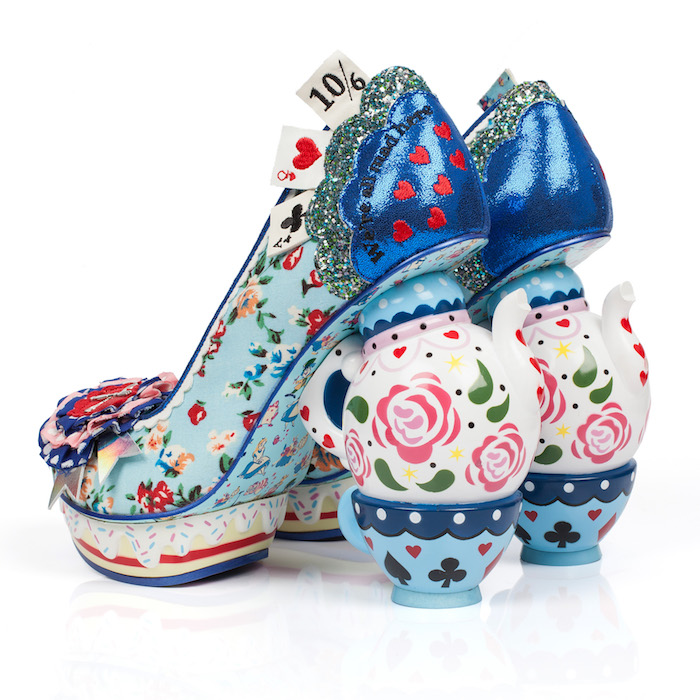 Now, if you want to get your hands on these stunning shoes (like we definitely do), then you should probably clear your February 26th schedule. The $184-$381 shoes will be released on this date and, based on how fast their Star Wars line sold out, these works of art are probably going to fly off the shelves. If you're in London, you can visit the launch. If not, you can find a store that sells the shoes or buy them on Irregular Choice's website.