Ali Larter brings some wintery flair to sunny LA in this all-white ensemble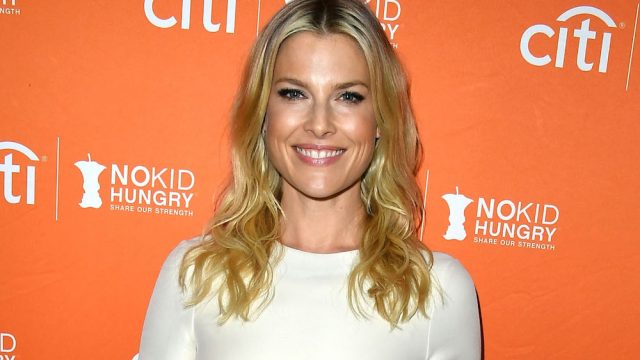 While many people are snuggled into cozy sweaters sipping hot cocoa as the cold winter temperatures set in, others don't live in a wintery climate. What's a girl in LA to do when temps are still in the 70s? You have to dress for the season anyway. That's what Pitch star Ali Larter did, Christmas shopping in holiday-ready white in Los Angeles.
Ali looked totally chic in an outfit appropriate for the mild California temperatures, but she looks like she's ready for a cozy winter.
Ali Larter styled herself for the holidays in this all-white look with a cream colored jacket and sandals.
It's the perfect California holiday look! Ali looks cozy in her turtleneck sweater and fabulous cream-colored jacket. But her ankle length pants and sandals betray the warmer temps.
And Ali's choice of all-white makes her look like a casual snow queen strutting through her not-so-wintery wonderland.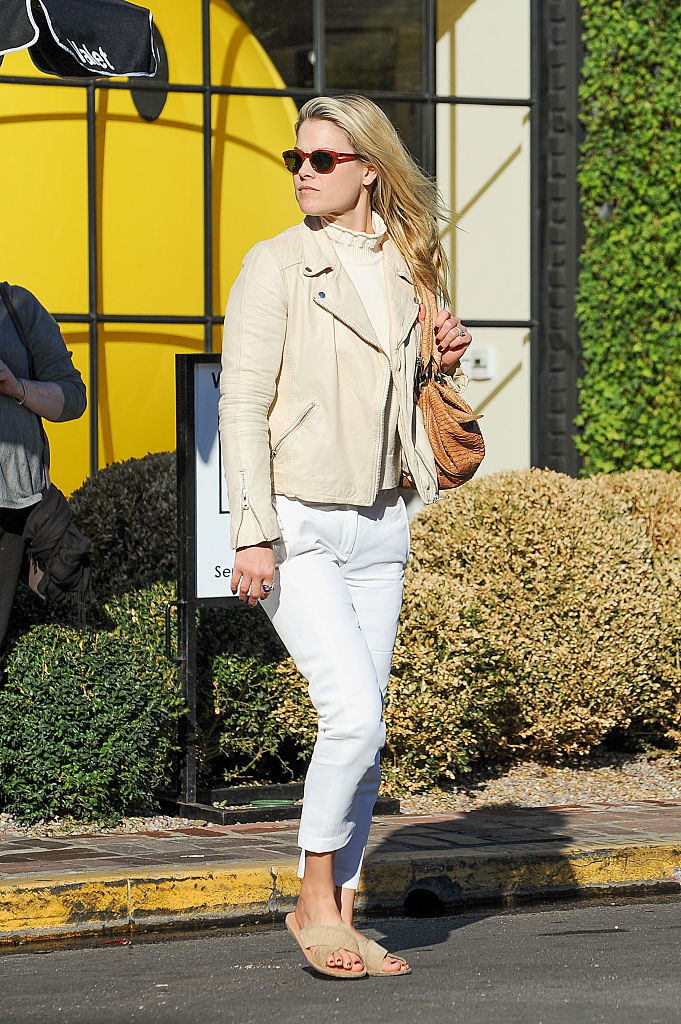 It's the perfect nod to the holiday season for someone living in warmer weather.
We're sure she's dreaming of snow from her warm, Los Angeles winter.
But we love that Ali won't let a little sun get in the way of holiday fashion.