Alexis Bledel gives us a sneak peek at what Rory Gilmore's grownup life is like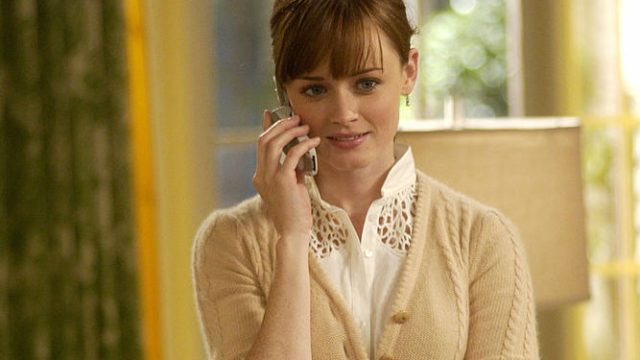 We're still a little more than two months away from the release of Gilmore Girls: A Year in the Life, the hotly anticipated Netflix reboot of our favorite show. But lucky for us, the cast keeps offering sneak peeks into the lives of their characters — and we are devouring every crumb. (In case you hadn't already figured it out: SPOILERS AHEAD!)
The latest to open up is Alexis Bledel, who plays Rory Gilmore on the show. She recently spoke to Us Weekly about the twists and turns Rory's life has taken since she graduated from Yale and set out on her career path as a journalist (yes, she made that dream come true!)
"She has been working hard, as she does. She started her work as a journalist at the same time that newspapers were going away. Her field changed dramatically as she was just kind of getting up and running. So that's where we pick up with her."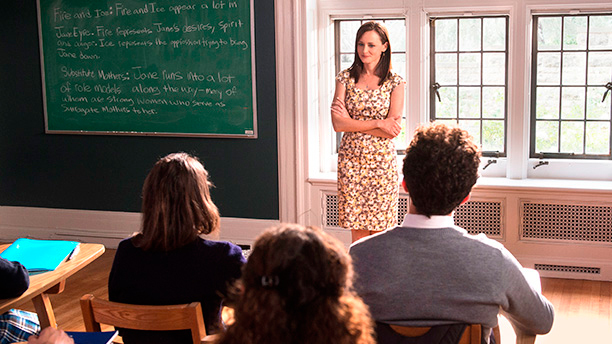 Bledel added that because Rory frequently travels for work, she hasn't had time to put down roots. She stated,
"It's real time, so it's been about eight years that she's been living a bit of a vagabond lifestyle, kind of chasing each story that she becomes passionate about and wants to tell."
Us also spoke to Scott Patterson, the actor who plays Luke Danes on the show, and he said he thinks there could be even more Gilmore Girls after the four-episode reboot. "I can't say too much about how it ends up," he said. "But for me, personally, I think it seems like there is some room, yes."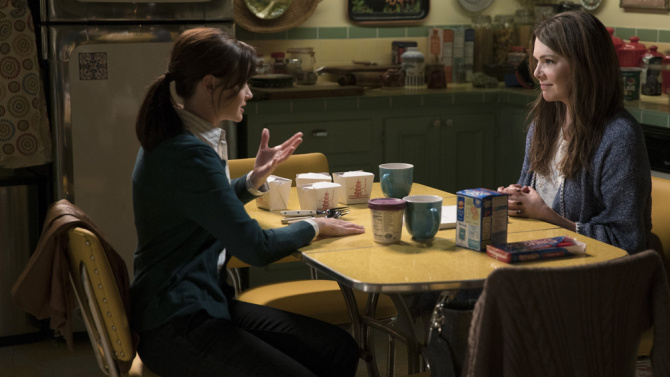 Don't toy with our emotions like that, Scott!
A Year in the Life hits Netflix on Nov. 25th… and hopefully again on Nov. 25th, 2017 and 2018 and…