Alexis Bledel compared her "Handmaid's Tale" character to a spy
Alexis Bledel is leaving Gilmore Girls behind for a quick sec while she takes on a new role with just as much drama, only a different kind. Bledel is starring in Hulu's upcoming Handmaid's Tale, and she compares her character to somewhat of a spy.
But not the typical magnifying glass sort of spy — the take everything in and assess the information kind of spy.
Bledel plays Ofglen, a fellow handmaid and companion of co-star Elisabeth Moss. At first, her character comes off like she's a complete rule follower. Instead, she surprisingly turns out daring and rebellious.
"She is broken down in many ways but the person she once was is still underneath and comes out at times, Bledel explained during the TV Critics Press Association press tour, as reported by Variety. "She's always paying attention to everything. She's essentially a spy in any ways. She is gathering information from everyone she comes into contact with.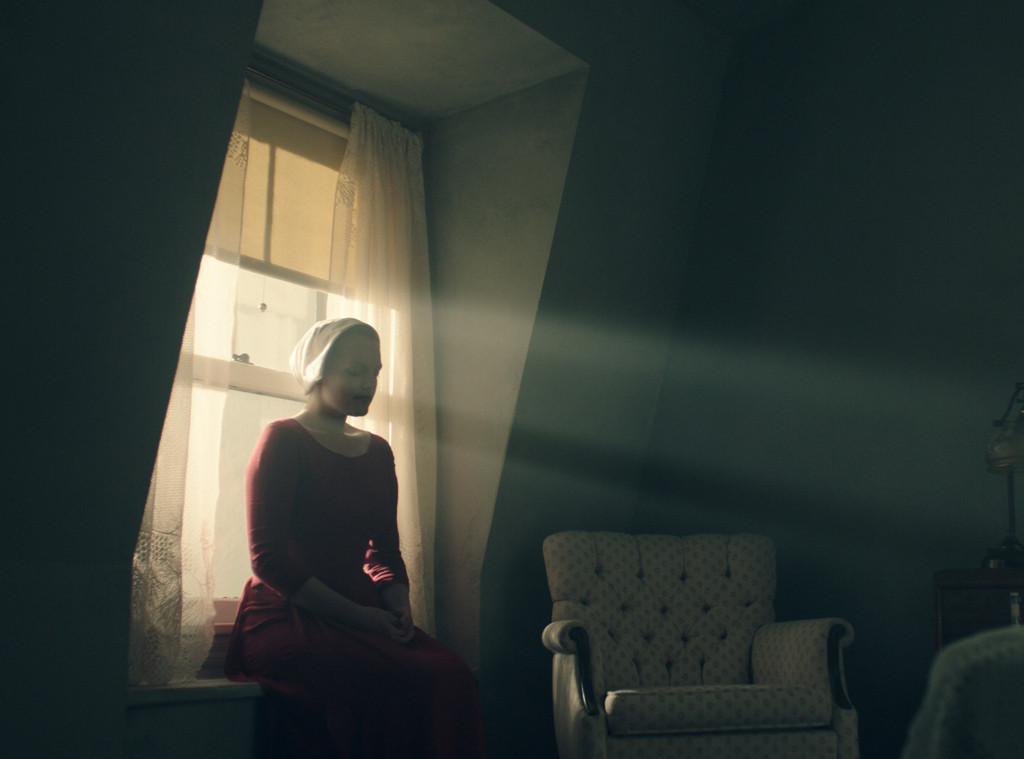 Blidel compared Handmaid's Tale to Gilmore Girls, because of course. Honestly, her comparison makes total sense.
"Stars Hollow could be described as a utopia and this is a dystopia, Bledel added. "The only similarity there is that there are two very distinctly drawn worlds, very rich with great characters and full of details that you don't always get... I've been spoiled on both counts.
Handmaid's Tale will premiere on Hulu on April 26th. We can't wait to see Rory…sorry, Ofglen…in action.