Alexis Bledel is a proud new mom, how did we not know about this?!
Friends, major congrats are in order for the one and only Alexis Bledel. Our former and future Rory Gilmore is the proud mom of a darling baby BOY.
Details about this new bundle of joy are super scarce right now, because if you know Bledel and her husband — Mad Men's Vincent Kartheiser — they thrive on avoiding every aspect of the public's eye. E! News has been able to confirm that yes, there is a new little one in their lives. On top of that, the baby right now is about six-ish months old.
So yeah, there's been a Gilmore baby for almost half a year already, and we had NO IDEA.
It was actually Scott Patterson, aka Luke Danes, who let this baby news out of the bag. In an interview with Glamour, he happened to slip in that working with Bledel as an adult on the Gilmore Girls revival was wonderful, since "She's really blossomed as a woman and now she's a proud new mother and married and happy."
NEW. MOM.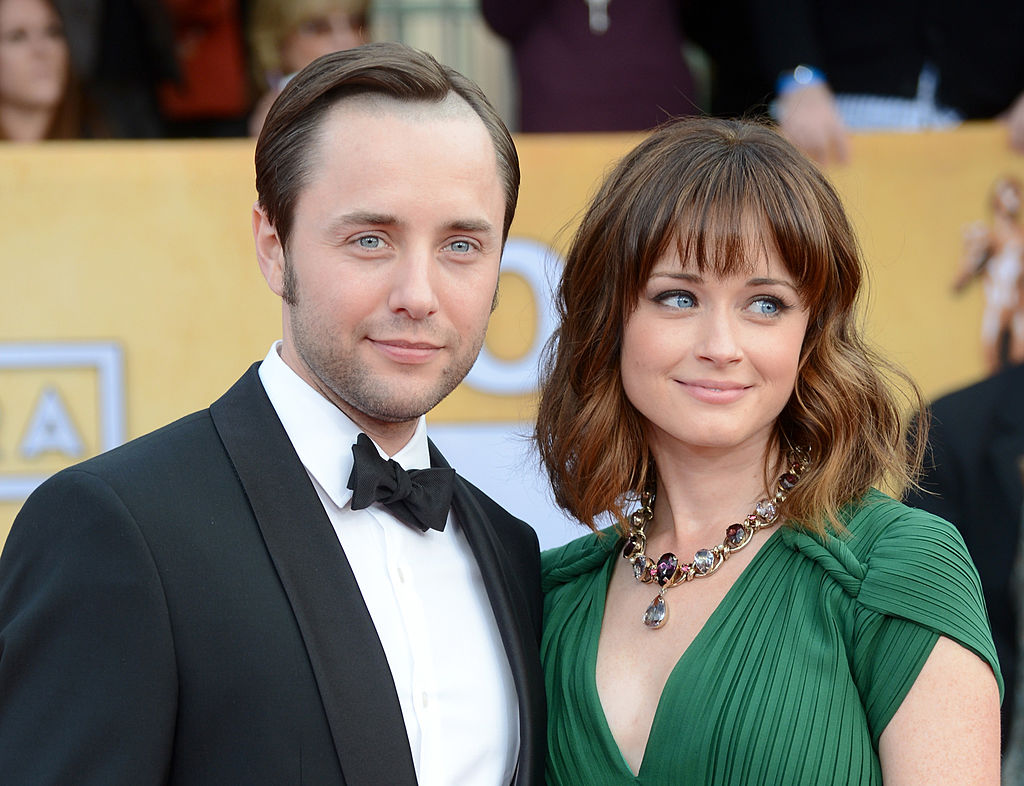 Patterson continues that, he and Bledel are "comparing notes because my son is about a year and a half older than her young son." With that, it kinda sounds like the baby is still quite young, not a year old itself yet. So NO, don't go freaking out about Bledel being pregnant during the new Gilmore Girls episodes. But now we can freak out about the fact that there's a high chance a BABY was on set during the Gilmore Girls filming, and somehow we completely MISSED IT.
Now imagine Lauren Graham playing with Bledel's baby — does your heart feel like it's going to explode?
In today's social media crazed age, it's always super impressive when something as exciting and amazing as a baby can be kept under wraps completely — especially when we are literally dissecting every tiny little thing that comes out of say, a Netflix revival show. Major kudos need to be given to Bledel and Kartheiser for everything they do to keep their private life private.
We'll continue honoring their privacy, even though we are absolutely dying to learn more about this new little kiddo. Congrats again to the new family, we're going to go buy a thousand yellow daisies in your honor.