The last four words of "Gilmore Girls" were hard for Alexis Bledel, and girl, same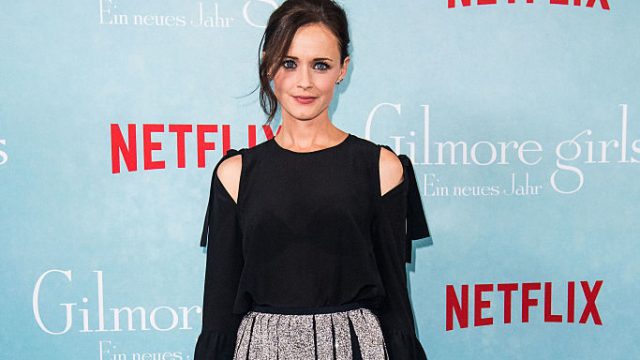 For nine years, Gilmore Girls fans wondered what the infamous last four words of the series would be. Creator Amy Sherman-Palladino left the long-running WB series at the end of the sixth season, and the seventh and final season of Gilmore Girls was controversial amongst fans, who knew that the series wouldn't end the way ASP had envisioned it.
When Netflix revived the series for four ninety-minute episodes in late 2015, fans rejoiced at the notion that they would finally learn what ASP's final four words would be. But now that we know (spoiler) they reveal that Rory's pregnant, we have more questions than answers. While fans were certainly surprised,  Alexis Bledel, who plays Rory, revealed that the cast was just a shocked when they were told the final four words.
Gilmore Girls stars Bledel and Lauren Graham opened up about working on the revival, Gilmore Girls: A Year in the Life at Deadline's The Contenders Emmys event in Hollywood on Sunday.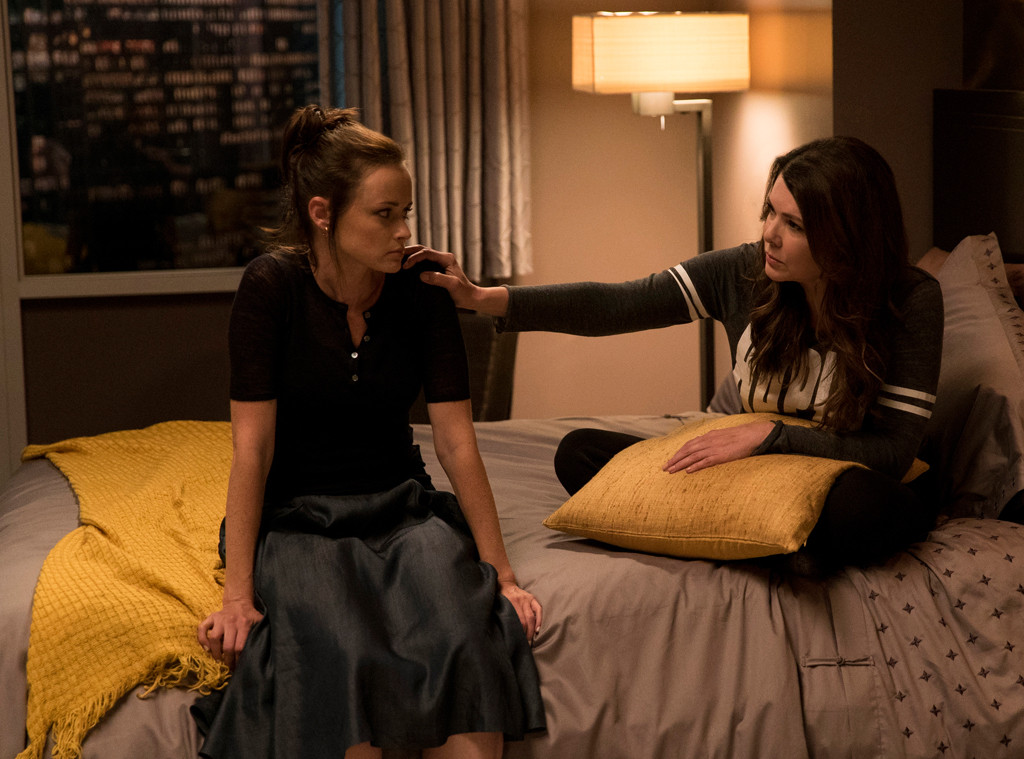 Bledel told moderator, TVLine's Michael Ausiello, that she had told ASP that she hoped Rory would get a happy ending.
 "It certainly wasn't the ending I was expecting. I told Amy that I hoped Rory would end on a high note. After all her hard work, I wanted to see her succeed and be thriving. So it was a hard thing for me to digest, Bledel explained. "I was hoping that we would see that she had lived an interesting life and had been fulfilled up until this point where her grandfather dies and [Rory] comes back home.
Despite the shock, Bledel added that she trusts ASP with the characters and knew the creator knew what she was doing. She said, "Because I know Amy after all these years, I knew it was her true intention and it was something that satisfied her as a writer because she knew the reaction she was going to get from the audience. So I trusted her."
We totally feel the same, Alexis. We were definitely caught off guard by the cliffhanger ASP left us with but totally respect her judgement when it comes to all things Gilmore Girls.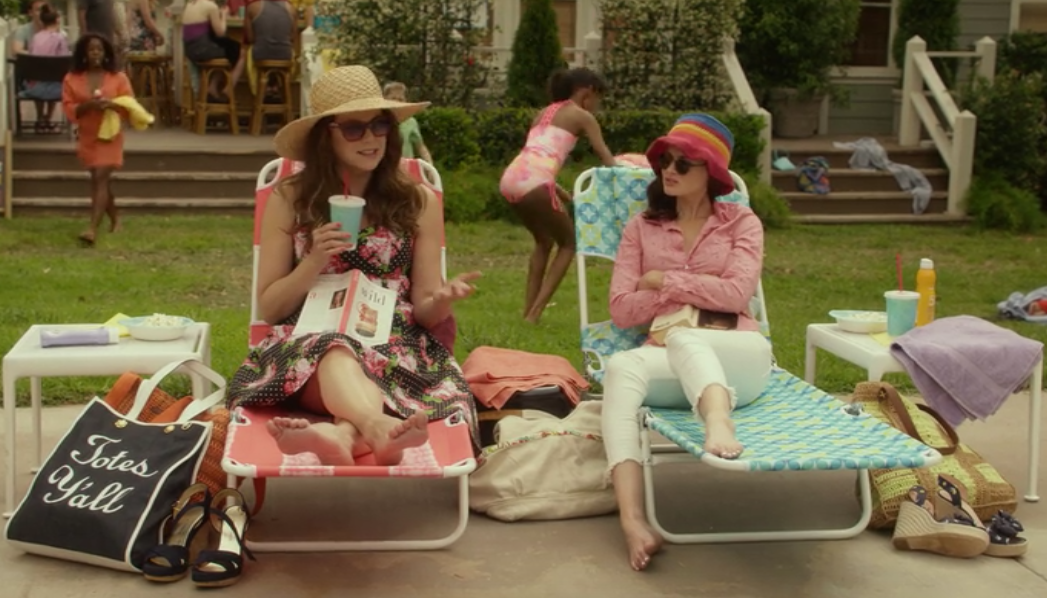 When asked by Ausiello what a Gilmore Girls birth scene would look like, Bledel and Graham agreed that it would be the chattiest birth scene in TV history.
"Most talkative birth scene ever, said Bledel.
According to Graham, neither she nor Bledel have been approached to do a Season 2 of A Year in the Life, yet. Now that we've heard them describe it, we definitely want to see Rory and Lorelai's hilariously chatty dynamic in a birth scene so Netflix should probably renew Gilmore Girls for more episodes ASAP.