Alexis Bledel will return to "The Handmaid's Tale" as a Season 2 series regular, and praise be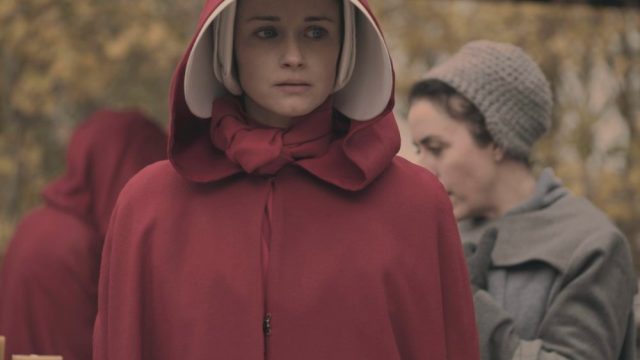 Blessed be the fruit! Not only are we getting more episodes of Hulu's The Handmaid's Tale, but we also just found out that Alexis Bledel will return as a Season 2 regular. Although this means things probably won't be going well for her character, this is amazing news for fans.
In Season 1, Bledel only appears in a handful of episodes as Ofglen/Emily and is imprisoned and punished for a same-sex relationship. (Yeah, it's a dark show.) Once Season 2 was announced, we were all wondering if the Gilmore Girls alum would return to Gilead.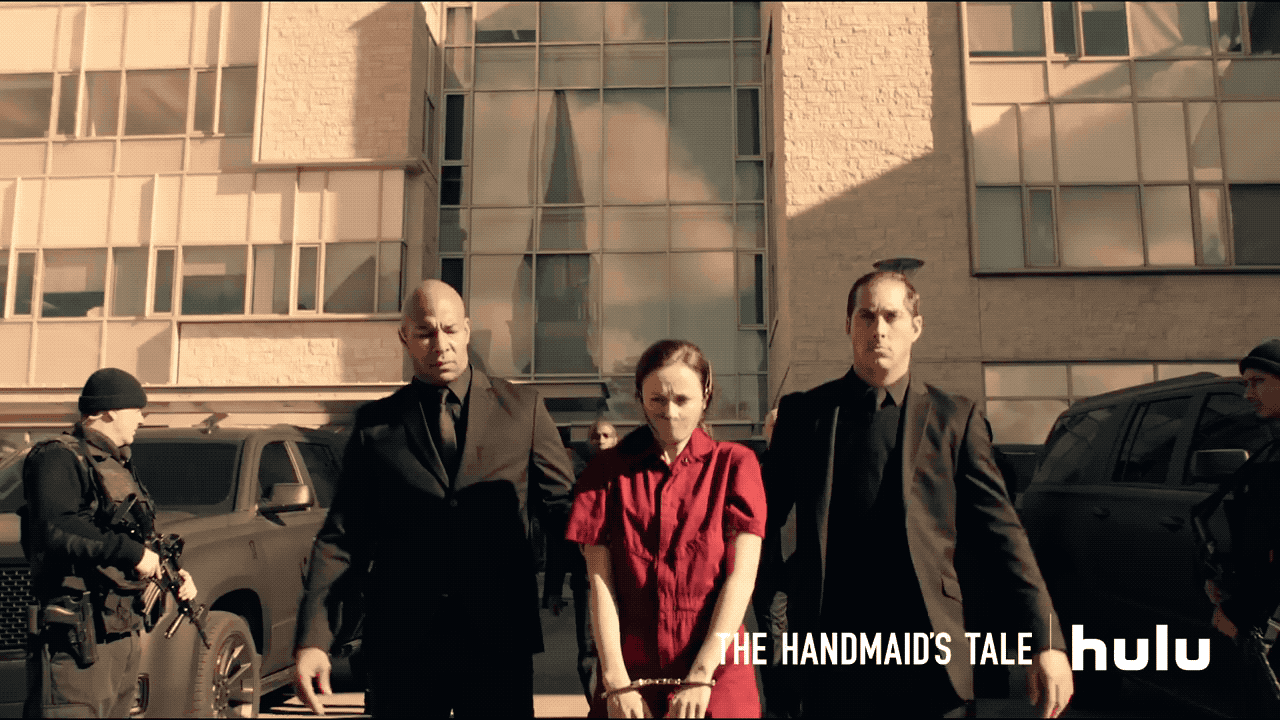 Luckily, Bledel is not only returning for Season 2 of The Handmaid's Tale, but she's also been upped from guest star to series regular.
No surprise, it seems like fans are pretty excited about the news, and agree that Bledel did an awesome job in Season 1:
https://twitter.com/udfredirect/status/875076709409845249
Who knows what will happen in Gilead next season, which will be 13 episodes rather than 10. And since the show has veered away from the book in many ways, it's difficult to predict the future of Bledel's character (but we'll keep theorizing all summer long anyway).
Season 2 of The Handmaid's Tale will begin shooting this fall and will be available to stream sometime in 2018. Until then: May the Lord open.