Alexandra Daddario looked like a silver screen siren — literally — at the "Baywatch" premiere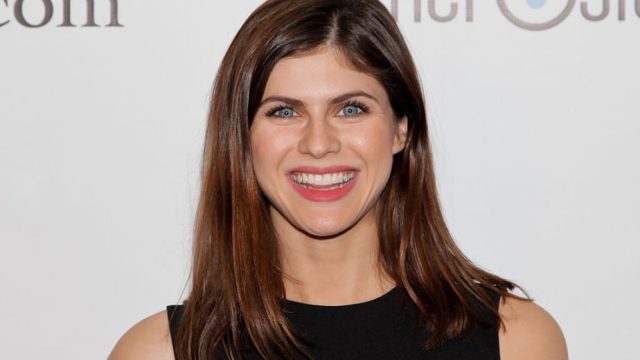 Of course, we're always all about what Alexandra Daddario is wearing, both onscreen and off. Now, on May 13th in Miami Beach, Florida at the Baywatch premiere, Alexandra Daddario resembled a silver screen siren — literally, according to Miami.com. Of course, Daddario plays a siren, of sorts, in the upcoming Baywatch movie, by the natural way her character, Summer, dives into the water to help save people. And, yes, she's jumping into the water alongside Zac Efron, who plays Matt. ~Swoon~. Lucky girl, right?!
However, the Baywatch movie differs from the TV series, as you'll see in the trailer below.
But first, let's focus on the matter at hand — Daddario's ~stunning~ silver dress.
Ahhhhhh-mazing, right?! Blindingly beautiful!
Here's another look, closer up.
We love all the attention to detail!
Of course, it goes without saying that Daddario's eyes are just as enchanting as her dress.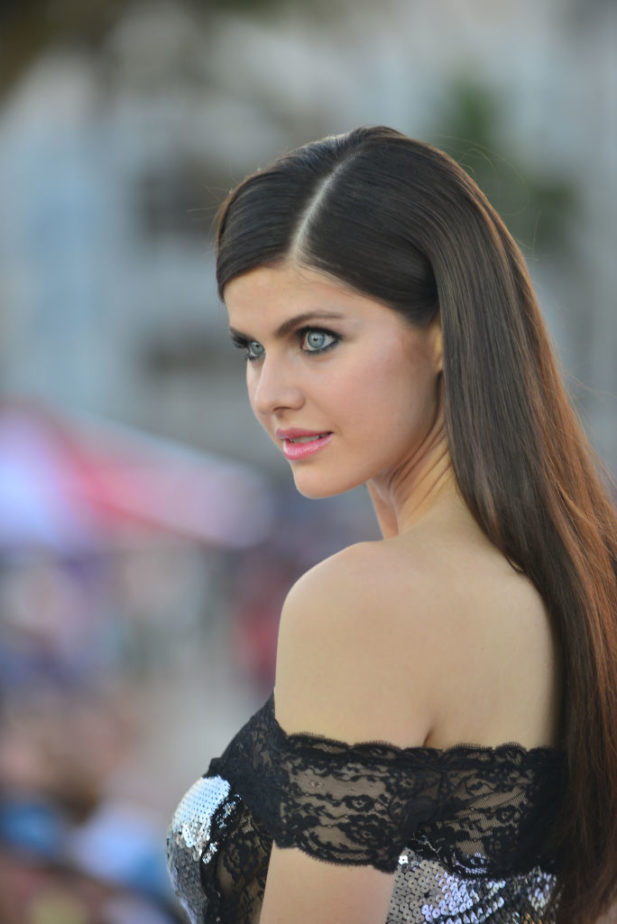 Fun fact: As much as he has a thing for her eyes, Daddario has a thing for Efron's abs. Can we blame her?!
Lifeguards have to be in shape, amirite?! And to ~whet~ our appetites for the Baywatch movie even more — pun not intended — let's check out the trailer below.
https://www.youtube.com/watch?v=G25VrMdArlU?feature=oembed
ICYMI, May 25th is the big day, when we can see Baywatch in theaters. In case you couldn't tell, ~we can't wait~.