Alexa Chung's NYFW outfit is the perfect from-summer-to-fall look
Alexa Chung has been one of our staple style icons since the day she graced our TV sets as an MTV personality. Whether she's designing her own fashion line or inspiring one of the best Instagram mashup accounts to ever exist, this lady knows how to plan an outfit.
Nevertheless, when she stepped out in the following minimalistic stunner of a look at the Noon by Noor show during NYFW, our jaws dropped.
Do you see the effortless cool-girl chic happening here?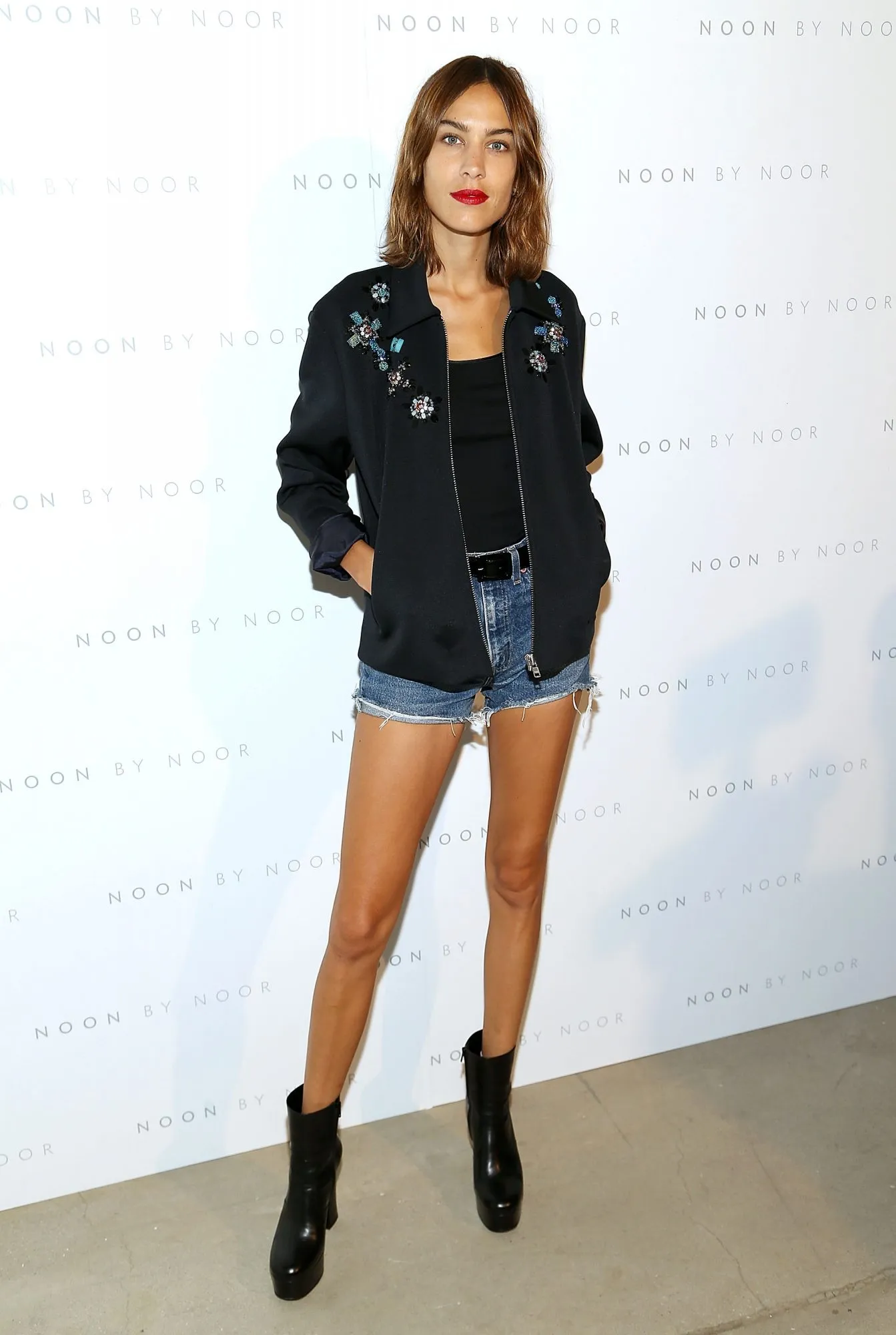 Okay, but she looks so comfortable. Are you allowed to look that comfortable at NYFW??
The brooches though! Where did she get those brooches?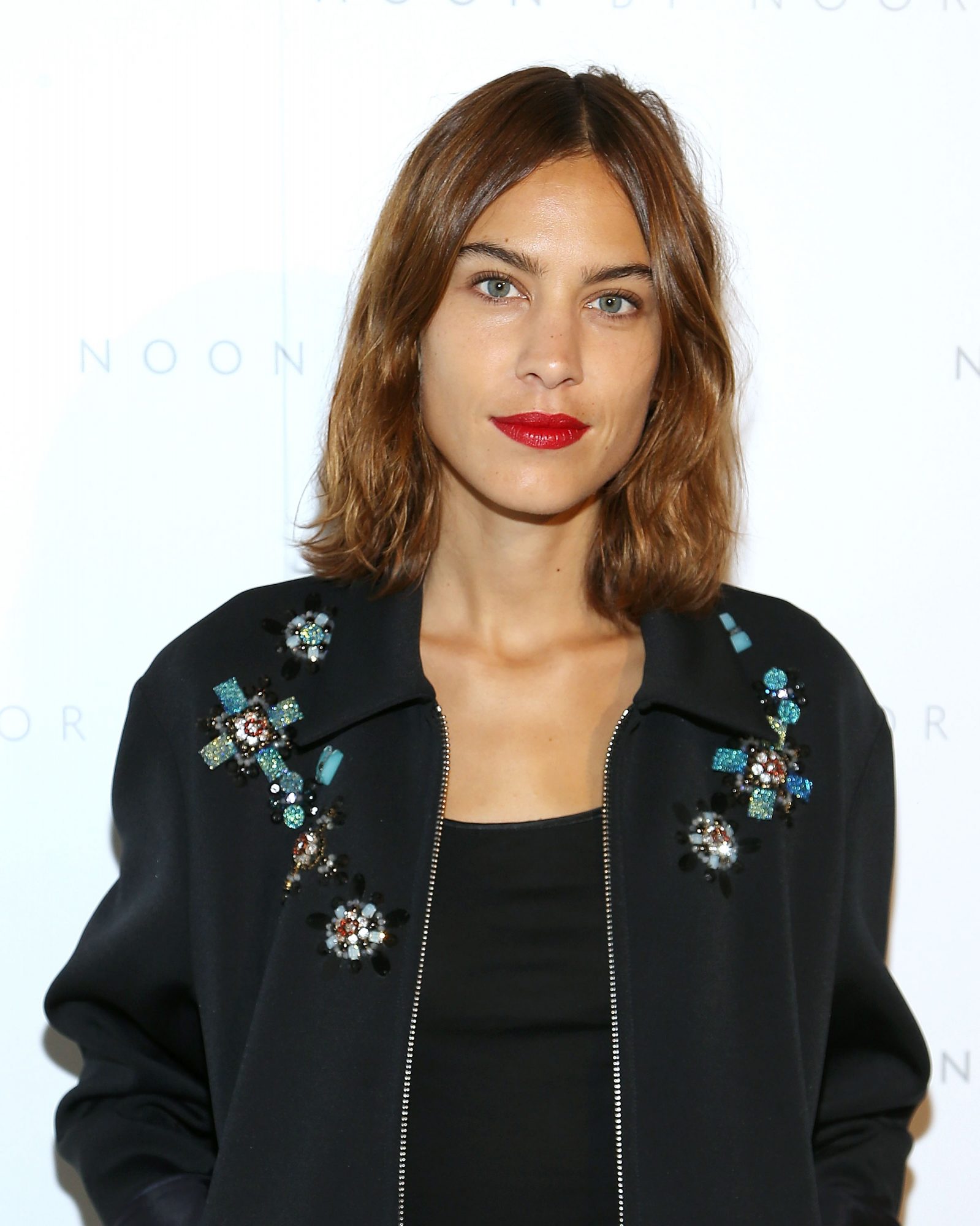 The combination of effortless staples (like a black tank and jean cutoffs) with a GORGEOUSLY detailed statement jacket like that has our heads spinning.
It also has us thinking: This is exactly how we're going to step into fall — in chunky black platform boots and dazzling colored brooches. Just watch us.
And, the best part about this ~lewk~ is that as your brooch/pin collection grows, you can change it up every time. (Also, you'll still rock a summer vibe with your trusty cutoffs while staving off that autumn breeze in your bomber jacket.)
So, want to replicate this look? (We know you do.) Here's our how-to…
Let's start with the basics:
H&M – Basic Tank Top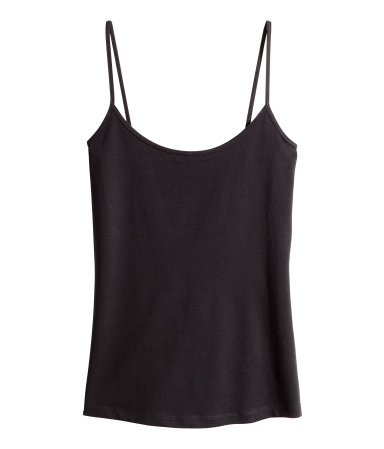 Buy here for $5.99.
Urban Outfitters – Basic Denim Cutoff Short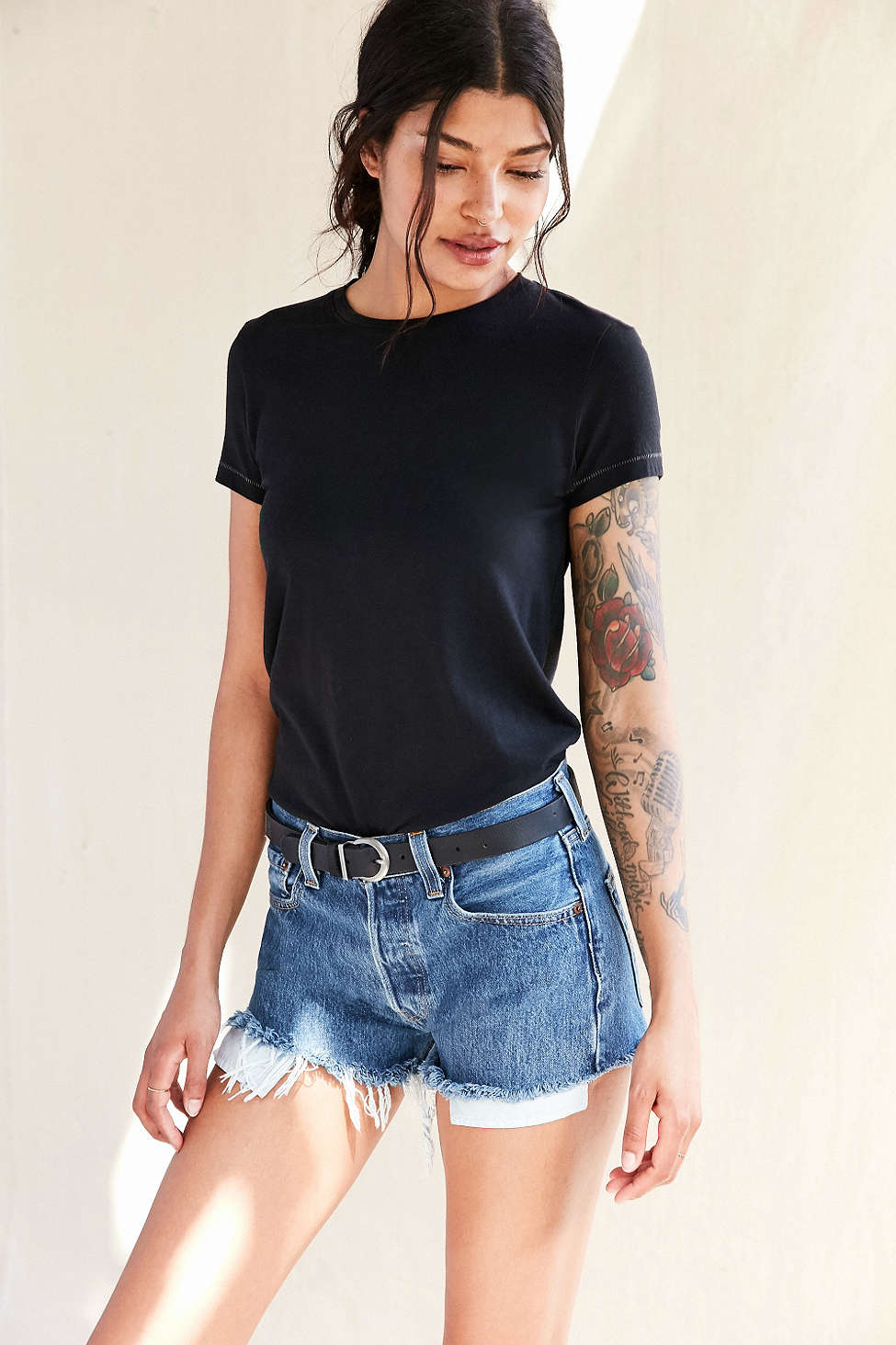 Buy here for $49.
And now a little accessorizing…
Forever 21 – Platform Chelsea Boots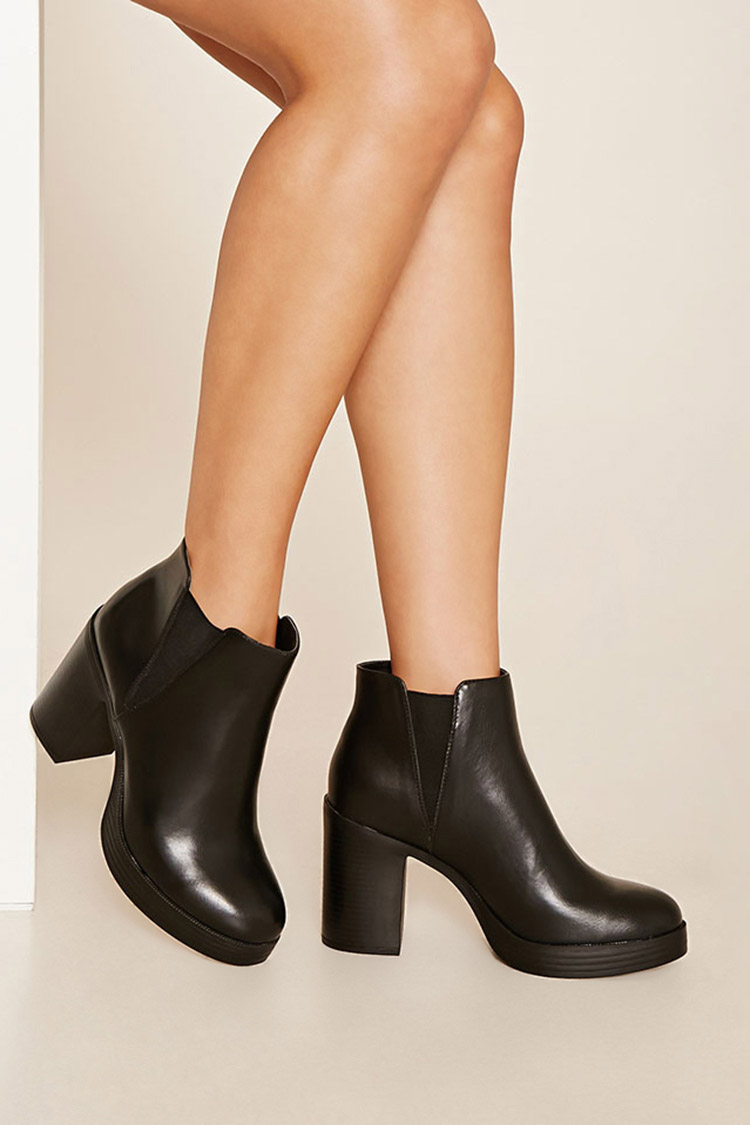 Buy here for $34.90.
American Eagle – AEO Western Belt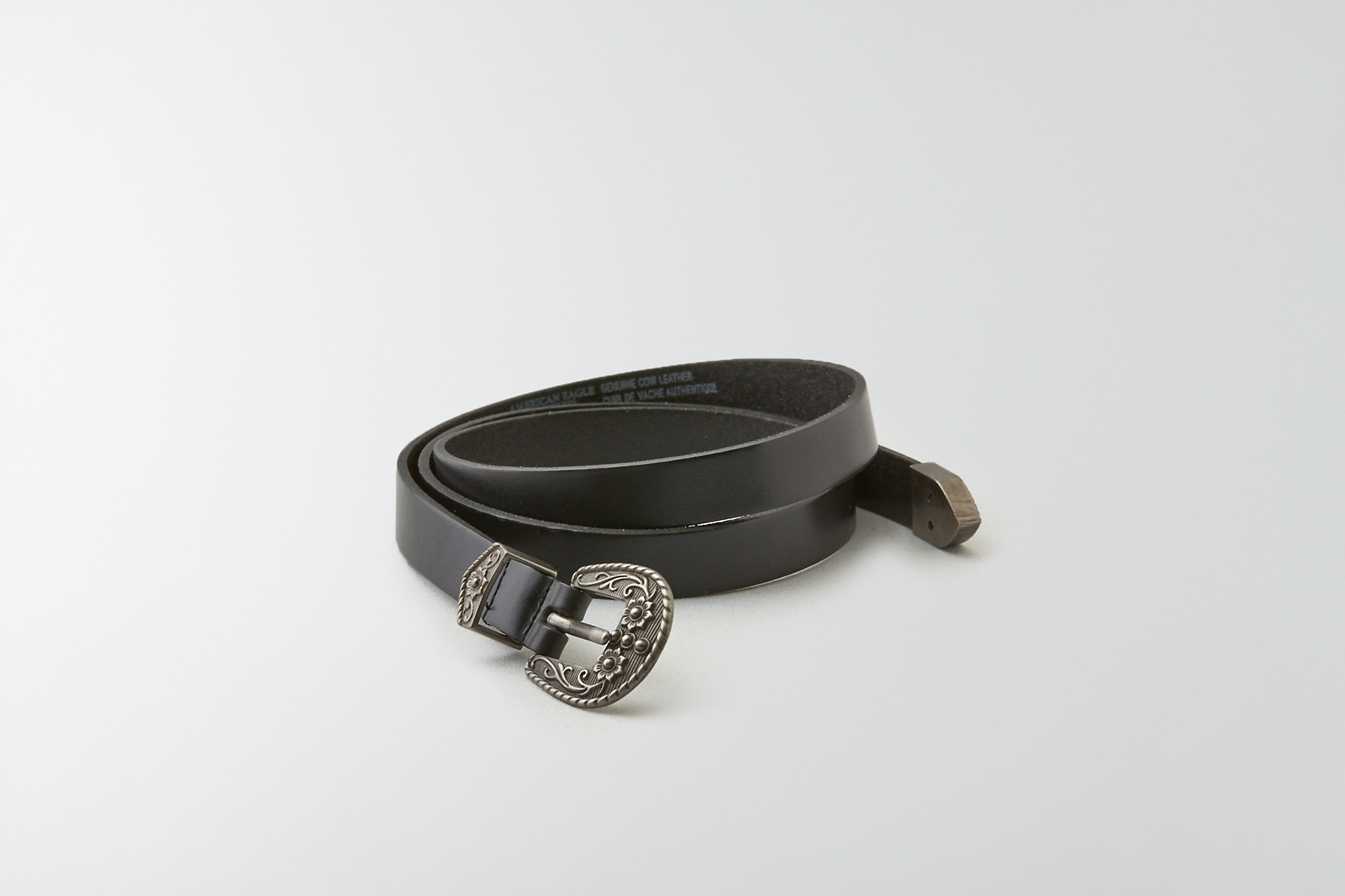 Buy here for $18.71.
And we cannot forget: The jacket!
ASOS – New Look Fleece Lined Bomber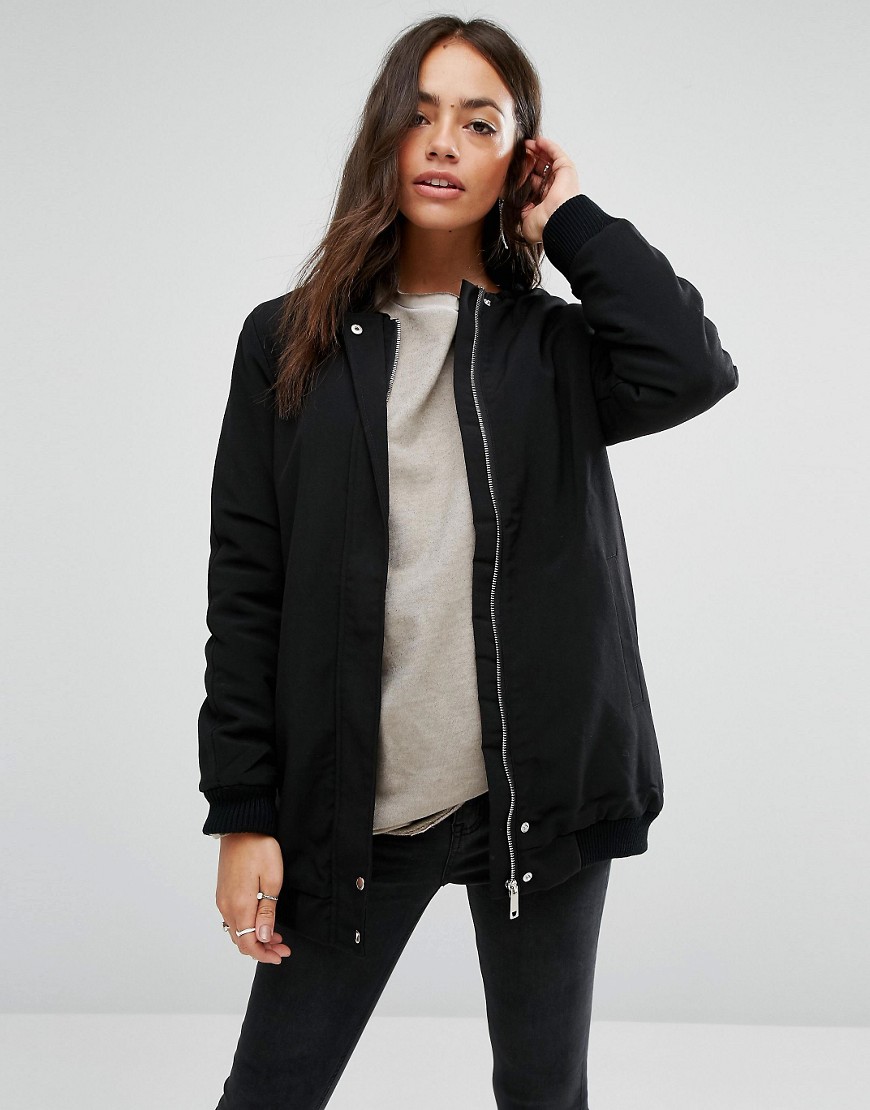 Buy here for $65.
Finally, the most important element? The jewels!
Anthropologie – Stoneflower Brooch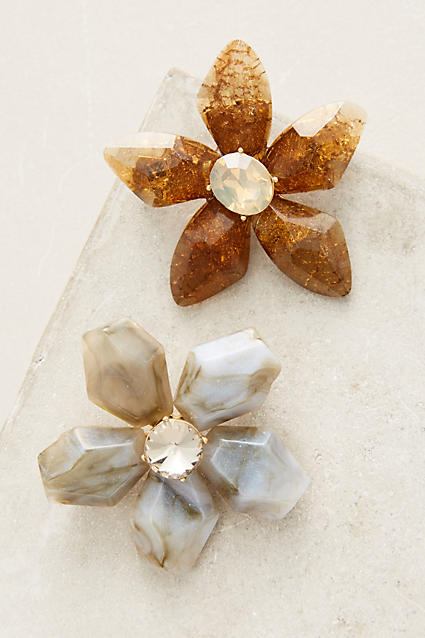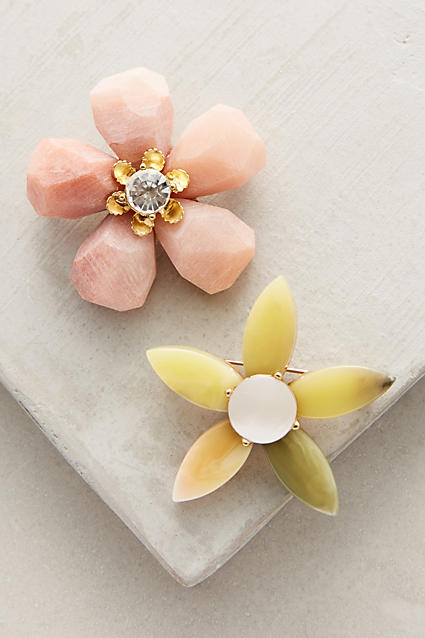 Buy a pair here for $48.
Just add a bold lip color and off you go, cool girl.