Alessandra Ambrosio essentially wore a sparkly bikini under a one-sleeved dress, and it totally works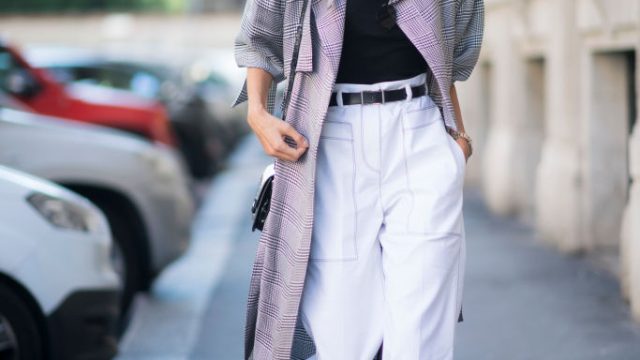 Alessandra Ambrosio attended the Amfar Gala at Milan Fashion Week in what we can only describe as a sparkly bikini under a dress. When it comes to fashion, we just defer to those who know better. Since Ambrosio has appeared in 15 Victoria's Secret fashion shows and makes millions of dollars a year to wear designer clothes, then we're gonna say she knows what looks good.
Ambrosio rocked this unique and sparkly design by Julien Macdonald to the fashion and charity event, and it's making us want to go to a pool party on NYE, just so we can have an excuse to wear something like this.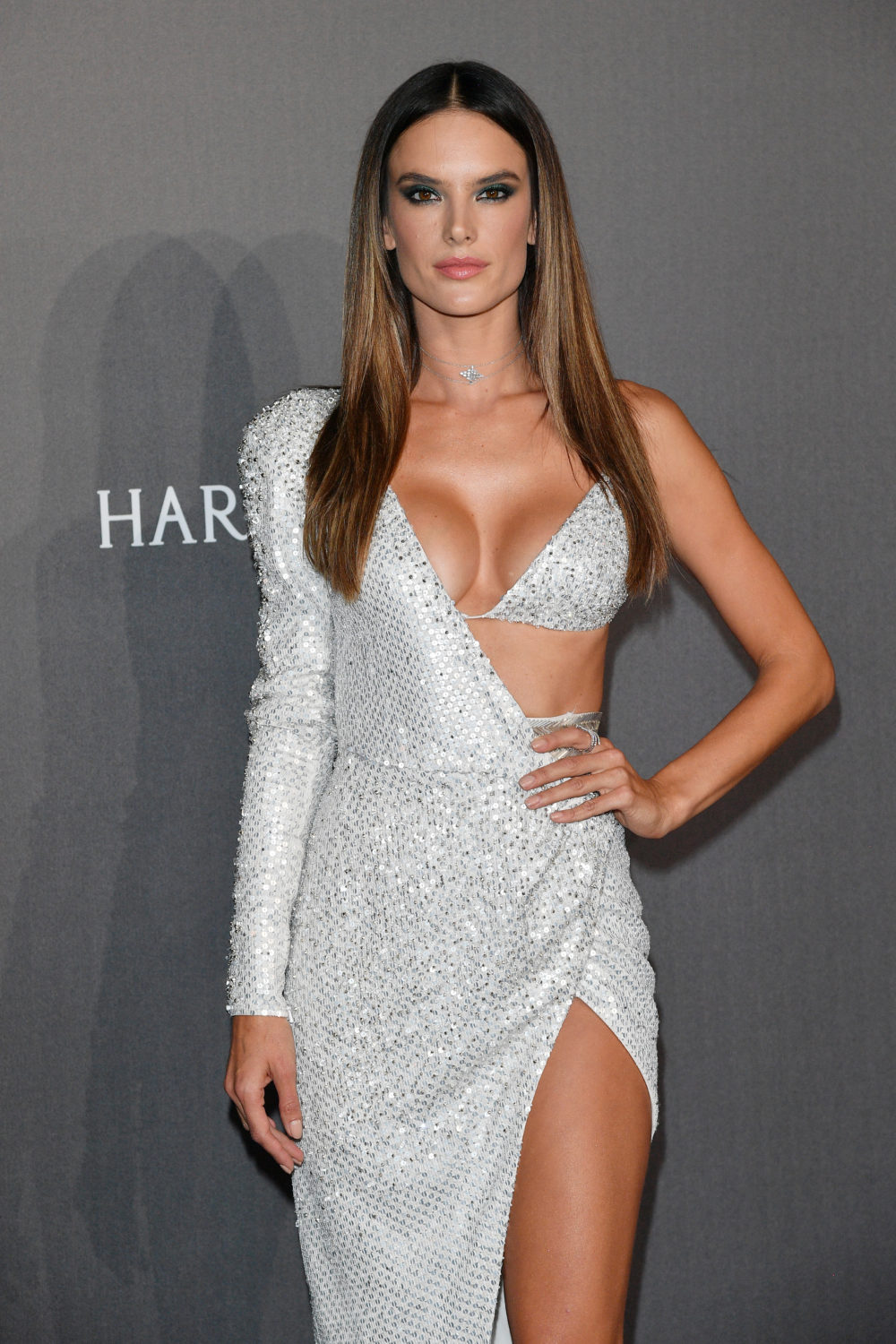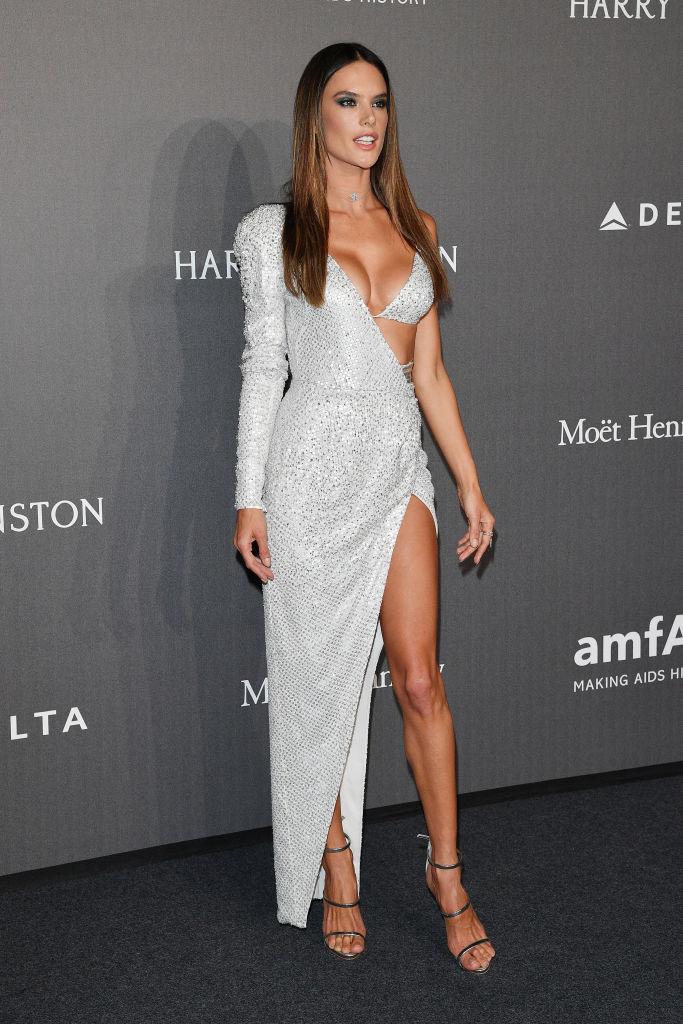 The Brazilian model was surrounded by all the IT-supermodels of the moment: Hailey Baldwin, Shanina Shaik, Jourdan Dunn, the list goes on…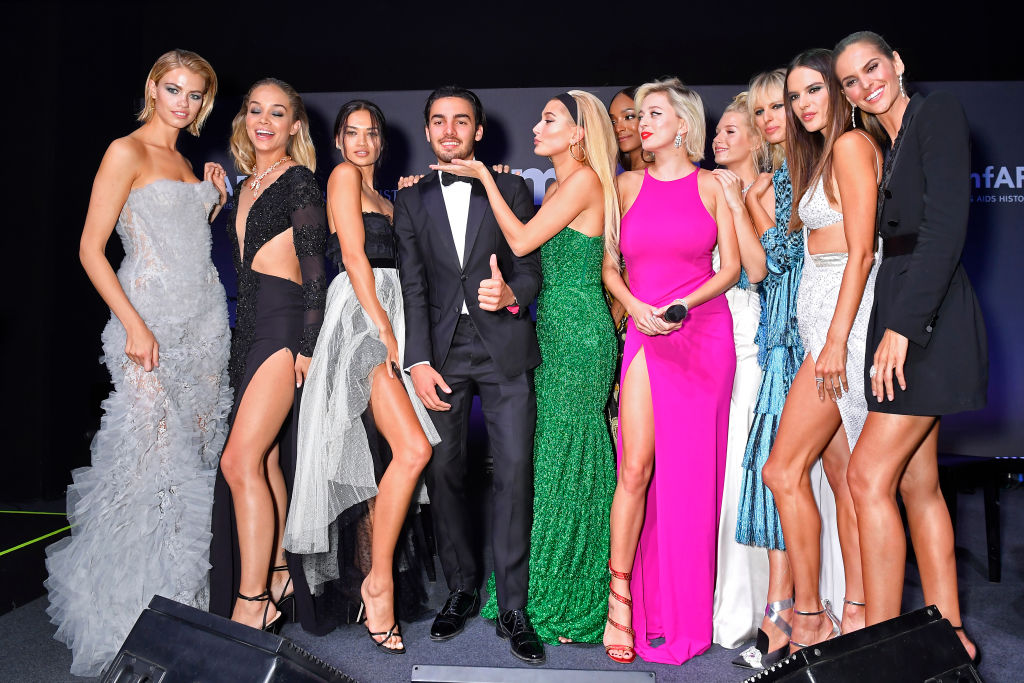 In case you needed some fashion inspiration, here's Ambrosio wearing a menswear-inspired look just a few days ago as she walked around Milan.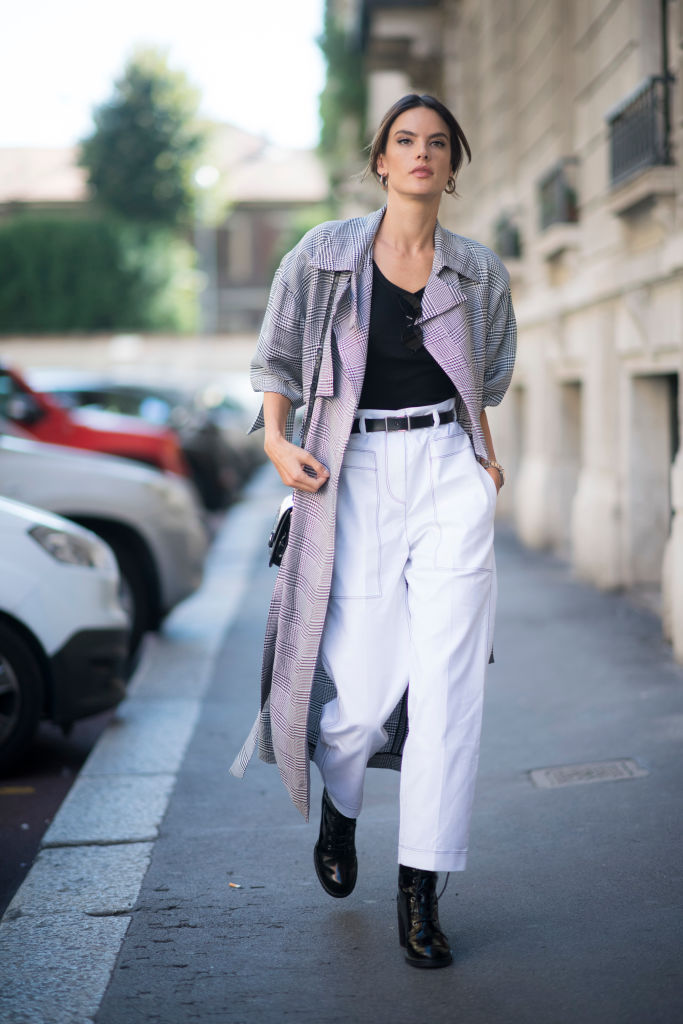 Proof that a woman's wardrobe can be multifaceted AF. Trousers one day and a sparkly bra the next. We love it!
While the Amfar Gala is a special event that calls for a certain kind of style, Ambrosio revealed to Who What Wear that her actual daily style is much more like the above photo.
"I think that my style is more practical right now. I like to mix and match some key pieces that are comfortable and look good, and finish the look with accessories and a great bag to make the outfit stand out more," she revealed in 2016 to the online publication.
Ambrosio is truly a sartorial chameleon.