Alessandra Ambrosio just confirmed that this year's Victoria's Secret Fashion Show was her last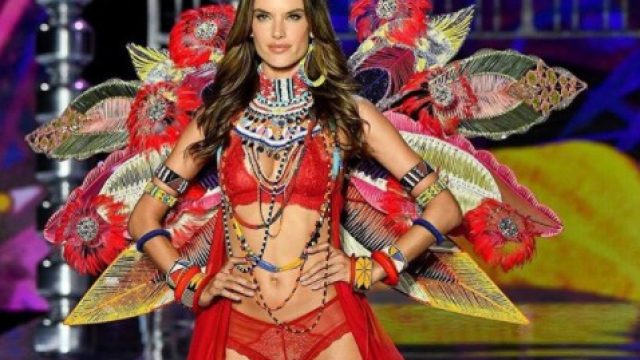 One of our favorite holiday traditions is watching the Victoria's Secret Fashion Show. However, after this year, it just won't be the same. Longtime angel Alessandra Ambrosio revealed that this year's VS Fashion Show was her last. Before you let your shock settle in, you may be even more stunned to learn that the 36-year-old supermodel has walked in 17 (!) shows for the brand. She's definitely earned her wings, and then some.
The 2017 Victoria's Secret Fashion Show took place in Shanghai on Monday, November 20th. It will air on CBS on Tuesday, November 28th, with musical performances from Harry Styles, Leslie Odom Jr., and more artists. When rumors of Ambrosio's retirement started to swirl, she confirmed them with a heartfelt post on Instagram. "Words cannot describe how grateful I am to have been working for this amazing brand that inspires me and women all over the world," she wrote. "In my wildest dreams I would have never imagined doing 17 Victoria's Secret Fashion Shows."
We can't imagine doing 17 shows either. Not to mention, Ambrosio has probably grown close to her fellow Angels and models. Saying goodbye is likely not easy. It's so hard to say goodbye — especially to such an amazing job!
Here's Ambrosio's heartfelt Instagram post.
You might want to break out some Kleenex, because it may bring a tear to your eye.
Beautiful yet bittersweet, right? One of Ambrosio's most memorable career moments includes wearing the heaviest wings ever in a Victoria's Secret Fashion Show. During the 2011 show in New York City, she donned six-foot-wide wings that weighed 30 pounds. They were made by none other than Jenny Manik Mercian.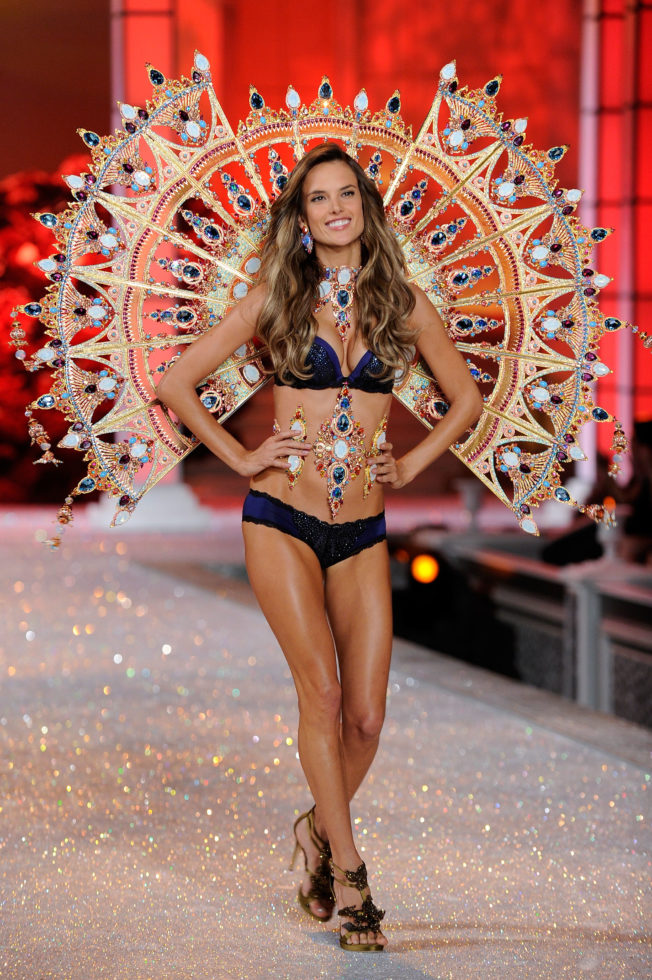 So, what will Ambrosio do now?
She'll focus on her swimsuit line/lifestyle brand, áleby Alessandra, as well as her acting career.
https://www.instagram.com/p/BbmvLJVlQZr
With such a long-lasting Victoria's Secret career, the supermodel definitely proved that she has the dedication. So we have no doubt she'll be just as focused on these career ventures as well. Congratulations, Alessandra!