Alessandra Ambrosio's flowy flowered gown makes our garden dreams come true
Fashion icon and model Alessandra Ambrosio's latest look at the LACMA Art + Film Gala is giving us all sorts of mad #MotherNature and #FlowerChild vibes: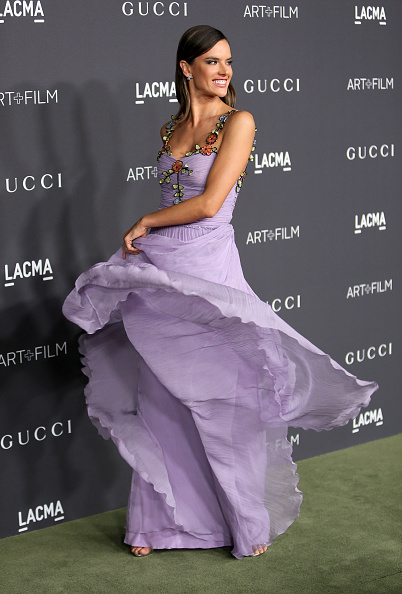 She looks like a fairy in her Gucci gown, doesn't she? And those floral accents: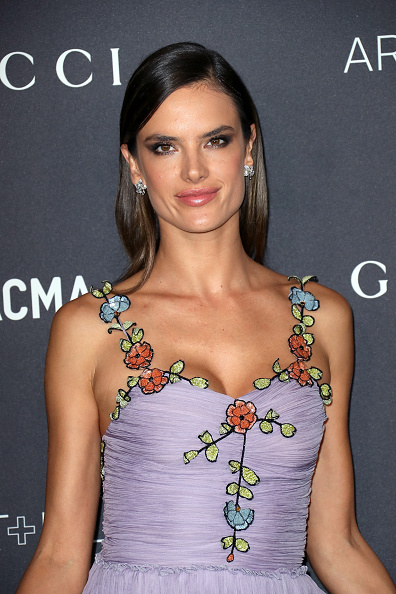 It appears that her dress makes her just as happy as it makes us!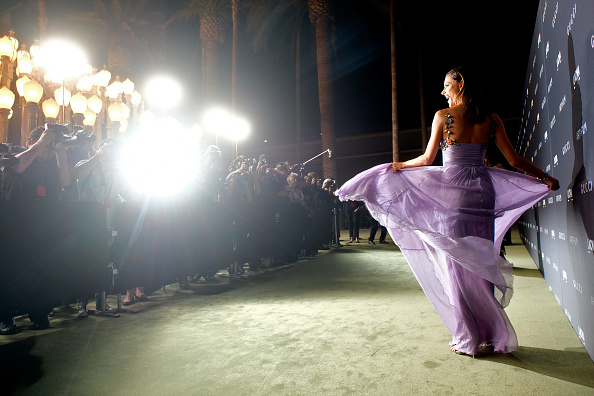 We already admire Alessandra for her laid-back vibes, and it's inspiring how chill she can appear even at a swanky gala. Even our friends at Pop Sugar have noted that her style gets better as the year goes on, and we can't help but agree!
It sure looks like Alessandra had a blast at the gala:
Just this past Friday, Alessandra slayed again when she dressed up as Jessica Rabbit for the annual Casamigos Tequila Halloween Party.
While many have pointed out that her costume is similar to Heidi Klum's 2015 take on Jessica Rabbit, we doubt that's bothering Alessandra!
Alessandra has a pretty healthy (not to mention inspiring) opinion about fitness and health. As she told Net-A-Porter:
"Every woman's body is spectacular in Brazil, not because it's perfect but because they're loving life. It's never been about having a Barbie-like physique in Brazil but having the right curves, whatever your proportions or size."
Words of wisdom we would all do well to remember!