Alessandra Ambrosio collaborated with Revolve on the coolest clothing line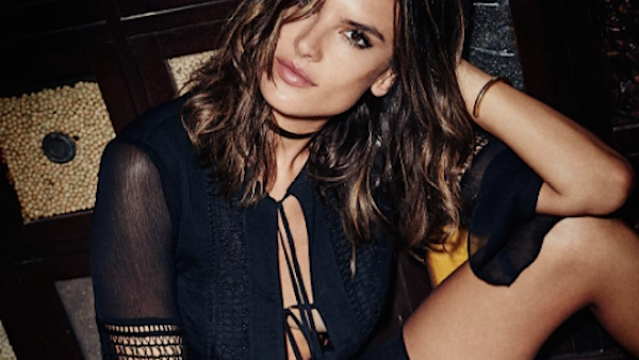 We've been watching Alessandra Ambrosio strut her stuff with Victoria's Secret as one of the world's most recognizable supermodels for almost a decade now. She's worked with almost every major designer out there, so it only makes sense that she's dipping her toes in designing clothes, herself!
According to People, Ambrosio has collaborated with Revolve on an awesome clothing line that you'll be desperate to take with you on vacation! The line is inspired by Ambrosio's Brazilian roots and her friends.
When asked by People what she liked most about her side gig, Ambrosio said:
"What I like about designing is the ability to transfer my ideas into these stunning pieces, but what is most amazing is the feeling when you see someone wearing your designs with a big smile on their face."
Aww!
Judging by the pieces, it's like she knows exactly what we want to wear out to a nice dinner while on our next holiday to the tropics!
Can't you just see yourself wandering down the Riviera in this breezy skirt?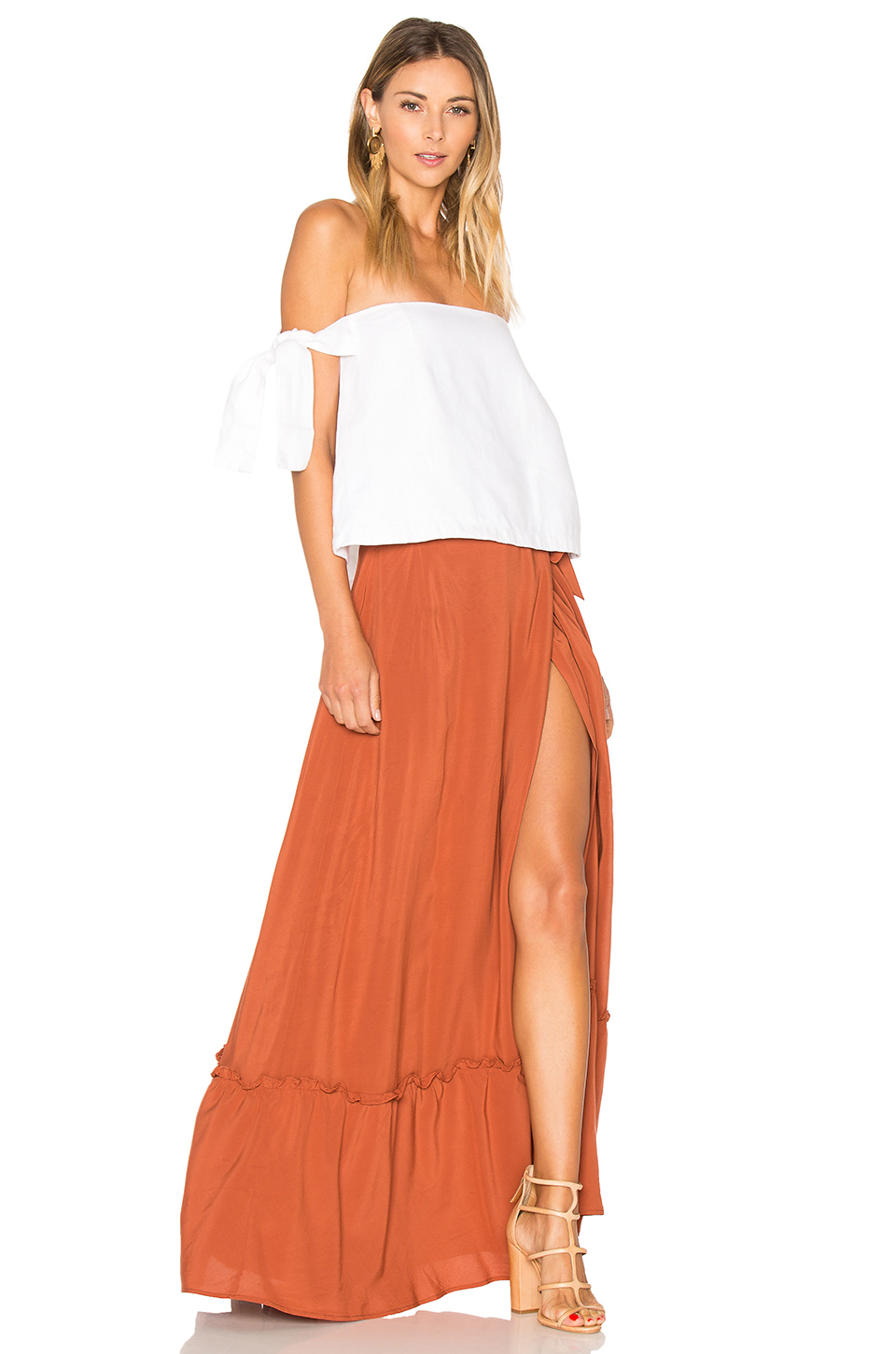 For $170, the  Molina Skirt can accompany you on your next vacay!
It really does feel like the line truly captures Alessandra's sexy yet unfussy essence.
https://www.instagram.com/p/BLvzHCAB-Su
These pieces are just the epitome of boho-chic, don't you think?
The swingy and flirty $148 Bia dress is just the cutest!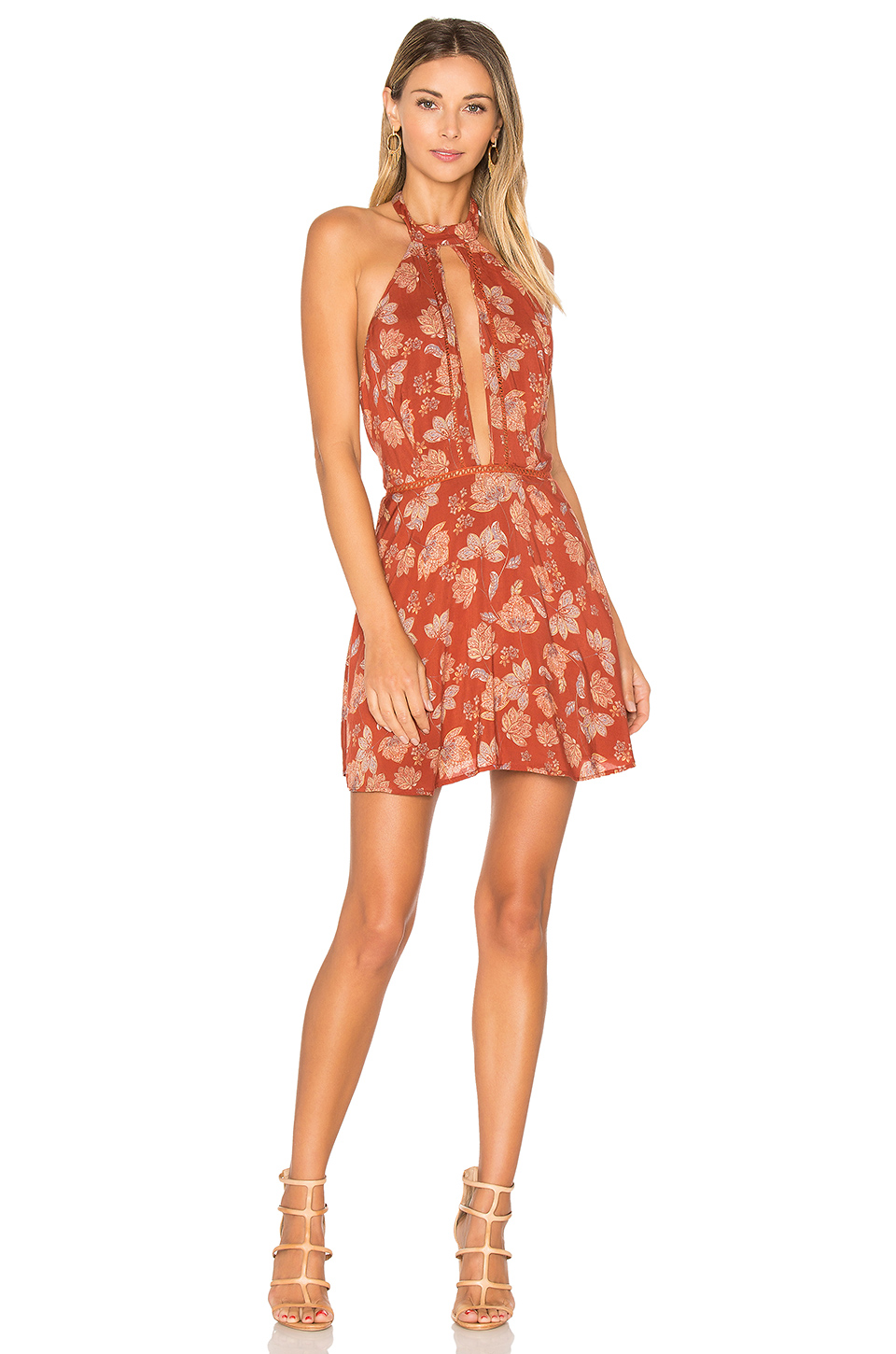 You'll definitely feel like a model-off-duty in this guy!
And well, this just screams New  Year's Eve, doesn't it?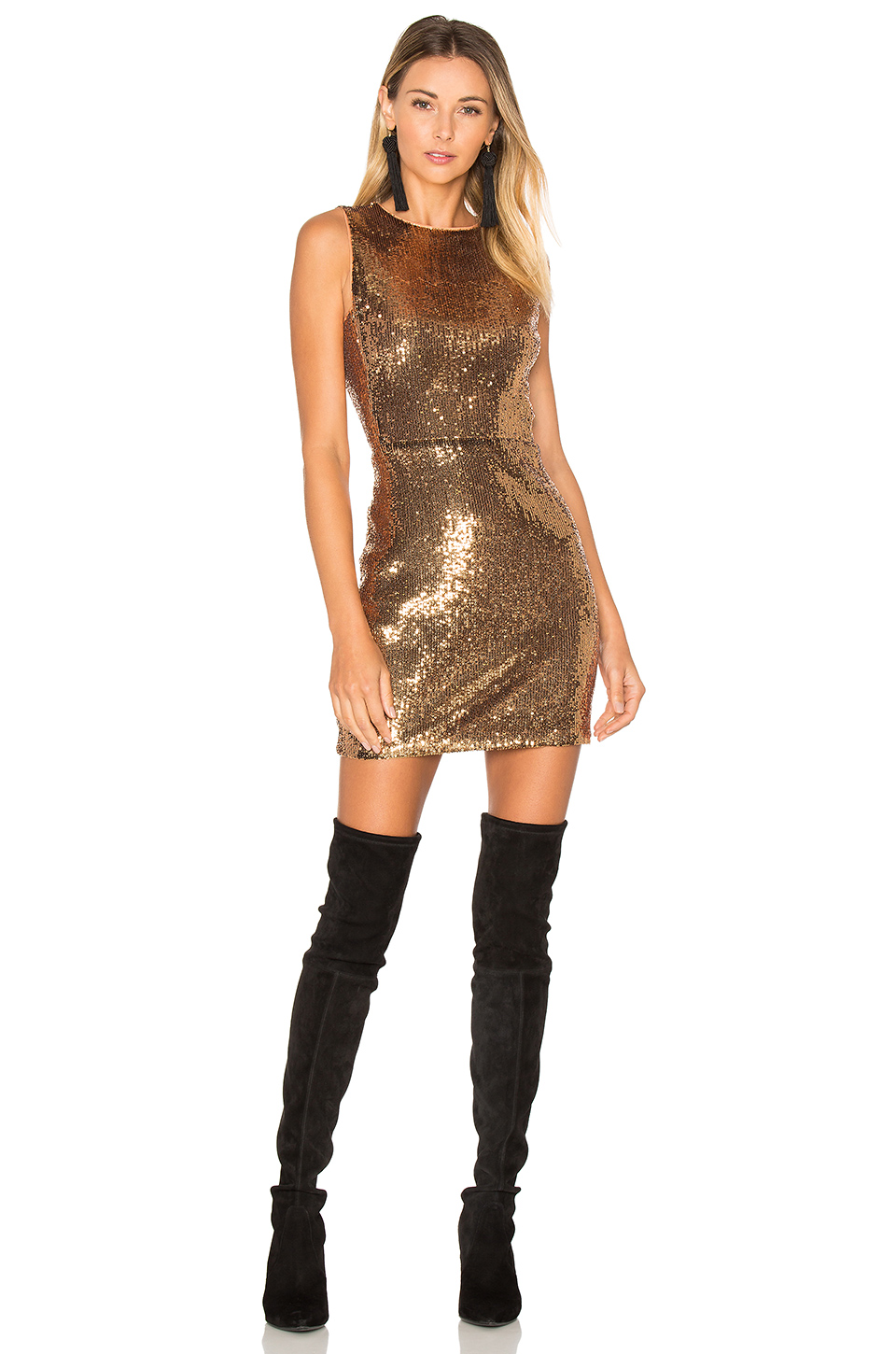 Or anytime eve, really. We can't help but love this $240 Lorena dress, even if it means we have to eat ramen for a week.
There are seriously sooooo many good choices to pick from, you're just gonna have to head over to Revolve's website and check them out for yourself! But we're warning you now: You're gonna like everything you see!