17 holiday gifts for the alcohol aficionado in your life (that aren't just bottles of booze)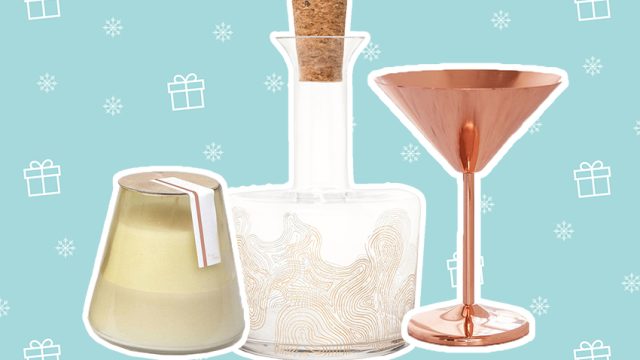 Boy do we have a treat for you and that friend who loves a good after-work drink and/or nightcap! (Assuming they're 21 or older. In the words of J-Kwon, "Teen drinking, is very bad.") We're talking alcohol gifts.
This shopping roundup is all about the booze, without the actual booze. Because getting yet another bottle of wine as a gift is nearly just as boring as getting another pair of socks. "But what's better than getting actual alcohol?" you ask? Bar carts! Rosé-scented candles! Cute stir sticks with festive 'lil phrases on them! Copper martini glasses, because who doesn't want to be fancy AF!?
Good luck not splurging on one (or five) of these alcohol gifts for yourself, too. ?
1Juniper Tonic Candle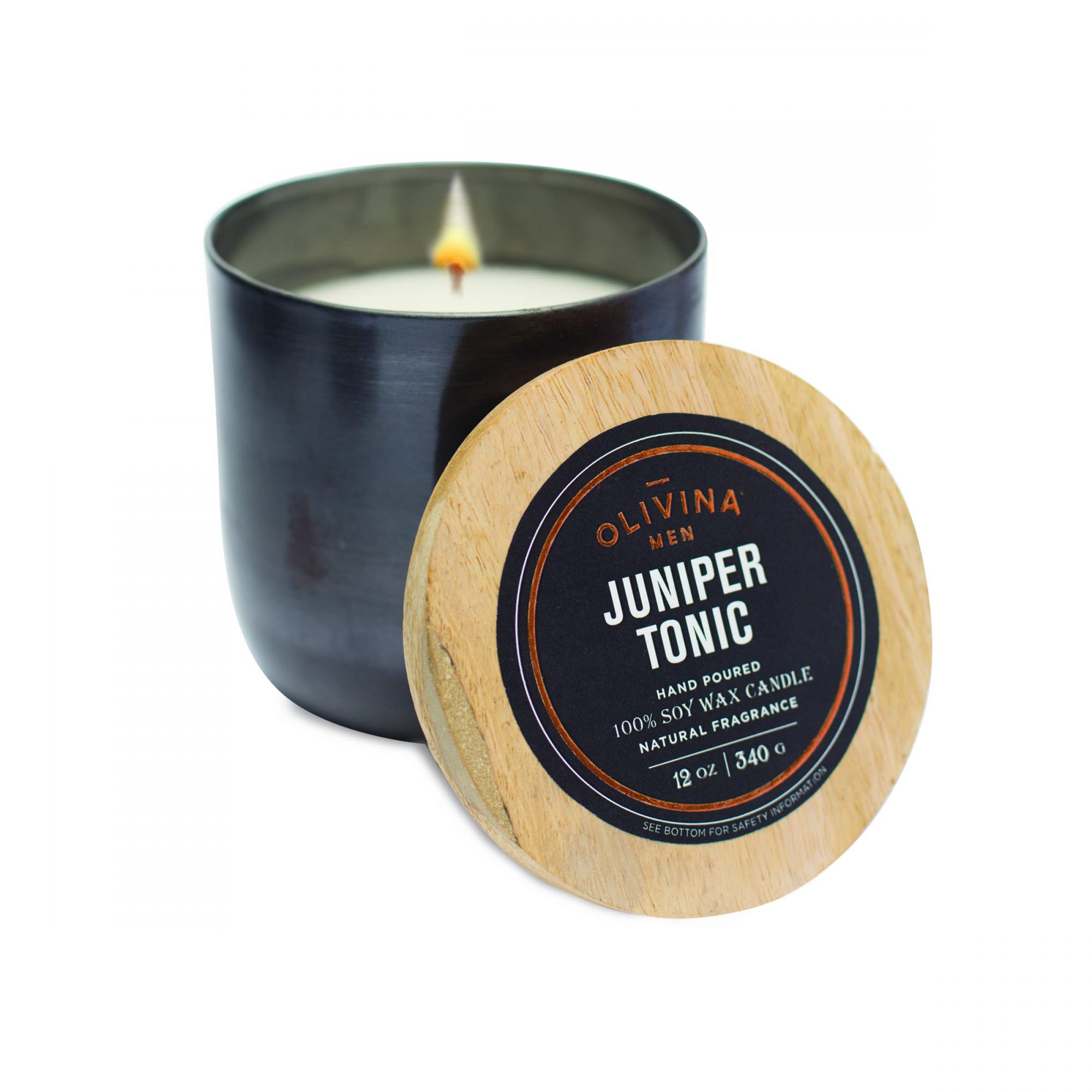 With hints of both the outdoors AND alcohol, this candle is the perfect pairing.
Buy here for $30.
2Metallic Bar Cocktail Shaker Set
Want to give someone their first bar set to start experimenting? This one is a great price point.
Buy here for $39.
3Bar Sign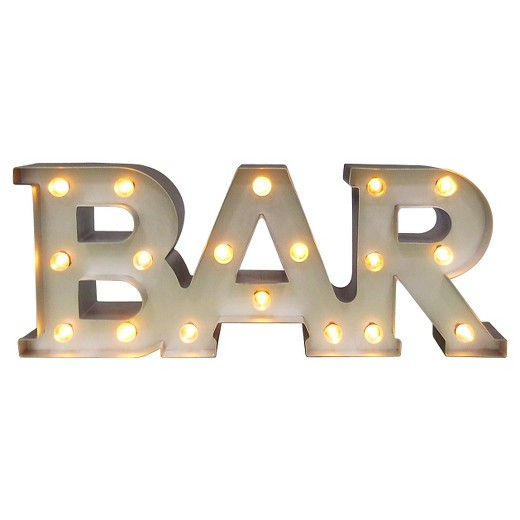 Just in case the bar cart filled with bottles doesn't make it clear enough.
Buy here for $29.99.
4Copper Martini Glass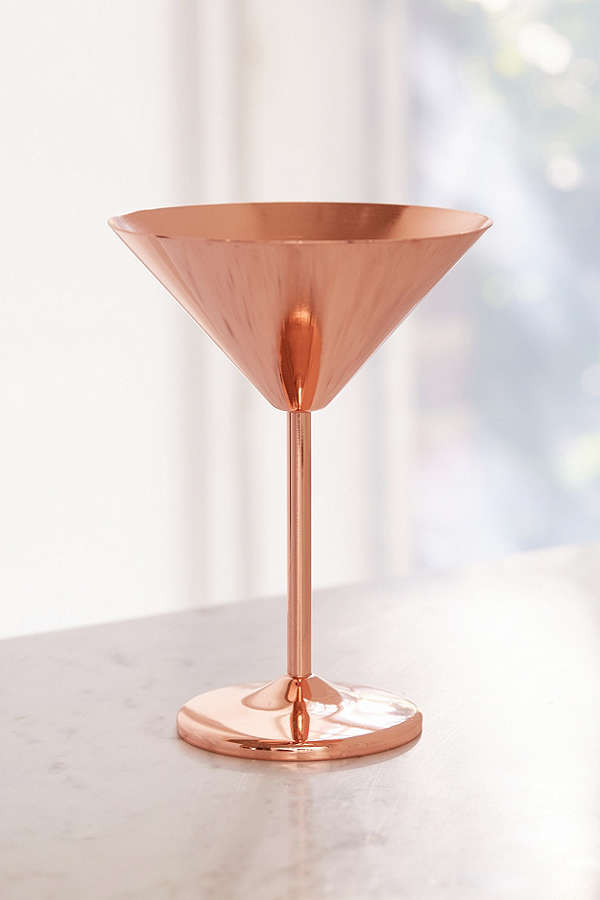 Would Carrie Bradshaw order a Cosmo in this? We'd like to think so.
Buy here for $14.
5Champagne Candle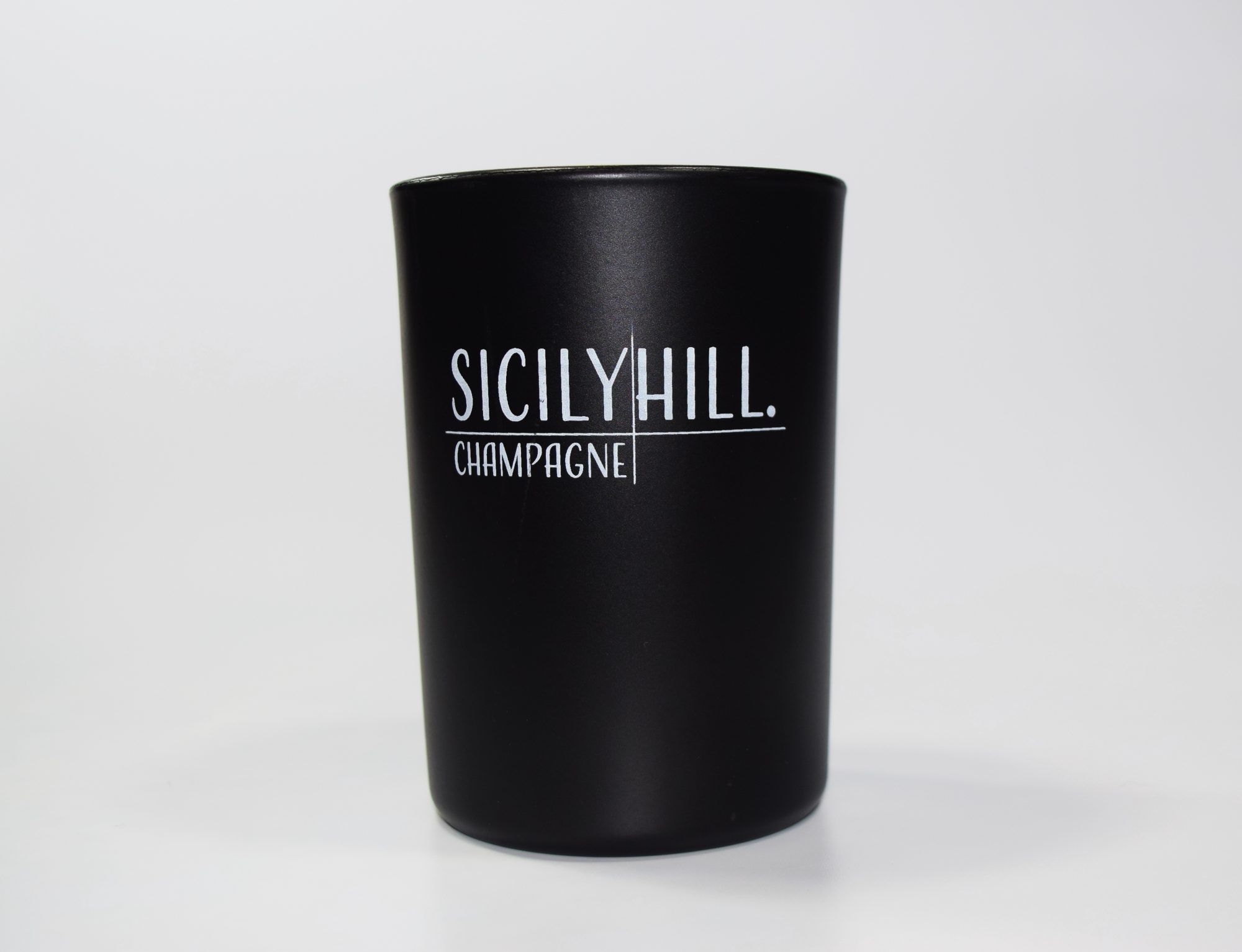 The scent of this candle is sweet, while still smelling subtle.
Buy here for $55.
6Glass Decanter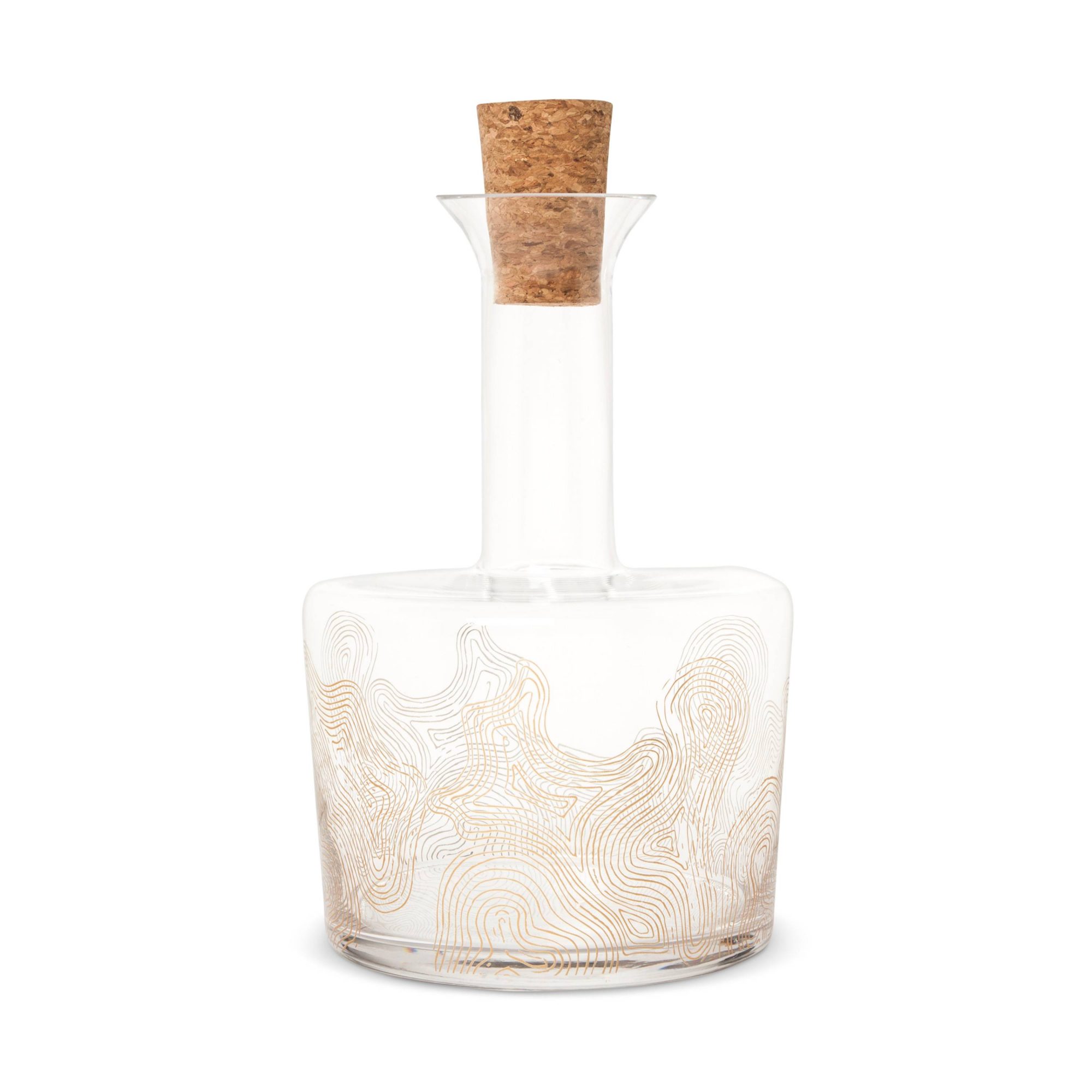 Upgrade someone from their Knob Creek bottle to this beauty.
Buy here for $15.99.
711 Piece Bar Set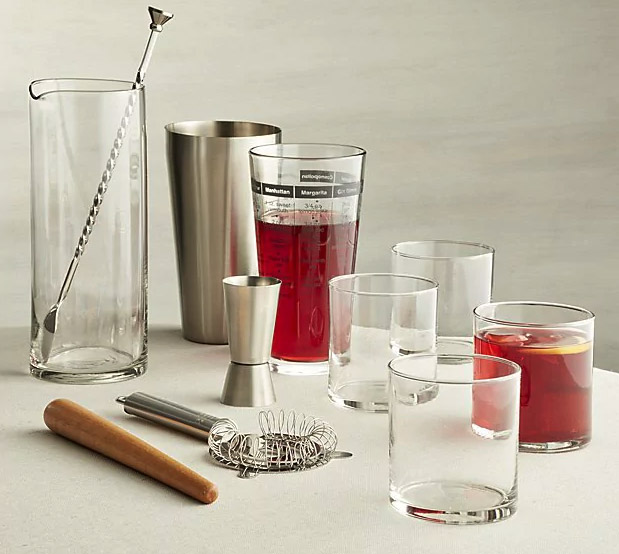 For the more serious at-home bartender.
Buy here for $59.95.
8Cranberry and Rosé Candle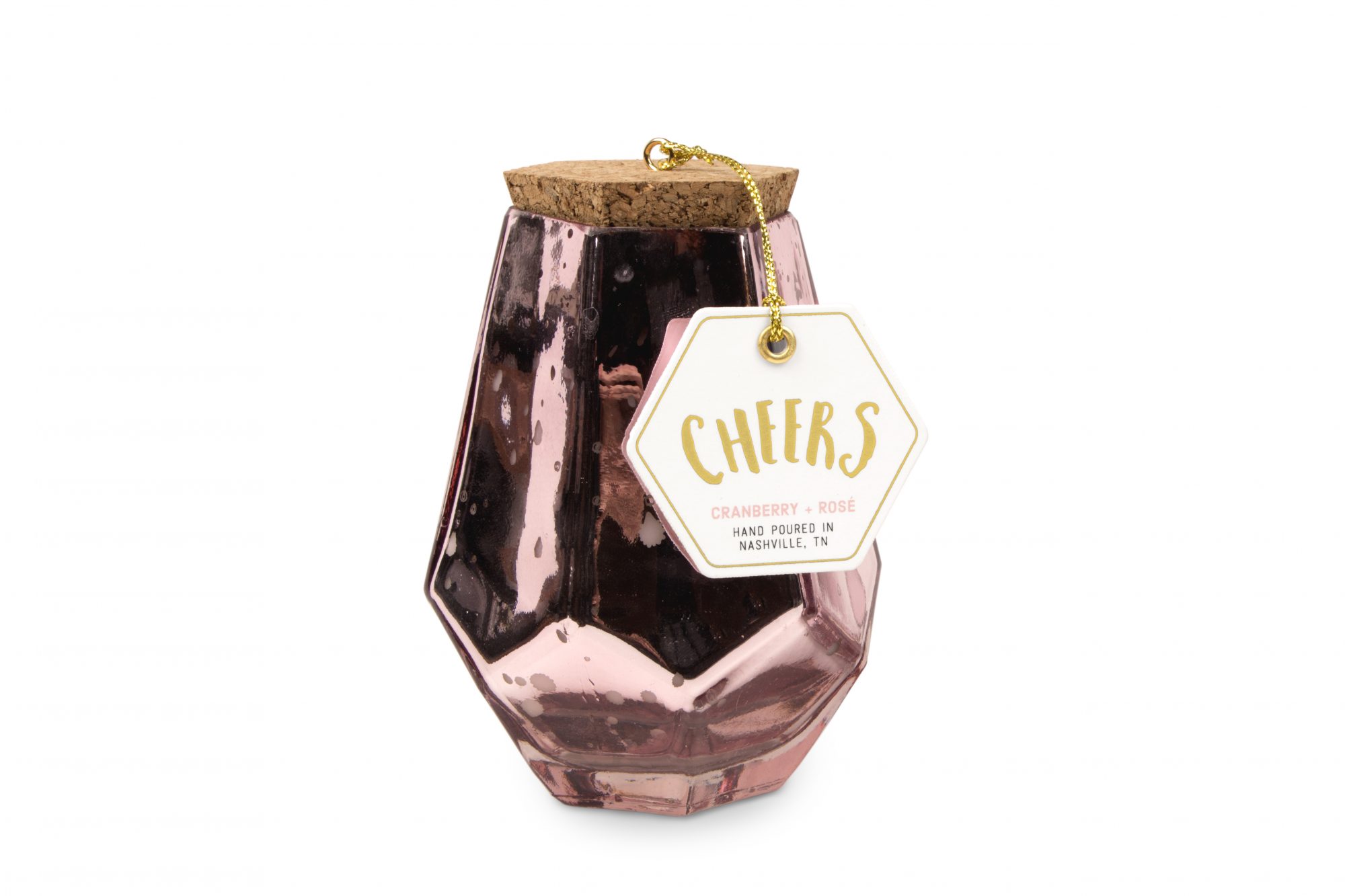 This scent (which I can attest to because I've smelled it with my own nose) is bubbly-smelling heaven.
Buy here for $18.
9Pink Flask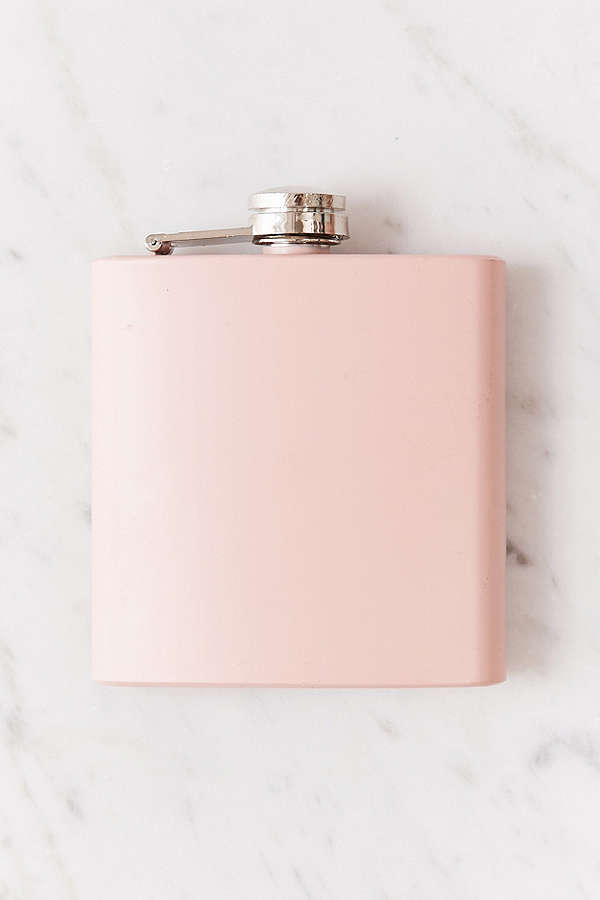 Sneak booze in style.
Buy here for $14.
10Cranberry + Rosé Candle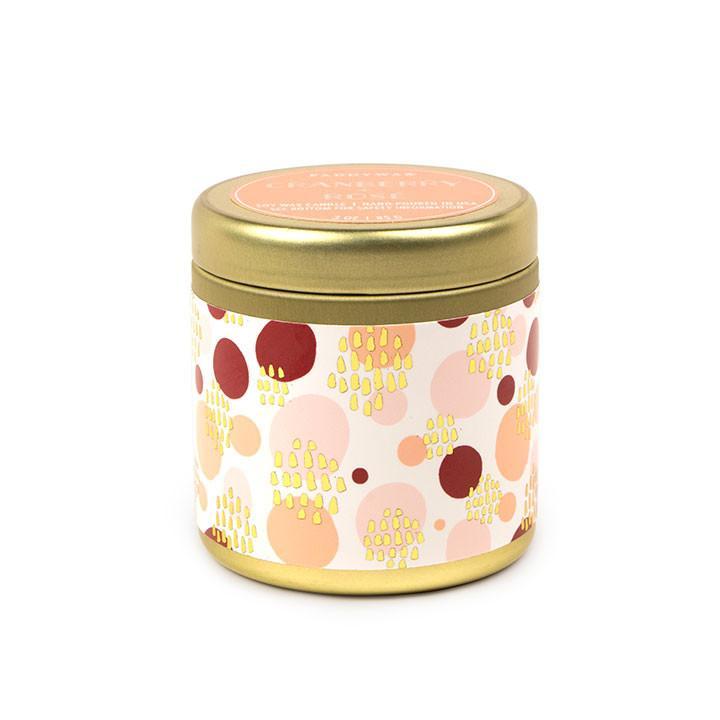 It smells like rosé *and* looks this cute.
Buy here for $9.
11Whiskey Barrel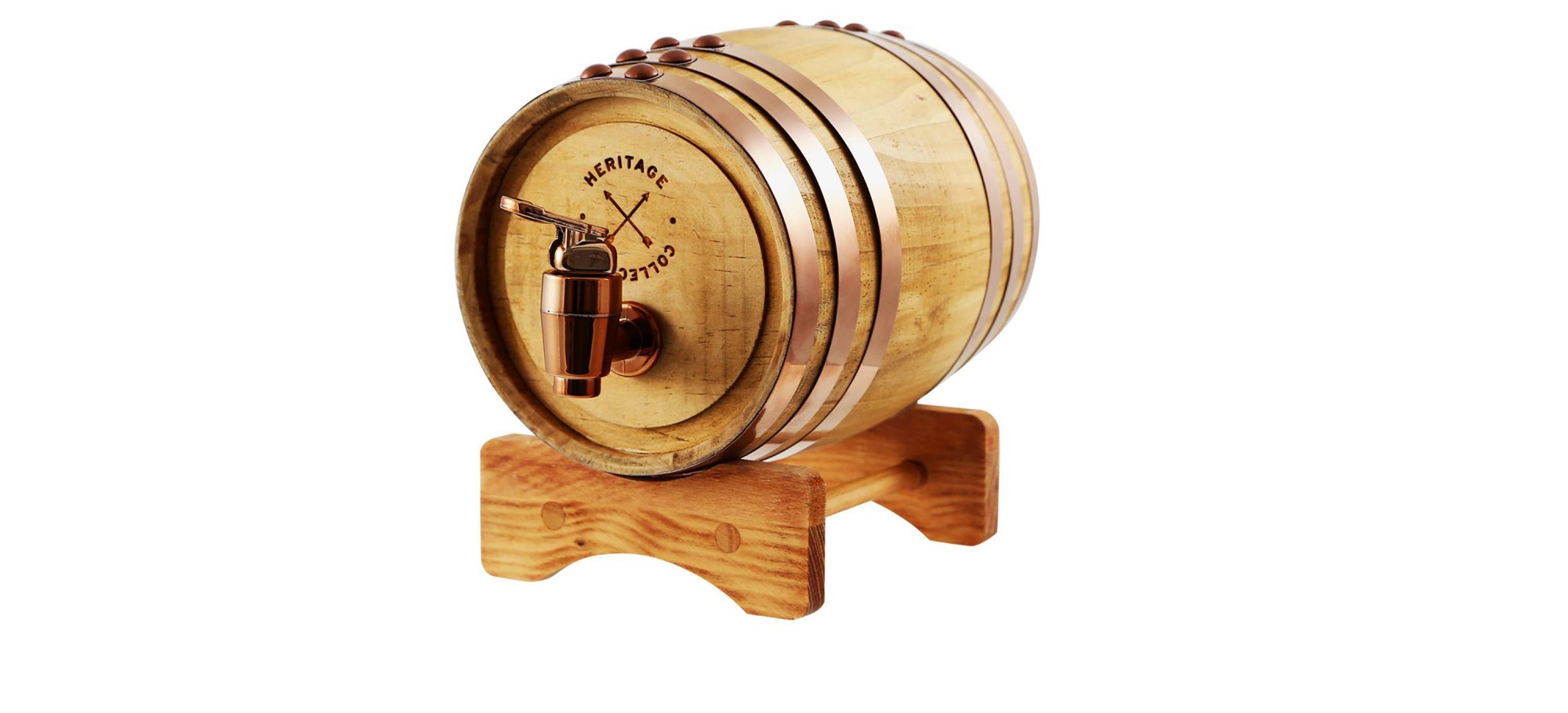 Perfect for the whiskey enthusiast who wants to infuse their own drink of choice with herbs and the like!
Buy here for $14.99.
12Marble and Rose Gold Coasters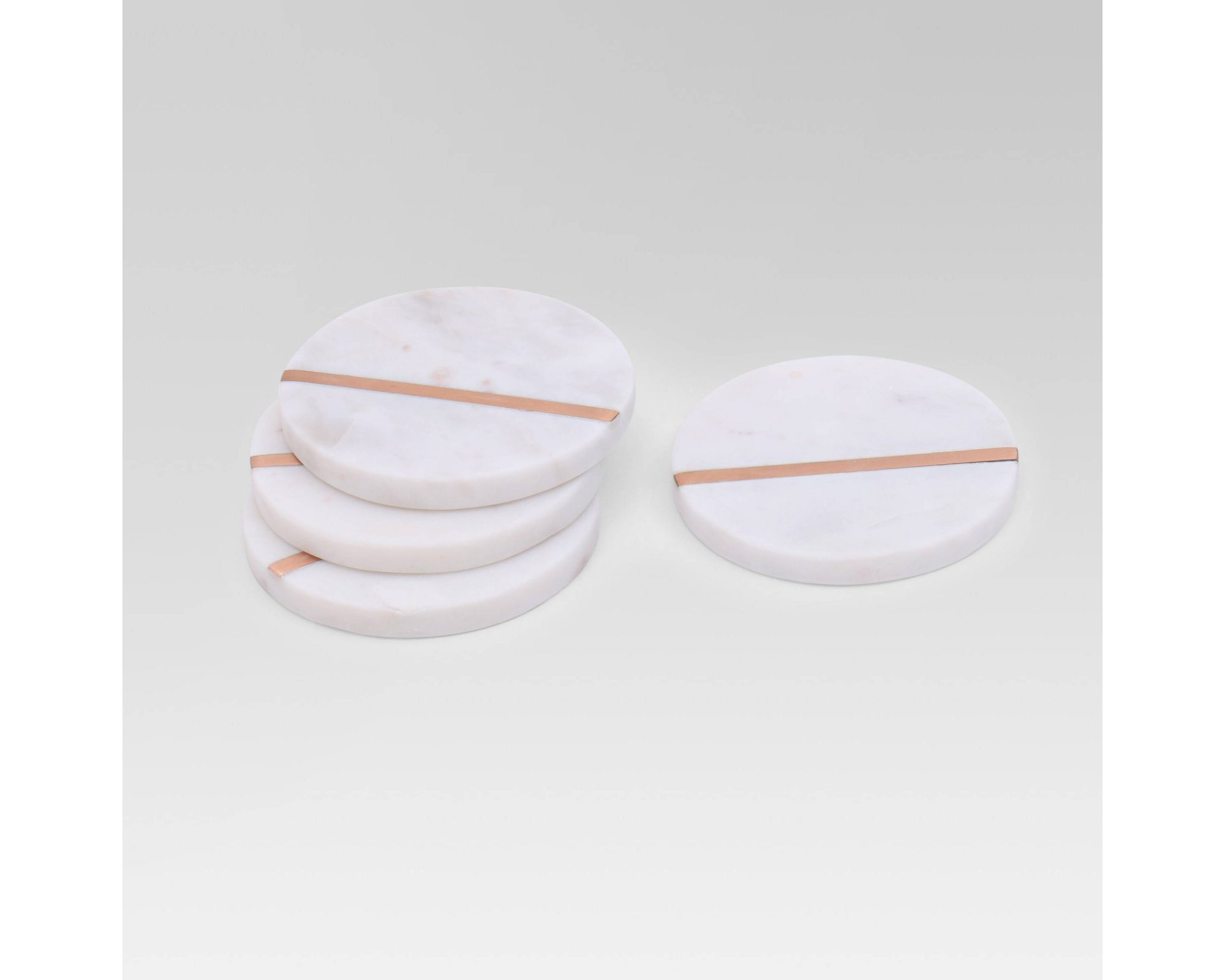 Save their bar cart and/or dining table from the dreaded wine ring stain.
Buy here for $9.99.
13Hand Sign Ice Cube Mold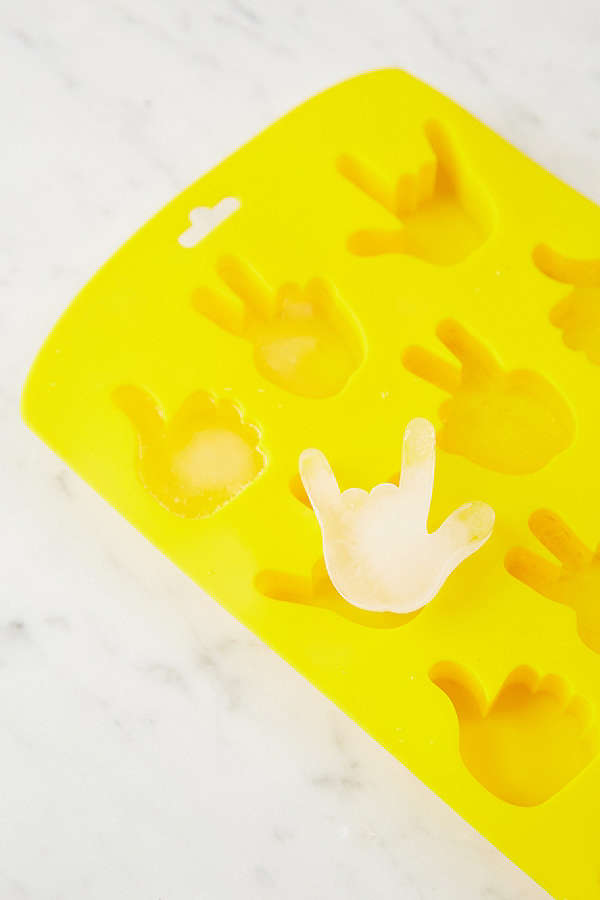 Take their highballs to the next level.
Buy here for $8.
14Bourbon Cedar Candle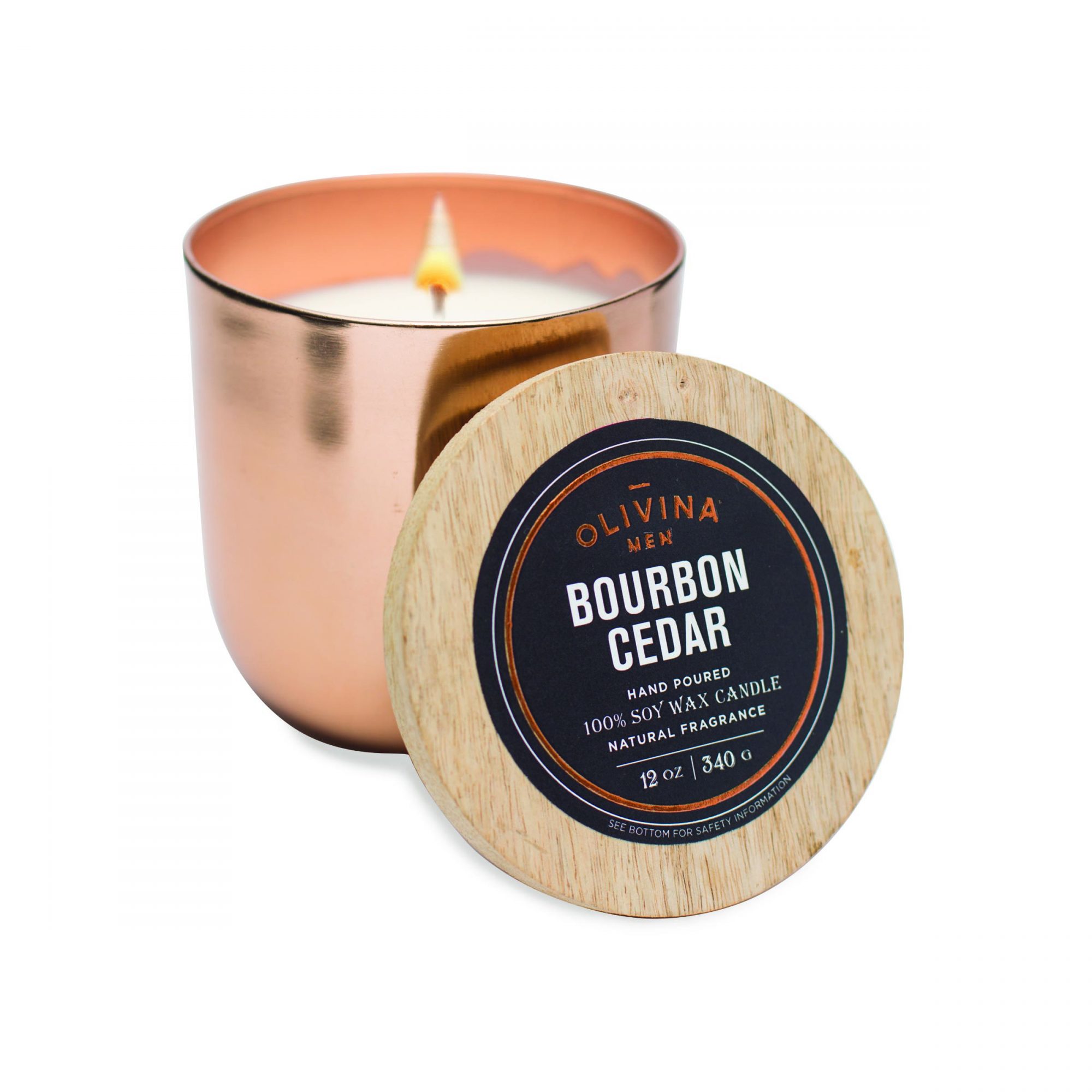 This candle smells like winter AND whisky. What more could they want?
Buy here for $30.
15Rosé + Stardust Candle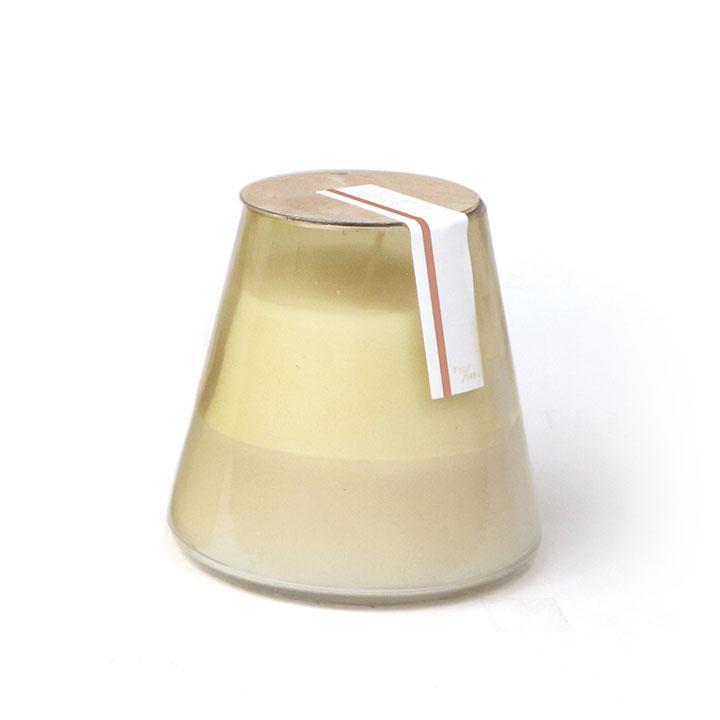 For both the celestial loving ~and~ the rosé consuming.
Buy here for $28.
16Gold Finish Bar Cart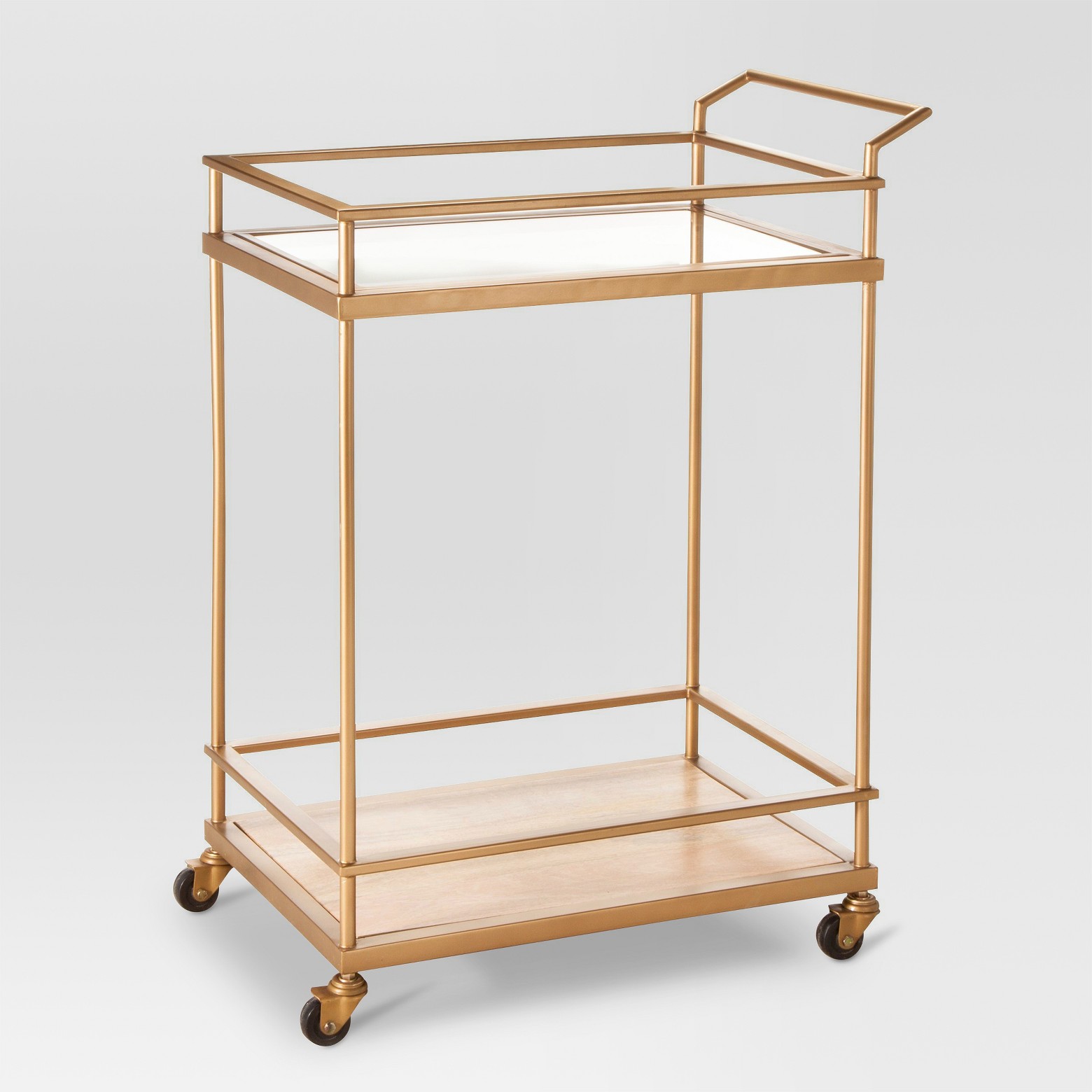 Perfect for the friend who really needs a place to store all those bottles.
Buy here for $83.99.
17Joy and Cheers Drink Stirrers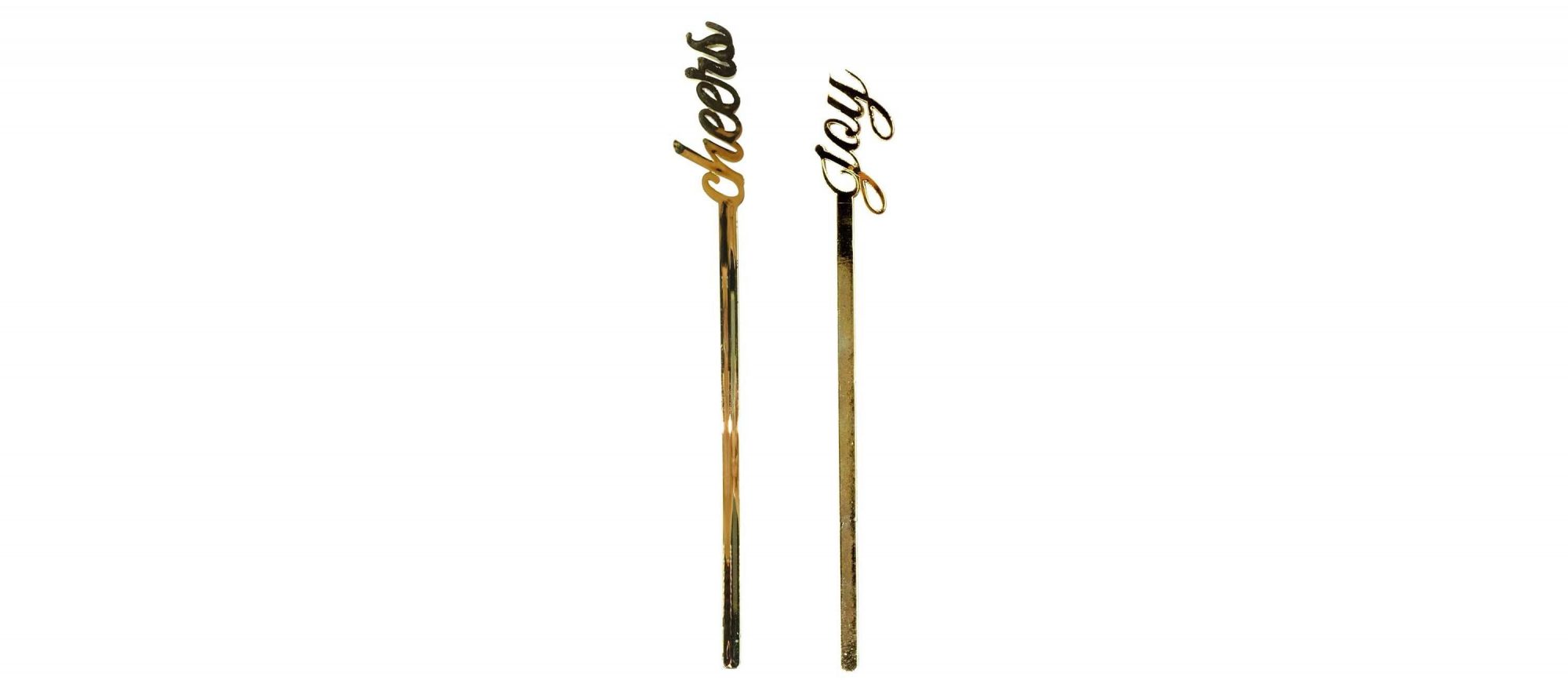 The perfect spirit-centric stocking stuffer.
Buy here for $5.
Cheers to the holidays!