Alan Tudyk photobombed Bill Nye the Science Guy and can these two get a show together already?
There was a lot more than dazzling fashion looks happening on the Rogue One red carpet last night. Rogue One star Alan Tudyk hilariously photobombed our favorite Science Guy, creating one of the greatest highlights of the night!
We all wondered how the shenanigans took off, and initially felt a little bad for Bill Nye…that was, until we got to the bottom of things, and saw that Alan and his wife felt the wrath of Bill's epic photobomb first! Don't let the bowtie and sweet grin fool you. Turns out that the scientist is actually a mastermind prankster!
It all started when the Science Guy photobombed the Rogue One actor and his wife…
And when Alan realized what was happening, he unleashed his photobombing skills without remorse. It started off friendly…
…and quickly escalated to "you're gonna pay, old man!"
Alan and his wife were forced to turn the tables on Bill, and it resulted in the greatest face-offs of the night.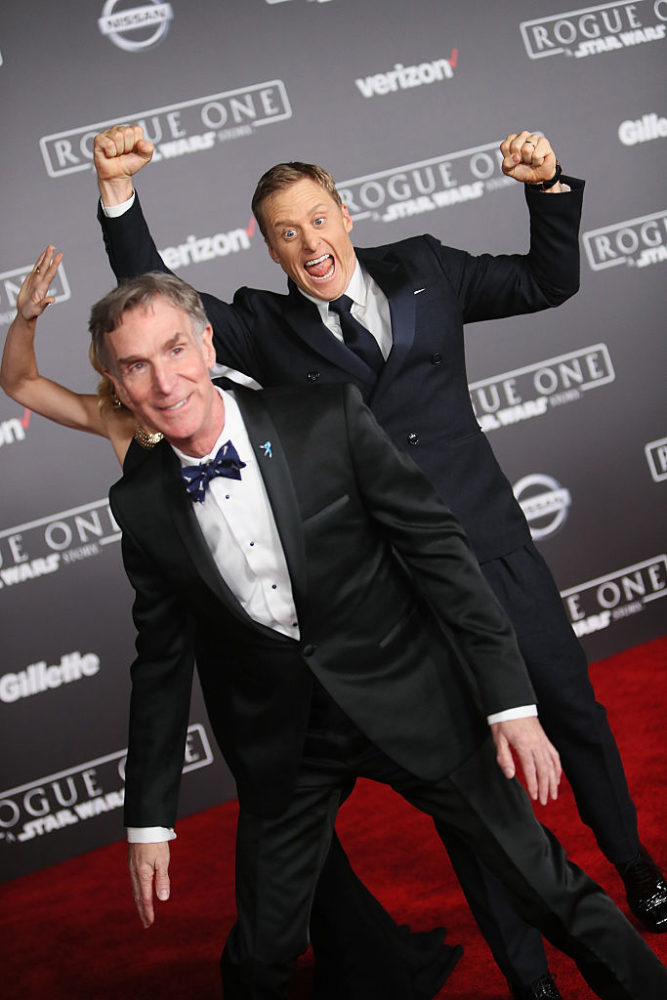 These photos could go down in photobombing history. But they have a lot to compete with!
Like that time Benedict Cumberbatch photobombed U2 at the Oscars.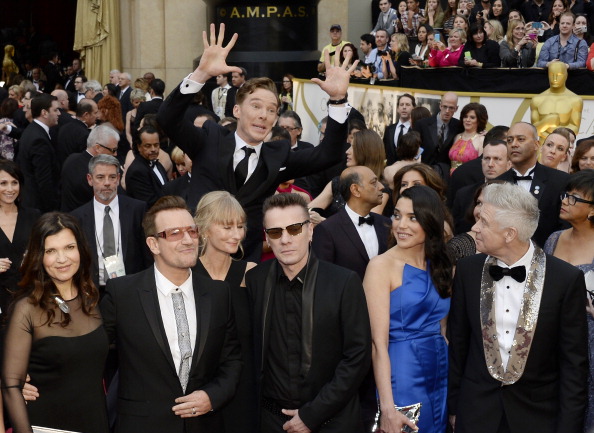 Or when Aaron Paul photobombed his Breaking Bad co-star Bryan Cranston at the Emmys.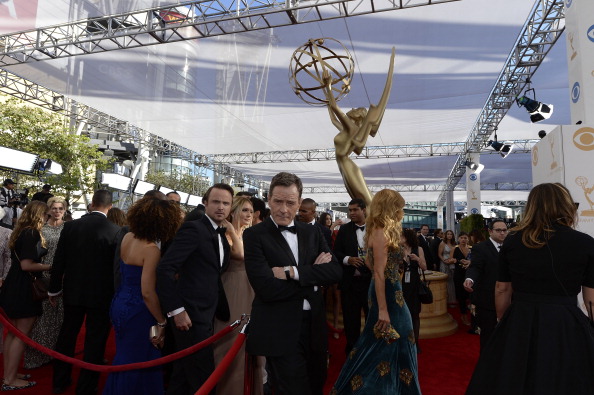 false
We totally wish we were there to see it all go down in person, but having the photos on hand is just as good. Bill and Alan clearly have a cool little revival to play up after this. Maybe on a new television, prankster series? We'll have to wait and see!