We just learned that TV legend Alan Thicke has died, and our hearts are breaking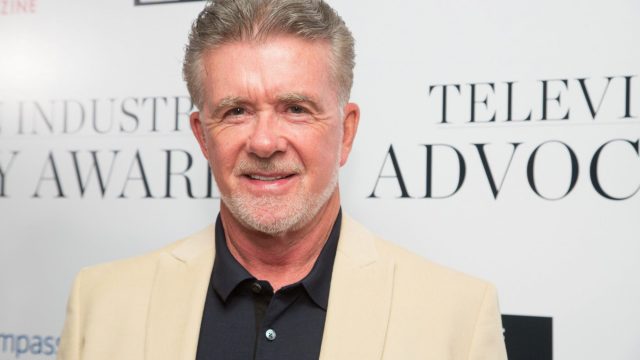 We've got some ridiculously sad news to tell you tonight, friends: According to TMZ (and confirmed by The Hollywood Reporter) long-time television legend, Alan Thicke, has passed away at the age of 69, and our hearts are completely SHATTERED.
You probably best know Alan from his time playing the dad, Dr. Jason Seaver, on Growing Pains. But that's not the only television show he graced: He appeared in the likes of How I Met Your Mother, Scream Queens, 7th Heaven, The L.A. Complex, and The Bold and the Beautiful. Over the weekend, you might have caught him showing up during Fuller House, and that's still not including all the times he played himself on TV. He was a ridiculously recognizable actor, and most recently played himself in the pilot for This Is Us.
According to reports — and grab a few tissues right now — Alan was playing hockey with his son earlier today when he suffered a heart attack, and though he was rushed to the hospital, he did not recover. He leaves behind his three sons Robin, Brennan, and Carter, and this is so, so sad.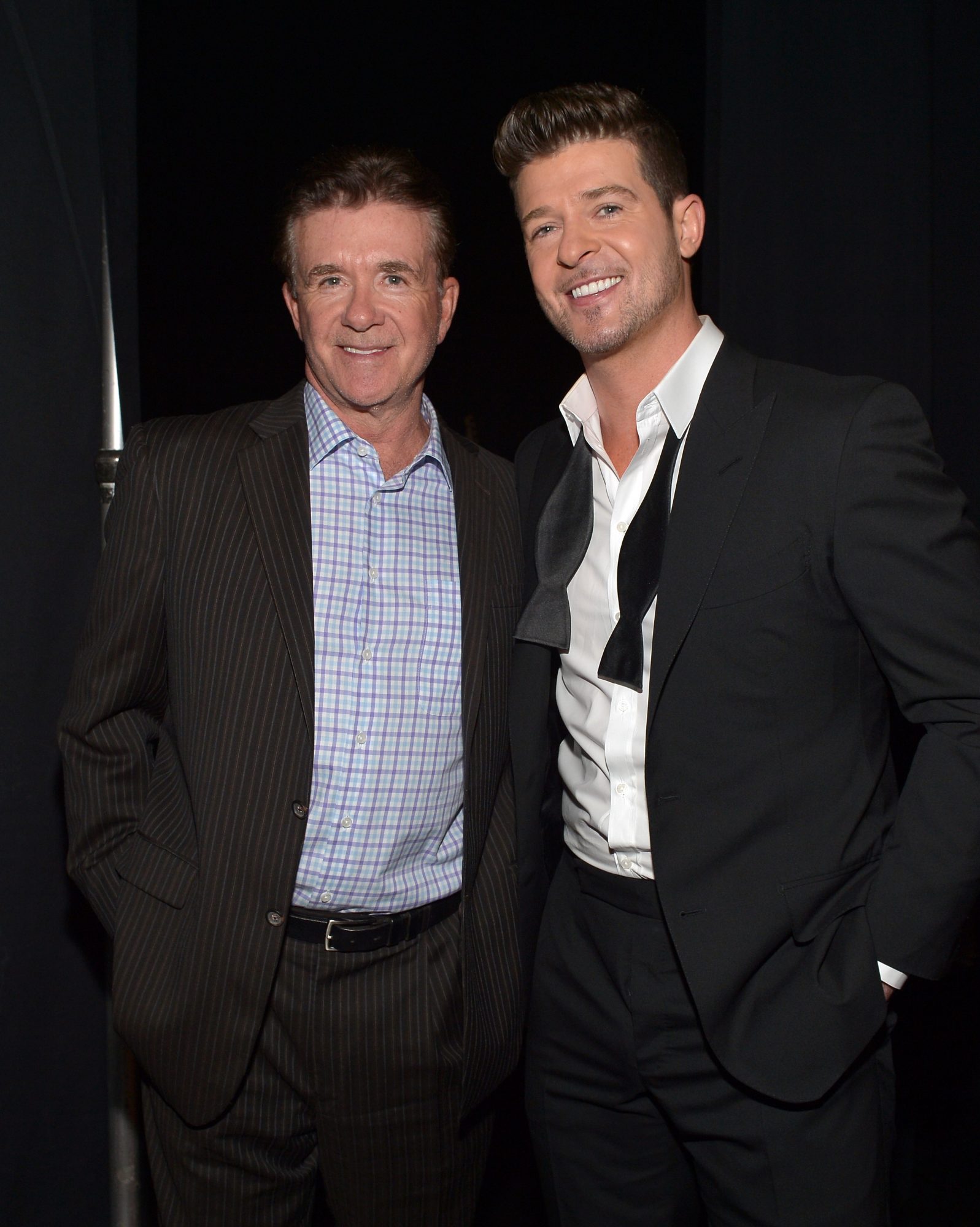 Our hearts are broken, and we're sending so much love to the Thicke family right now xoxo.