Aladdin is coming to "Once Upon a Time" and he is an absolute DREAMBOAT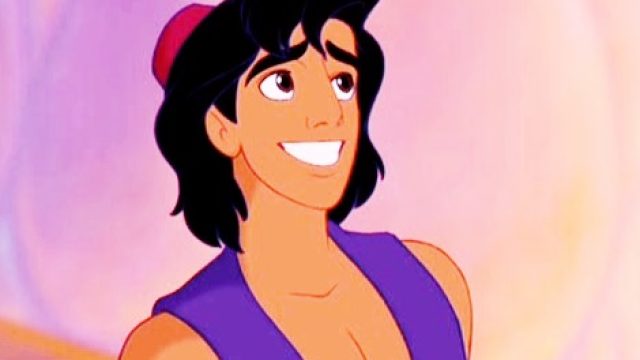 As if we couldn't be more excited about the next season of Once Upon a Time, this weekend we learned that ALADDIN is coming to Storybrooke. Aladdin! We are SO excited, and it's not just because he's pretty easy on the eyes.
During a panel at Comic-Con in San Diego this past weekend, some lucky fans got a sneak peak of the first three minutes of the new season, according to E! News, during which we learned that Aladdin will be played by Deniz Akdeniz.
Here's Deniz: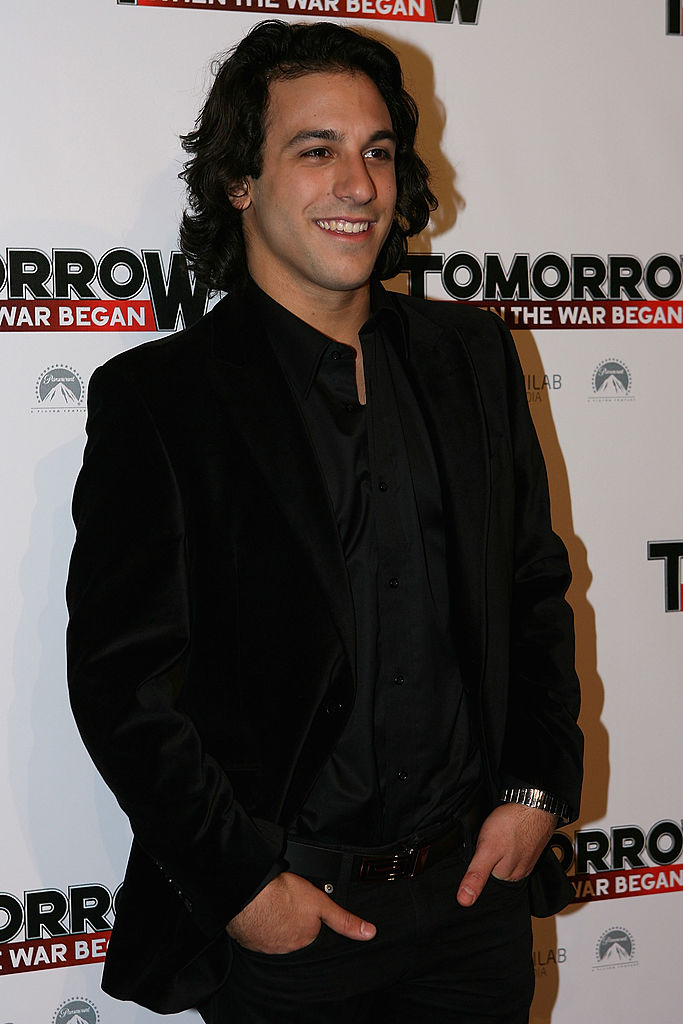 Swoooooon. And this is him side-by-side by with the original. Seems like a good fit, right?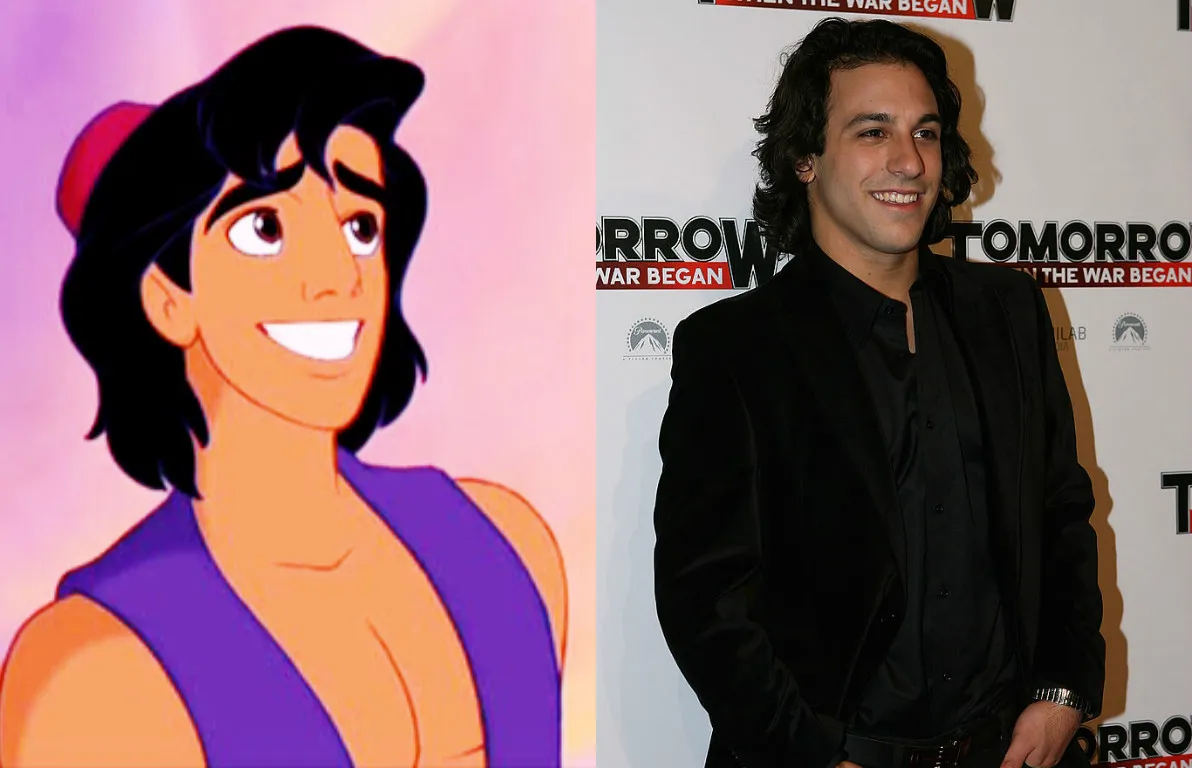 We also learned that not only will Aladdin be making an appearance, but so will his arch-rival, Jafar! Jafar will be played by Oded Fehr, who is also pretty dreamy. You might recognize him from Covert Affairs.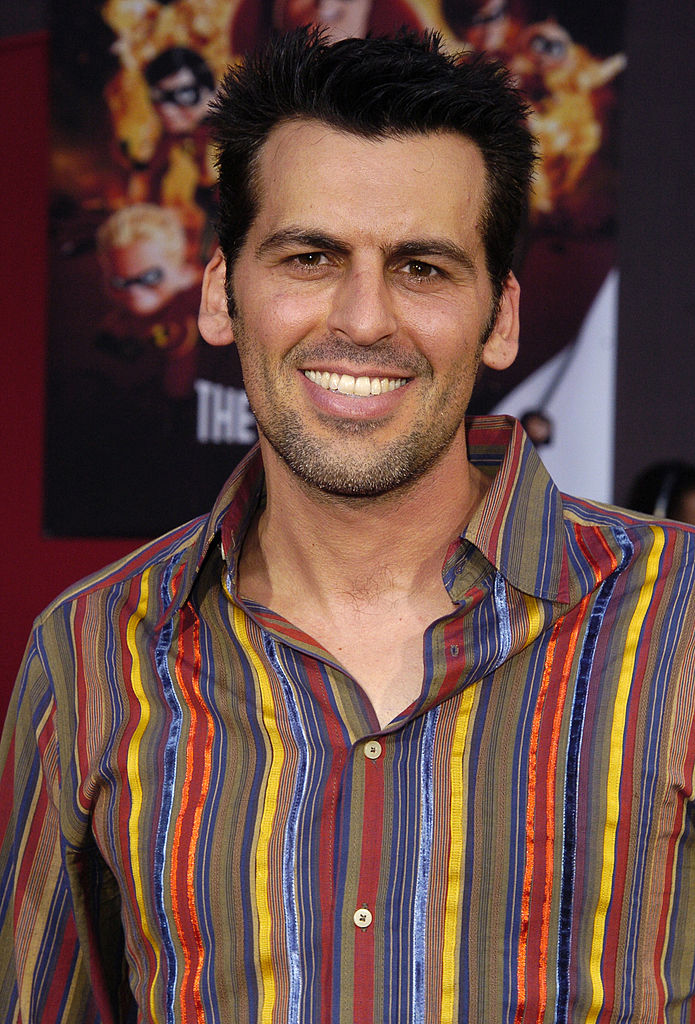 Here he is side-by-side with his character as well: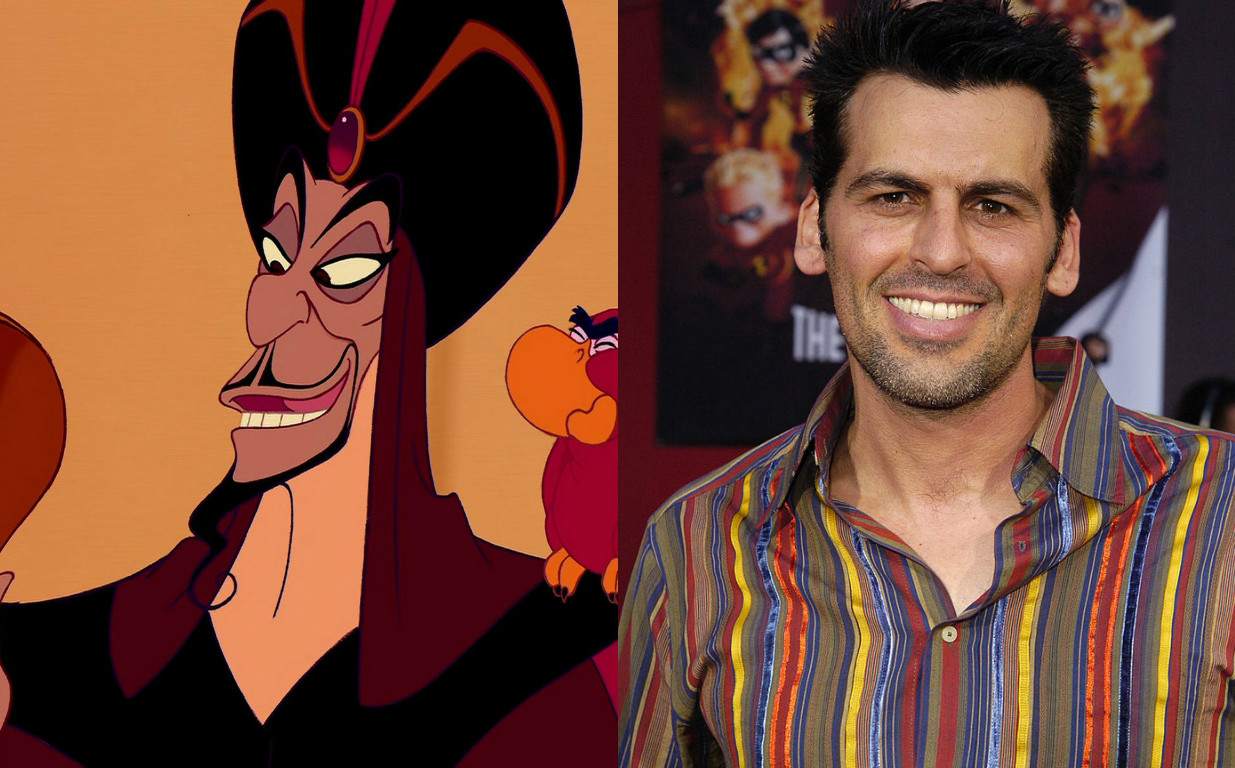 This has been an emotional weekend for OUAT fans, as we also found out that Robin Hood MIGHT not be so dead after all. When asked if we could believe Hades and his assertion that Robin Hood was now little more than dust, co-creator Adam Horowitz said: "For a show about hope, I would choose not to believe Hades."
The suspense is killing us! Once Upon a Time season six premieres on Sunday, September 25th! Only two months away! We can't wait!