Aidy Bryant's "Darby Forever" looks like our new favorite thing
Aidy Bryant won our hearts as soon as she stepped foot on the Saturday Night Live stage back in 2012, and she's only gotten more awesome since. The actress and comedian has made appearances on shows like Girls and Broad City, but now, she's stepping out on her own.
The trailer for her upcoming project (some sites report it as a series while others describe it as a short) Darby Forever hit the Internet today, and we don't even know where to begin.
We could start with her awesome side-pony, which we hope she'll be rocking for the duration of the series.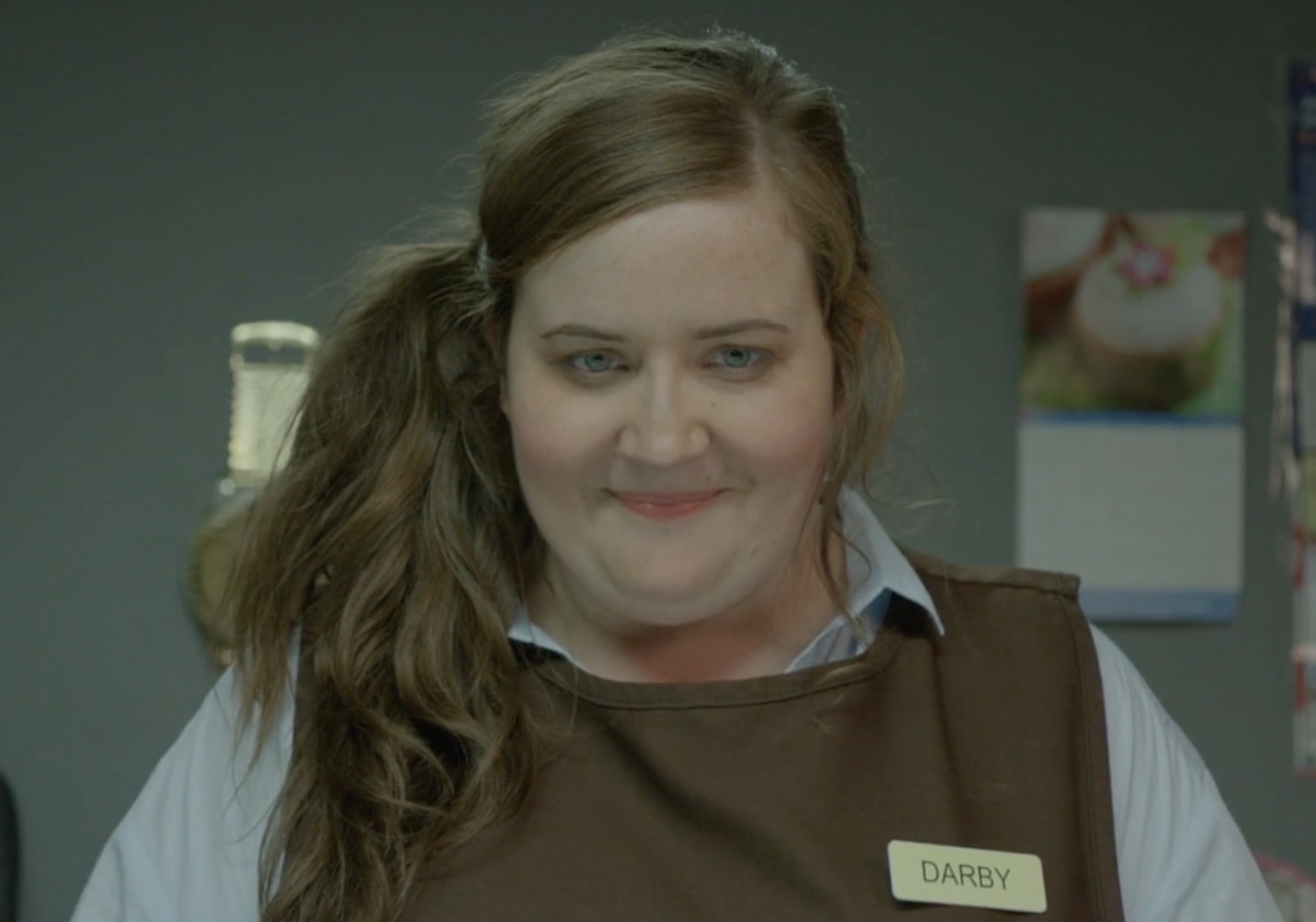 Or that it also stars Retta, from Parks and Recreation.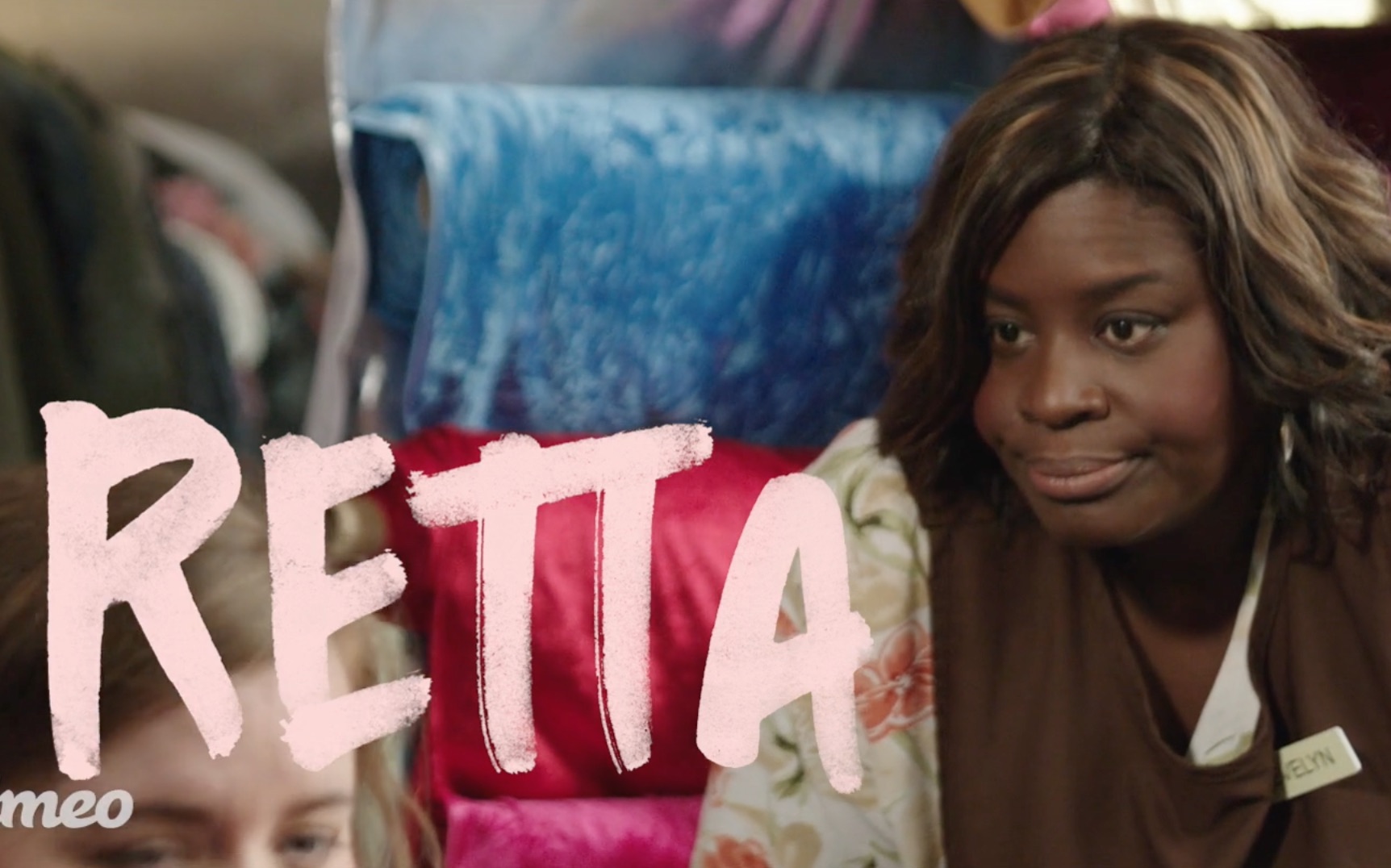 Or that it's set in the coolest craft store we've ever seen.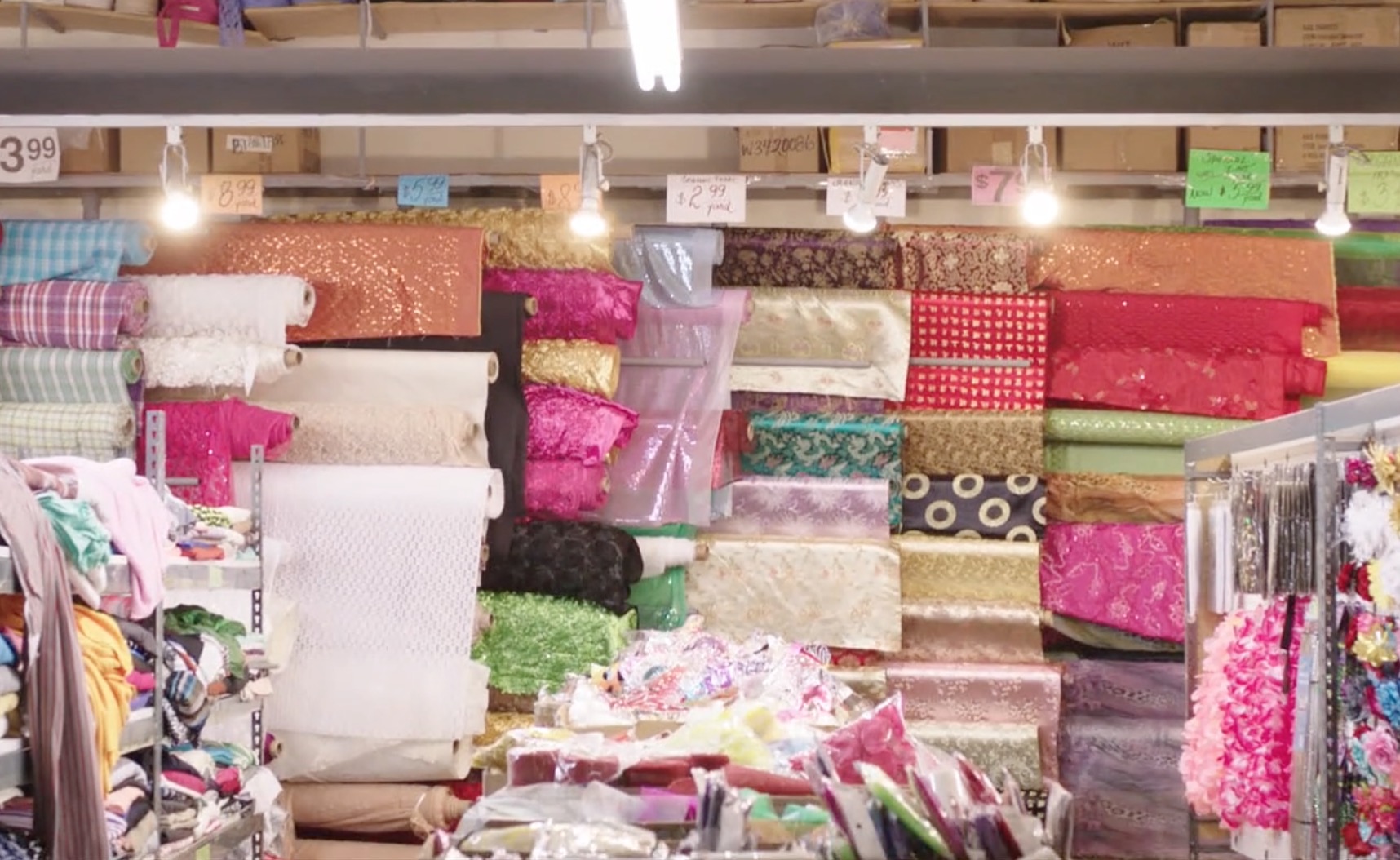 The project will be hosted on Vimeo, which describes Darby Forever as:
We're definitely intrigued, and luckily we don't have to wait too long for its February 18 release. Plus, it's already available for pre-order for only $2.99.
Watch the trailer below!
(Images via Vimeo)