"SNL" star Aidy Bryant has the most badass comments on plus-sized red carpet looks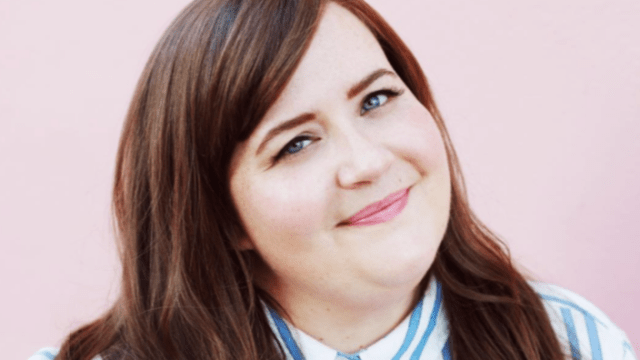 Somewhere along the way, the fashion industry got stuck on the notion that only one female body type is fit for the red carpet. Luckily, celebrities are starting to point out the discriminatory practice of couture sizing. Leslie Jones, Christian Siriano, Tim Gunn, and many more influential personalities have been speaking out, and as the Emmys approached, Saturday Night Live star Aidy Bryant tweeted that having cool clothes for all sizes "seems like a fairly basic request."
Shortly thereafter, design house Eloquii reached out to her stylist and asked if they could design her dress for the Emmys.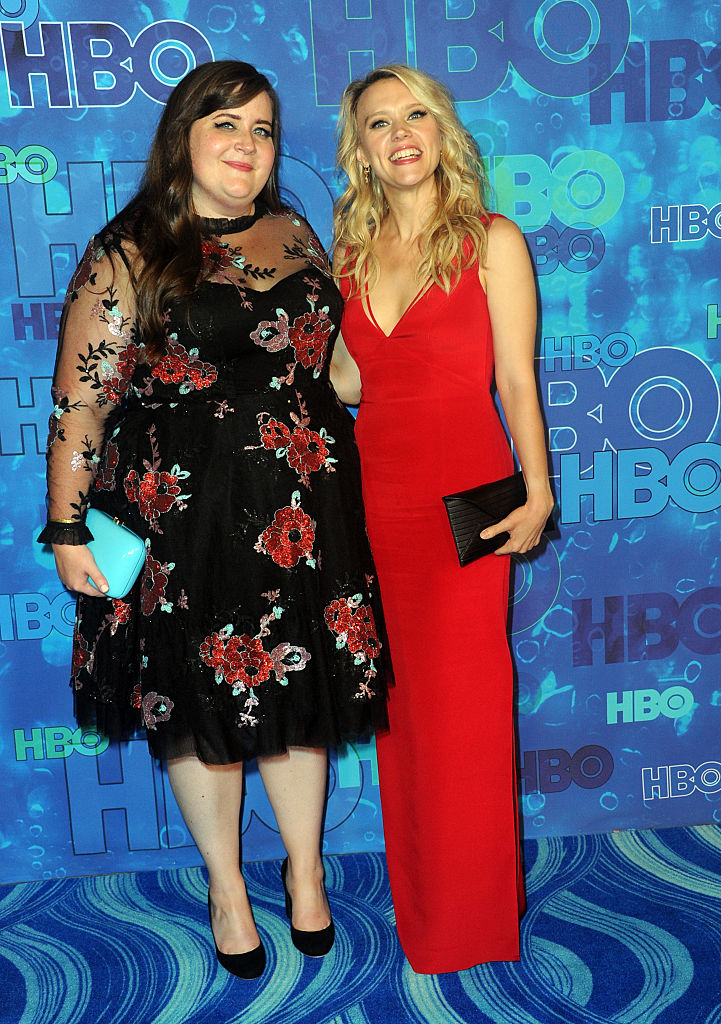 "I think it's a different experience for plus size women in film and television to get clothes for events. It's just not as welcoming for us to get cool clothes that are like equal in glamour, in style to what, I am going to say, 'small size' co-stars get to wear, Bryant told PeopleStyle.
The custom dress she wore to the Emmys was glamorous, classic, flirty, flattering and totally vamp-glam.
https://www.instagram.com/p/BKg9bX0BeSc
When providing her input and preferences to the design team, she told them she likes short but not too short and prefers comfort.
"I want to feel like I can dance or party all night and not be worried about people stepping on my dress, she says. "I want to do my own damn thing and I also want to be able to have breakfast, lunch and dinner and not be afraid to live my damn life. So I can't get into fasting all day to try and survive a certain dress or something like that, it's not going to happen for me.
We are IN LOVE with what she and her designers came up with. Lucky for us, we'll be able to buy it soon.
If ever there was an appropriate moment to use #yesqueen, this is it. #yesqueen