The AHCA will endanger my mental health by taking away my medications and forcing me to change careers
Yesterday, House Republicans voted to repeal and replace Obamacare. If the American Health Care Act passes in the Senate, 24 million people will lose their access to health insurance. Secondly, people with pre-existing conditions would also lose their coverage. We've asked HelloGiggles contributors to discuss how the AHCA would hurt them.
After Republicans voted to repeal Obamacare and replace it with the AHCA, they opened a case of beer and held a celebration in honor of their "victory" (aka getting one step closer to taking away health care from millions). Although it faces an uphill battle in Senate, the GOP's healthcare plan is cruel and horrifying, to say the least. It describes sexual assault and domestic violence as pre-existing conditions, which will make it either impossible or incredibly expensive for survivors to get health care. Victims will undoubtedly think twice before reporting the abuse — not just to police, but to their own doctors and therapists.
But that's just the tip of the iceberg — cancer, cerebral palsy, diabetes, lupus, all forms of mental illness, epilepsy, and kidney disease are just a few examples of the illnesses that fall under the umbrella of "pre-existing conditions."
Like tens of millions of Americans, including those with corporate insurance, my life and health will dramatically impacted if the AHCA becomes the law of the land.
Two years ago this month, I left a corporate job in New York City and moved to Seattle to pursue a full-time writing career. It was a change I desperately needed — my work environment had turned toxic, and Manhattan wasn't a healthy place for me.
I knew it was time to try my hand at full-time writing, so I spent months saving money to make the move and to pay my bills, working incredibly hard to succeed doing what I loved.
But, despite my savings, my move would have been impossible without Obamacare. COBRA was not a viable option — it would have cost me a cool $900 a month.
https://twitter.com/udfredirect/status/860256138306002944
My list of pre-existing conditions is lengthy.
I suffered from a form of epilepsy in third grade. I've been hospitalized multiple times for an eating disorder, which is now in sustained remission. I have a dual diagnosis of PTSD and anxiety disorder.
The moment I touched down in Seattle, I knew it was the right place for me. Despite the fact that my future was uncertain at best (something that I'm typically not comfortable with), I just had a strong feeling that I would make this work. I began establishing my writing career, and it took off far more rapidly than I expected.
Of course, a new home and career change don't fix mental health conditions.
I began working with an excellent psychiatrist at one of the best medical centers in the country — something that would never be possible under the AHCA.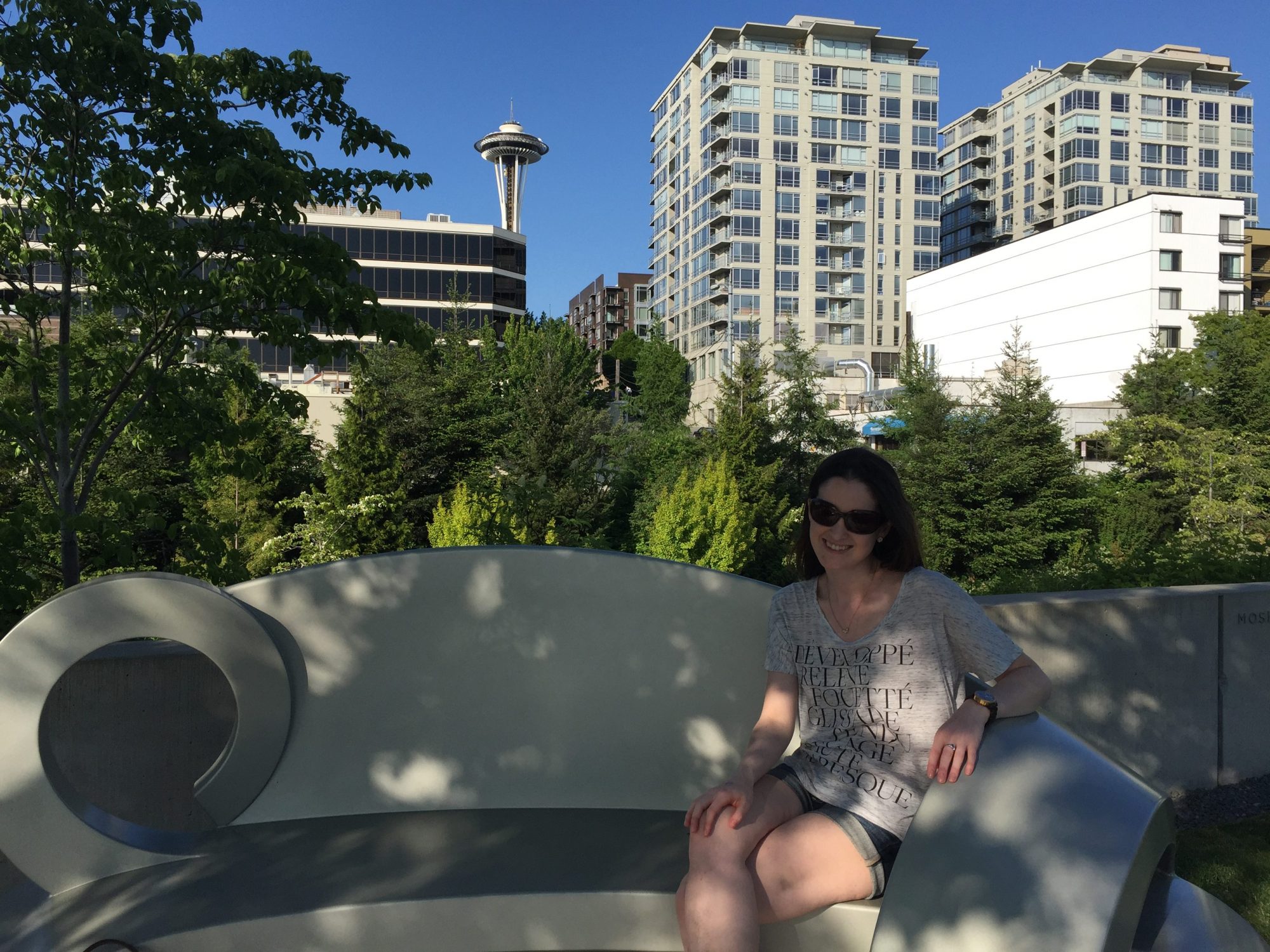 Two years later, my writing career is thriving in a way I never dreamed of. Thanks to Obamacare, I'm able to afford my anxiety medications and weekly appointments.
To be honest and clear, I'm luckier than many people who currently rely on Obamacare.
Although corporate life hasn't been healthy for me in the past, I could abandon my freelance writing career and secure another corporate job — as long as it has stellar insurance that won't be impacted by the AHCA.
But the bitter irony is that this option will have a negative impact on my health.
For better or worse, my writing career is a major part of my identity, and it has improved my mental health in too many ways to count. I feel fulfilled in a manner I never experienced at a corporate job.
My writing career has connected me to amazing people and provided me with options to use my voice in other ways. After publishing an article on HG about my experience with Planned Parenthood, the organization reached out to me and asked if I would be willing to tell my story on TV and at other events. This has been more empowering than I could have ever imagined.
None of these things would have been possible without Obamacare. The AHCA will rob me of future opportunities to make a difference in the world, albeit a very small one.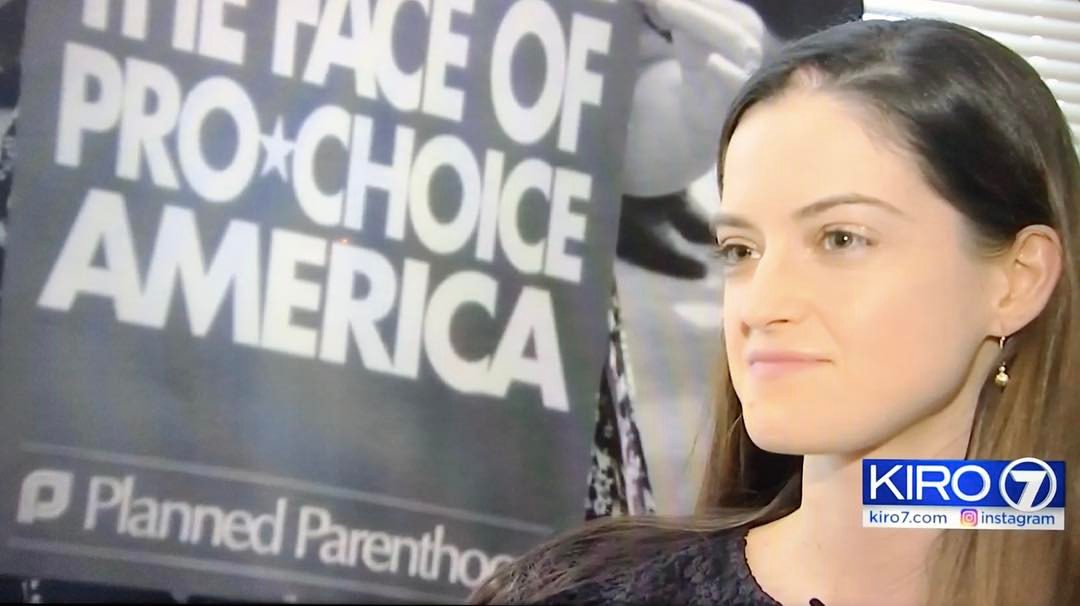 If I lose my insurance, I won't be able to afford my ongoing treatment. I won't be able to pay for the medications that help me sleep a full eight hours each night, and calm my PTSD-related anxiety.
This is not hyperbole: Without psychiatric care and medications, I will not be able to function personally or professionally.
And the worst part is, I'm in the company of tens of millions of Americans. Meanwhile, Republicans are drinking beer to celebrate this bill. The thought of it makes me physically ill.
But, apparently, I can't afford to be sick right now — or ever.