Ah! There's officially going to be a pilot for the "Charmed" reboot
These days, it seems like all of our childhood favorites are getting the reboot treatment, giving us all the nostalgia feels we never knew we needed. From Roseanne to Fuller House, it seems that all of our favorite sitcoms of the past are coming back to life. So it's no secret why we've been all in for a Charmed reboot, which has been rumored to be happening for over a year.
At first, it seemed that there was going to be a Charmed prequel, which likely would have shown the Halliwell sisters as they grew into their witchy powers. And our hopes became even higher when original stars Alyssa Milano revealed she and Shannen Doherty had reconnected, because we would have loved to have seen them in the reboot. But it seems Rose McGowan, who took Doherty's place in Season 4, wasn't on board, when she Instagrammed her opinion of a Charmed reboot and it…wasn't positive.
Then our hopes were totally dashed when Doherty herself said the Charmed reboot was off, and we realized that we might just have to settle for our other favorite '90s witch making a 2018 comeback — the Sabrina the Teenage Witch reboot happening on Netflix.
But now it seems Charmed actually is making its way back to our TV screens, because there's officially going to be a pilot for the reboot, and our hearts are so happy.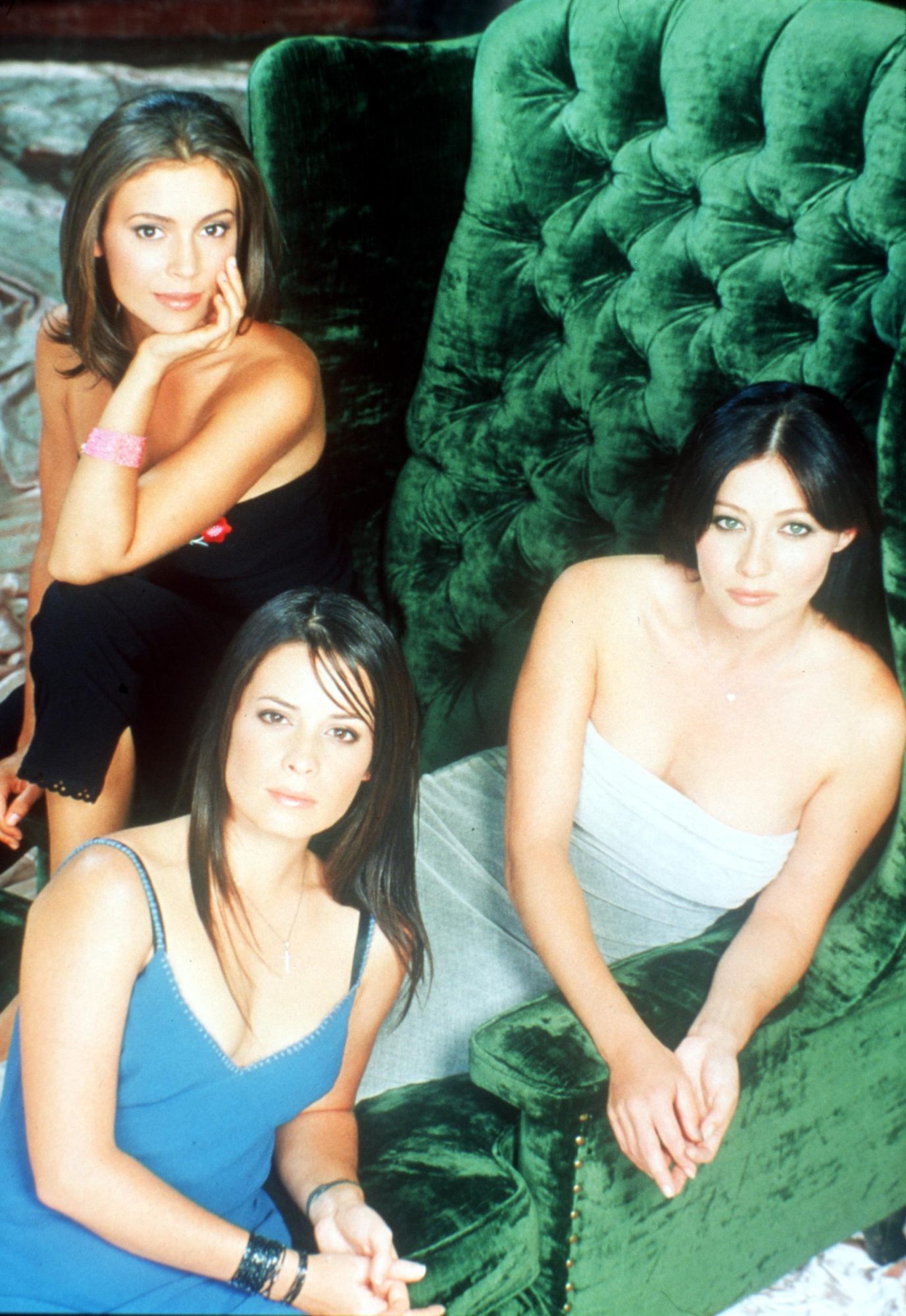 According to Entertainment Weekly, the reboot has found a home on The CW, which seems perfectly fitting since it originally ran on The WB. According to sources at the network, Charmed 2.0 will get some incredible updates. They said, "This fierce, funny, feminist reboot of the original series centers on three sisters in a college town who discover they are witches. Between vanquishing supernatural demons, tearing down the patriarchy, and maintaining familial bonds, a witch's work is never done."
And instead of being a prequel, the series will be set in present-day, with Jane the Virgin writers Jessica O'Toole and Amy Rardin at the helm for the script.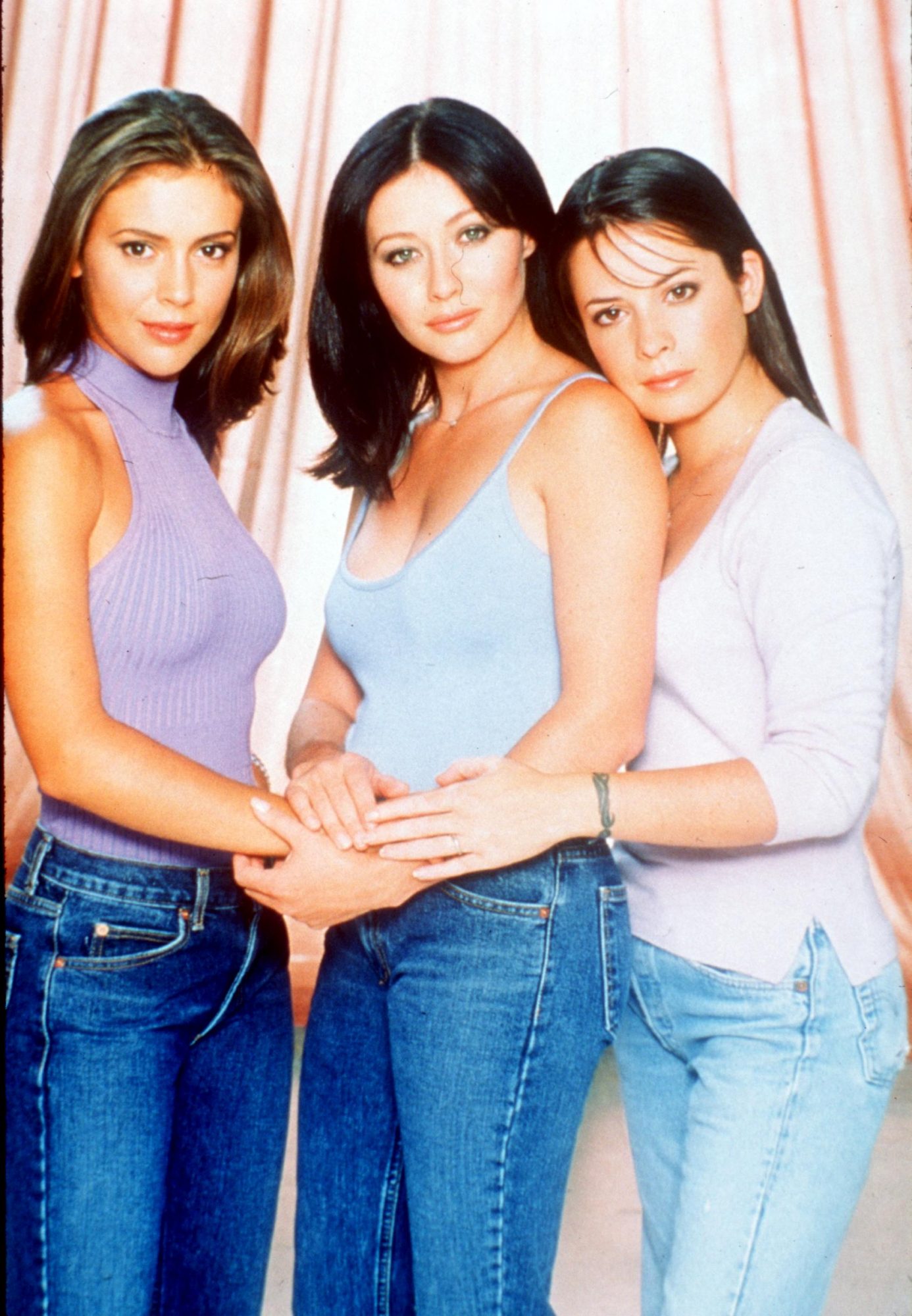 No word on if cast members from the original series — including Milano, Doherty, McGowan, Holly Marie Combs, and Kaley Cuoco — are on board for the reboot, and an official air date hasn't been released just yet. But we do know one thing: The power of three will set us free, and we cannot wait to see it unfold, 2018 style!