This affordable heart-shaped lipstick is the perfect accessory for your V-Day plans
While most people are scrambling for last-minute chocolate, cards, and flowers, some of us are still searching for that perfect Valentine's Day lipstick. Lucky for us, this heart-shaped lipstick is both awesome and affordable! Essence is one of those great brands we struggle between keeping it as our little beauty secret and also wanting to shout it from mountaintops. We LOVE affordable makeup. All of their products from liquid liners to highlighters are home runs and they can be found online or in stores like Target for under $10.
This perfect heart-shaped lipstick is only $4.99!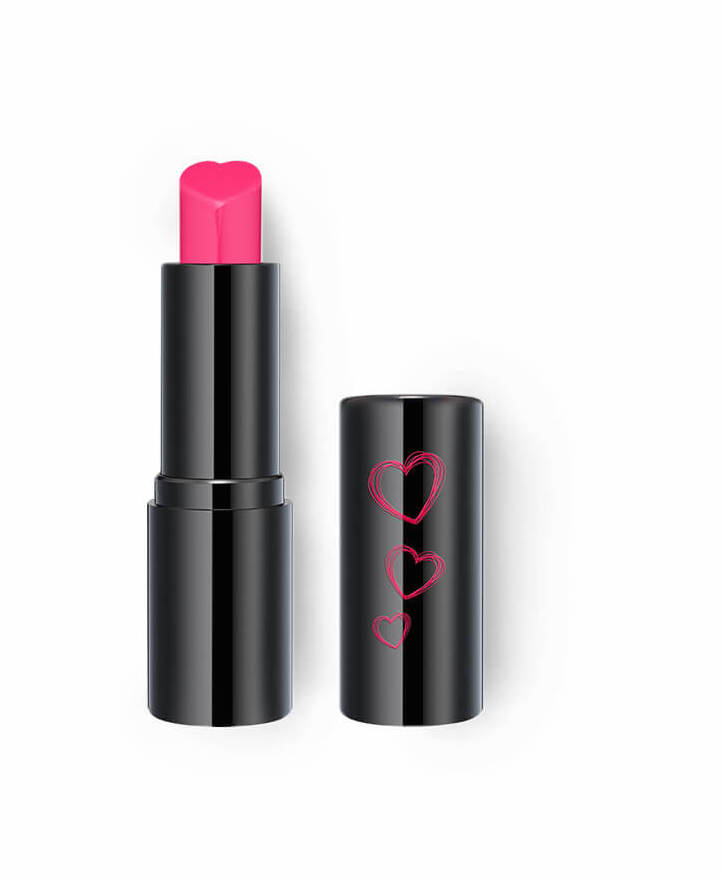 The We Are… Fabulous Velvet-Matt Lipstick collection is available in three shades; pink, red, and berry. Today, you can use the code 'BeOur<3' on the Essence website for 30% off site-wide and free shipping! We can't think of a more affordable way to treat yourself for Valentine's day!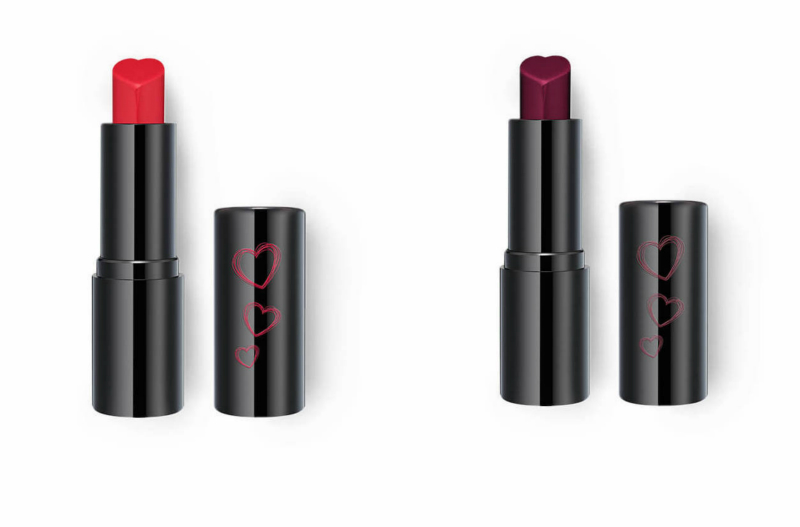 Use the sale to grab the entire We Are… heart-shaped collection from Essence! We are obsessed with the blush and lashes!
While the heart-shaped bullet doesn't necessarily mean precision application, a lipstick brush is perfect for this situation! Using a brush can help ease application as well as keep that fab heart intact! If you don't have a lipstick brush on hand, you can always use a precision eye brush in a pinch. Don't forget the secret to making your lips look perfect all night — liner! We love the Longlasting Lipliner from Essence, it's only $2.49!