9 affordable beauty products with SPF that will make you look fabulous
Is there anything more tragic than having your perfect summer look ruined by streaky white sunscreen all over your face? Luckily, gone are the days of having to use thick sunblock at the expense of our makeup and clothes—there are plenty of affordable products that have SPF, and you can get them at any drugstore or makeup shop near you. No need to sacrifice your skin for your makeup and vice versa, because you are a summer goddess.
It's a myth that you have to break the bank to get good products that contain SPF and will make you look great.
Speaking of the sun, if you think you don't need SPF because you have a darker skin tone, think again. People with darker skin are especially susceptible to skin damage because they often incorrectly believe that they aren't in danger of getting skin cancer, which means they don't take preventative measures like using sunscreen. Which means everyone better be using SPF this summer, and we don't want to hear any complaints!
So, to make it a little less painful and annoying, we've come up with a list of 11 affordable products that have SPF in them and will also make you look fabulous.
1Jergens Natural Glow + Protect Daily Moisturizer with Sunscreen, $8.49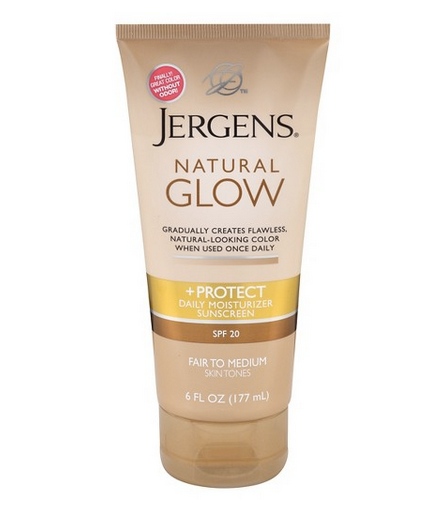 This moisturizer gives you a healthy, buildable glow that looks natural and smooth, all the while giving you all the benefits of a sunscreen! What more could you want?
2bareMinerals Mineral Veil Broad Spectrum SPF 25, $22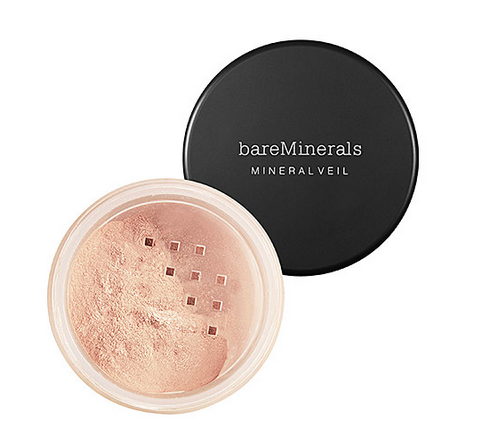 This sheer finishing powder will not only give you a lovely, shimmery airbrushed glow, but it'll keep your skin looking fresh and protected all day.
3EOS Active Protection Lip Balm SPF 30, $2.99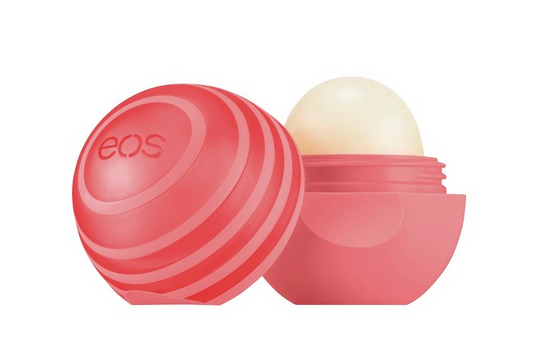 It's easy to forget about our lips and then end up with cracked, red, painful smackers! EOS leaves your lips smooth, hydrated, and safe from the sun.
4SuperGoop Defense Refresh Setting Mist Broad Spectrum SPF 50, $28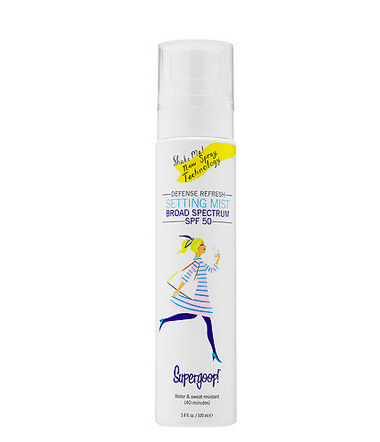 This setting spray controls oil and shine while helping your makeup stay put. It also protects your skin with a big dose of SPF—and it smells like rosemary and mint!
5AMOREPACIFIC Color Control Cushion Compact SPF 50, $15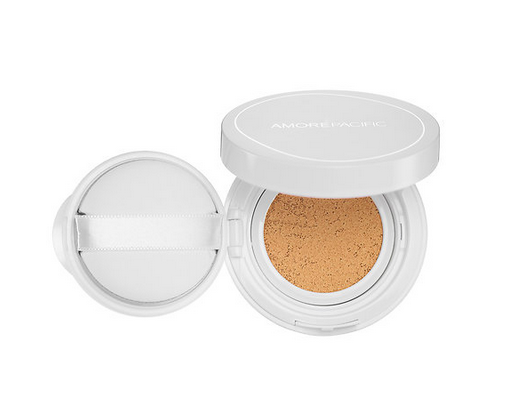 The travel-sized version of this foundation is super affordable, and provides you with gorgeous silky smooth coverage so you can toss it in your bag and go.
6Urban Decay Naked Skin Beauty Balm Broad Spectrum SPF 20, $14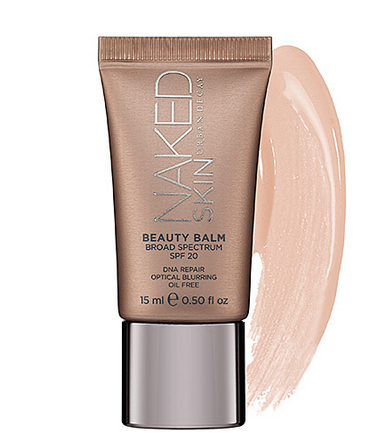 Another great travel-sized option if you want a top-notch foundation with SPF that looks gorgeous on your skin.
7SuperGoop AcaiFusion Lip Balm Broad Spectrum SPF 30, $9.50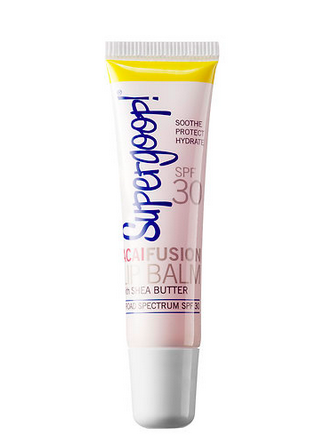 This lip balm is a moisture-rich lip balm that protects against UV-induced photo-aging while soothing chapped lips.
8No7 Lift & Luminate Foundation SPF 15, $15.99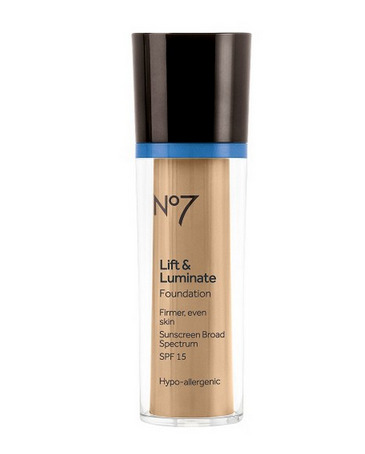 We love that Target is carrying this British brand, and that their lifting, firming and brightening foundation is also full of anti-sun power.
9SuperGoop Perk Up Lip and Cheek Treat SPF 40, $22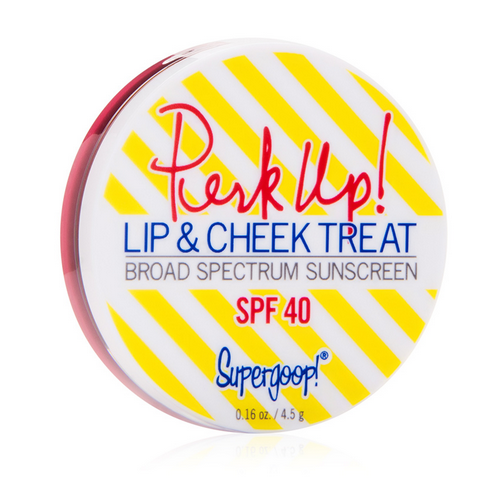 This universally flattering lip and cheek tint comes with it's own little mirror for precise application, and it will give you a rosy glow without needing to get under the sun for it!
See? You can keep your beautiful summer skin looking dewy and fresh without a strange streak of zinc across your precious lil' nose.
Just pick up any of these products at a price that suits your fancy and let it do the beautifying and protecting for you. No amount of sun exposure is worth the risk of sun damage, or worse, skin cancer, so finding affordable products that will keep your skin safe and lovely is key. Now go enjoy these sun-filled, happy days!