One of our favorite indie handbag brands just launched an affordable version of their popular carryall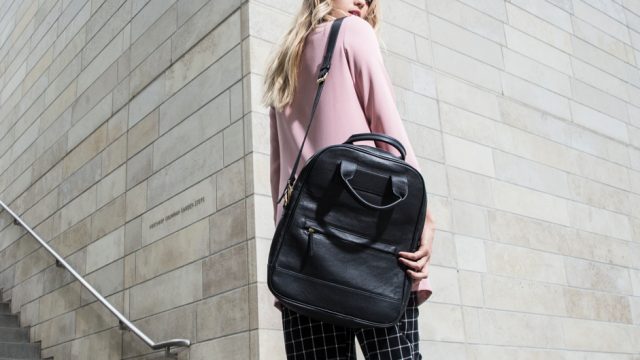 If you're always on the go (aren't we all?!), then you're probably on the constant hunt for a good bag that provides practicality in a myriad of ways while ALSO remaining stylish. Shit is hard to find, believe me. Last year, I found handbag sanctuary in the form of a carryall known as the C12 from a women-owned brand called Bartaile. The laptop bag could be turned into a backpack, cross-body, and a tote. It was AMAZING. ::angels singing::
I carried this thing over four different country borders, and it acted as my go-to work bag for months. The only thing is, a bag of this quality can be pricey. While I believe in paying more for better quality (haven't you ever gotten a cheap handbag only for it to be completely destroyed in three months?), it can be tough when we have rent, food, and other life necessities to put our dinero towards first.
Thankfully, Bartaile listened to their customers and came up with a more affordable version of their popular "12-hour" bag.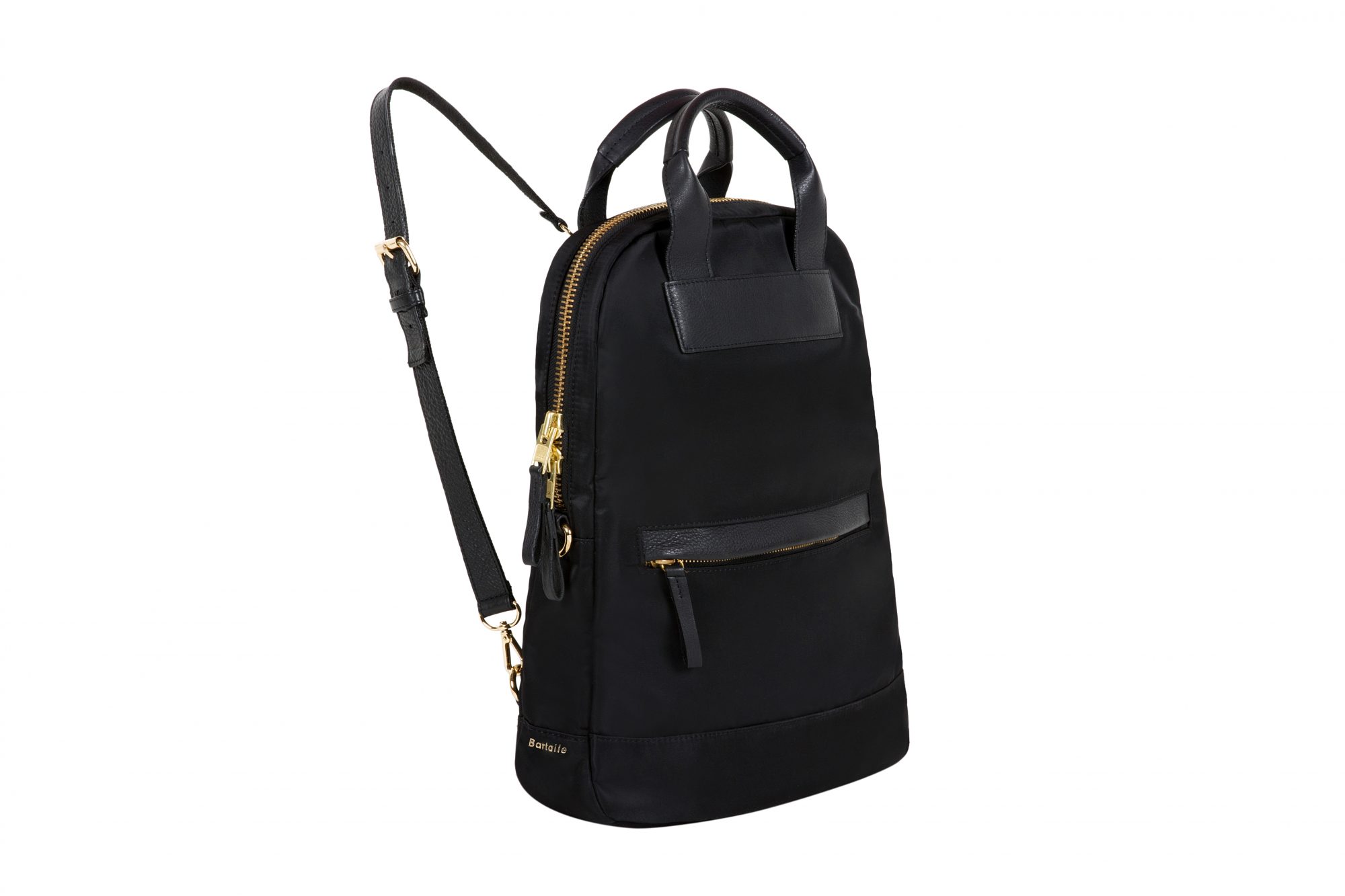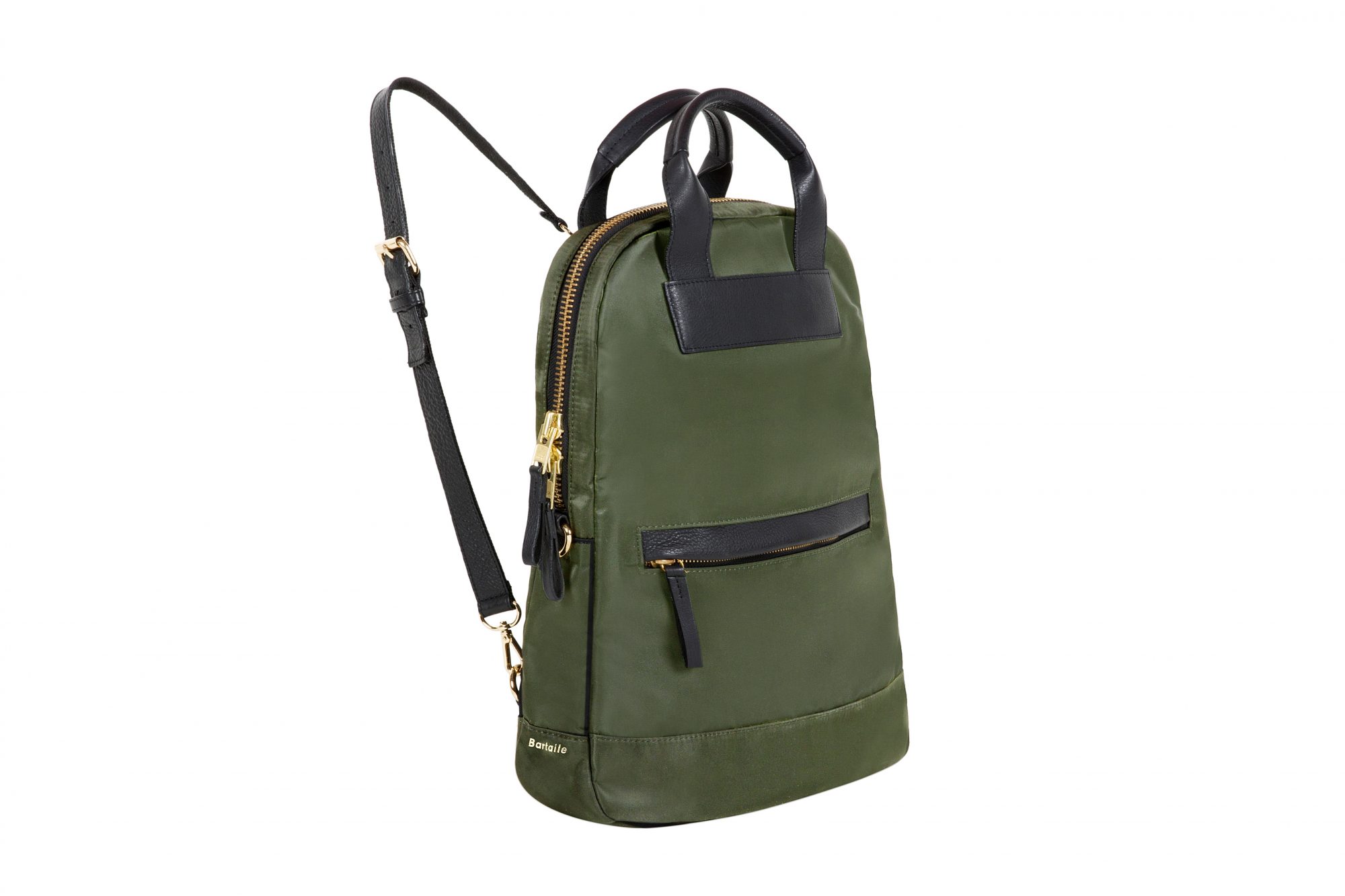 Their new Nylux C12 is still made from high-quality, rip-resistant, and water resistant material, but costs a fraction of the price. Some features include a padded laptop sleeve, and little pockets for chargers, sunglasses, and other treasures. We LOVE pockets!
Co-founder Amina Belouizdad told HelloGiggles:
"There's plenty of bags out there for ladies who lunch. We're making them for ladies who laptop."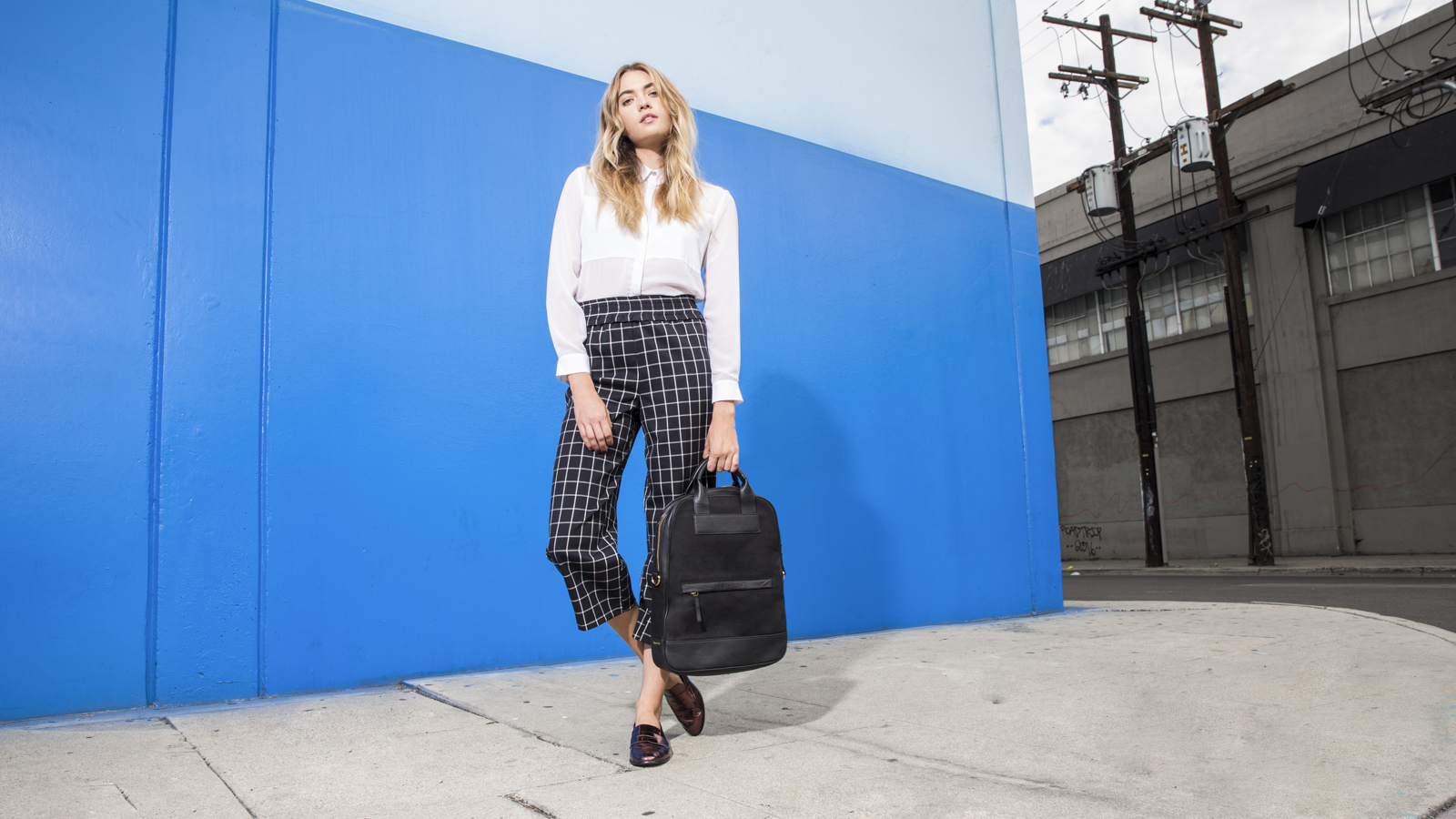 The Kickstarter for the new bag launched today, and will run for 30 days. You'll be able to pre-order the bag for $130. Later, the bag will retail for $185. The bag will be available in four colors: green, navy, black, and gray. Stretch goals will include CUSTOM MONOGRAM, which is, duh, always amazing.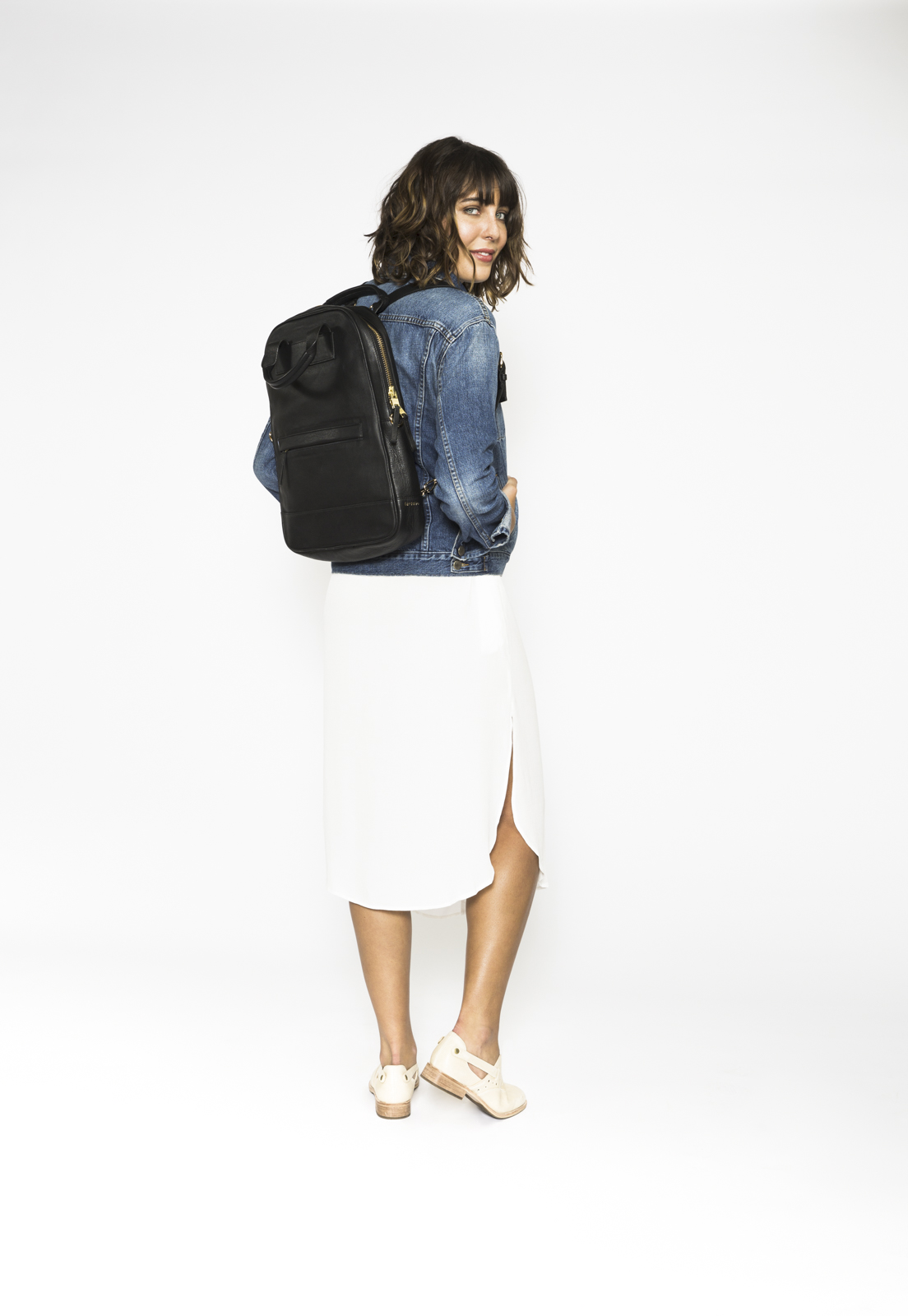 When asked why they went the crowdfunding route, co-founder Felicia Snyder said:
"We chose Kickstarter because we are obsessed with keeping things honest, transparent and high-touch. Kickstarter allows us to gain real, live feedback from a community we hold dear."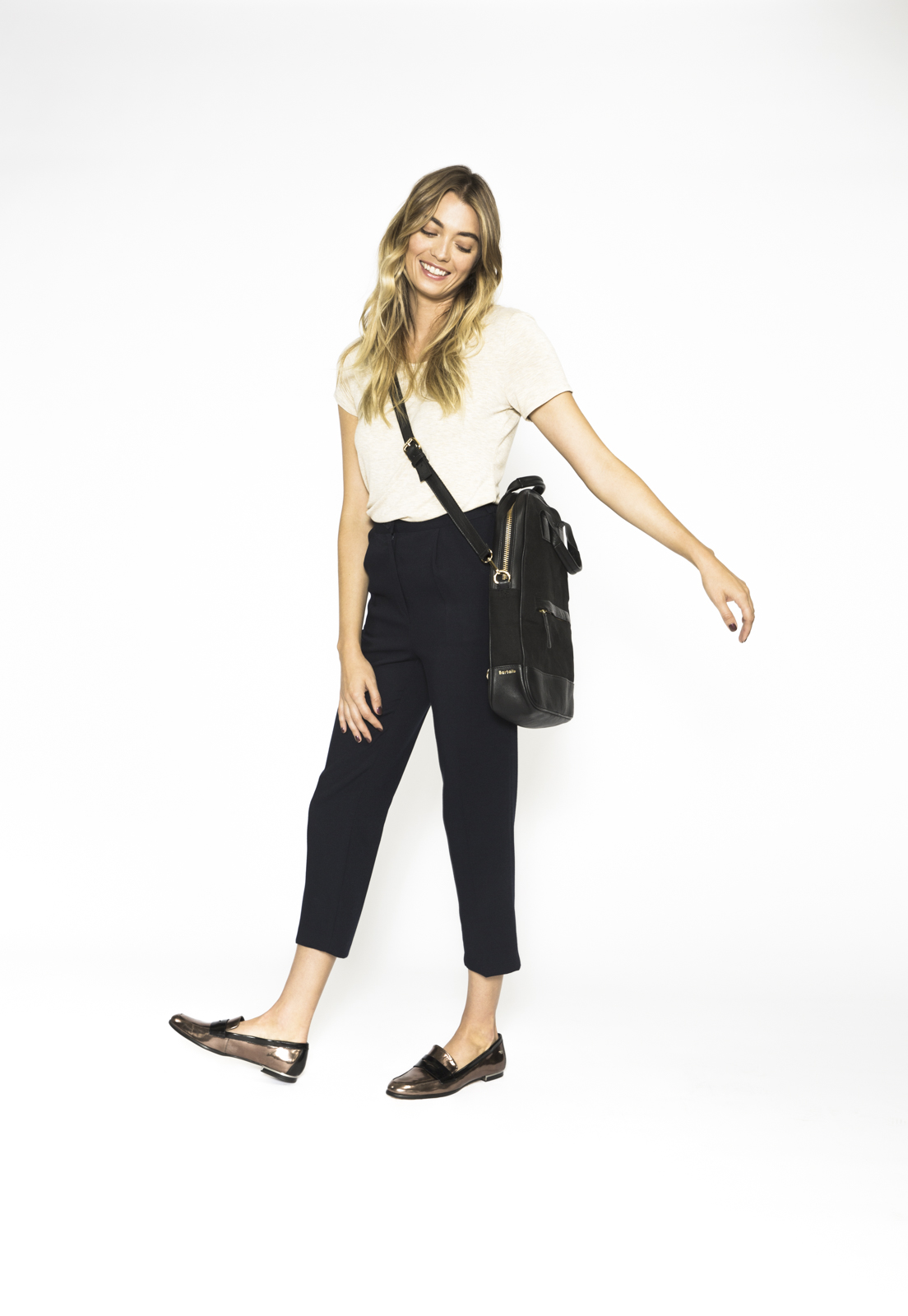 Participate in the Kickstarter here!
Check out more Items of the Day, here!