We're Calling It—This Is the Swimsuit Style of the Summer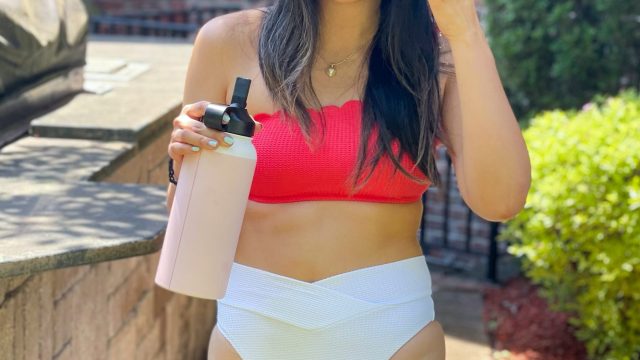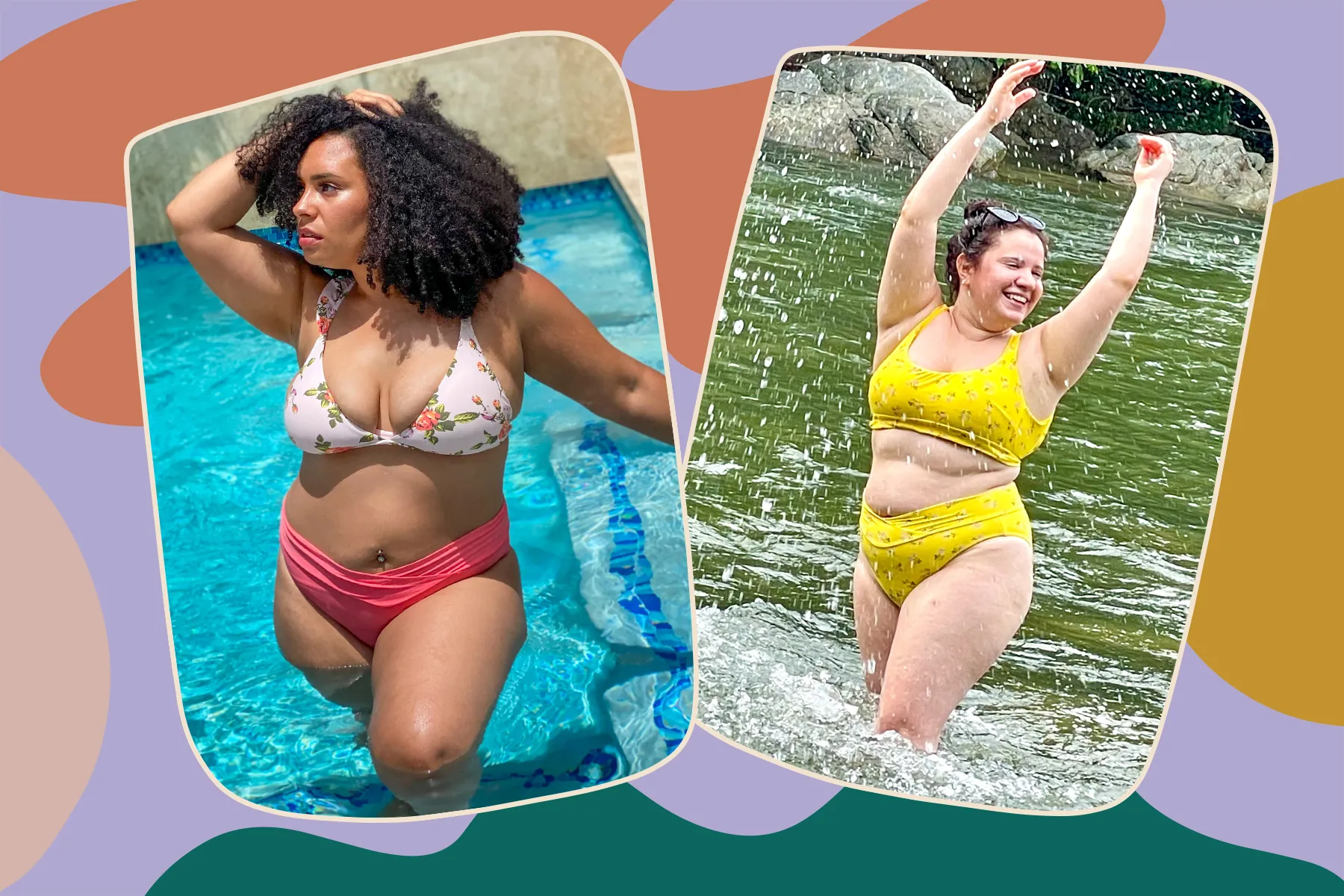 Oh, TikTok—the place where dinners are inspired, beauty hacks are born, and your next style obsession originates. One of the most recent fashion trends that emerged was from cult-favorite brand Aerie. The Aerie Crossover Leggings skyrocketed to TikTok fame after Hannah Schlenker posted a video of herself dancing in them to her feed. Her followers were quick to notice the V-shaped waistline and how stellar they looked on Schlenker, and suddenly, a TikTok phenomenon was born.
The brand quickly sold out. Now, however, the brand has launched everything from biker shorts to skirts to flared leggings in the style all in a myriad of colors. In fact, there's even a dedicated section of the site for fans to shop all of the incoming (and restocking) pieces in one place. Plus, as with all of Aerie's clothing, sizes range from a small to an XXL The style is so popular that it even made its way over to the swimwear section.
We're calling it—they're going to be the style of the summer. After all, summer is in full swing, and you're likely looking forward to vacations you booked and time spent by the pool—even if it is your patio or front yard's kiddie one. While reviews of the leggings have been overwhelmingly positive, bikinis could be a different story, so we asked five people—with different body types—to review Aerie's crossover bikini bottoms. Here's what they had to say about the latest fashion must-have. 
Size small: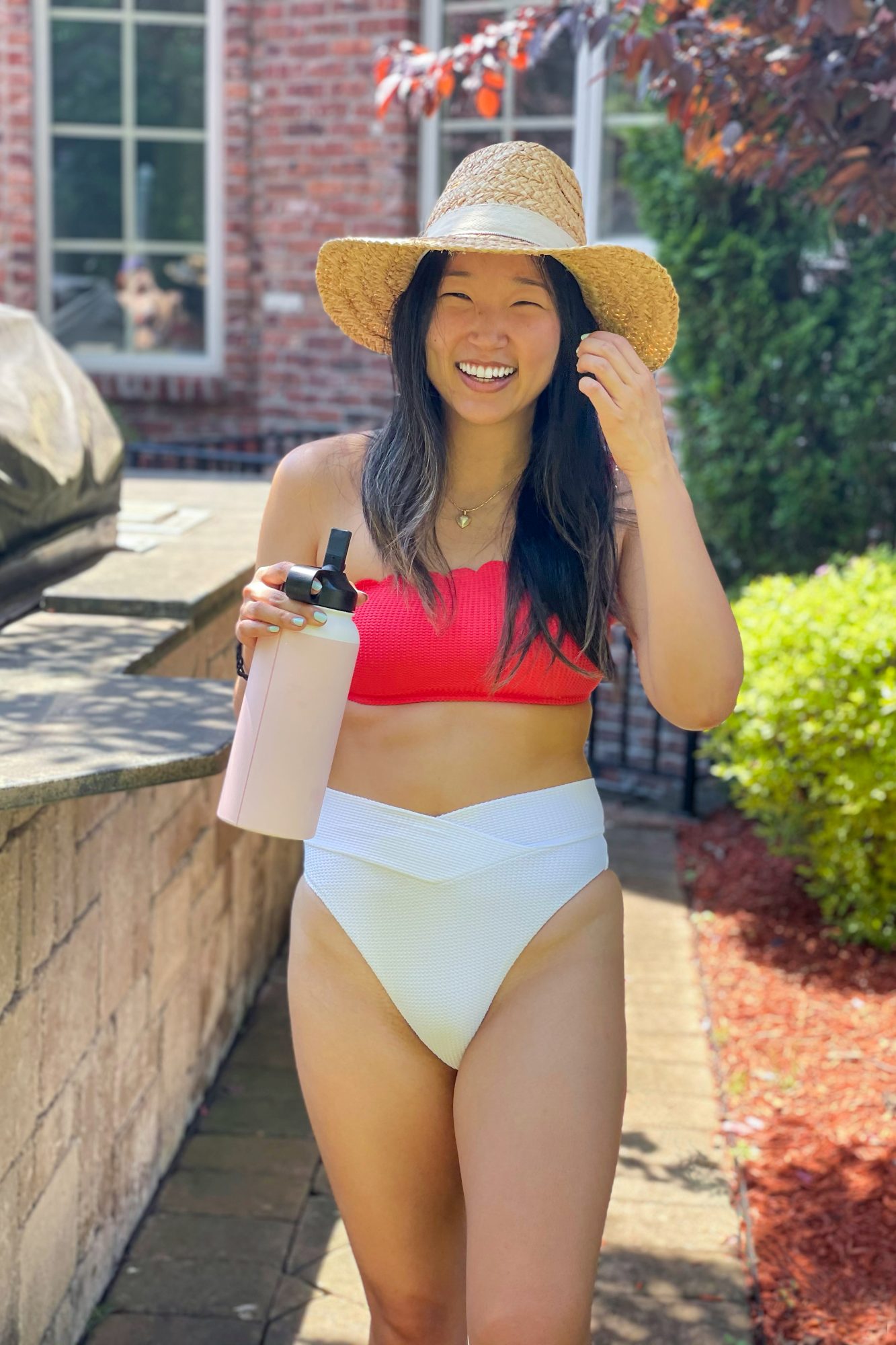 I own Aerie swimsuit bottoms in small and medium sizes, depending on the style and fit, so after reading that these high-waisted ones ran large, I opted for the small one. It's so flattering and I felt comfortable and confident in these—a feeling I don't get often in swimsuits—even though I don't think it did my backside any favors. I can't remember the last time I wore a bikini and felt good about what I saw in the mirror. I felt great and wasn't self-conscious about my body. I can't say that about any other bikini bottoms.

Sora Hwang
Shop her crossover style here.
Size medium: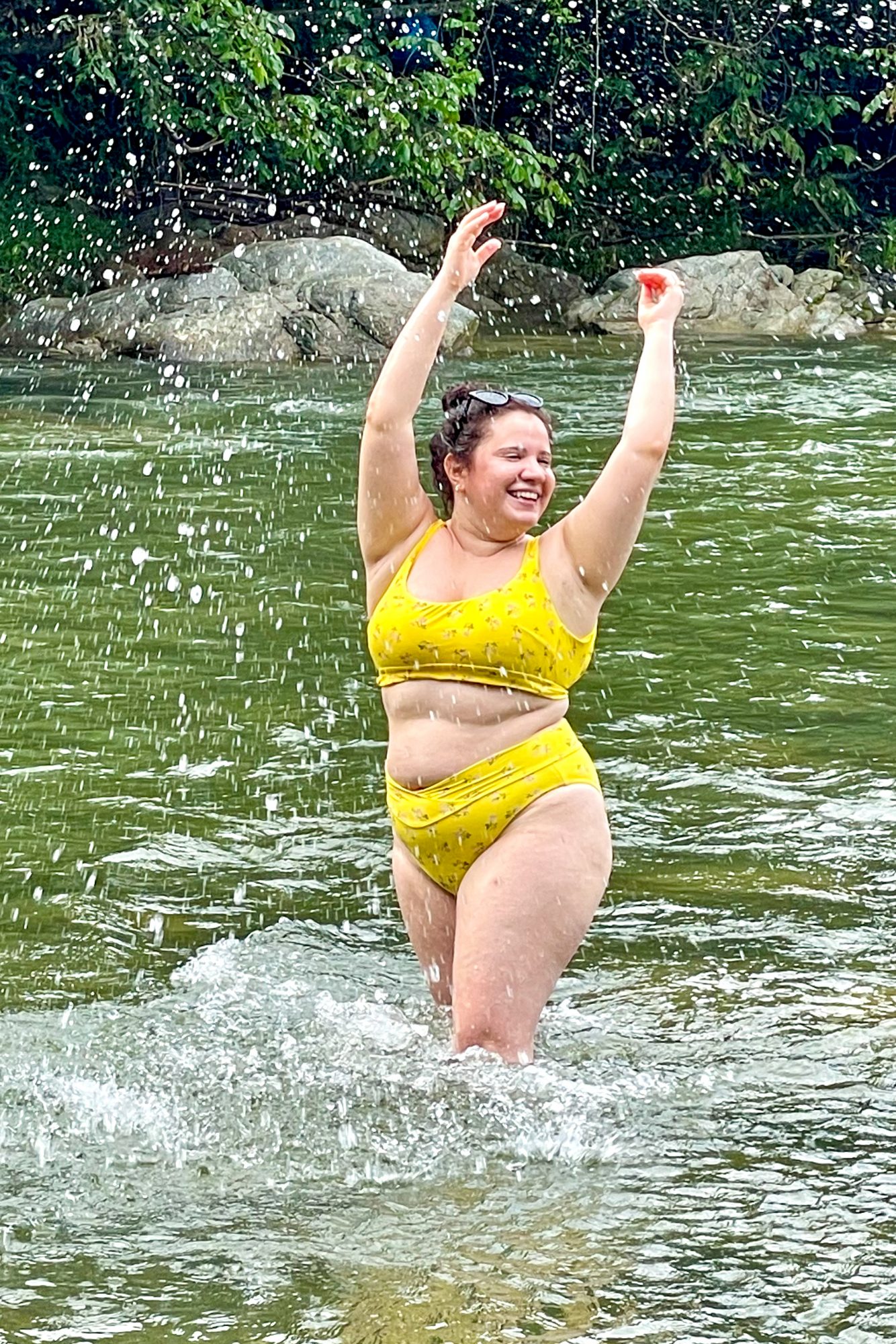 I've been using this bikini bottom style since late 2019—it's one of the pieces I took with me on my honeymoon as I love wearing it so much. The silhouette is like nothing else. It doesn't matter how I'm feeling, the crossover style makes me look and feel good—it's an instant confidence boost and it's so flattering on so many body types. I gained a few pounds over quarantine, and to know that I still have a go-to swimsuit that makes me feel confident in my bigger body is amazing.

Melissa Vargas
Shop her crossover style here.
Size large:
The crossover is the perfect mix of sexy and covered. As a mom of two with a C-section scar, I loved that I could cover my most vulnerable parts while feeling absolutely stunning in a two-piece swimsuit—I got so many compliments on how flattering the fit was! Being poolside all day, I not only felt confident, but absolutely comfortable, too. The material is like butter on your skin! I can't wait to snag all the colors in this swimwear.

Alicia Lawrence
Shop her crossover style here.
Size XL: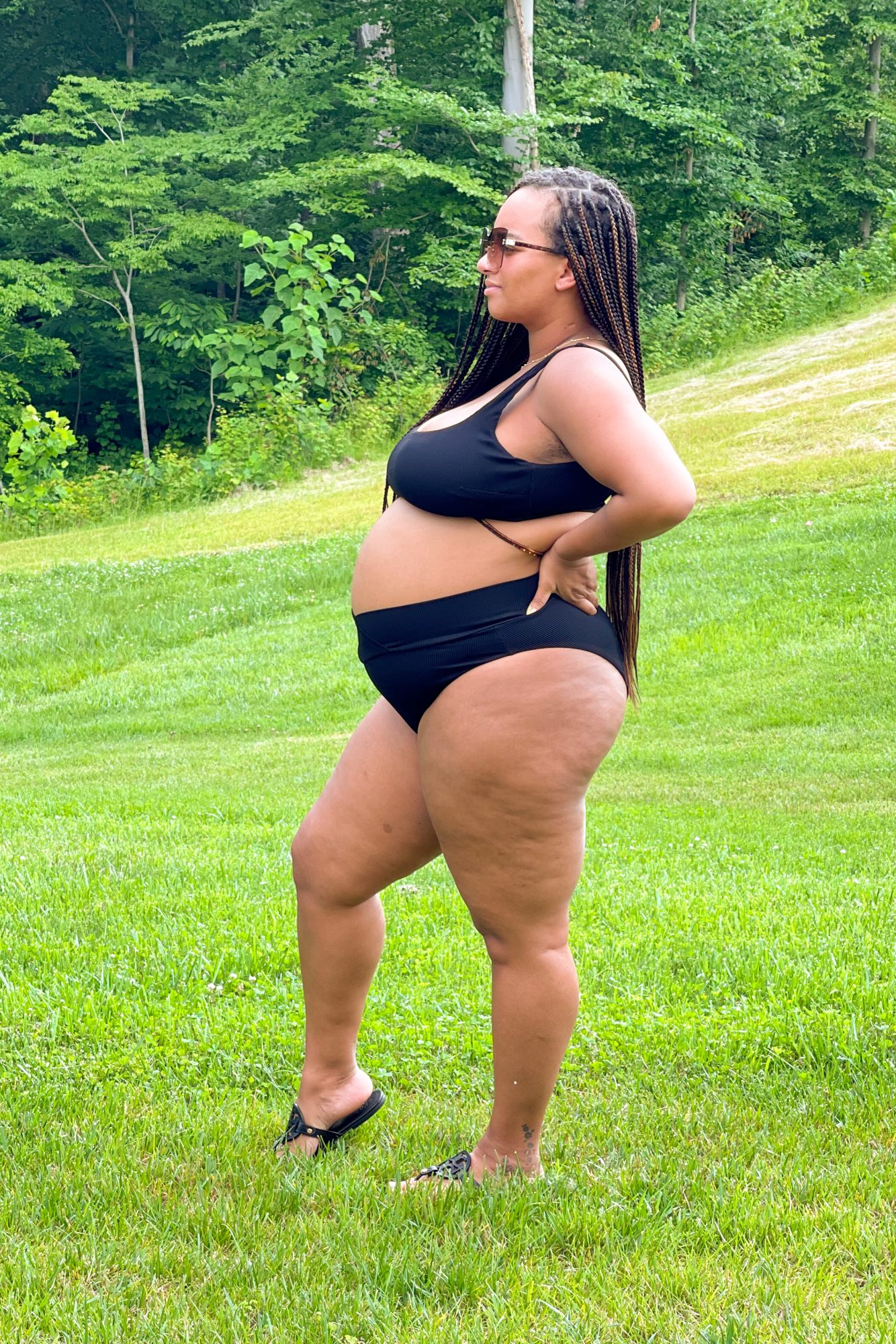 These bikini bottoms are a pregnant woman's DREAM!  Not only are they super-stretchy with a high waist, but the high cut makes them flattering—even with a big bump. I feel comfortable and sexy, which is a super rare combo while pregnant. Last but not least, being a thick girl makes finding bikini bottoms that fit difficult most times, so Aerie has a new customer for life.

Cara Davis
Shop her crossover style here.
Size XXL: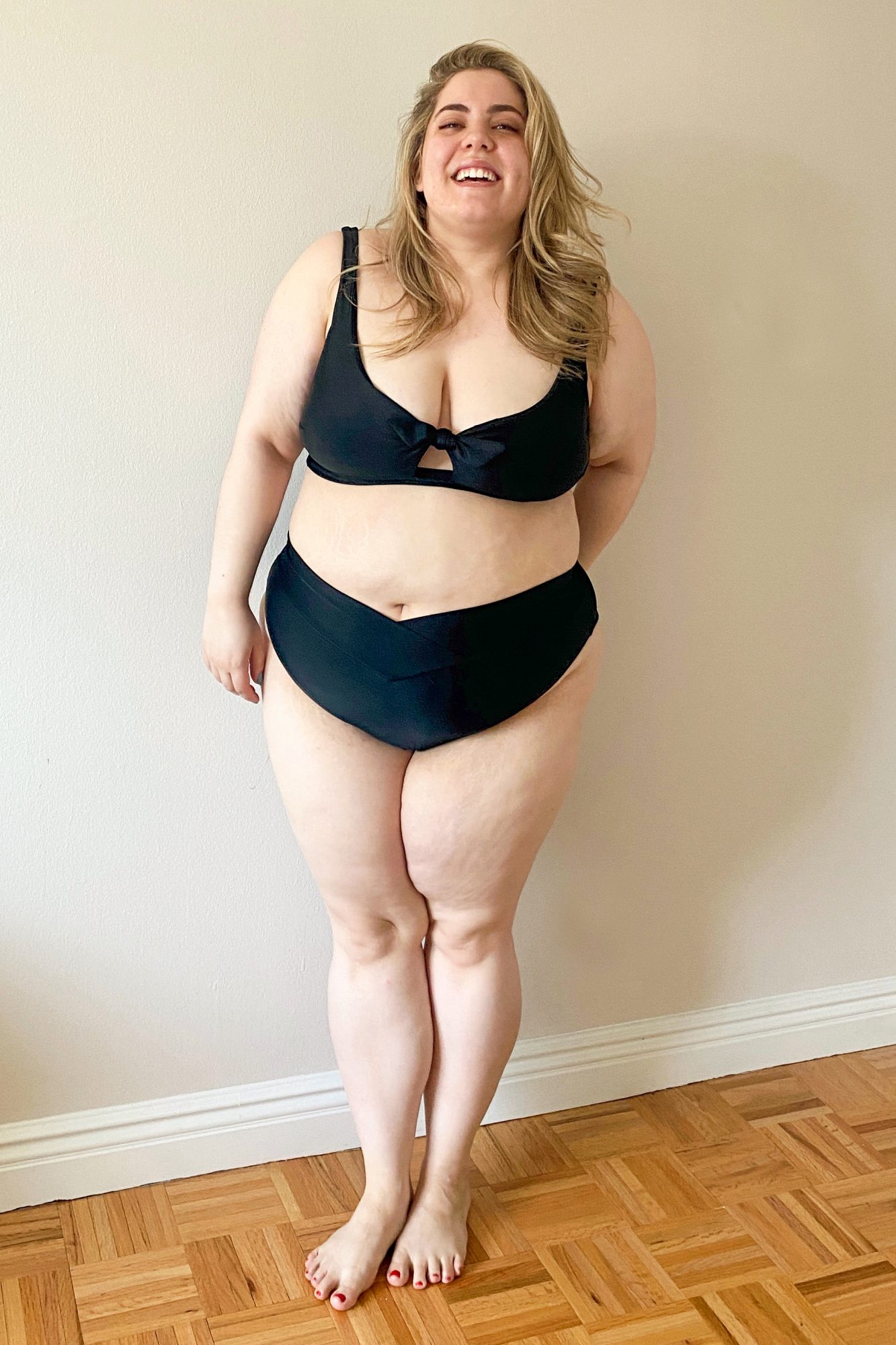 Style-wise, this wasn't my favorite. These are the high cut bottoms that don't vibe with my body shape. If I pulled them up to how the high cut style is supposed to sit, the bottom of my belly was very much exposed, and I like to have it covered. However, I do think I'd LOVE the non-high cut version—those look super promising for me. I love how the crossover style lays and the back felt like good coverage. The collection is high quality and comfy, though, so I'd definitely recommend it to a friend.

Hannah Caldwell,
Shop her crossover style here.