Adulting 101 for the new college grad: from renting your first apartment alone to pursuing your dream job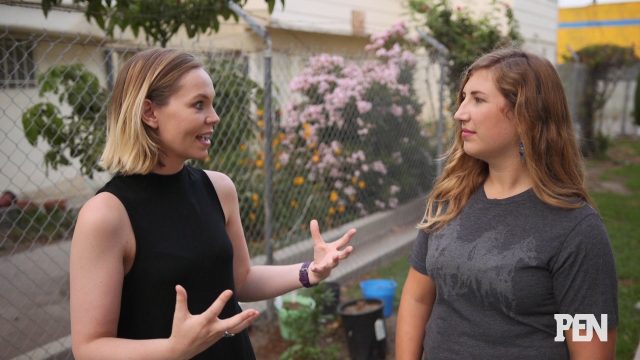 No matter your age, grasping the true meaning of "adulthood" can feel like an impossible quest. But for a lot of us, it will never feel more desperately out of reach than that first year out of college, spit out into the world away from our friends. Truly on our own for the first time.
That's what this latest episode of Adulting 101 (our new series on People/Entertainment Weekly Network) is all about.
In this episode, 23-year-old Jessica moved to LA right after college to pursue a music career. We offer tips to help her get an edge up in a competitive city, and in an even more competitive career.
Enter Life Coach Lisa Trublet, Leasing Agents Jasmine and Victory from LA Real Estate Agency "The Rental Girl," as well as Music Mentor Chris Kazi Rolle to show Jessica how to get ahead in a competitive city and career.
Watch the full episode here!