Adrienne Bailon's wedding dress is exactly the fairytale photo we expected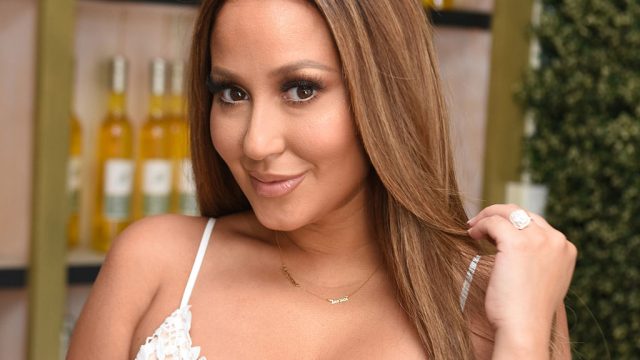 After news of her glamorous wedding surfaced over the weekend, newlywed Adrienne Bailon shared a picture from her wedding day. Spotted at Perez Hilton, our first glimpse at Bailon's big day is giving us all of the fairytale vibes we expected. As HelloGiggles previously reported, Bailon married gospel singer Israel Houghton in Paris on Friday and exclusively shared the news with People.
"I genuinely just feel so blessed and grateful. I've honestly never been happier in my entire life," Bailon told the mag. "I've never felt what I feel right now. I can't even describe what it is, but it's such a peace mixed with total excitement."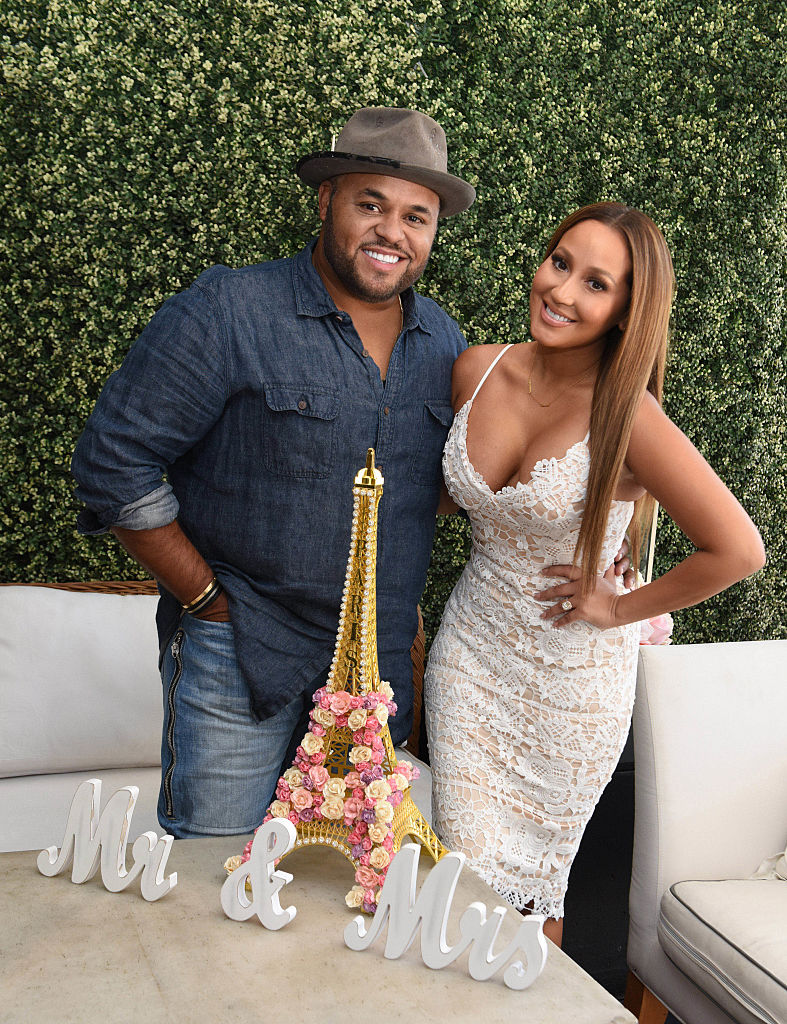 So, does this pic of Houghton and Bailon in her cascading wedding dress posing in front of the Eiffel Tower say peace and excitement or what?
Yes, we believe it does.
According to TooFab, Bailon wore a mermaid wedding dress, and when she went for her fitting, it was basically meltdown at first sight.
https://www.youtube.com/watch?v=z2kMyWo6geI?start=17&feature=oembed
Whoa, guys. That was so stunning. We're officially adding Bailon's dress to the list of iconic celebrity wedding dresses.