Adrienne Bailon is engaged and OMG, her ring is *so* out of control
At the moment, we're trying to regain our composure after a brief lightheaded sensation caused by sharply inhaling at the sight of Adrienne Bailon's engagement ring. We spied the stunning band over at People and not even a slight case of tunnel vision could distract us from The Real host's unbelievably gorgeous ring, which she showed off on Instagram.
Bailon's beautiful engagement ring will make you clutch your hands and jump up and down on a sofa, because it instantly takes away ALL of your chill. We're guessing her bae Israel Houghton considered Bailon's zodiac sign when purchasing this ring because it is over-the-top luxurious.
Grab a pair of sunnies and get a load of this bling and the stunning #views:
"Looking into this new year of life with so much gratitude & excitement for the future," the former Cheetah Girl wrote on Instagram. "Thank you for all of your beautiful birthday wishes. My heart is so full. Thank you Lord for another year! #October24 #BornDay #Scorpio."
The ring is stunning, but just in case you haven't heard, Bailon's engagement story sounds like a lost episode of Sex and the City. Houghton popped the question two months ago during the couple's romantic Parisian jaunt.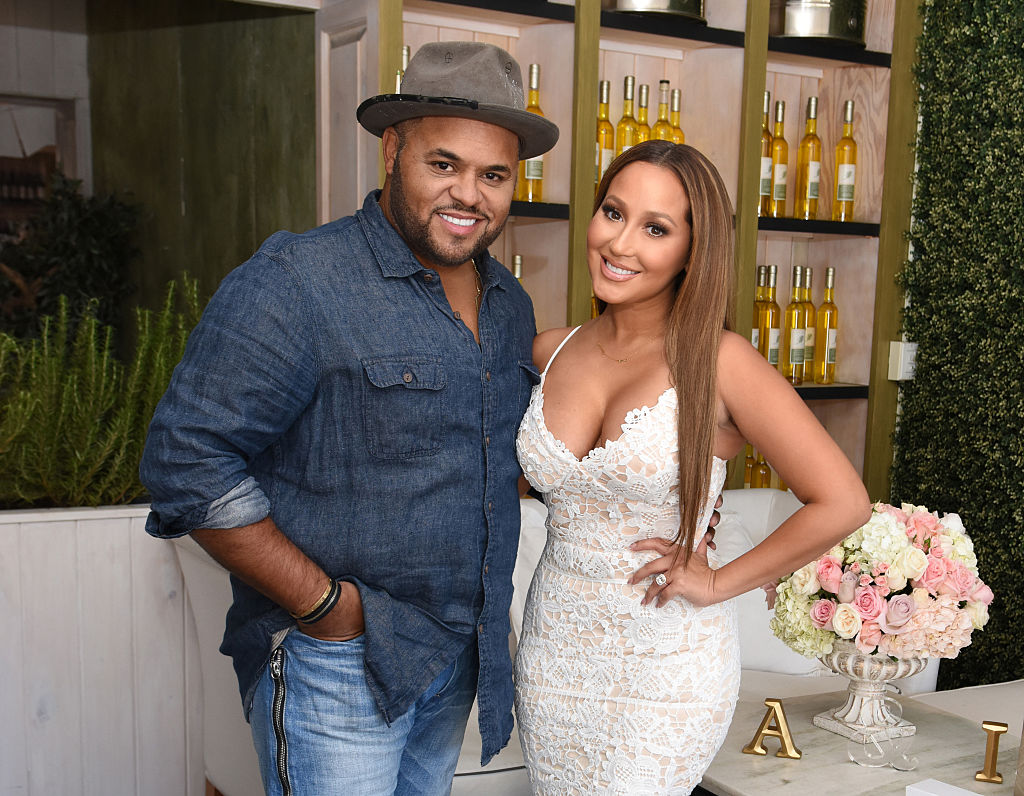 Afterwards, Bailon showed off the ring on Instagram with the glittering Eiffel Tower as a backdrop.
*sighs and squeals*
So, Houghton and Bailon are clearly #travelandrelationshipgoals all rolled into one and we couldn't be happier for them!