11 prints for the BFF in your life — because National Best Friends Day should be every day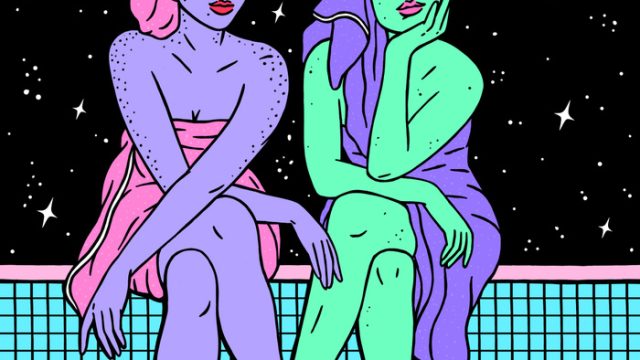 During our lowest moments and our biggest successes, we often turn to a few close people we've chosen to share in big moments. Maybe they're family — but maybe you met them in college or at a bar or through another friend. In honor of those people who are always just a phone call away (but also aren't afraid to call BS when they see it), we're celebrating National Best Friends Day.
You probably know almost everything about your BFF and feel super comfortable with them in a way that doesn't need to be spoken. To celebrate your kindred spirits, consider getting them a small token of affection that they can see every day. These prints are perfect for hanging in their room or office; every time they see it, they'll remember the rad BFF who's thinking of them, too.
Here are some of our favorites:
1A print for your best beach buddy.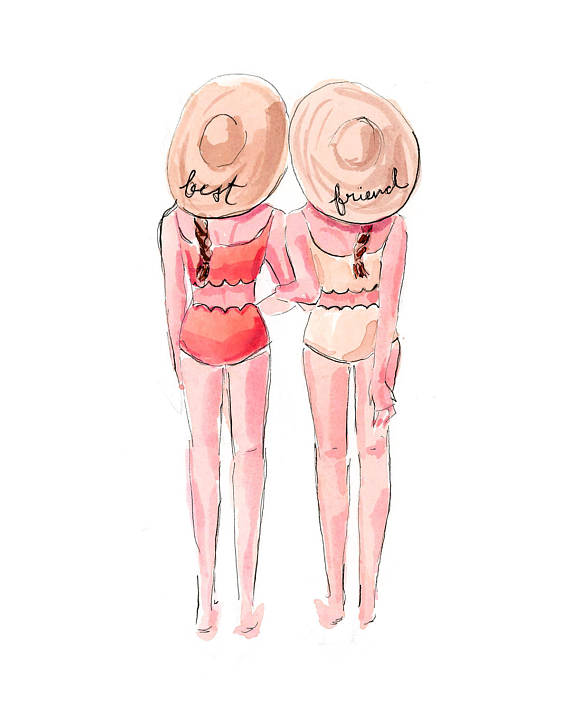 Because there's nothing quite like a lazy day in the summer with your BFF.
Get it here for $20.
2This floral scene.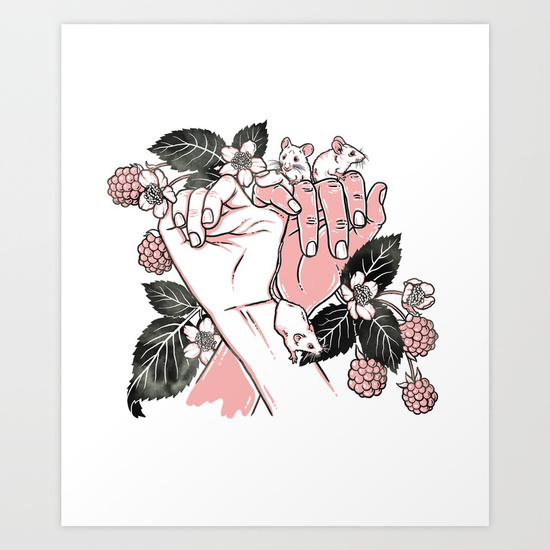 Because we've all pinky sworn our BFF at some point.
Get it here for $16. 
3This punny illustration.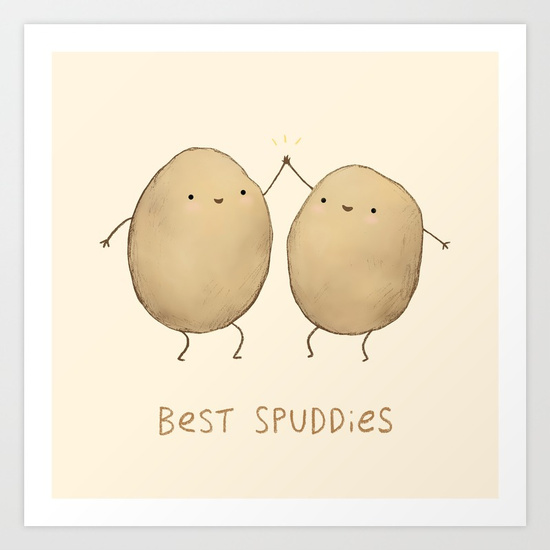 Remind your BFF that you're two peas (er, potatoes) in a pod.
Get it here for $25.
4This "Broad City" print from an iconic moment.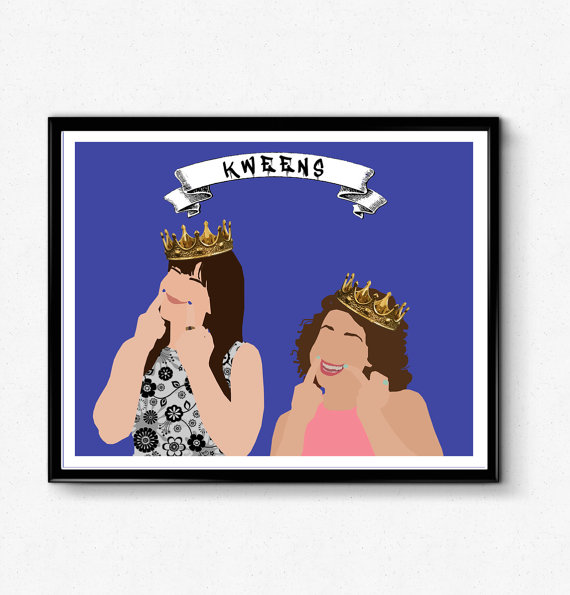 For your frond 'til the ond.
Get it here for $18.
5This print with a double meaning.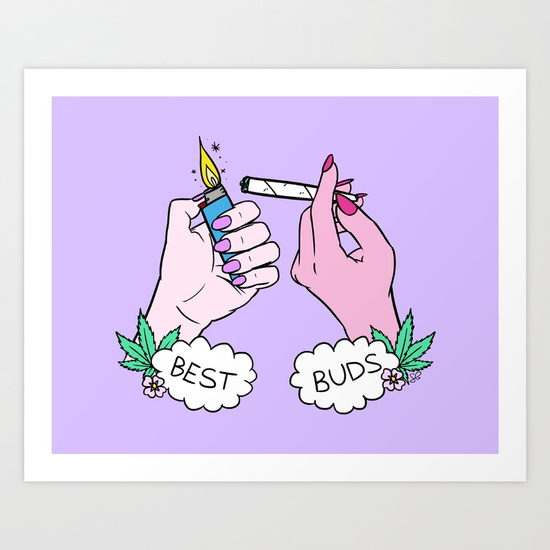 For the bud that's always there when you need them.
Get it here for $20.
6This list of your BFF's qualities.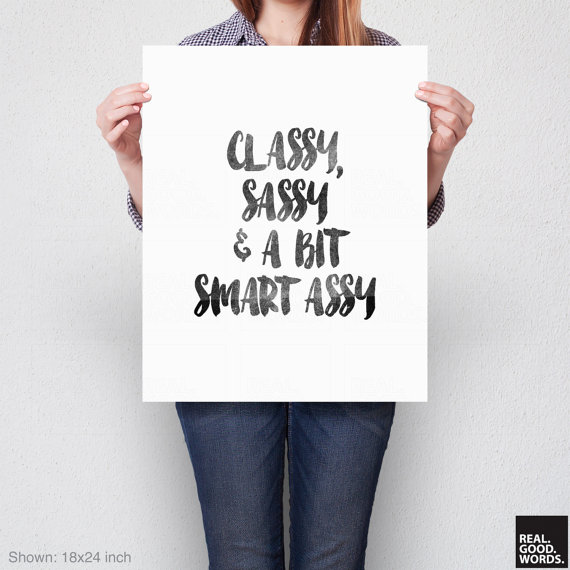 Because you and your BFF share a few attributes.
Get it here for $15.
7This cosmic portrait.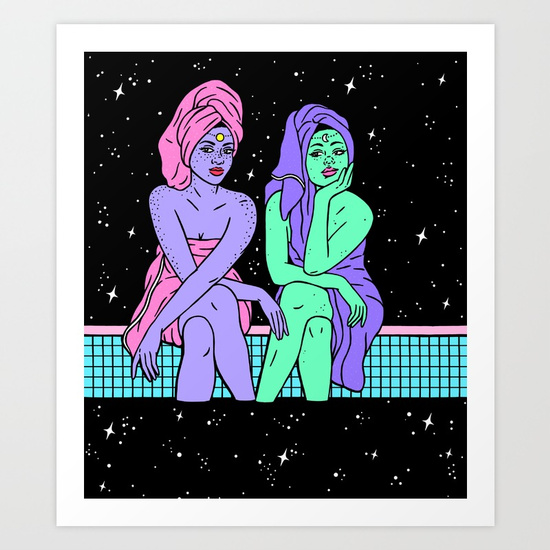 For the fellow goddess that enjoys a good pool day.
Get it here for $25.
8A delish combination.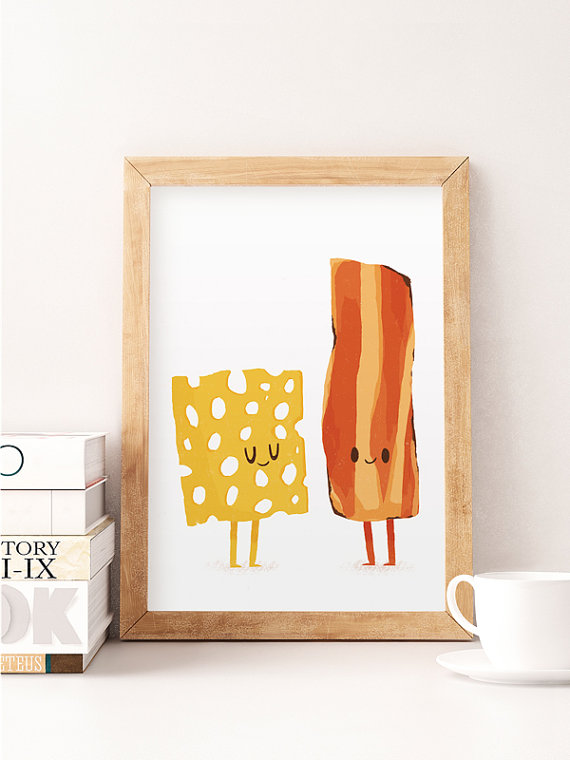 For the friend who always joins you on all those foodie adventures.
Get it here for $16.28.
9This outdoor scene.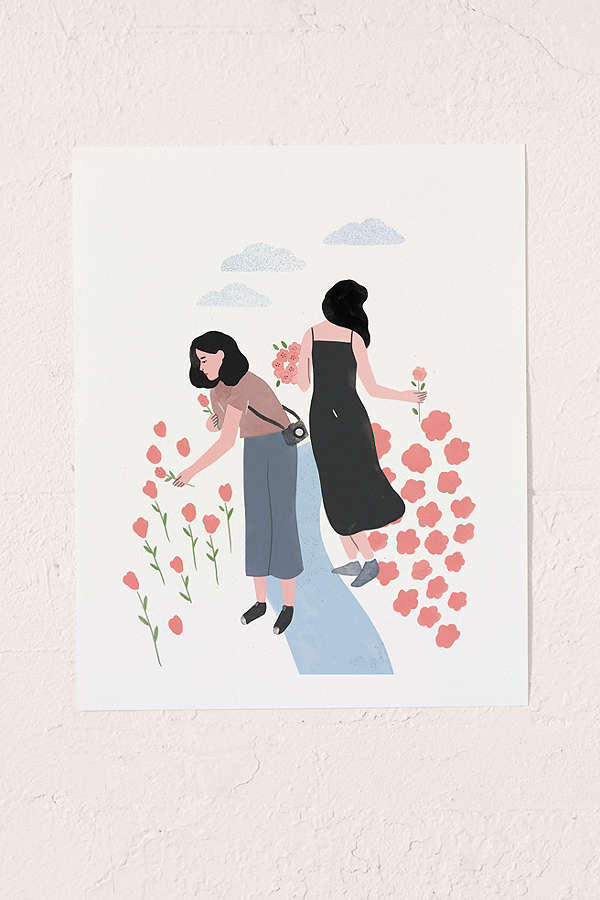 For the friend that is always down for an adventure or a hike.
Get it here for $19.
10A quick reminder about why your BFF rocks.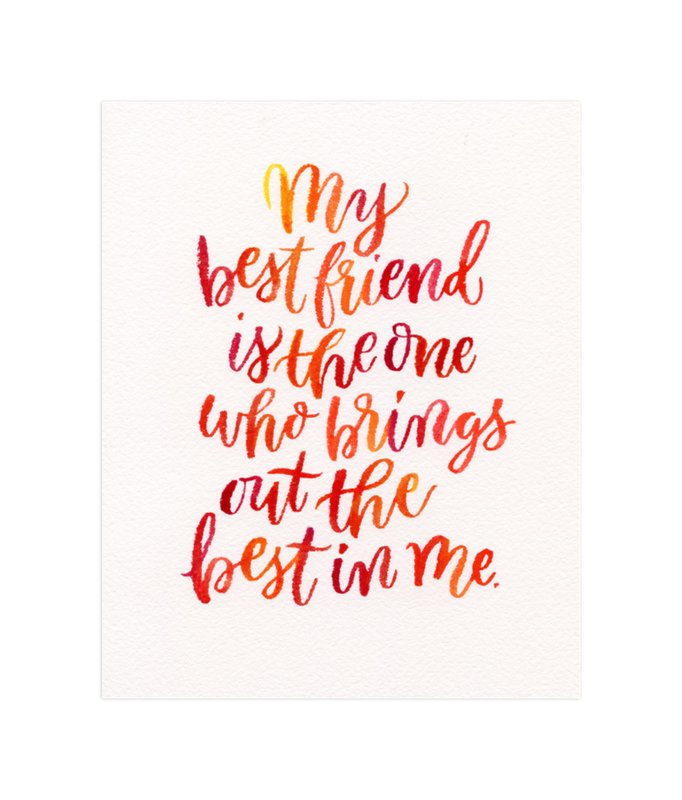 Because you don't know where you'd be without them.
Get it here for $25.
11A print that will remind them that they're the cat's meow.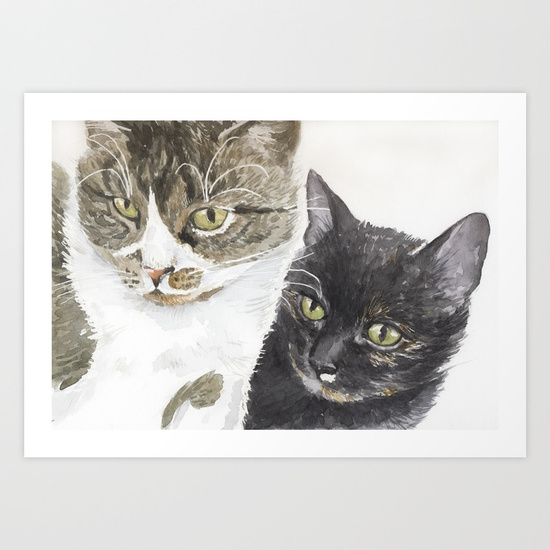 For your fellow cat lover. You can even pick which cat you are in this purrfect portrait.
Get it here for $20.
Happy National Best Friend Day!