13 jumper dresses that are perfect for the fall season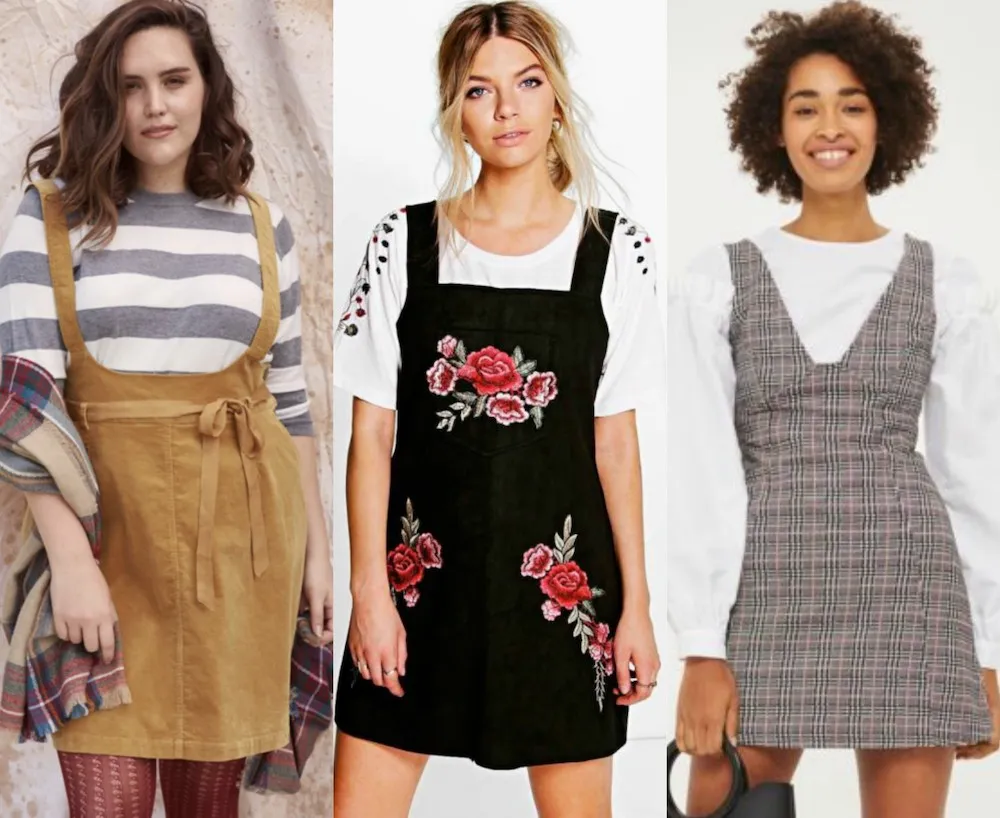 With the abundance of all things pumpkin spice right now, it's hard not to feel fully immersed in the fall season. But there's one area we can always add to no matter how pumpkin spiced-out we're feeling: our fall wardrobes. And right now, there's no better way to put a little autumn pep in your step than by adding a few jumper dresses into your wardrobe rotation.
Hear us out on this one. These classic schoolgirl frocks are the perfect wardrobe staple for the season because they're cute (obviously), cozy, and perfect for layering long-sleeve tees or warm knit sweaters underneath. Pair them with pretty patterned stockings, chunky boots, a scarf, and you've got yourself the quintessential fall ensemble. It's perfect for jumping in leaves or sipping on those earthy spiced lattes.
From perfect plaid picks to cheeky corduroy numbers, we've rounded up a few of the most festive fall jumper dresses on the market.
And the best part about these ample options? There's basically an *infinite* number of ways you can layer and style them to perfectly suit your seasonal needs.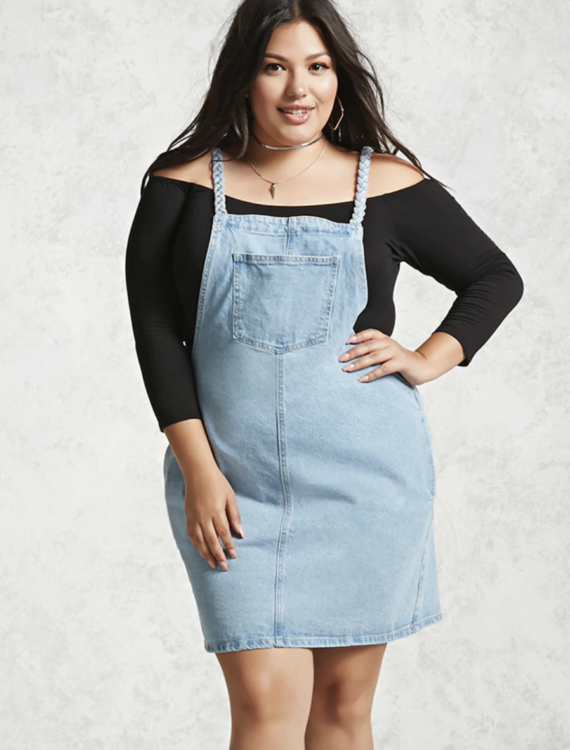 Clearly, there are a ton of cute jumper dresses to choose from, so much so that we're tempted to click add-to-cart for all these goodies.