Adele's '25' went diamond in less than a year, but that's not *even* the most impressive part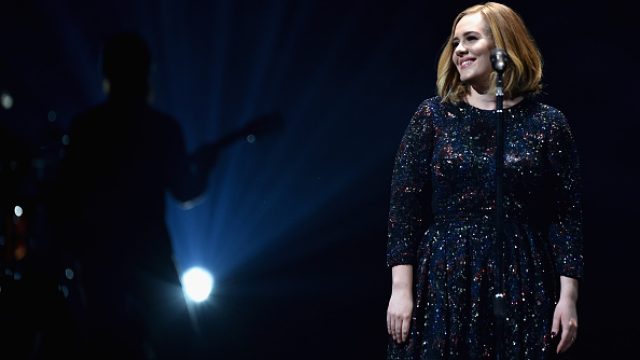 To say Adele came back from her music break with a vengeance would be a massive understatement. She is absolutely slaying at life, and the fact that her album 25 went diamond in less than a year honestly blows us away. According to Vulture, the singer's third studio album was certified 10x platinum on September 20th. If Adele wasn't already aware of her greatness, she should definitely take a moment out to fangirl over herself.
Although 25 is certainly the jam of all times, Adele's music is no stranger to diamond status. Her previous release 21 went diamond as well, but took twice the time to do so, which is still one hell of an accomplishment. Now we know why Adele doesn't actually GAF about the Angelina breakup: She was too busy setting records LIKE THE BAWSE THAT SHE IS, MKAY?!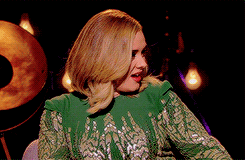 As if that's not impressive enough, Vulture gives us yet another reason the "Hello" singer's record-setting feat is a great win for women everywhere:
She becomes the first woman to reach two diamond albums in the U.S. since Britney Spears last did it with 1999's ... Baby One More Time and 2000's Oops I Did It Again; she's also the only artist this decade to have two diamond albums.
Seriously Adele, we hope you are somewhere enjoying a celebratory burrito because you so deserve it:
Oh, what the heck — we'll have one too. Congrats, Adele!