Adele won Album of the Year but apologized to Beyoncé, and now we're shook
The most anticipated award of the night, "Album the Year" never goes without agreement or disagreement, and this year was no different. Adele won album of the year for "25," her third studio album, and we can't deny we were surprised.  Although she was up against Beyoncé, Justin Bieber, Drake and Sturgill Simpson, Adele pulled through. But, it was her acceptance speech that left us shocked. The British musician thanked Beyoncé for her album "Lemonade" and said it was her who should of won, and we have to agree that it was an iconic album, in ways "25" wasn't.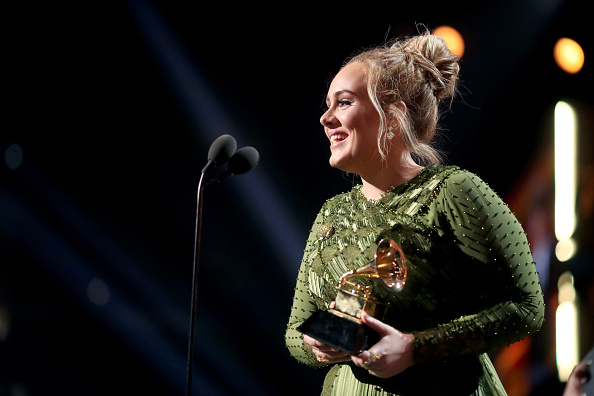 Although Adele looks stunning in her green dress, we have to admit that we do feel like Beyonce deserved the award. Lemonade explored social justice issues, infidelity and modern-day racism in ways that no other album has.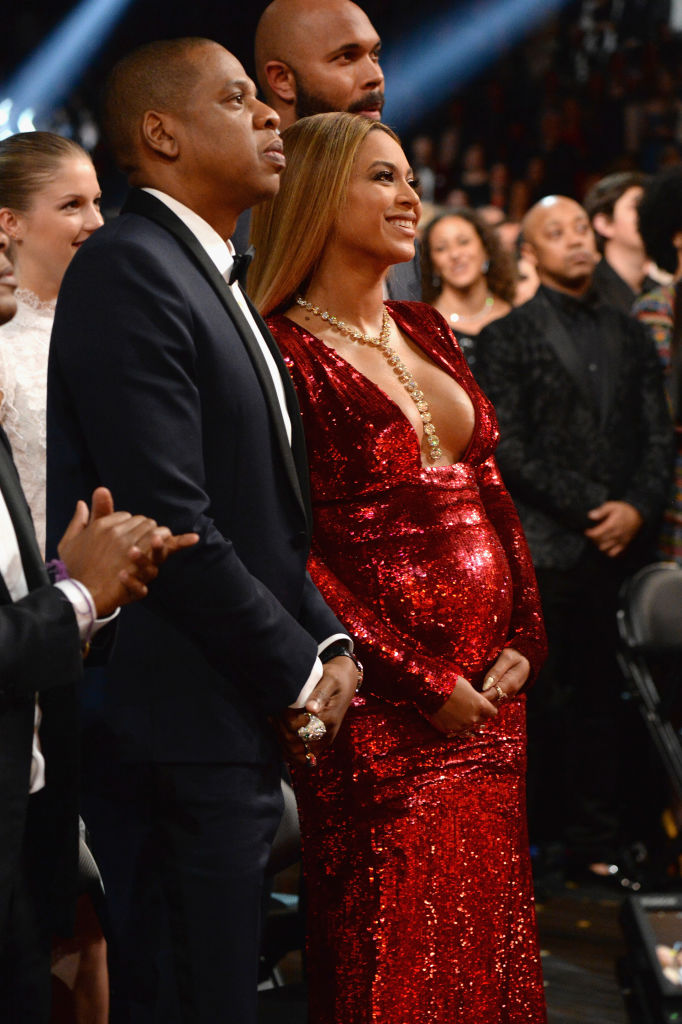 We absolutely love that Adele took the time to explain what Beyonce meant to her.  As a woman of color, Beyoncé doesn't have the same platform or boost that a white woman like Adele does, no matter how talented Adele is. And by recognizing her privilege in such a public manner, we believe that Adele is helping pave the way for other stars.
Adele also won "record of the year," so we didn't necessarily expect for her to win "album of the year" as well. Either way, we love Adele and are happy that she was so empathetic when she accepted this award.
We just hope that Queen Bey can sleep okay tonight.