Adele offered free tickets to fan who flew all the way from Australia, because of course she did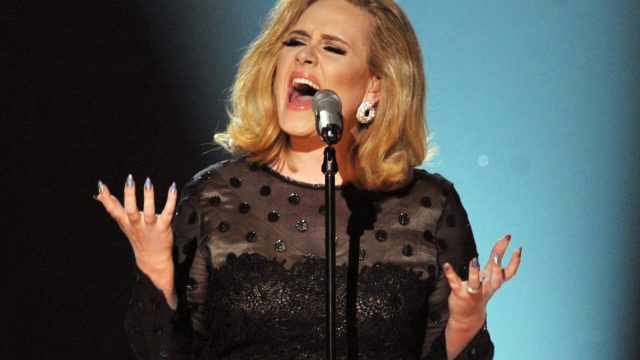 If you're a truly dedicated Adele fan, the queen herself will notice. That's exactly what Adele proved after she opened the U.S. leg of her 25 tour in St. Paul, Minnesota last night.
Entertainment Weekly reports that one fan in attendance traveled from across the world — literally — to see her fave musician in person. The fan had flown all the way from Australia for the concert and when Adele found out about her fan's dedication, she was totally flattered, to say the least. She got off the stage to hug the woman. And just in case that magical hug wasn't enough to make the fan's day, Adele made an *amazing* promise — if she extends her tour to the fan's home country in Australia, she'll give her free tickets.
"I'm planning an Australian tour now," Adele said. "Why don't we get your info and when the Sydney show happens you can come, on us."
Adele made sure the fan knew that the Australian leg of the tour wasn't a definite. "Well, if the tour happens," she said. "I always announce things when I'm not supposed to!"
The reason that the Sydney isn't a sure thing yet is quite legit indeed — Adele wants to make sure to be there for the important moments in her child's life. "My son will be starting school then," she explained to the fan, saying that she'd want to be home in London to see him start. "Can you imagine me dropping my kid off at school? Crying?"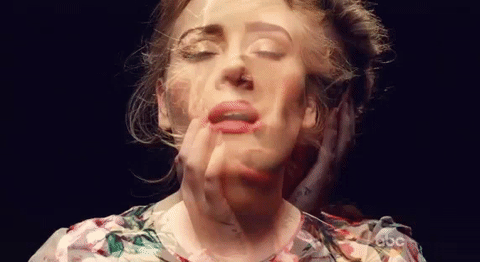 Oh, Adele, you have a heart of gold. Either way, we're pretty sure that fan's life was TOTALLY made.