Adele dressed up like this iconic country singer, and the resemblance is uncanny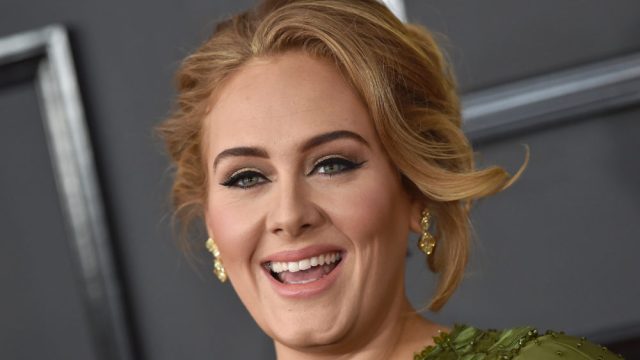 Vocal powerhouse Adele is no stranger to a good costume. Back in May, the star dressed up like Rose from Titanic for her 30th birthday festivities, and now she's channeling yet another iconic woman: country singer June Carter Cash. Carter Cash was part of the Carter family band, and then famously toured with—and later married—country icon Johnny Cash in 1968. Reese Witherspoon famously portrayed her in 2005's Walk the Line (for which she won an Oscar).
And it turns out that Adele is a dead ringer for her.
(That's an autoharp she's holding, which was one of Carter Cash's signature instruments—in case you were wondering). We're not exactly sure why Adele was in full June Carter Cash regalia, but we know she looked spot on. Here's a photo of Carter Cash for reference, alongside Johnny Cash.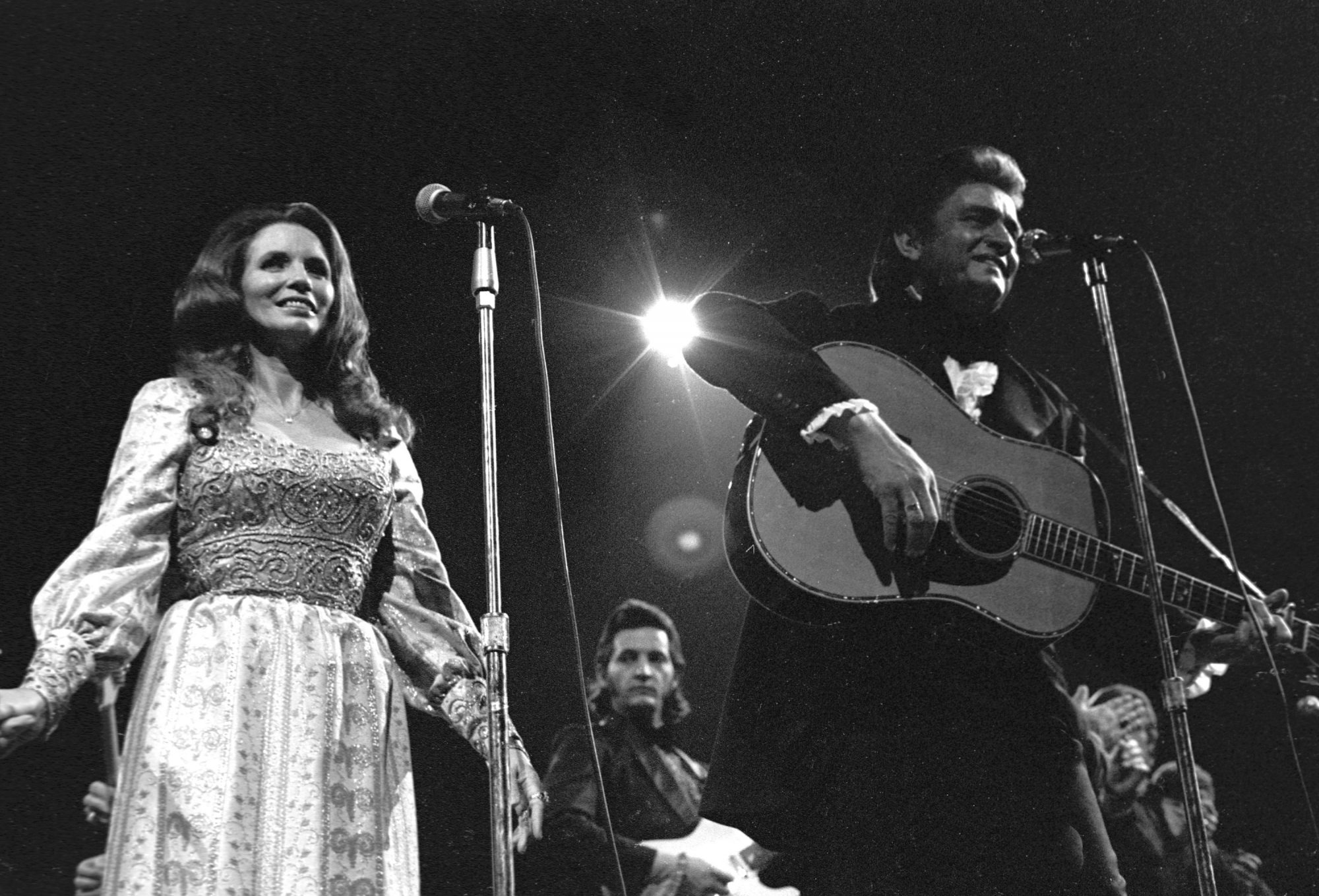 Perhaps it's for a creative project? A costume party? Or maybe it was just straight-up random fun. Again, we know Adele loves a good costume. Here she is as Rose:
And here she is as the iconic Dolly Parton:
Hopefully, all will be revealed soon enough.