7 Ways to Go From Drab to Fab By Adding More Viva Magenta Into Your Life
As Pantone's Color of the Year, this vibrant hue can liven up your home, wardrobe, and life in so many ways.
The product recommendations in this post are recommendations by the writer and/or expert(s) interviewed and do not contain affiliate links. Meaning: If you use these links to buy something, we will not earn a commission.
Never have I been quite so excited about the "color of the year." In case you weren't privy, every January, trend forecasting service Pantone reveals the shade that'll be "the" it Color of the Year to inspire designers in the fashion, home, and lifestyle spaces.
For 2023, Pantone's Color of the Year is not only a lively hue but it's also got a lively name: Viva Magenta. The word "viva" means "life, or to live," and magenta is a gorgeous, deeply saturated shade of purple mixed with red that could truly liven up any drab space or wardrobe.
Pantone describes the color as an "unconventional shade for an unconventional time, it's a symbol of strength, inclusivity, and self-expression… viva magenta is brave and fearless, a pulsating color whose exuberance promotes a joyous and optimistic celebration, writing a new narrative."
Funny enough, if you research it, you'll find that this color is actually not a color at all. On the spectrum of light, a color is defined when it forms as two other colors blended together—except magenta is simply not there.
The purple-meets-red-meets-pink hue is actually not found on the visible spectrum of light and "there is no wavelength of light that corresponds to that particular color, says a blog by Emory University. "Rather, it is physiologically and psychologically perceived as a mixture of red and blue."
Essentially, viva magenta is an optical illusion. On the color wheel, it's a shade you'll find between blue and red, but it's not to be confused with fuchsia, which has more purple tones.
Magenta is actually a shade of red with a leaning toward pink (my favorite). Personally, I think that viva magenta is one of those shades that's whatever you want it to be.
Knowing that it's the Color of the Year, it's time to liven up your life with this bold, bright hue. Here are seven ways to go from drab to fab with viva magenta!
RELATED: 40 Questions to Ask Your BFF to Find Out How Well You Know Each Other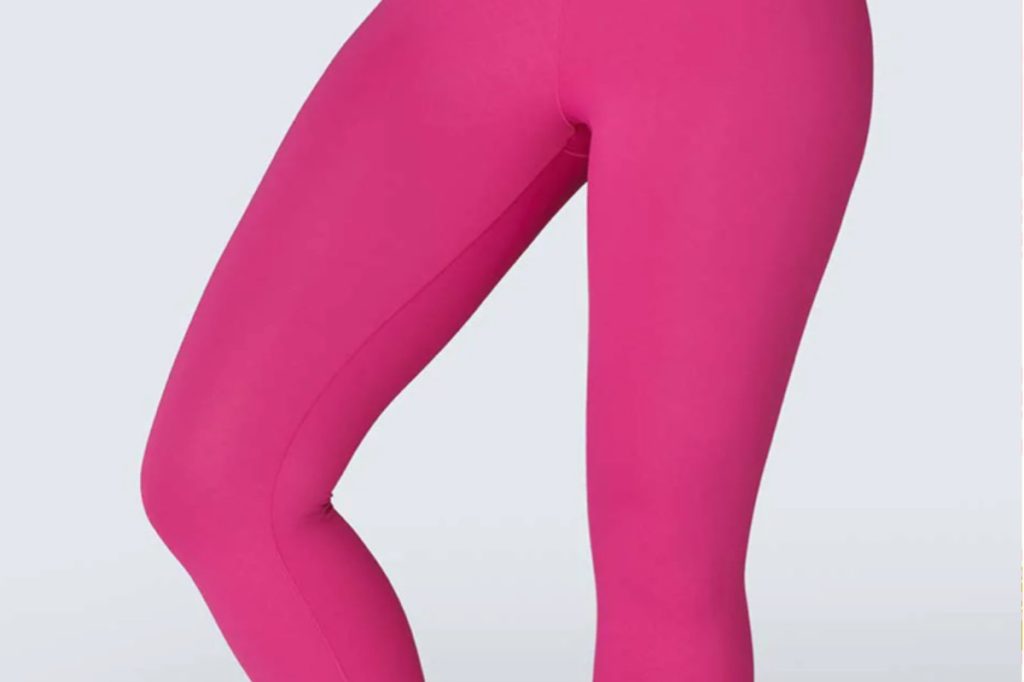 "This rich hue is such a mood booster," says Carolyn Bosco, founder of OuiShopp, an app that helps you shop online with friends.
So, forget your usual boring black leggings and put some pep in your step with a pair in viva magenta. "What's so great about this color is the richness it holds," says Bosco. "Who wouldn't want to feel that color when trying to boost your energy for a workout?"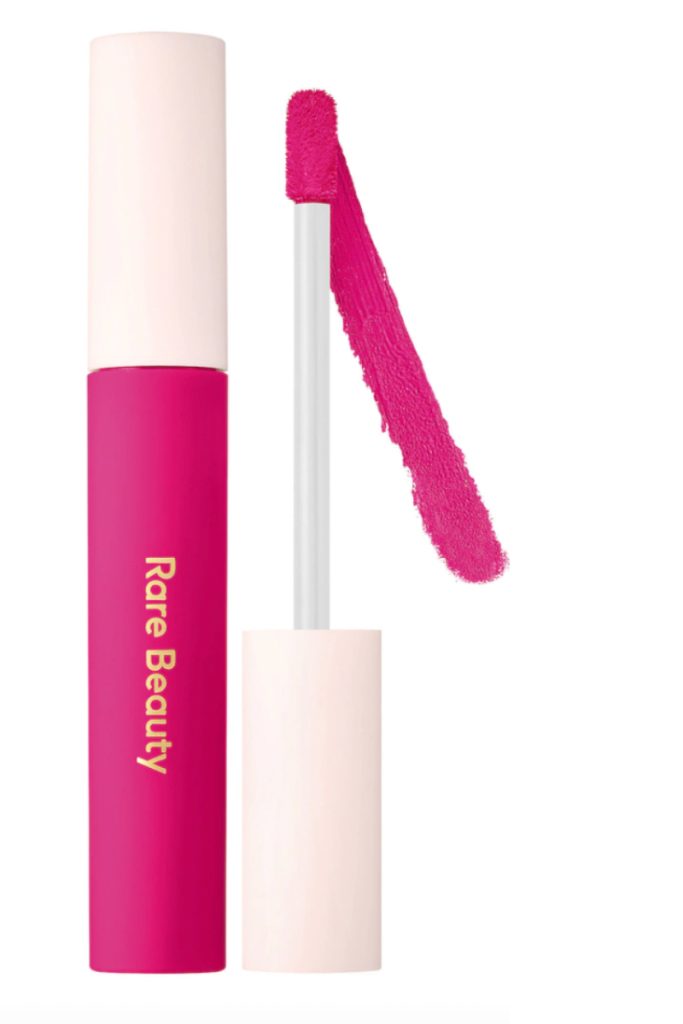 Bosco recommends a quick and easy way to get a splash of this color: Swipe it across your lips with a lip gloss by Rare Beauty by Selena Gomez. "Whether you're rocking earthy tones, all-black, a navy mix, or whites, a magenta lip will bring your look to a more striking level, while still keeping it super feminine and chic," she explains.
A statement handbag is the perfect way to make a splash — but it doesn't have to be a splurge. The Real Real has tons of viva magenta options, like this affordable bag by Marc Jacobs.
"This will empower your playful-chic vibe," says Bosco. "Whether you're in the office or dressed up for a night out, this will spruce up your energy and probably the reaction you get from others!"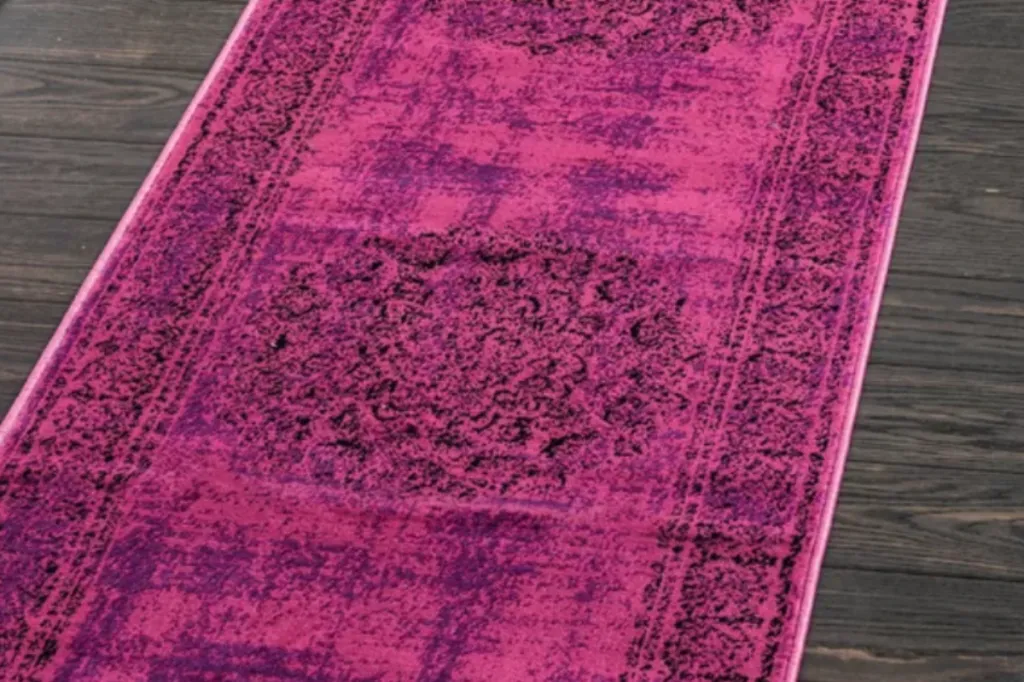 Color is an easy way to spruce up home decor, but this time, go beyond just the throw pillows. "Colored home decor is such a fresh way to uplift your pad," states Bosco. "Hallway rugs, candles, couch throws, or even oven mitts are some ways to liven up your space."
This Yareli Oriental Rug rug from Wayfair is a great way to add viva magenta in your everyday surroundings.
Maybe this New Year, your digital channels could use a little sprucing up, too!
"Another fun way to keep living the viva magenta lifestyle all year long is to intentionally jazz up your Insta feed with a pop of color. Whether it be magenta-toned filters, photos of you in your lipstick or your statement handbag strategically placed on the grid, or even drinking a dragonfruit smoothie, make it a fun theme throughout your feed," advises Bosco.
You can even purchase a template like this one on Etsy if you want to take your love for all things viva magenta a step further and let it dominate your page.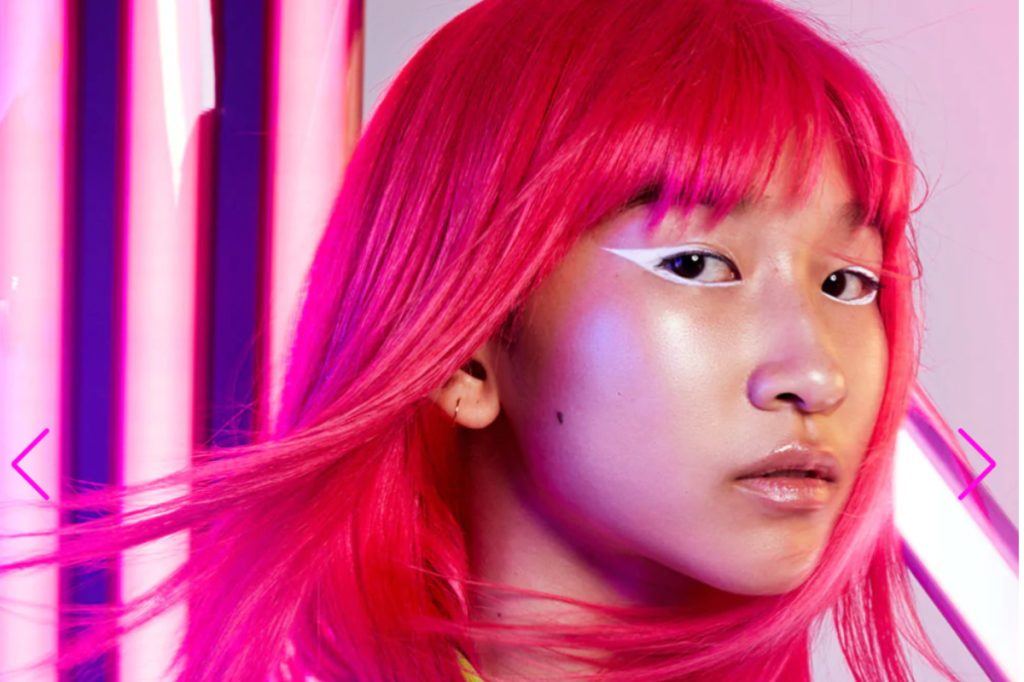 Here's one to try if you dare to be bold enough! Mega-influencer Brad Mondo's new XMONDO healing hair color line is not for the faint of heart. We are loving this "super pink" shade that delivers high-impact color plus vegan bond-building technology for head-turning hair.
7
Your Exercise Equipment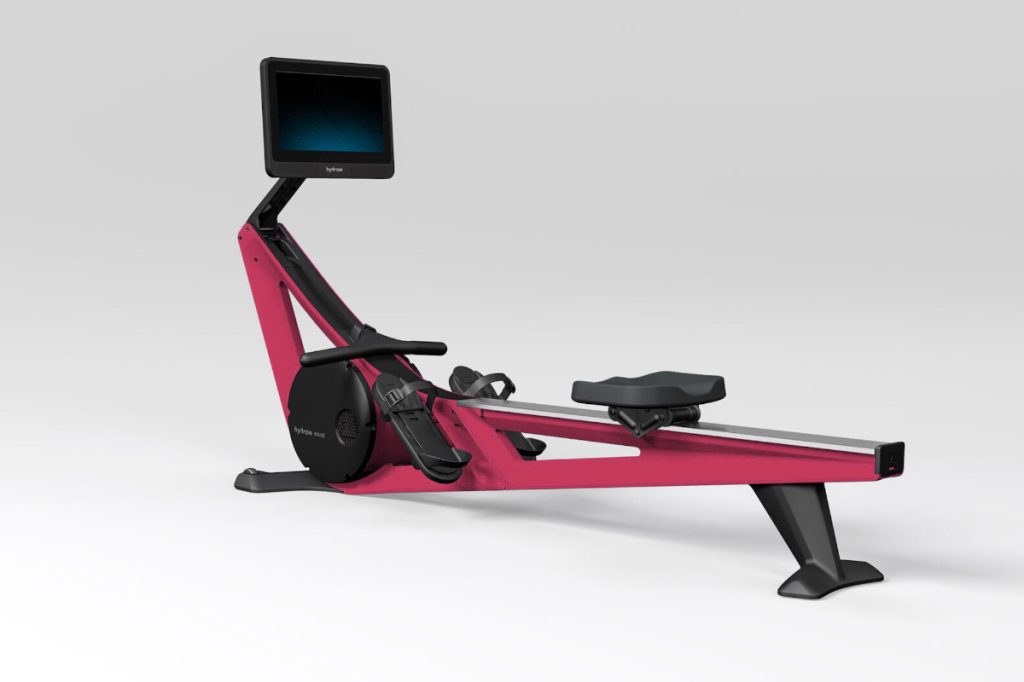 This one is most definitely a splurge, but it's certainly a bright and cheery addition to your home gym! Hydrow Wave Rower touts celeb fans like Lizzo and Khloe Kardashian, who will surely appreciate the brand's new viva magenta machine. It delivers a low-impact, full-body, heart-healthy workout, and is compact for easy storage.
Jené Luciani Sena is an accredited journalist and internationally-renowned bestselling author, regularly seen on national TV outlets such as Access Daily, Today and Dr Oz. Touted as one of Woman's World Magazine's "Ultimate Experts," she's a TEDTalk speaker and a busy Mom of 4.
Read more