Adam Levine's daughter Dusty Rose just made her ~red carpet~ debut, sort of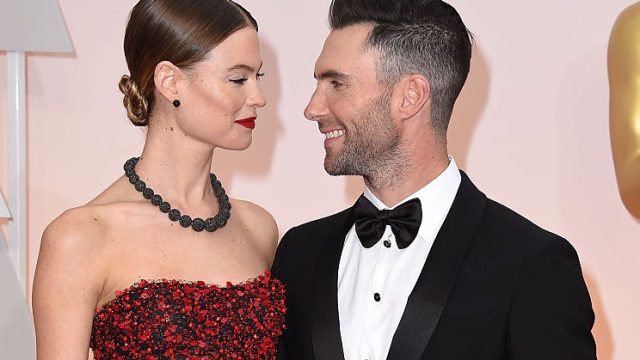 We would like to start off by saying congratulations are in order to Adam Levine for getting the star treatment on the Hollywood Walk of Fame! But can we please talk about how his daughter Dusty Rose made her world debut! Seriously she is absolutely adorable!
On Friday, Maroon 5 front-man and The Voice judge, Adam Levine received his very own star on the Hollywood Walk of Fame. Of course we are super proud, but it was the little cheerleader that showed up to support him, that we were more focused on.
Dusty chilled in the arms of her Victoria's Secret Angel mother Behati Prinsloo and her outfit was so chic. She wore a dusty rose hat to match her mother's furry rose colored coat. She capped off the look with a black cardigan. We already see a fashion star in the making!
According to People Magazine, Levine couldn't help but be emotional at the ceremony.
"I have a daughter, I have the most beautiful wife in the entire world, said Levine, 37. "I'm one of the luckiest people who's ever lived and it has nothing to do with me, it has to do with the people who love me the most. And so I thank all of those people."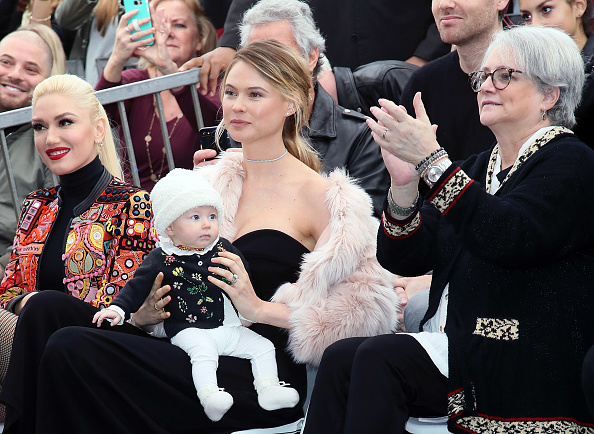 Fun fact: Ryan Reynolds and Blake Lively also brought their young children to the Walk of Fame as a sort of ~baby's society debut~.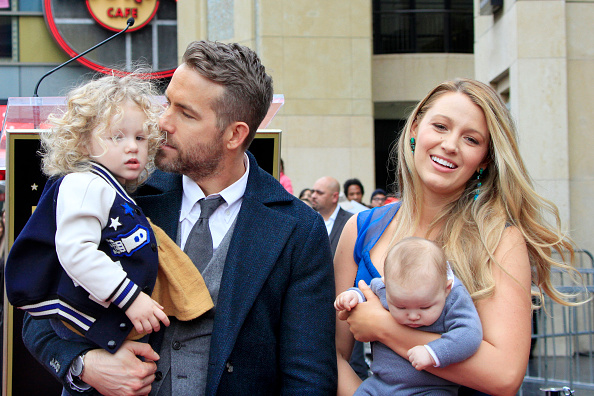 I guess the Hollywood Walk of Fame is the hot new spot to debut your famous offspring!