Adam Levine spoofs "Ferris Bueller's Day Off" on "The Voice" and damn it's good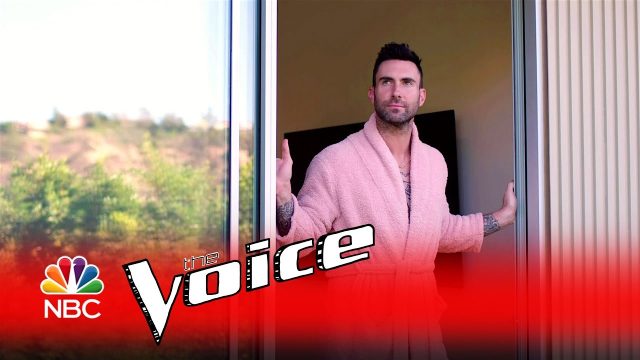 Last night was the Season 11 finale of The Voice! To spice things up, Adam Levine and Blake Shelton randomly decided to spoof Ferris Bueller's Day Off, and it's actually pretty cute. And, also, Adam Levine is shirtless in the video partly, we assume, because Ferris is shirtless in the movie and partly because why not?
First, Blake comes over to Adam's trailer to fetch him for the big press day. Adam has set up a voice recording to let Blake know that he's sick and won't be able to go. Blake's not buying it.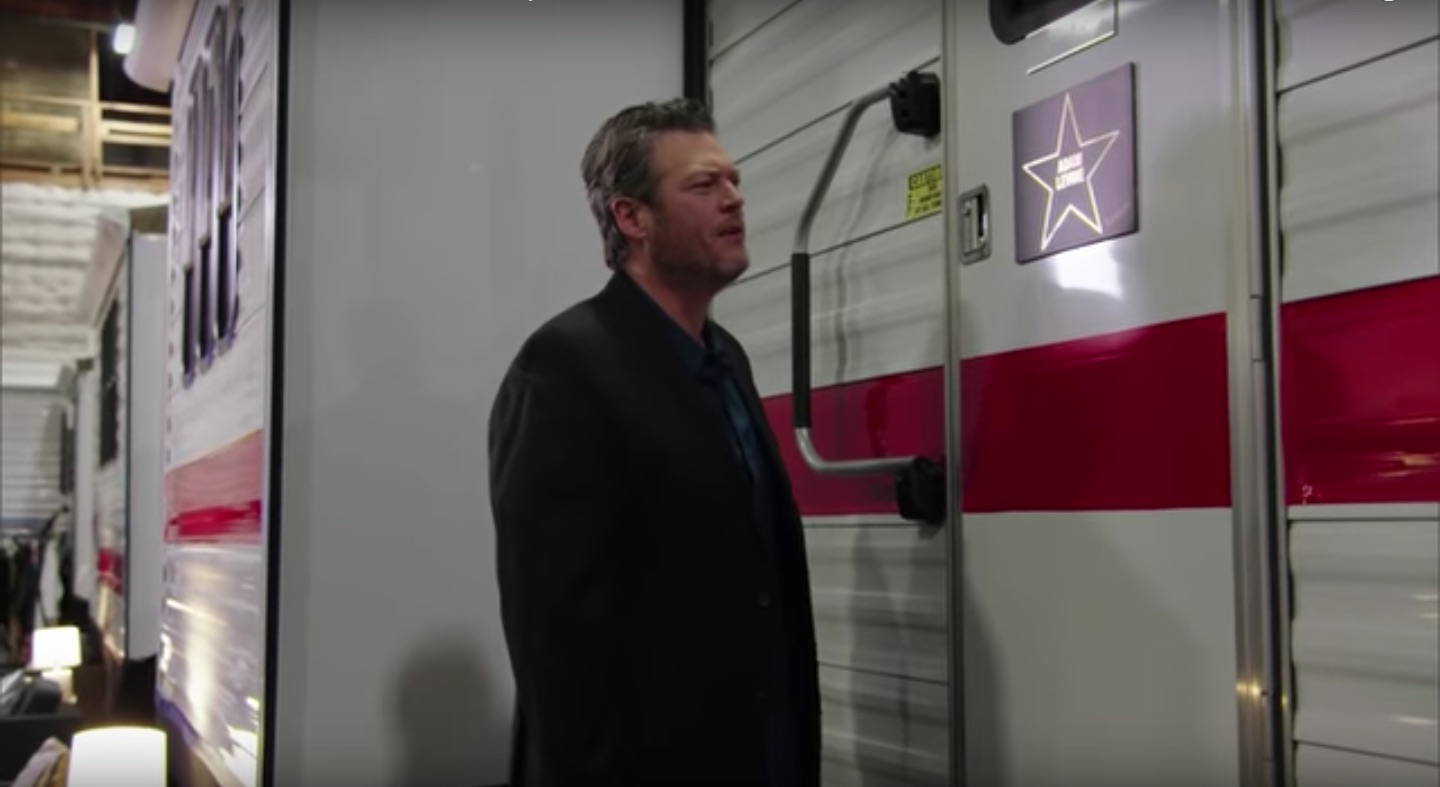 Then, we see Adam in a light pink robe enjoying the Los Angeles sunshine. Boy is not sick. He's also obviously not going to work today.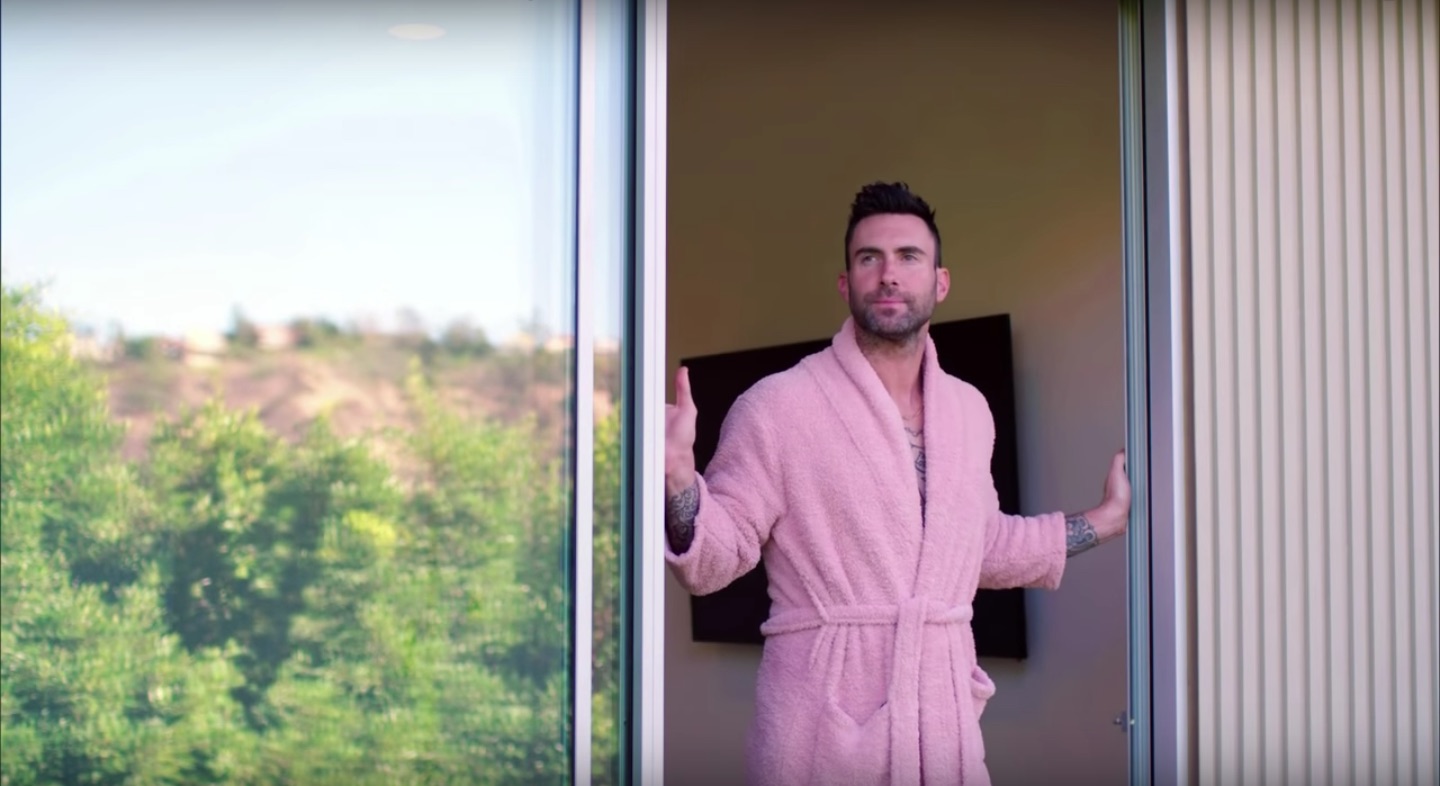 Next thing we know Adam is taking a shower while reciting a quote from the movie: "Life moves pretty fast. If you don't stop and look around every once in a while, you could miss it." He's even got Ferris's little mohawk!
And then he's just wandering around shirtless in his house saying that he hates Blake Shelton.
Later, he goes golfing.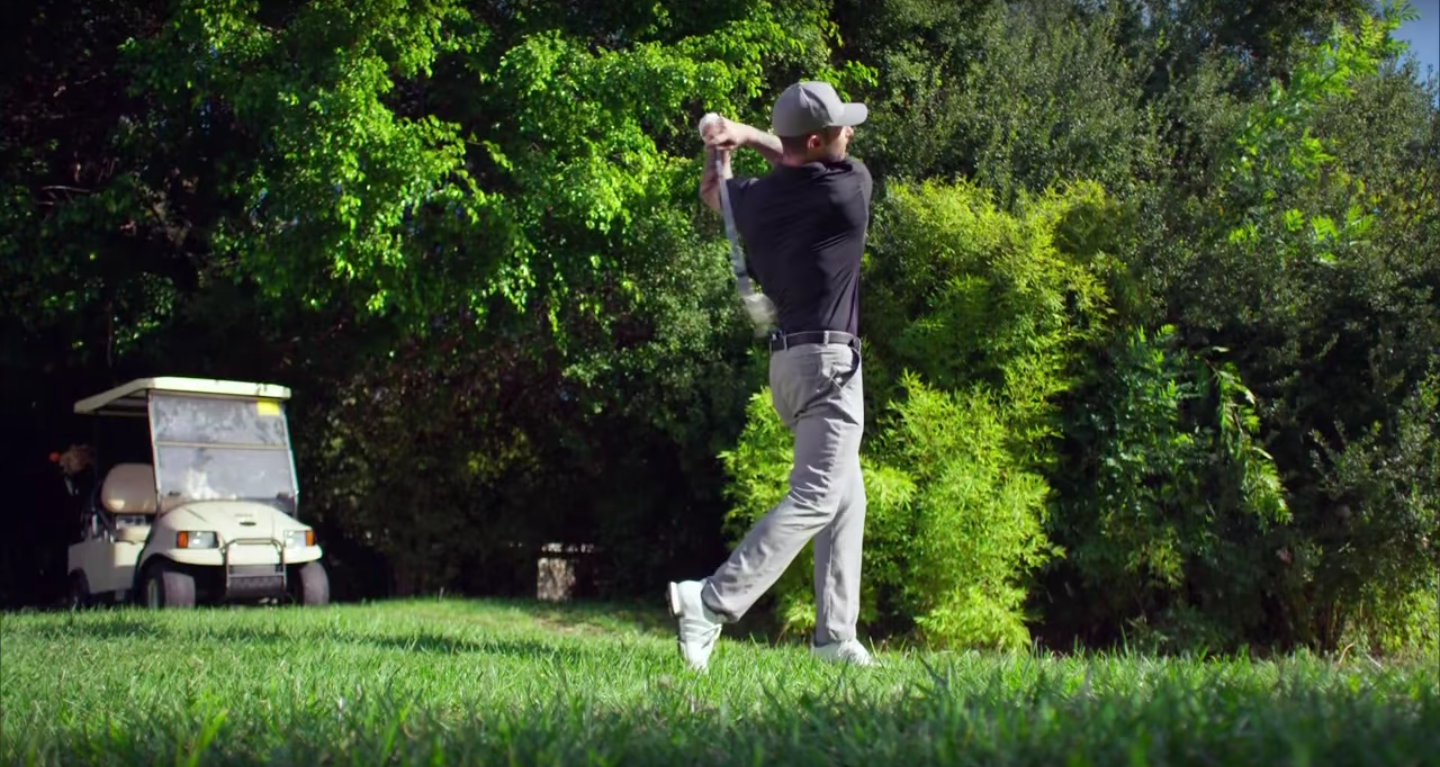 And sings "Danke Schoen" to a group of tourists. Cuuuute.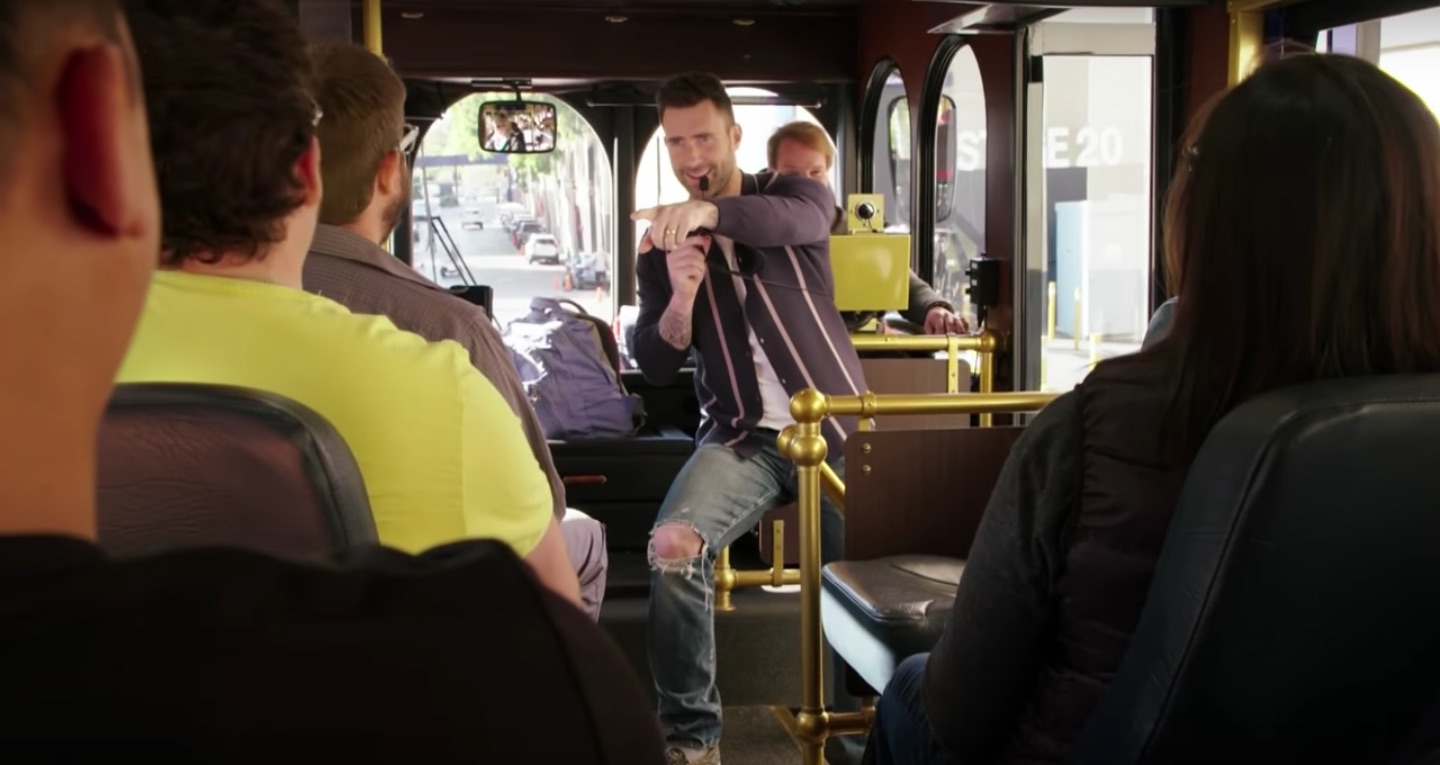 We even get a glimpse of Ben Stein!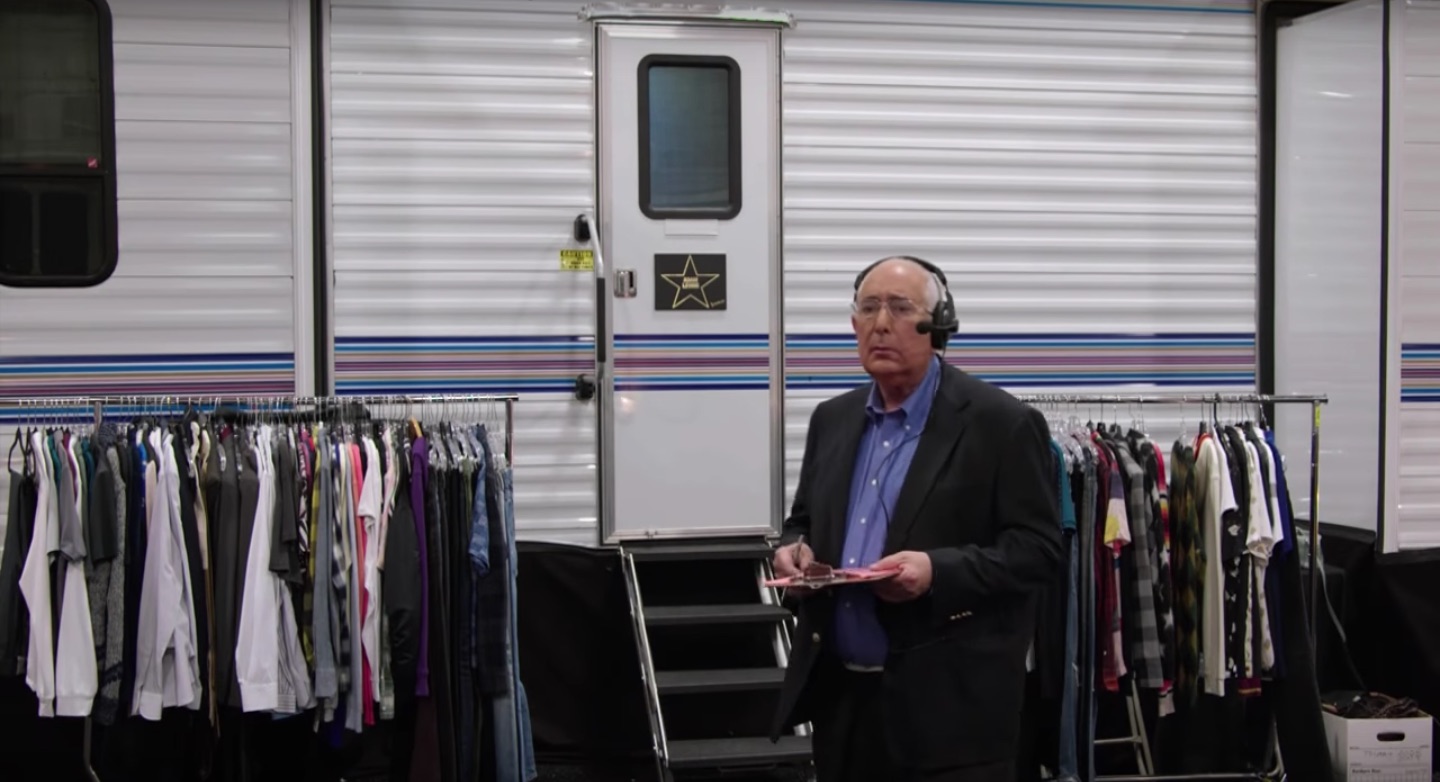 And, of course, Adam gets back JUST IN TIME for the season finale looking handsome in a nice suit.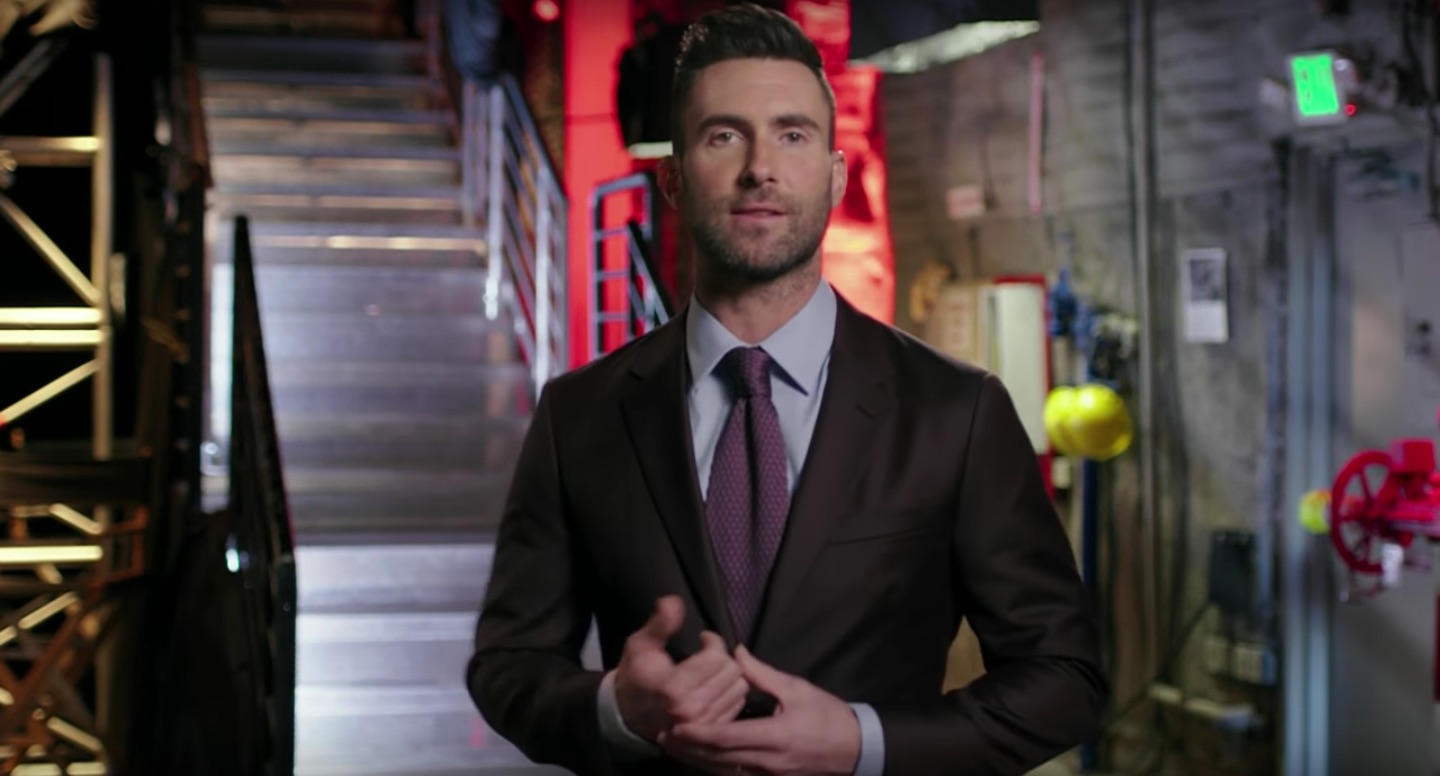 If you need a little pick-me-up and are a fan of Mr. Levine, check it out. You can watch the full video here:
https://www.youtube.com/watch?v=5V8roE2eu3o?feature=oembed
Happy Wednesday!
[H/T Today]