This is what the actress who played young Cersei Lannister looks like now
If there's one thing we love, it's comparing young actors' before and after pics when taking a look at how much they've grown up. Some of our favorites: Pirates of the Caribbean's young Elizabeth Swann, Once Upon A Time's young Snow White, and even The Bride's daughter from Kill Bill. Now, we're setting our sights on Game of Thrones to see how much young Cersei Lannister has grown up.
During the 2015 episode "The Wars to Come," 17-year-old actress Nell Williams played a younger version of Lena Headey's Cersei Lannister. Though that happened only a year ago, it feels like longer – especially when you see how much Nell has grown up since then.
Here's what Nell looked like on Game of Thrones in 2015: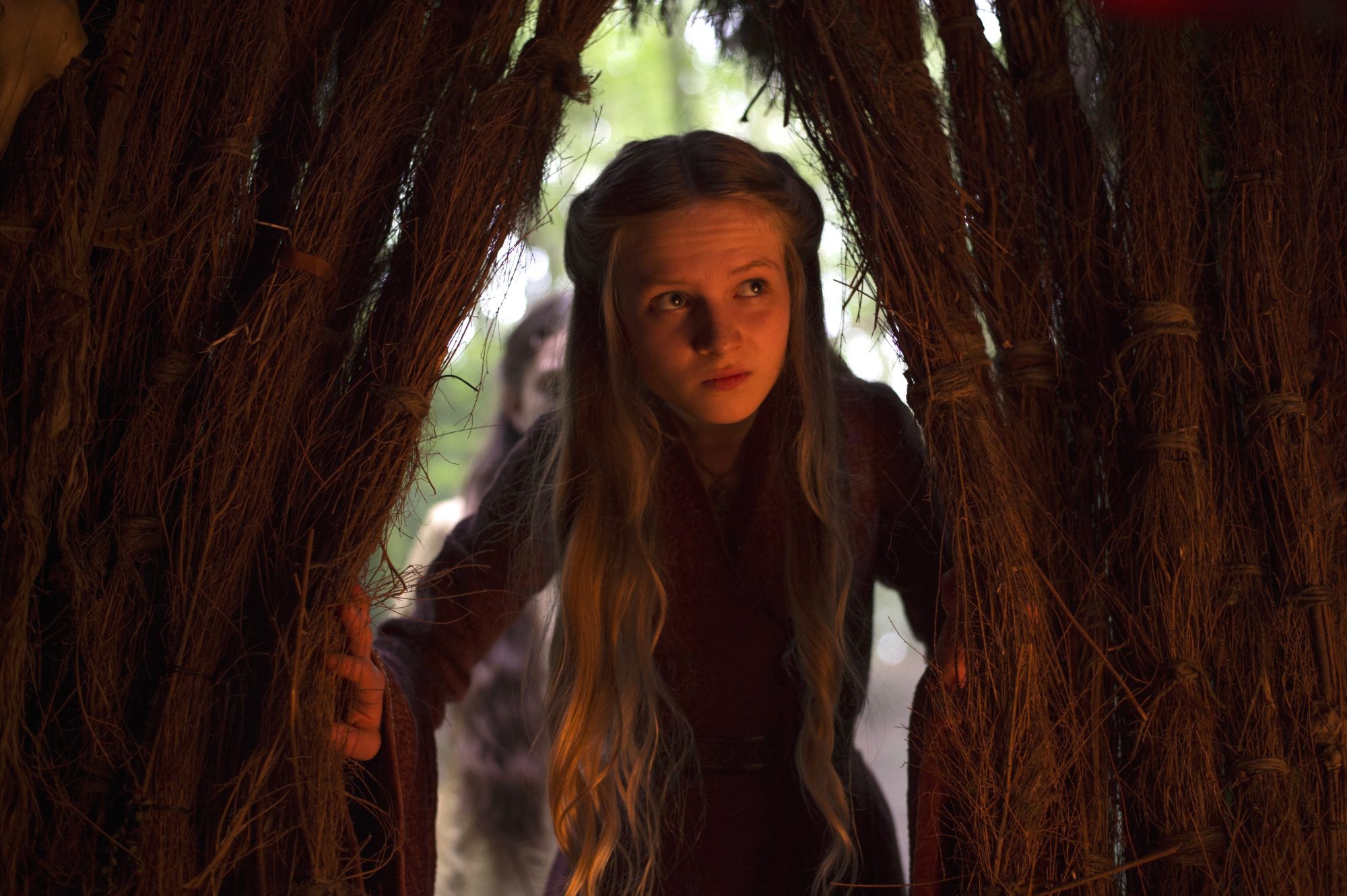 And here's what she looks like now, only one year later:
Side-by-side: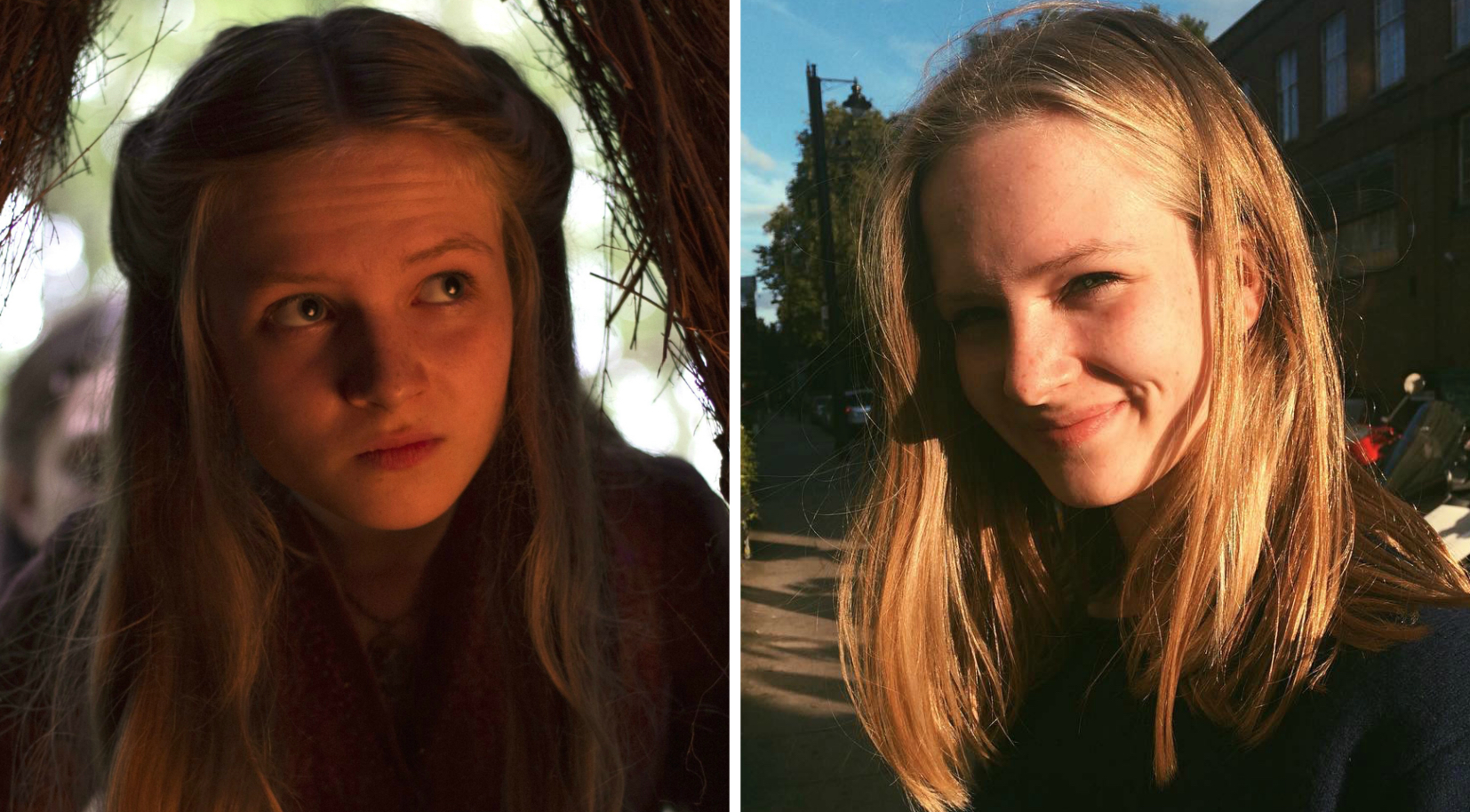 Even though its been a year, Nell could still pass as a young Cersei Lannister. Plus, in real life she's a badass just like her character. For the perfect example, take a look at this work of feminist art she created:
In the long run, we hope to see Nell on our screens sometime soon.