An actress has been cast as Squirrel Girl for Freeform's new series, and this is both a shock and a delight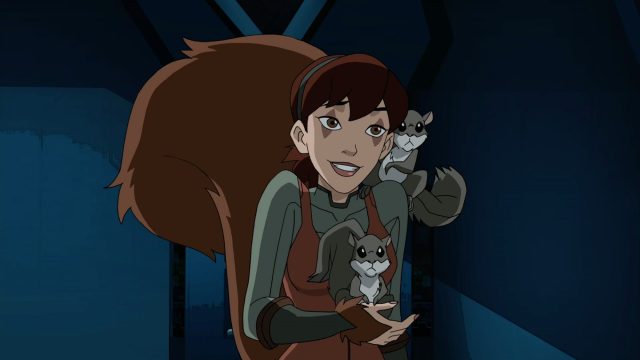 The wait is over! After tough competition from all around the internet, our once and future Squirrel Girl has finally been announced. The competition was tough, but we have no doubt that the best girl (okay, woman) has landed the role.
Marvel's Squirrel Girl is one of the most anticipated characters to hit our TV screens in the upcoming New Warriors series on Freeform. Seriously. And the fight to play the part was also stiff. Shannon Purser (Barb on Stranger Things) and Mae Whitman (Parenthood) both mentioned being interested. Even Anna Kendrick (Pitch Perfect) threw her name into the ring. But now, we finally have our new Squirrel Girl, and…drumroll please…it's Milana Vayntrub — who you might recognize from This is Us!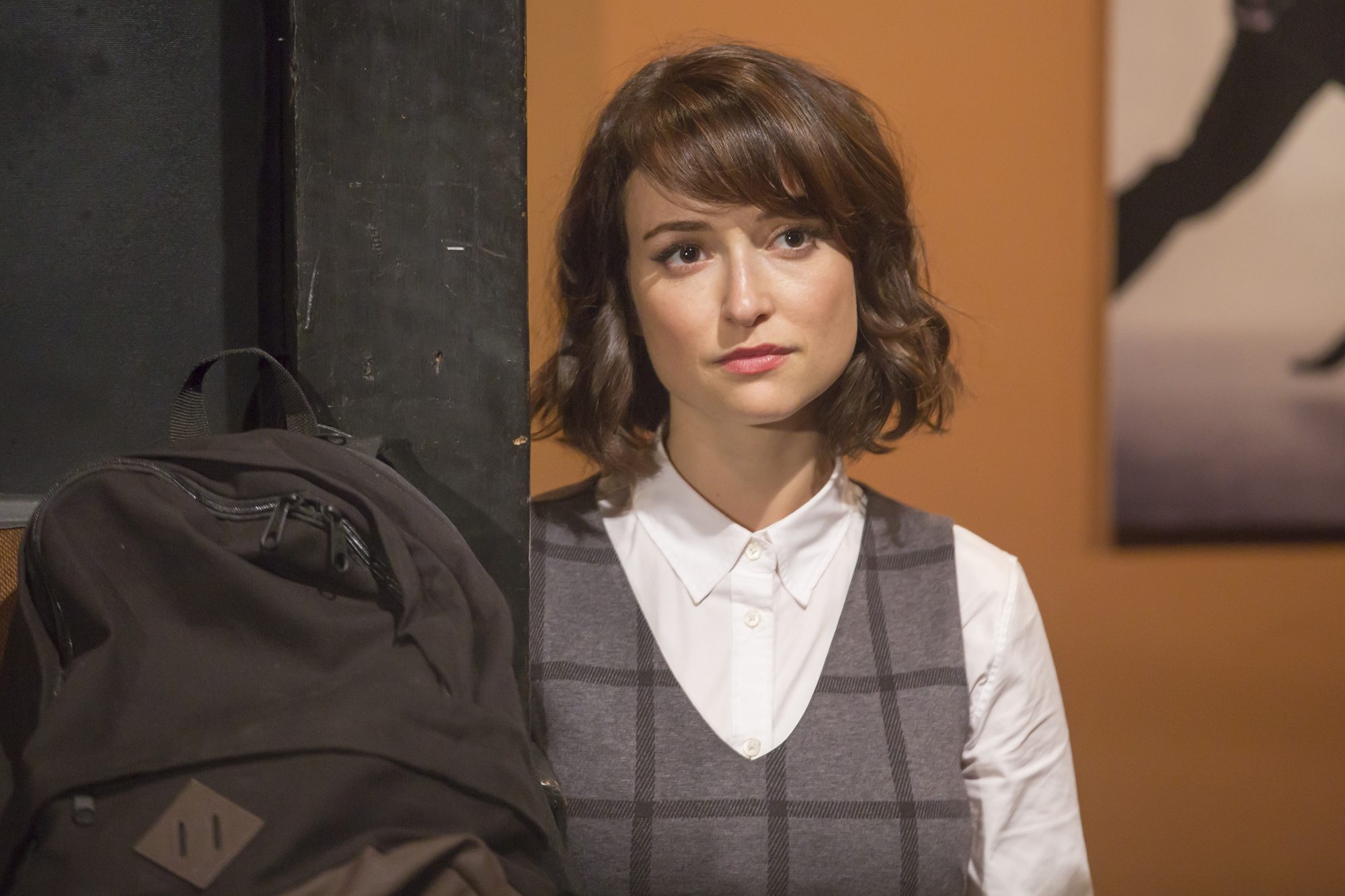 And here's what we know about Doreen Green, aka Squirrel Girl, in New Warriors so far:
"Doreen is a totally empowered fangirl who has the incredible powers of a…squirrel. Her greatest quality is her optimism and her best friend is a pet squirrel, Tippy Toe."
New Warriors features "six young people learning to cope with their abilities in a world where bad guys can be as terrifying as bad dates" and in addition to Squirrel Girl, there are a bunch of other cool faces joining the show. Derek Theler (Baby Daddy) as Mister Immortal, Jeremy Tardy (Dear White People) as Night Thrasher, Calum Worthy (Austin & Ally) as Speedball, Matthew Moy (2 Broke Girls, Steven Universe) as Microbe, and Kate Comer (The Comeback) as Debrii.
Series executive producer and showrunner Kevin Biegel had this to say about the group:
"I am thrilled beyond belief to be working with this incredible group of actors. They are funny, sincere, eager, charming and perfectly embody these characters. It'll be a blast and an honor to create this show with each of them.
We're thrilled too! It certainly sounds like an awesome ensemble. So when can we finally see this show?! Sometime in 2018 on Freeform, so get pumped.